CROWDRIFF IS BETTER WITH
SIMPLEVIEW
Stocked full of content
Visit Stockton made CrowdRiff a feature of its massive website redesign, using visual content as a springboard to local attractions and activities.
CrowdRiff has added another level of awesomeness to our website, integrating fresh, curated content with very little effort. Everyone who sees it is blown away. "
Here's how easy it is to get CrowdRiff on your Tempest site
1. Find killer content with CrowdRiff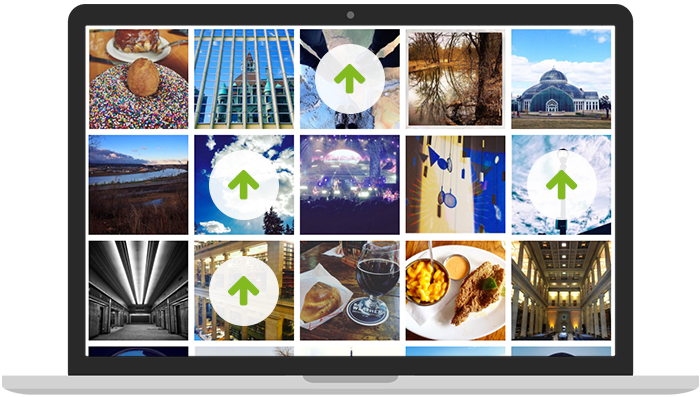 2. Customize your CrowdRiff Gallery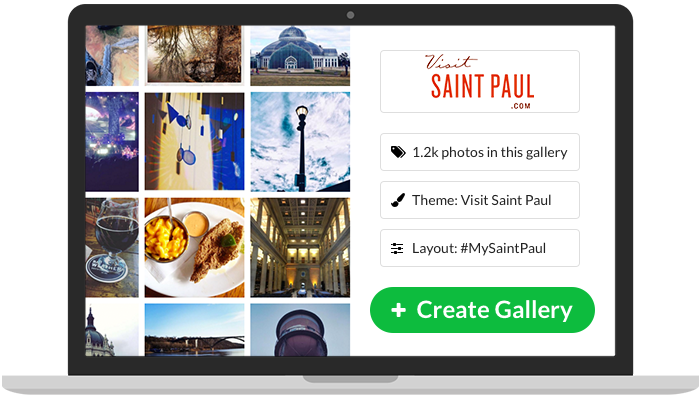 3. Pop the embed code into Tempest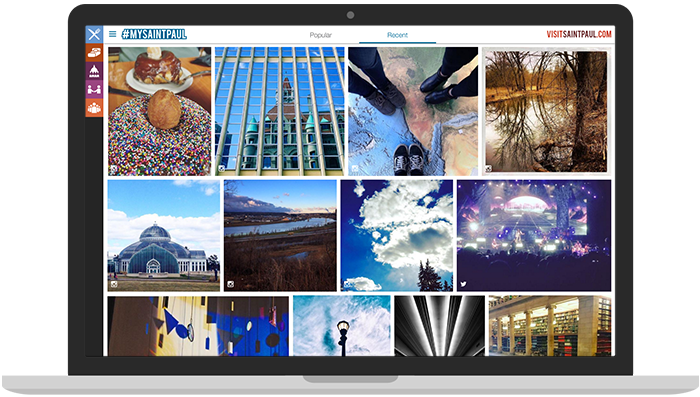 Enjoy your beautiful new page!
We're Here to Help
It'll only take you a minute to get your CrowdRiff Galleries up and running, but we'll always be here to lend a hand! If you have any questions, feedback, or cool ideas, our customer support and development teams are always up for a chat!
API & SDK
Wanna build something new and exciting on your Tempest site, like a live video billboard or an interactive travel planner? Use our API and SDK to seamlessly connect CrowdRiff wherever you need visual content.