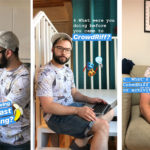 He's the original ideator behind our weekly Salad/Sandwich Club… owner to a magnificent dog named Samson… and our wittiest Slack participant —
Meet Garrett!
Garrett has been with CrowdRiff for over two years now, as one of our first few developers. While he actually started out doing front-end work, he's had the flexibility to transition to work on the back-end side of things now.
Get to know him more in our latest episode of 10(ish) Questions with a CrowdRiffer! (Fun fact: Garrett wasn't always a developer!)
For the best experience, watch in full screen!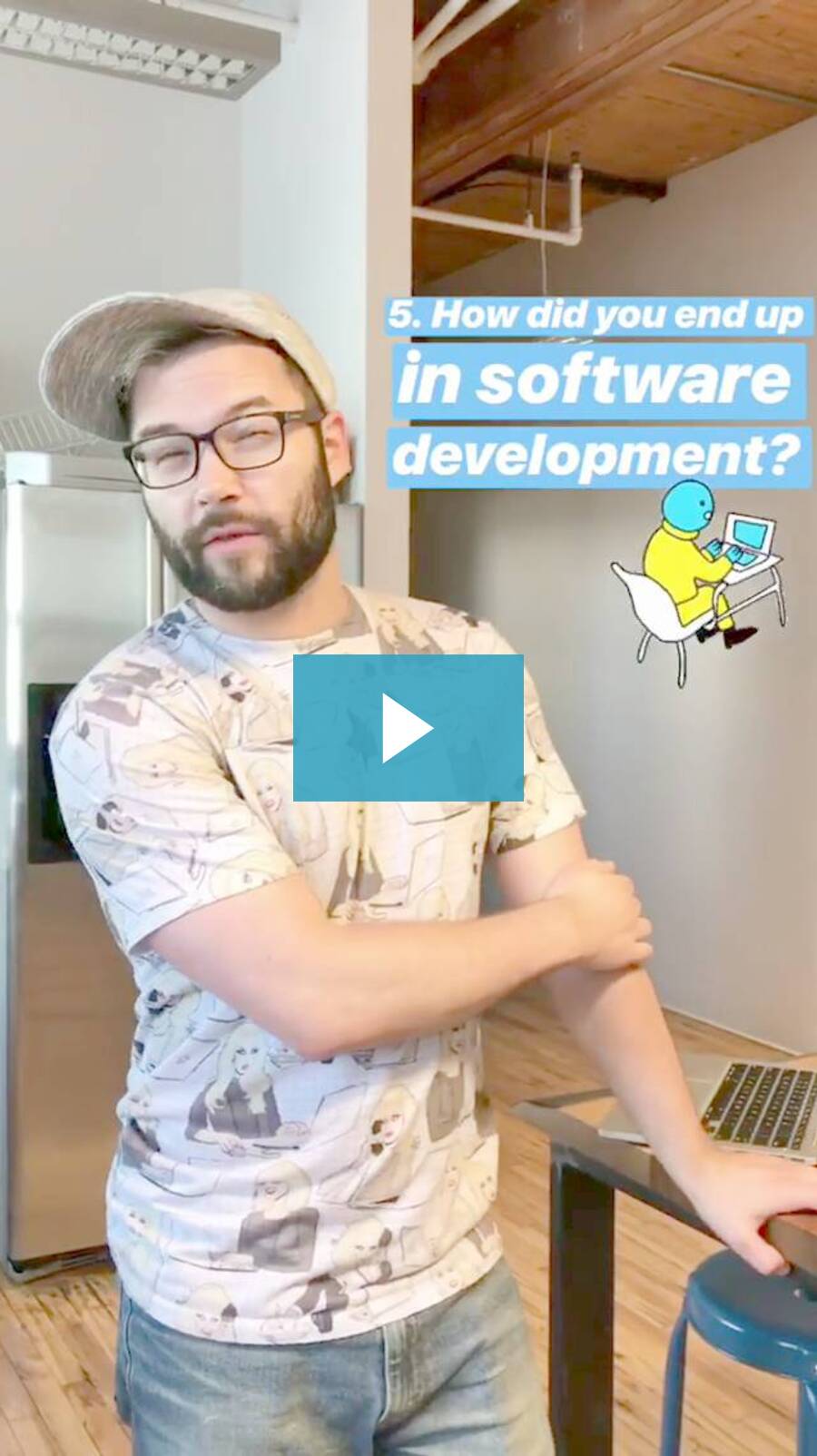 Want to work with Garrett?