3 Ways CrowdRiff's New Similar Photo Finder Will Help You Today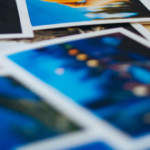 As a marketer, how often have you found yourself in these situations?
Your marketing director wants a photo of a Miniature Golden Retriever… in a park… at sunset… and needs 10 options to choose from.
You've been using the same few photos in your web ads, blog posts and promo materials for months because you can't find replacements that capture the same feeling.
You're asked to put together a full-page gallery of latte art from local cafes… in the next 30 minutes.
It can take hours to find one photo that perfectly captures a mood or a moment, so what happens if you have to come up with a whole bunch of them? It's like hitting a half-court shot, then turning around and having your coach ask you to hit fifty more.
You can't do that without help.
That's why we created our similar photo finder, which takes the visuals you love and scours your library for others like them.
It's an everyday innovation that helps you build and refresh your visual content, turning a potential headache into a two-minute task.
Here are just a few of the ways our similar photo finder will make your life easier.
1 | Get all the visuals for a post or campaign in seconds
Whether you're finding a dozen shots of donuts for a blog post or looking for photos of rain ponchos for your website, you often need to build content around a theme.
With CrowdRiff's similar photo finder, as soon as you find one photo that works, you've basically found them all, from the photos for the content itself to extra visuals for the social posts and web ads used to promote it. Now, when you're planning your content, you won't have to set aside hours for the visual treatment.
Case in point: here's a collection of some of Colorado's cutest winter pups.

It's got a clear theme, it's fun, and it tells a story ("Colorado is a pooch's winter paradise!"). And from start to finish, it took all of 15 seconds to make.

2 | Fill urgent content requests
You don't always have the luxury of time. Maybe your creative director comes up with a great idea at the eleventh-hour. Maybe you're trying to capitalize on a viral trend or topical story. Whatever the reason, time is often of the essence.
With CrowdRiff, you can breathe easy knowing that you can adapt to any content challenge that comes your way.
3 | Refresh your visuals seamlessly
The truth is, visuals have a shelf life. If people land on your page and nothing has changed in three months, why would they come back? Updating a photo here and there is a great way to keep your page feeling fresh without needing to involve your copywriters or creative team.
That doesn't mean you need to completely redesign your pages every month – you can refresh without rebuilding. If you're happy with the visual tone you've set, keep it! Try opening one of the old photos in CrowdRiff, then using our similar photo finder to line up a natural replacement.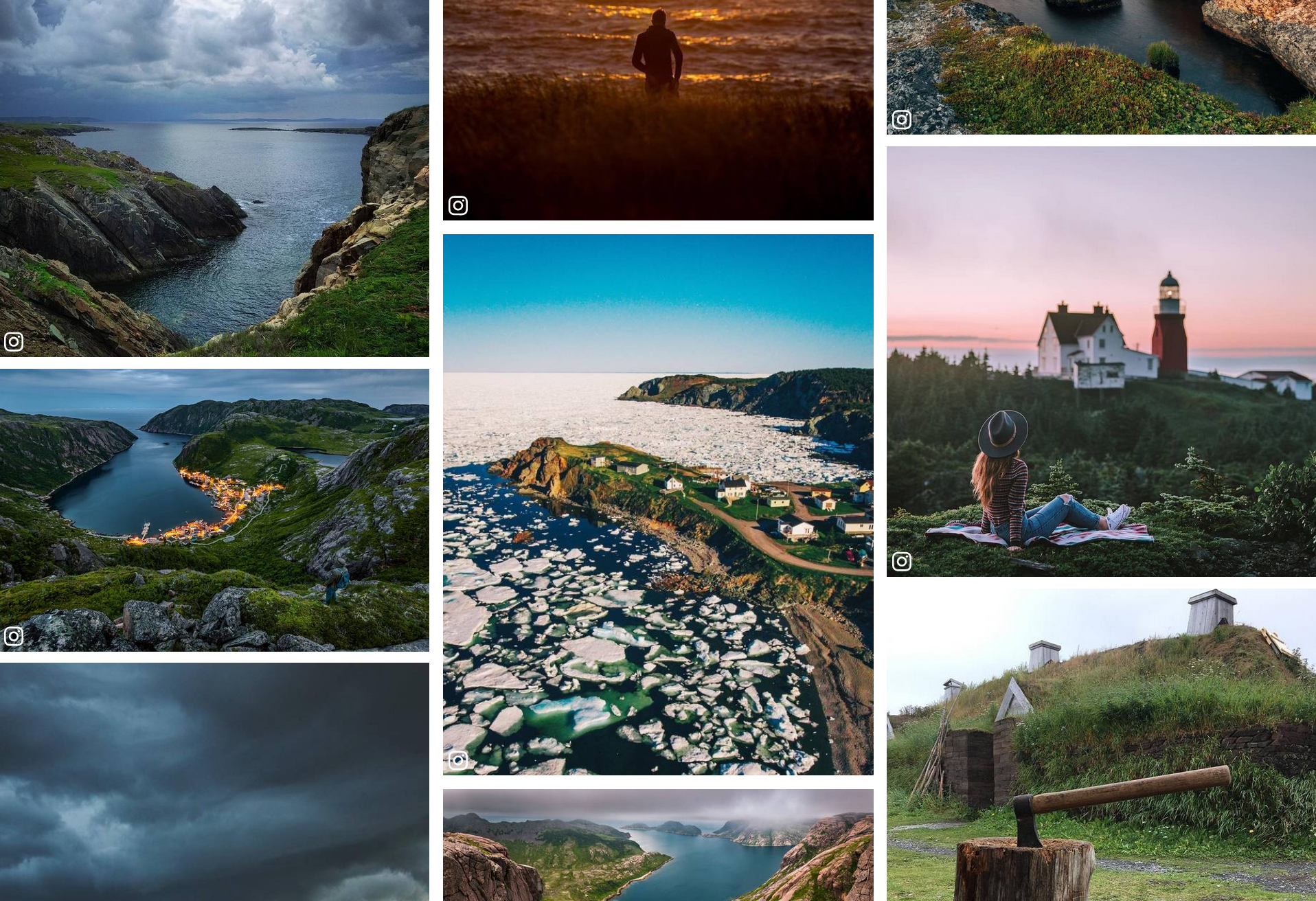 Newfoundland and Labrador showcases its incredible landscapes with UGC. With our similar photo finder, you can put together themed galleries like this one in no time.
Practical innovation
Our similar photo finder is a simple example of how we use the latest technology to solve the problems you face every day. There's a lot cool stuff going on under the hood, but what really matters is how CrowdRiff makes you a better marketer.
Want to see how else we put marketers first? Let's talk!