DMO Marketer Profile – Dave Fluegge

Dave Fluegge is the founder of Fluegge Consulting and manages all organic and paid social + emerging media efforts for Colorado Tourism Office. Before destination marketing, Dave worked in advertising with CPG and tech brands. Now he plays a big part in managing Tourism Colorado's digital presence. In this interview, he tells us about his transition into destination marketing, shares his tips on making the most of social media trends and reveals his secret skill (hint: you don't want to get caught with him inside a boxing ring)!
How long have you been a destination marketer and how did you get into the DMO world?
I got into destination marketing about seven years ago when I started working for a travel and hospitality focused advertising agency. It was a breath of fresh air. Tourism clients are the best because they really seem to love their jobs, and that makes everything smoother!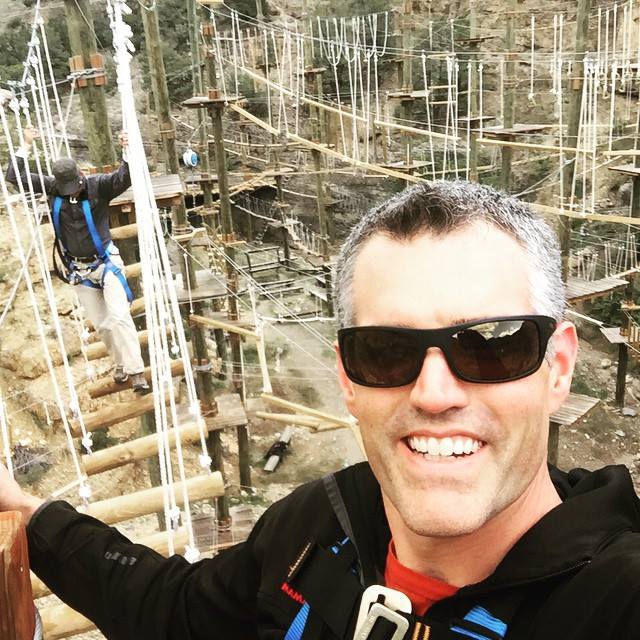 Colorado is a massive brand and a heavyweight amongst American destinations. Tell us a bit about the work you've done with them and a campaign you are proud of!
Colorado Tourism Office was my first tourism client, and they will always hold a special place in my heart. It was an amazing feeling to have started with them on the agency side and then come back years later to have them as my own client. I manage all social media, from organic posting and replying to paid social media efforts.
I think one of the more unique social media campaigns, and one that I am most proud of, is the #ColoradoLive campaign.
I am not trying to put a CrowdRiff plug in, it's just that amazing of a campaign, and CrowdRiff has been integral in making it so successful. When we started this campaign, I was used to seeing UGC campaigns where brands were happy with finishing the campaign with a few hundred photos/videos — but I had a vision of a campaign that broke 10,000 entries.
With #ColoradoLive, it has become a behemoth that receives 300-400+ pieces of content each and every day, and submissions are often 12,000+ each month! It has become an evergreen campaign that features UGC in real-time display ads, Colorado.com, social media, and even state welcome centers.
It is unbelievable to look through the stream and see user submitted photos that really showcase all that can be done in any given day across the state.
One day I looked and saw someone skiing in waist deep powder in the mountains, someone mountain biking on the western slope, another person rock climbing in Eldorado Canyon, and people strolling and dining in the sunshine in Denver.
It was a moment I was very proud to have been a part of.
What do you find the most challenging about the work you're doing right now?
Social moves quickly, and it is always challenging to keep up with and balance what is hot and worth your time, and what is a fad. If you jump too early, you may be wasting money on a new channel that is going nowhere. If you jump too late, you will probably miss out on the buzz. It takes a lot of research and a team willing to take a leap of faith when an opportunity presents itself.

Which other destinations do a great job in their marketing? Who have you have been inspired by?
While I am proud of the work that the Colorado Tourism Office does on all fronts of course, I like to watch the work that the team at Travel Oregon does. It really shows when a team knows and embraces what makes their destination special to not only the traveler, but also the residents.
As for inspiration, while I like to blaze my own path, and see destinations as very different, I pay special attention to industries outside of travel. I worked with large CPG [consumer packaged goods] and technology brands, and learned long ago that it is valuable to watch other industries to see how consumers respond. Even though they may be buying a car or purchasing insurance, these same people tend to travel as well.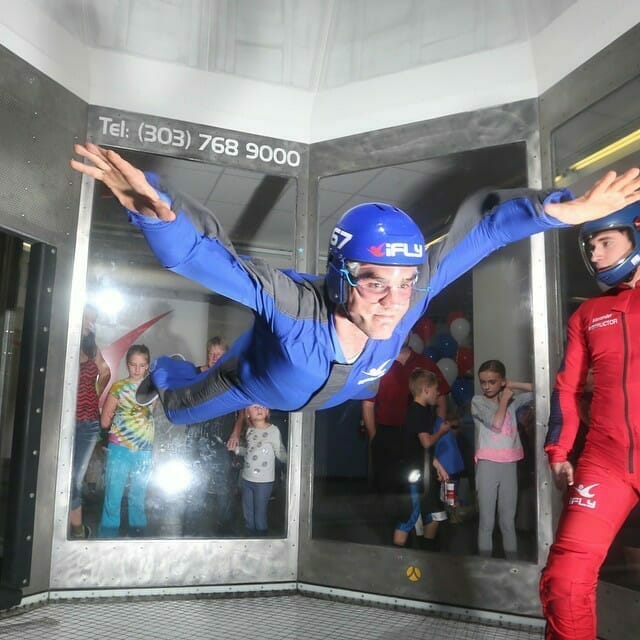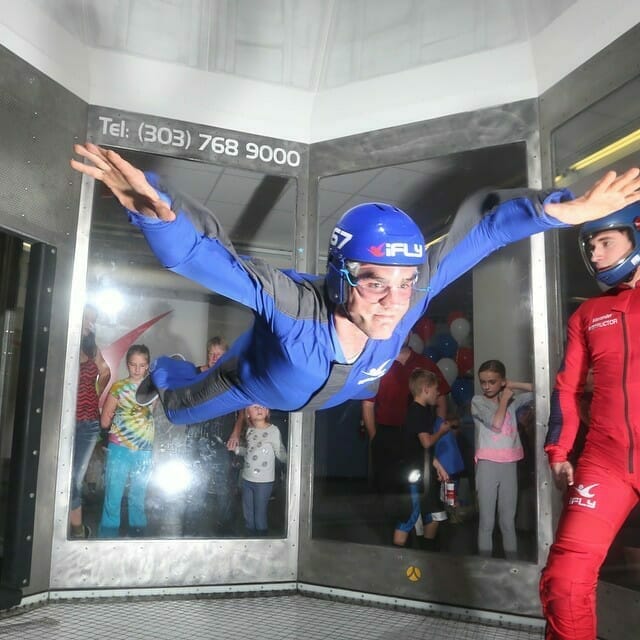 What advice would you give to destinations trying to make the most of visual influence and social media?
Know your brand, know what makes you special and what your audiences engage with more than anything, and embrace it! When it comes to imagery, tell a story about your destination, a story your audience can connect with.
"Know what your audiences engage with most and embrace it!' –@dlfluegge
Tell us something most people don't know about you!
I love to box! I built a boxing gym in an old RV garage on my property and I like to go out and workout on the 5 different bags I have hanging. My wife laughs and asks how many I need, I just smile and say, "As many as it takes."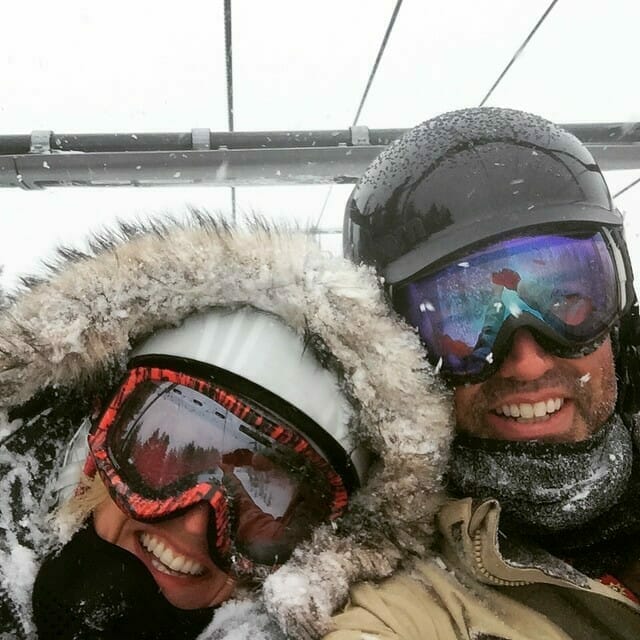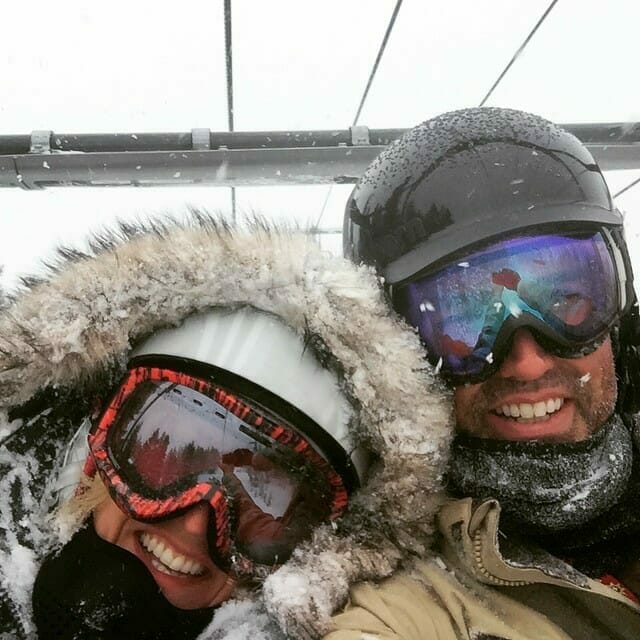 What's your favorite place in your destination? And outside of your destination?
Wow, saving the hardest for last! This is really hard to decide for a favorite in Colorado, we have so many special places. There is the peacefulness of the plains, the beauty of Rocky Mountain National Park, the awe and wonder of the Sangre de Cristo mountains rising above the unexpected Great Sand Dunes.
Even taking into consideration the relaxation to be found in Grand Junction's wine country, I would have to say my favorite place is Telluride. There is just something about the box canyon with stunning peaks towering over it that puts me at ease.
As for outside of my destination, that honor goes to Switzerland, if you couldn't guess by my love of mountains and differing terrain.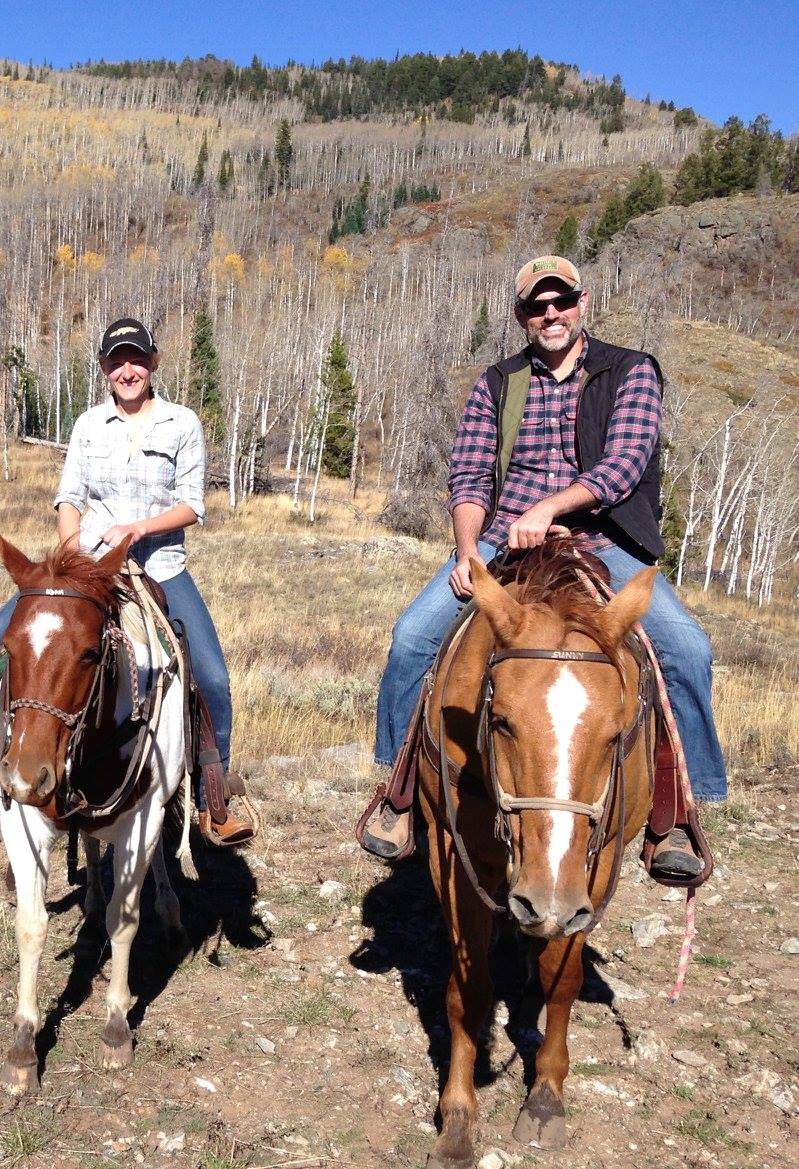 Connect with Dave:
Twitter: @dlfluegge
LinkedIn: Dave Fluegge