DMO Marketer Profile – Erin Scott of Visit Albuquerque

Erin Scott is the Social Media & Digital Content Specialist at Visit Albuquerque. With homegrown pride for her destination, her job is made easier because the Balloon Fiesta held in ABQ is the most photographed festival in the world. Talk about visual influence! In this interview she shares her love for travel, her challenges and other DMOs that inspire her.
How long have you been a destination marketer and how did you get into this industry?
I have worked in the DMO space for about two years. It was a perfect fit for me to combine my love of travel with my communications background and local Albuquerque pride.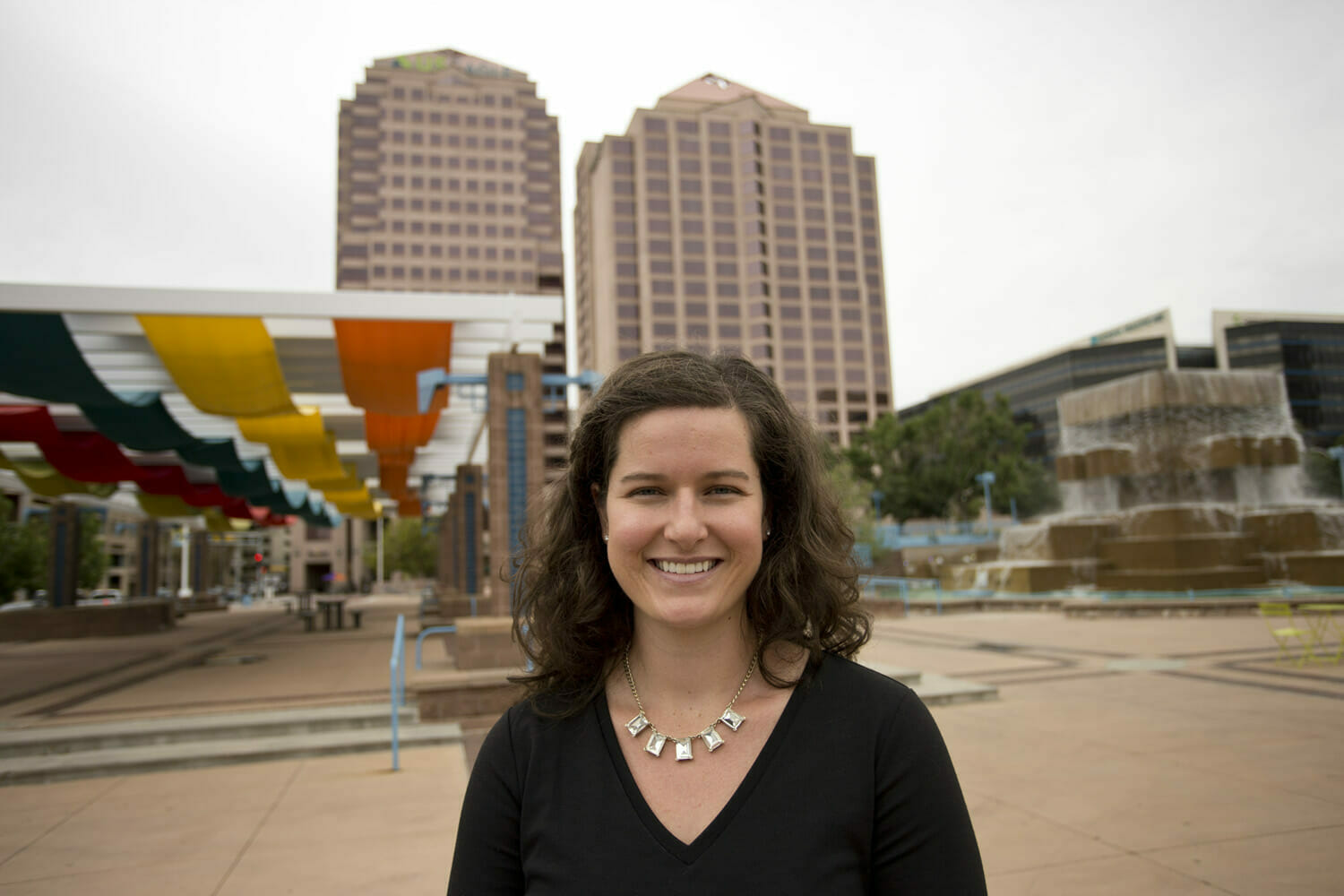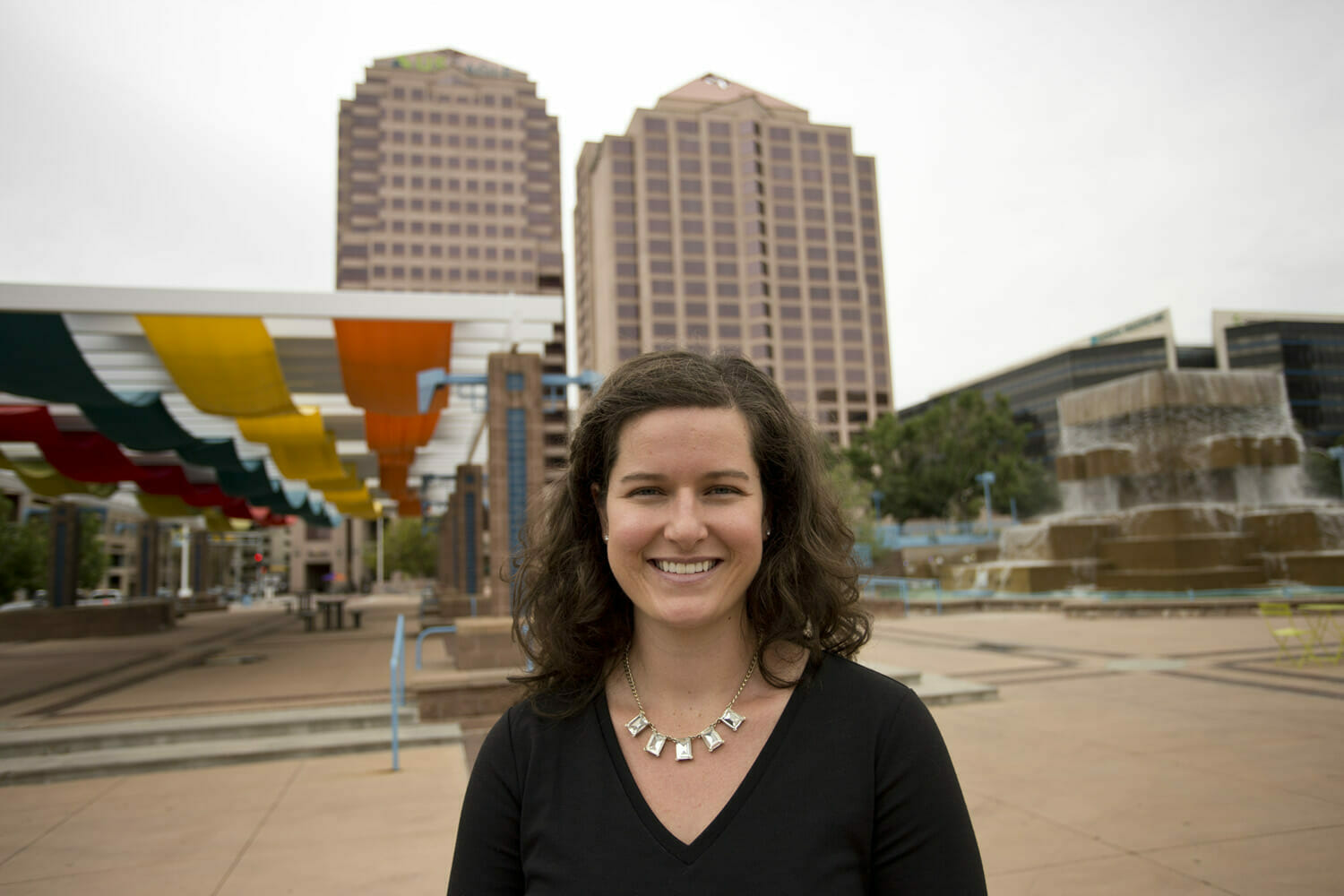 Tell us a bit about the work you've done with Visit ABQ. Can you share an example of a creative or unique social media campaign you ran?
I've had the privilege and creative freedom to manage some really fun social media campaigns with Visit ABQ. Some of the highlights include photo contests during the annual Balloon Fiesta (known as the world's most photographed event).
Another highlight is working with our local Instagram community to capture and promote the unique beauty of Gathering of Nations (North America's largest powwow).
For both of these efforts, our main priority was engagement on social.
Year-round, but especially during Balloon Fiesta, our goal is to increase awareness of the hashtag #PictureABQ. We use our Crowdriff lens to curate the photo contest every year and the winner receives a hot-air balloon ride.
In the past year, we've put more emphasis on collaborating with local Instagram groups with the goal of cultivating local pride and creating brand ambassadors.
Our Gathering of Nations campaign was a direct result of these efforts. During the 2016 Powwow, our #GON16ABQ campaign hashtag achieved over 182,668 impressions and 7,067 likes, and the photos that came out of that collaboration with @IGersABQ were just incredible.
If you want to learn from Erin's amazing success with Albuquerque's Balloon Fiesta, we've got a great guide for that too.

What do you find the most challenging about the work you're doing right now?
My biggest challenge is project prioritization and focusing my efforts. With social in particular, there is so much opportunity to experiment with reaching your audience in new ways, and I always feel like I could be doing more. At the end of the day, it's hard for me to step away and feel satisfied with what I've accomplished.
Which destination do you think is doing great marketing? And which other destinations have been your biggest inspirations?
From a blog perspective, the Hello BC blog is one of my favorites. The Visit Franklin website is great (especially how they've integrated UGC with Crowdriff!). On Instagram, Choose Chicago is crushing it. I really love the "Soul of PHX" videos that Visit Phoenix produced. And I always have my eye on Austin's marketing efforts, because the University of Texas is my alma mater and Austin holds a special place in my heart!
What advice would you give to destinations trying to make the most of visual influence and social media?
Be genuine. Talk to people on social media like you would talk to them in real life! Taking the time to personalize your social efforts and respond to users who try to engage with you goes a long way in our highly automated world.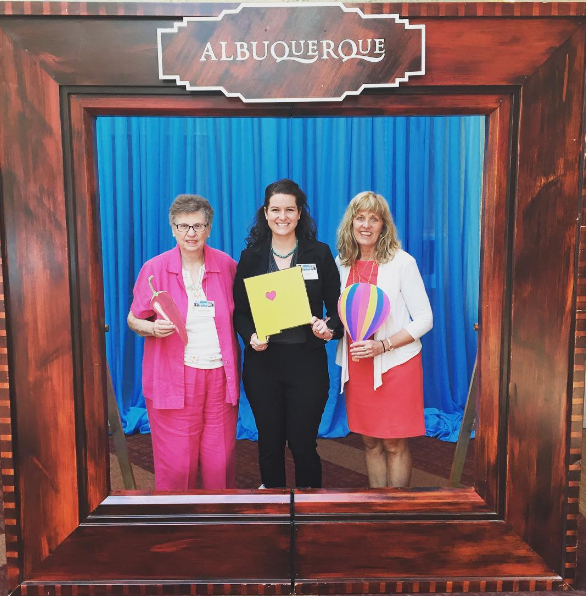 Tell us something most people don't know about you!
Well I already told y'all about my epic bicycle trip in college (Texas 4000), and that's always my go-to fun fact! I guess another thing most people don't know about me is that I lived in South America for 1.5 years and that I like to think I'm fluent in Spanish.
What's your favourite place in your destination?
In Albuquerque, my favorite place is the foothills of the Sandia Mountains. The views (and sunsets) are breathtaking! I love to go hiking or have a picnic and feel like I'm in the wilderness without actually leaving the city limits.
And what about outside of ABQ?
Outside of ABQ, my favorite place is Conchas Lake. It's still in New Mexico, but it's where my family always went when I was a kid, and it's full of carefree memories for me. My New Mexican roots were a big part of why I moved back to Albuquerque: I feel a deep connection here that I just can't seem replicate anywhere else.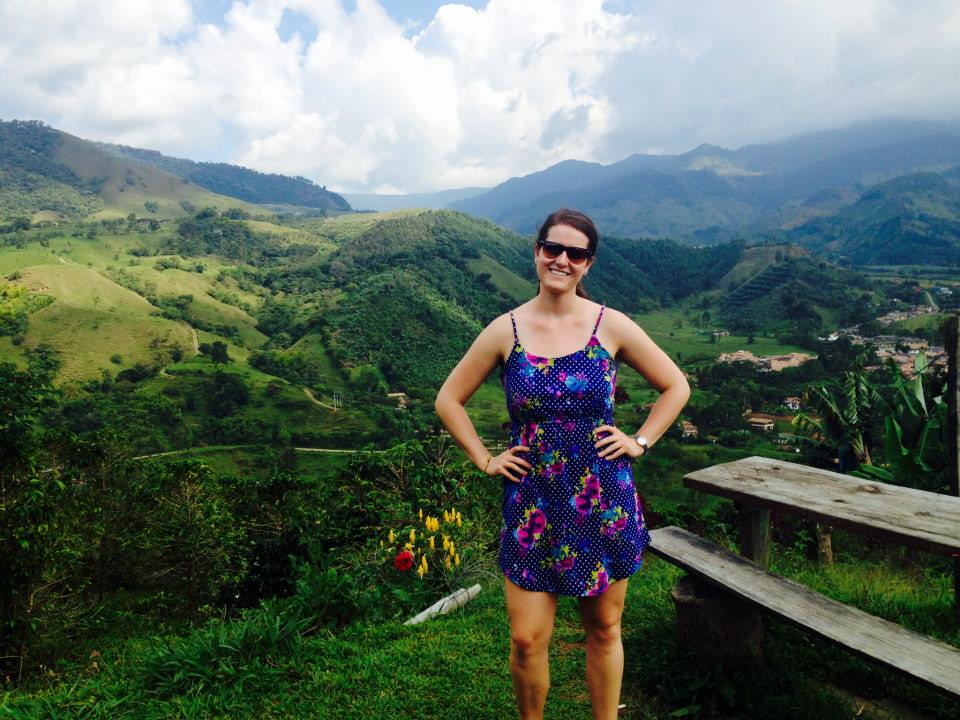 It was such a pleasure getting to know Erin a little better through this interview. Her love for Albuquerque is so palpable, and it inspired her successful photo contest idea.
Connect with Erin:
Make sure to follow her on social and stay up to date:
LinkedIn: Erin Scott
Twitter: @dot_of_scott
---
Read our other posts featuring Erin: