DMO Marketer Profile – Riley Forman

Riley Forman is the founder of marketing firm Connect Media in Hope, BC. Connect Media provides content generation, distribution and management, brand development, brand communications and online identity management to the tourism industry. Riley and his team have been responsible for some of the most viral social media campaigns generated with the help of CrowdRiff for our mutual clients like Tourism Chilliwack and Tourism Harrison. In this interview, he shares how he got into destination marketing, gives us a peek behind his favourite campaigns and tells us where he gets his inspiration from. Sit back and enjoy!
You're no stranger to destination marketing. How did you get into this field?
My foray into marketing began with a high school project I completed in 1995. I developed a travel website that explained why people should visit the Fraser Canyon, the region in which I grew up. I continued to update the website as a hobby until 2013, while I focused primarily on growing my career in tourism management.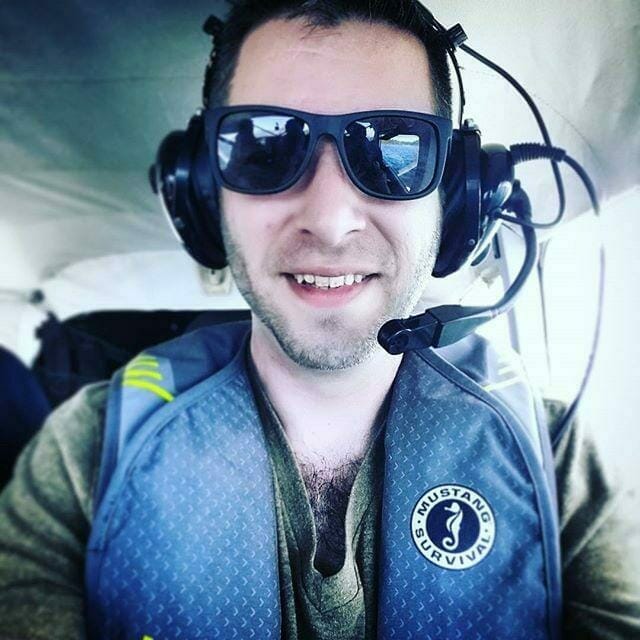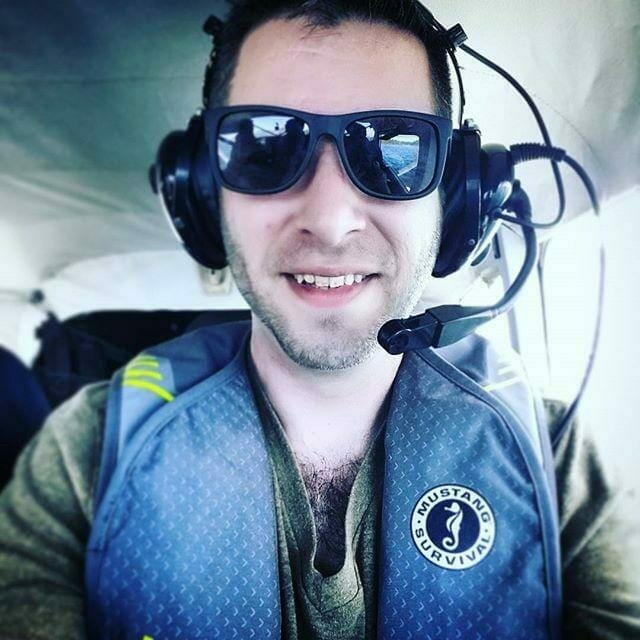 The Fraser Canyon website and campaign was ahead of its time when it comes to integrating social media into promoting tourism. A lot of people were interested in what I was doing, but even more thought I was crazy to think Facebook could be used to bring destinations to the marketplace.
In 2010, perceptions of social media began to shift, and I identified an opportunity to build my business model around serving the tourism industry through social media marketing. That is when I launched Connect Media.
Tell us a bit about the work you've done with Tourism Chilliwack, specifically with their social media marketing.
At Connect Media, we work with multiple destinations, attractions, resorts, accommodations and any business directly related to the tourism industry throughout British Columbia, Canada. Our firm focuses on content. We create it, find it, distribute it and interact with it on whatever website, social media platform or blog our clients/customers and brand influencers are using.
Something I'm particularly proud of is our work with Tourism Chilliwack and the #ShareChilliwack campaign. Three years ago, Tourism Chilliwack's social media engagement was one of the lowest performing in the Fraser Valley region. The Connect Media team built online hype and spurred conversations that changed the perspective of both visitors and locals, and turned Chilliwack into a must-see destination.
The success of this campaign is directly related to the success of the #ShareChilliwack hashtag campaign, which now has more usage than any of the destination marketing organization's (DMO's) regional competitors. As well, Tourism Chilliwack shares the top spot for social media engagement levels with its neighbour, Tourism Harrison, another client of Connect Media and a CrowdRiff user.
Are you working on anything innovative at the moment?
Currently, we are very excited to be working on our #HackTheAlgorithm program, which teaches DMOs how to set the stage for viral social media campaigns by leveraging their following and industry partners. We are also investigating the use of emoji strategies and official brand emojis. Our pilot projects have shown emojis to be an effective marketing tool, and we are aiming to offer this service to our clients in 2017.
What do you find the most challenging about the work you're doing right now?
It's challenging to find fast, easy and affordable ways to collect all of the data we need to monitor and report on for all of our campaigns. I am also frustrated that Apple and Android can't get together and make the world of emojis more compatible, although that is more of a rant than a challenge.
Can you give us an example of another destination that you think is doing great marketing?
In British Columbia, my favourite DMOs to watch are Tourism Victoria and Destination British Columbia. Both organizations are on the leading edge of digital marketing for destinations. Outside of destination marketing, I like to watch big brands, such as Oreo and Taco Bell, to see the techniques they use to engage their social followers. I also like to watch media outlets, such as the Huffington Post and BuzzFeed, to see what powerful media organizations are doing to stay relevant and create virality in their content.
What advice would you give to destinations trying to make the most of visual influence and social media?
Stay on brand! If your potential customer can relate to the content you post 100 percent of the time, then you are already doing better than most.
Use tools like CrowdRiff and Hootsuite to properly source, interact with and distribute your content.
Post content regularly and consistently.
Make using hashtags a key call to action.
Set goals and monitor your successes regularly.
Tell us something most people don't know about you!
To be honest, I'm an open book. People should know that I wear my heart on my sleeve, and my absolute favourite thing to do is find natural hot springs to soak in around the world. By the way, if anyone has some good leads for me, please get in touch!
What's your favourite place in or outside of your destination?
My favourite place in the world, without a question, is the Kootenay Rockies and the tiny little town of Nakusp, British Columbia. Actually, scratch that; it's an awful place, and I hope I don't see any of you there.
Connect with Riley:
Twitter – @teamcmedia
Linkedin – Riley Forman
Facebook – Connect Media