Get rights to UGC photos at scale with CrowdRiff's Advanced Rights Management for brands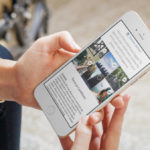 UGC rights management has never been easier, with the launch of CrowdRiff's Advanced Rights Management.
On any given day, there are thousands of photos and videos being shared by people on social media. From a selfie taken in a museum to a group photo on a gorgeous hike, visuals are being created by the public at a volume unmatched by any single brand.
The people taking these photos and videos are often more than happy to give rights to travel brands to use them, if the process for doing so is clear and fair.
In fact, CrowdRiff has found that 65% of people provide permission to their photos within 24 hours of the original request.
Marketers wanting to tap into this content are often held back because of the time required to manually get rights to social UGC photos and videos, on top of the headache of keeping track of which photos have which rights.
Introducing CrowdRiff's Advanced Rights Management
CrowdRiff's Advanced Rights Management (ARM) helps marketers get rights to UGC visuals at scale and easily manage them for use across all their marketing channels. It was developed alongside brands such as Destination BC, who have used ARM to streamline the UGC rights management process for thousands of photos already.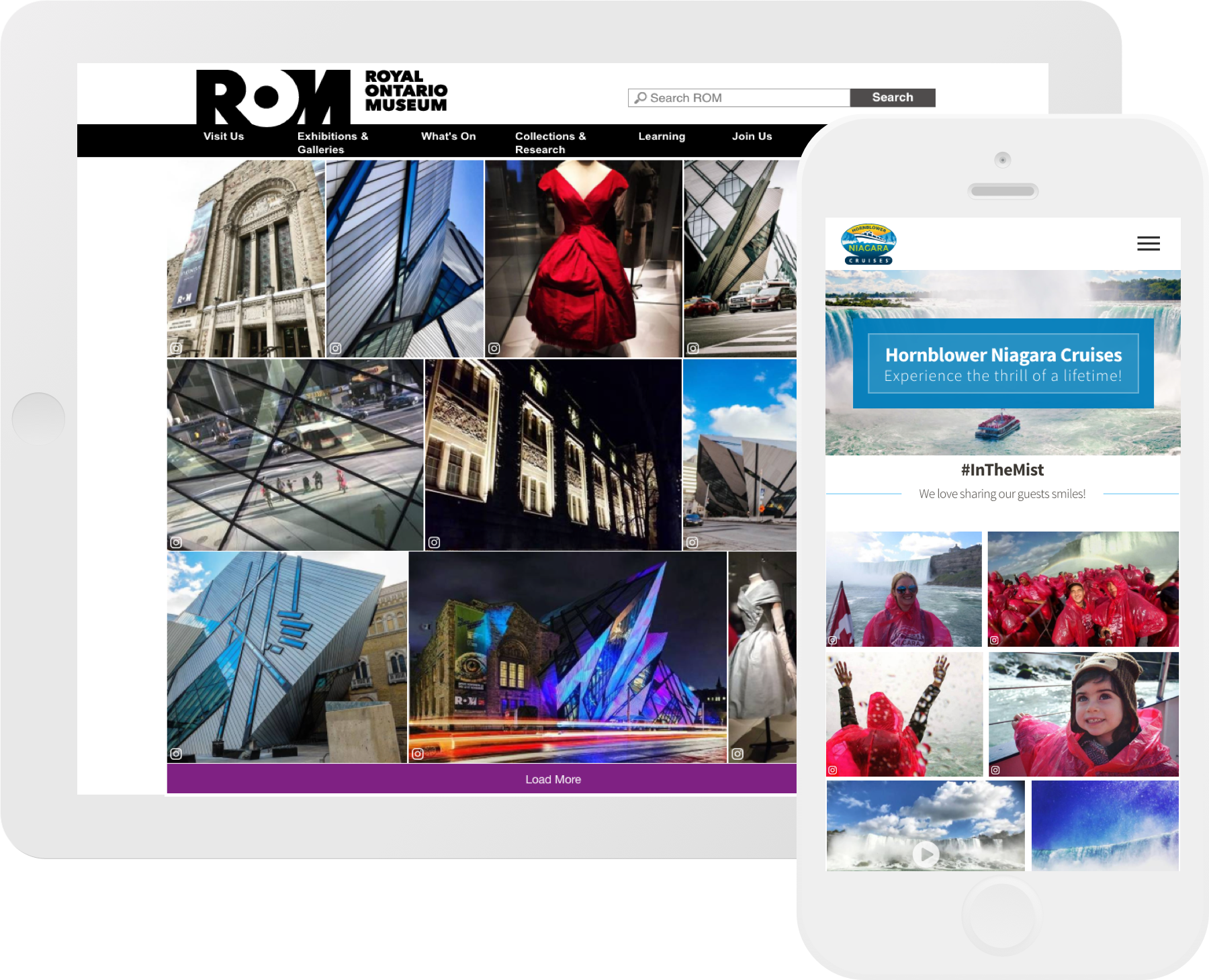 With CrowdRiff's ARM, tourism brands can:
Meet rigorous legal requirements.

CrowdRiff's ARM allows brands to show the terms and conditions of their rights request onscreen alongside the requested photos. This way, the user sees the photo and the legal agreement at the same time. For longer agreements, brands can include a link to the full agreement within the "I agree" statement and also provide a summary of the key points on screen for clarity." CrowdRiff's ARM also validates the user's identity by asking them to authenticate their account to demonstrate that they own it, before they can give rights.
Deliver a mobile-first, seamless user experience.

CrowdRiff's ARM was designed mobile-first, making it easy to use for your audience without sacrificing the precision and thoroughness that brands require. When a user clicks on the link, CrowdRiff also knows which social network they are coming from (Twitter, Instagram or Facebook), prompting the user with the relevant authentication.
Get rights to multiple photos at once.

For the first time ever, customers have the ability to request rights to multiple photos from the same author, all at once. Users then have the option to select/deselect which photos they want to give permission for, which results in brands having a higher chance of getting photos approved, rather than a binary all-or-nothing approval process. Social authors regularly provide rights to multiple photos – one user even gave our client rights to 42 photos at once!
Manage and organize authorized content effortlessly.

CrowdRiff's dedicated asset library keeps track of all the photos you've requested rights to. You can spend more time acquiring and using visuals, and less time keeping track of which visuals are rights-approved.
Apply custom branding.

CrowdRiff's Advanced Rights Management can be custom branded with specific colors, logos and copy. The entire process, from the legal terms to selecting photos to give permissions, is user-friendly and on-brand. Users can also go directly from CrowdRiff's ARM directly to your brand website for further exploration before or after providing rights to photos, closing the loop on their online experience.
Streamline your UGC Rights Management Workflow with CrowdRiff's ARM
CrowdRiff is the first visual marketing platform to help travel brands get rights to UGC at scale, in a fully branded, multi-photo experience that meets all legal requirements. Having worked with over 500 DMOs and tourism brands who use CrowdRiff, we're excited to share this industry-leading UGC rights management functionality with you today.
To see CrowdRiff's Advanced Rights Management in action, request a demo.