Simplify Social with CrowdRiff's New Buffer Integration

What happens when your favourite visual marketing platform (that's us!) joins forces with your go-to social media automation tool?
Sharing beautiful user-generated photos becomes as easy as a click of a button.
Today, we're excited to introduce CrowdRiff's new integration with Buffer!
Sharing UGC photos has never been easier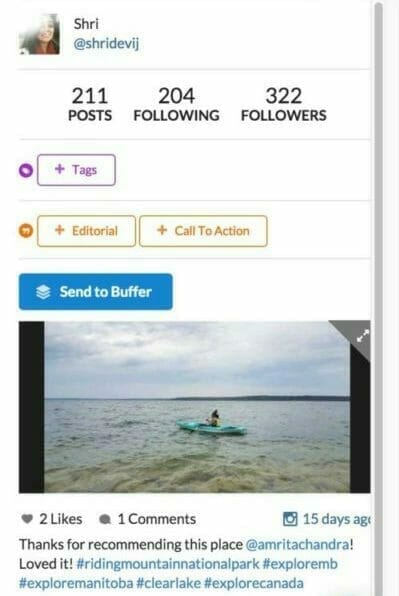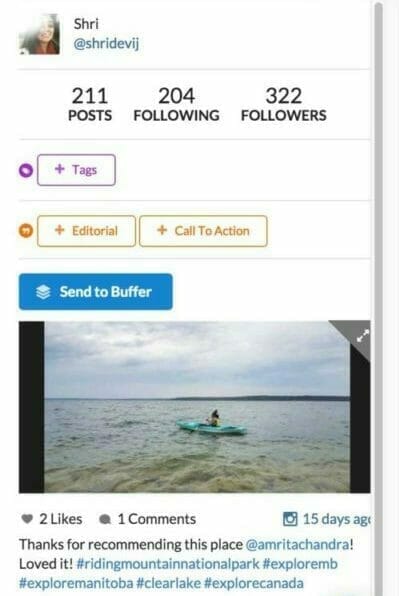 You can now send photos you find with CrowdRiff directly into Buffer.
When you log into CrowdRiff you'll see a shiny new "Send to Buffer" option.
All you have to do is select the photo you want to share, and click the button.
Give automatic photocreds with every photo
We've made giving full credit simple.
Every photo you send from CrowdRiff will contain the user's original caption, and the link to the original photo.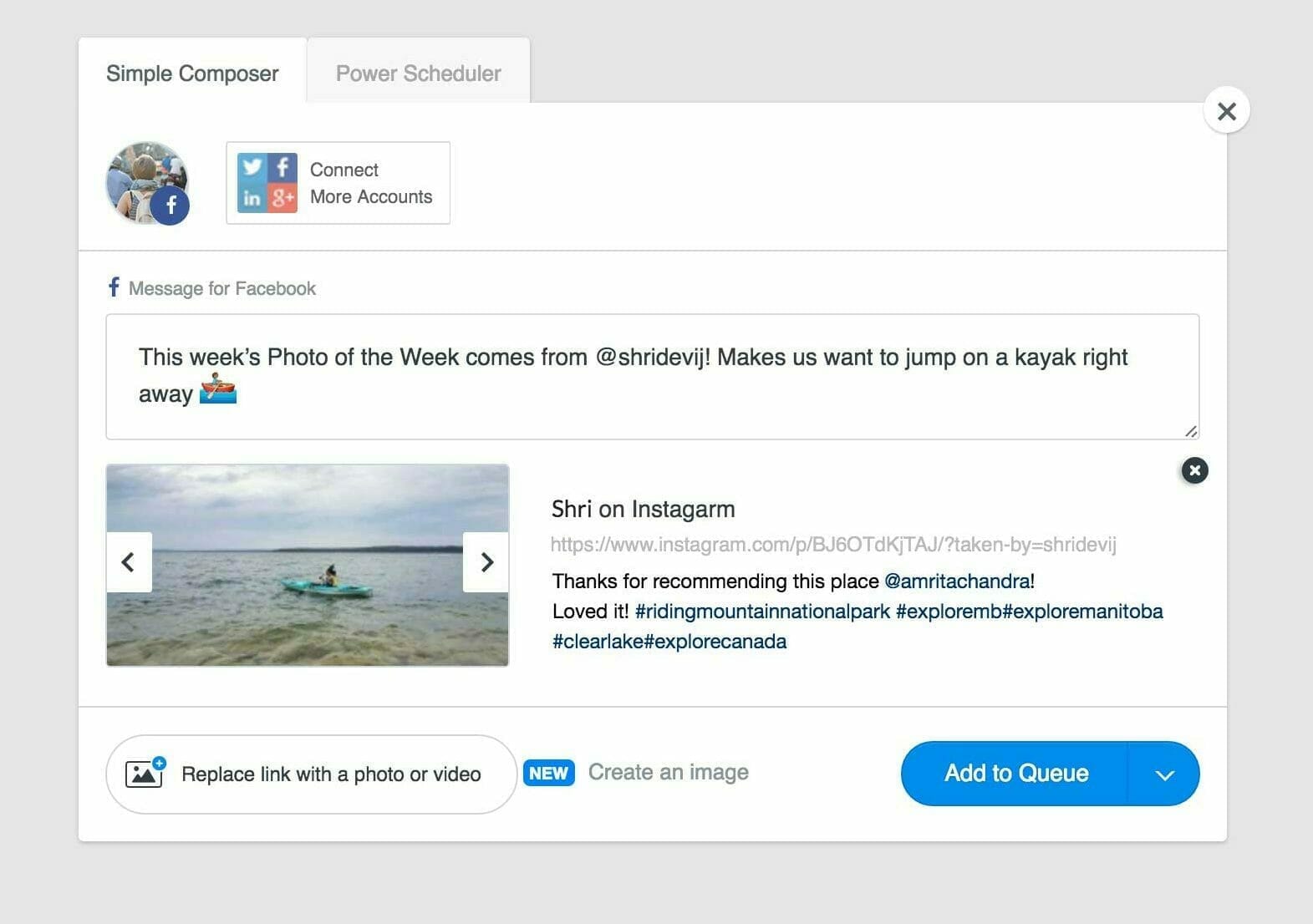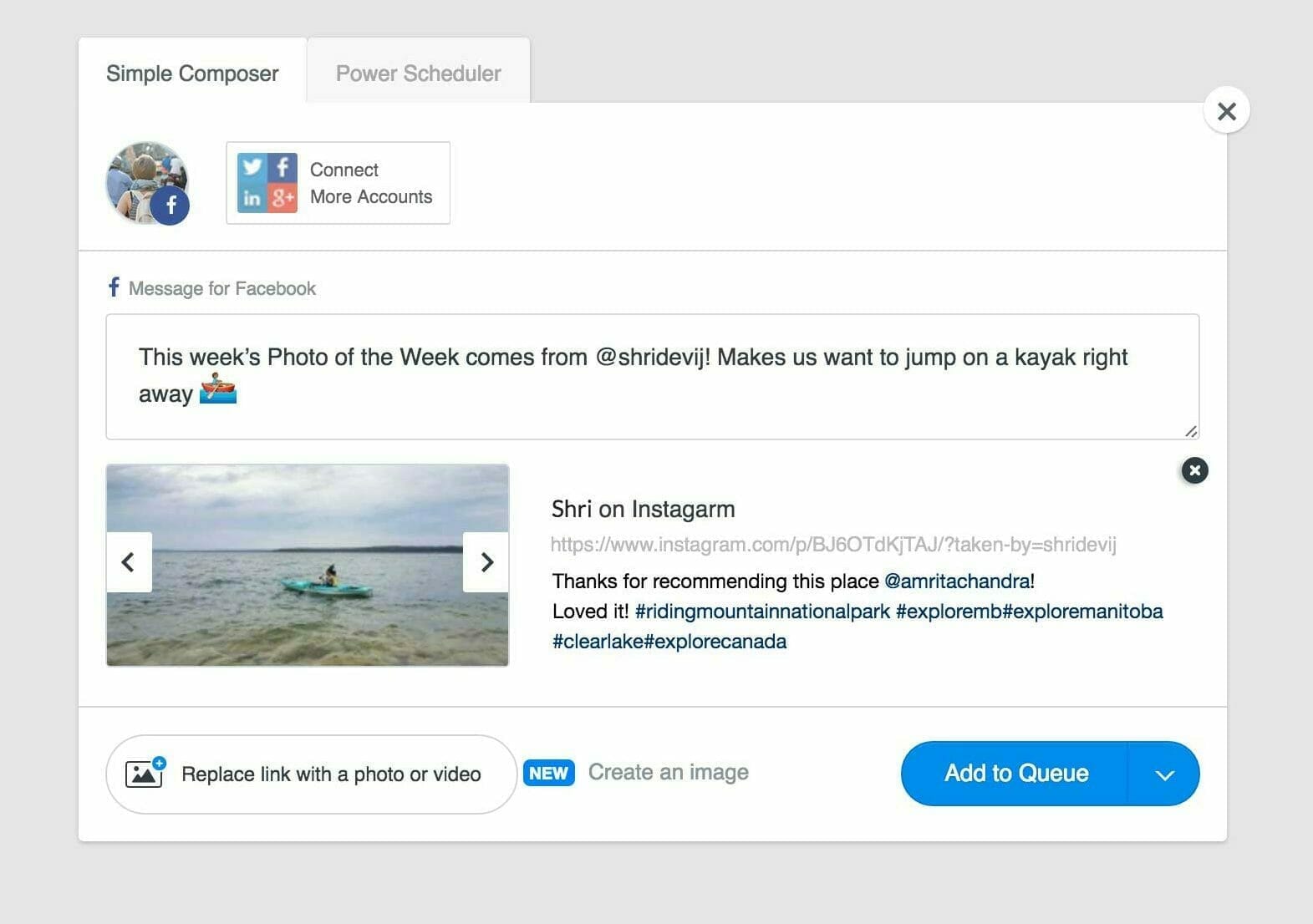 Schedule your photos and other updates all in one place
Thanks to Buffer's Power Scheduler, you can choose when to post your photos in the same place you schedule all your other social updates.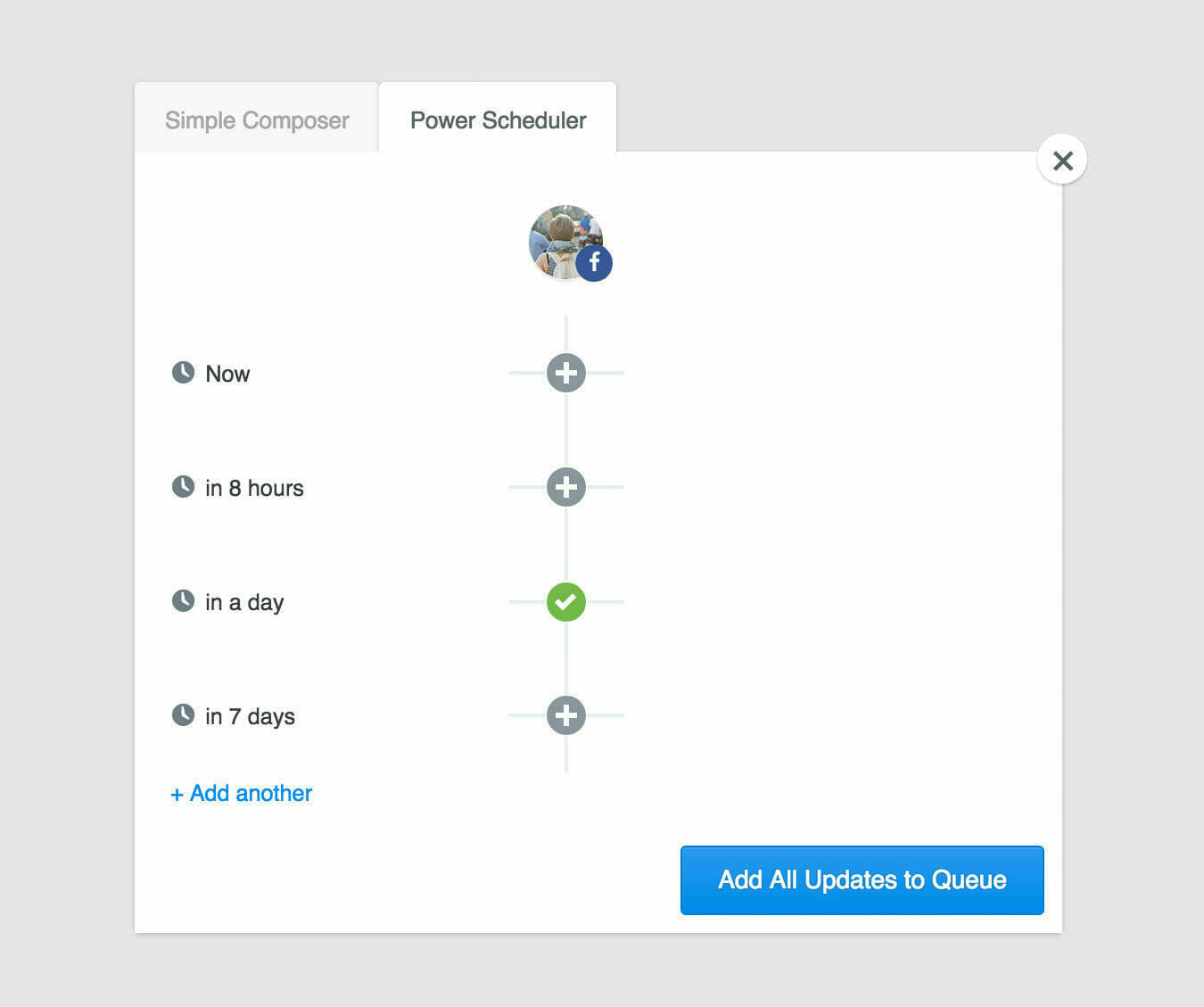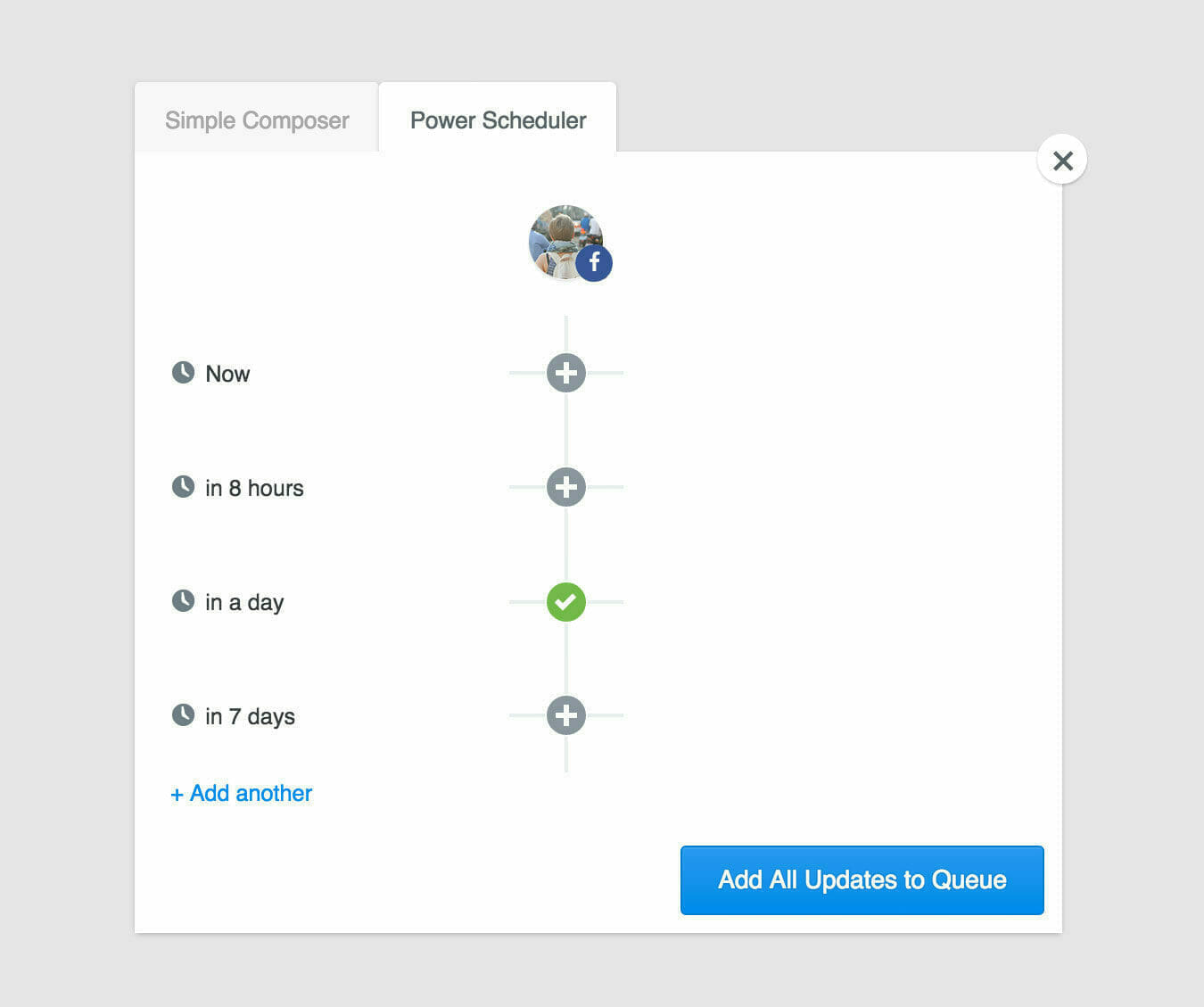 This CrowdRiff-Buffer integration means you get a better way to share the beautiful user-generated photos you found through CrowdRiff with the rest of your followers.
Try it today, and we're sure you'll love it.
(And if you don't have CrowdRiff yet, book a free preview right away!)
Any other integrations or updates you'd like to see? Tweet us your suggestions @CrowdRiff