Why Visit Oakland Uses UGC and CrowdRiff to Highlight the Unique Spirit of their Local Community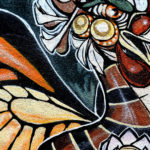 Oakland is a popular destination not because of tangible, concrete structures, renowned institutions or iconic landmarks — but because of its people and their passion. Whether art or music, sports or social justice activism, Oakland is a destination that attracts visitors because of the unique spirit of its people; something its destination marketing organization had long sought to portray in its visual content.
As a result Visit Oakland has relied on user-generated content to showcase the best of what it has to offer, though the destination marketing organization has learned in recent years that not all visual marketing software are built the same.
Switching from a UGC tool to CrowdRiff
After experimenting with a number of other platforms the DMO signed up with CrowdRiff just under a year ago, and according to its Social Media Specialist Paul Lim, the difference was felt immediately.
"We took into account the dedicated amount of daily/weekly time necessary for each of the UGC platforms we were comparing," said Lim. "With our biggest issue being bandwidth, CrowdRiff made it possible to achieve more, and allowed us to work smarter. We actually have FUN being on the platform."
Lim explains that after a number of months using a UGC platform he was introduced to CrowdRiff in 2016 by one of the company's team members, Lucas Luxton.
"Lucas' continuous presence at the different conferences I attended helped me build trust toward CrowdRiff as an industry vendor, and also with him as a friend," he said. "Lucas emphasized CrowdRiff's efficiency as a platform, and highlighted how much time we'd be saving. That was the biggest difference for us."
A more intuitive and efficient design meant accomplishing more in less time than previously
Upon using the platform for the first time Lim says he was struck by how much cleaner and more intuitive the user interface was compared to the other platforms Visit Oakland had used and investigated in the past.
"The biggest difference I first noticed when we moved over to CrowdRiff was that the platform is more aesthetically pleasing and well organized," he said. "I really like things clean and organized, and it was just better than the competition."
Using CrowdRiff on their Simpleview website was easier than expected
Though he was impressed by CrowdRiff's user interface and bulk rights request feature Lim initially feared that it would be too tedious to switch platforms, as their CMS, Simpleview, was partnered with their previous UGC platform.
"It was just a copy and paste into the backend of our website," explained Lim, adding that using CrowdRiff wasn't any harder. "It was so much easier than what we envisioned it being."
Since switching to CrowdRiff nearly a year ago Lim says he and his colleagues have been able to accomplish everything they relied on their previous platform for, and more, in less time and on a more intuitive interface.
Visit Oakland is branching out with new ways of using user-generated content in their marketing
"Since we had all this extra time from switching over to CrowdRiff, we were able to experiment adding UGC into our email newsletters, and it allowed us to be more authentic and personable with our consumers," Lim said.
Visit Oakland has also started incorporating the photos of their community beyond their digital channels — namely, in big screen displays. "With CrowdRiff we also were able to put the UGC we captured into photo walls for various events. We even have a dedicated photo wall in our Visitor Center pulling photos from our hashtag, #oaklandloveit."
Lim adds that utilizing more features on CrowdRiff to help plan and promote community events is a priority for the DMO moving forward.
"The Photo Wall feature works really well for conferences/meetings hosted by our Sales team. We use it to bring awareness to our Instagram account, and showcase other photos posted to the event-specific hashtag" he said.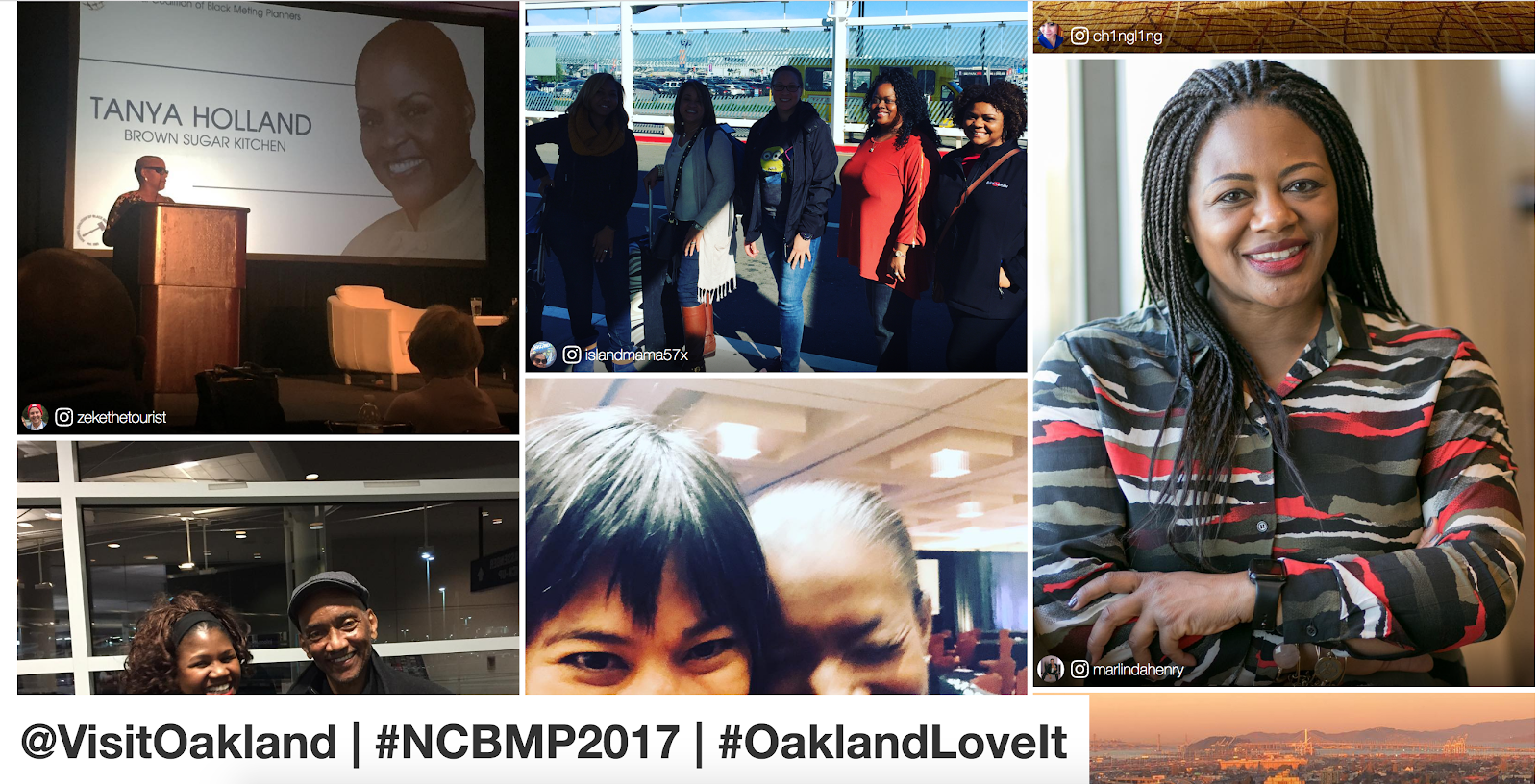 While Visit Oakland has begun integrating more user-generated content into its emails and live events, the bulk of the user-generated content they feature can be found in galleries on its website, visitoakland.com.
"UGC just adds authenticity to our website, which shows visitors the perspective of people who have experienced Oakland already," said Lim. "There's a lot of pride within the community of Oakland in general, so we try to highlight their stories through UGC, which we can't do with photography we take ourselves."
---