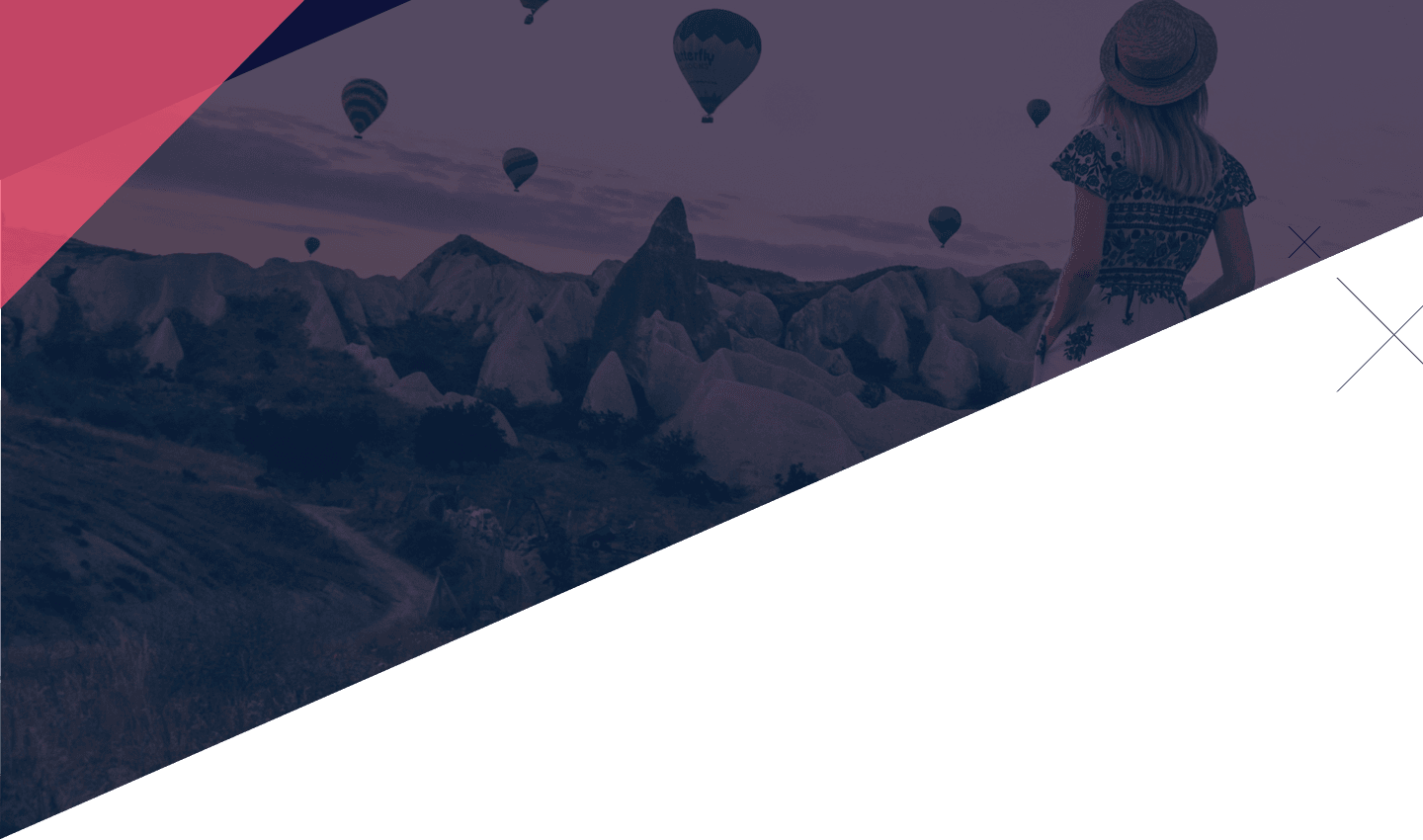 seek
explore
experience
Nov 8-9, 2019
|
Toronto, Canada
Register Now
The planet's smartest travel & tourism marketers
SEE 2019 gathers the world's smartest (and coolest) travel and tourism marketers for two days of keynote talks, hands-on trainings, networking, and adventure. We're so excited to host you for our inaugural event!
You'll meet a fantastic crew of trailblazers from around the world, and walk away wildly inspired; with the practical, cutting-edge visual marketing tools and strategies you can implement the minute you get home.
Big City.
Bigger Ideas.
We're rounding up some amazing speakers from around the globe. Watch this space as we add to our stellar lineup.
Keynote Speaker
Rafat Ali
CEO and Founder of Skift
Jesse Desjardins
Strategist, The Guest Experience Map
Suresh Doss
Travel & Food Journalist
Hannah Smith
Director of Digital Marketing, Tourism Vancouver Island
Josh Collins
Director Destination Activations + Marketing, Streetsense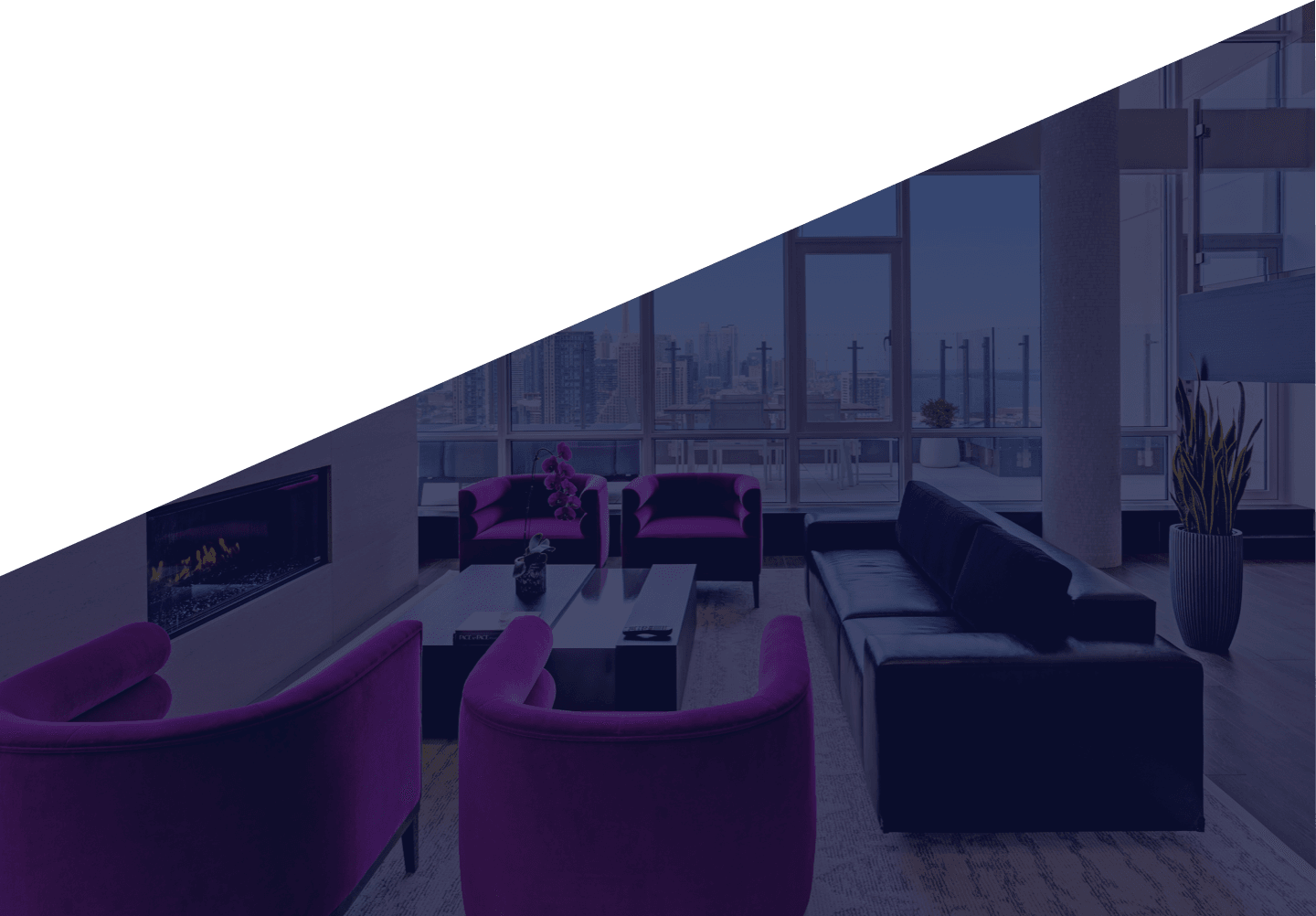 Experience the best of Toronto
The ultra-modern Hotel X Toronto is a new waterfront urban oasis tucked away in the heart of Toronto. It offers resort-style amenities and access to all the best downtown Toronto has to offer, but we'll be honest: once you see the views, you may never want to leave the rooftop bar.
Know someone who might be interested?
Spread the word to your colleagues and community.