The New Standard for Travel and Tourism Brands Working With Visual Content
CrowdRiff is an AI-powered visual content marketing platform that enables marketers to discover and deliver top-performing visuals across every channel.
Loved By 400+ Leading Travel and Tourism Brands Globally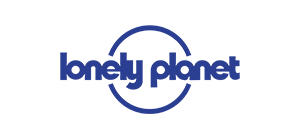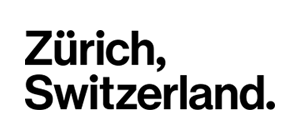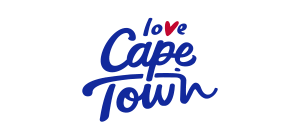 What Our Awesome Customers Say About CrowdRiff
CrowdRiff created a simple way for us to integrate user-generated content into a variety of verticals. We now use the platform to support the visual content we use for our print and digital advertisements, social media posts, collateral and more.
— Rich Basen, Senior VP of Marketing and Leisure Sales, Discover The Palm Beaches
Get CrowdRiff, Get Measurable Results Like Discover The Palm Beaches
Increase in Web Conversions
Increase In Display Traffic Acquisitions
Built With ❤️ For Travel and Tourism Brands
CrowdRiff was built to help travel brands stand out. Here's why CrowdRiff is the platform of choice for marketing teams at destinations, attractions, museums and more.
Best In Class Image Discovery
From sourcing UGC to managing your professional image library, finding the best visual content in CrowdRiff is as easy as doing a Google Search.
Partner Connected Collaboration
Our platform allows you to connect and collaborate with local and global partners, increasing your reach and access to amazing visuals.
High Performing Visuals
CrowdRiff removes the guesswork of choosing the right visual, using AI to deliver the visual content that gets people clicking.
Customer-Driven Innovation
CrowdRiff works closely with our customers to pioneer more new capabilities than any other visual marketing platform.
Want to attract more visitors to your DMO website?
After helping over 400 DMO websites become valuable traveler resources, we've learned what works and what doesn't. Sign up to get expert advice delivered straight to your inbox.