Discover and deliver visuals that influence today's travelers
CrowdRiff's visual marketing platform is tailor-made for marketing teams at destinations, museums, attractions and resorts.
Loved by 600+ Travel and Tourism Brands Globally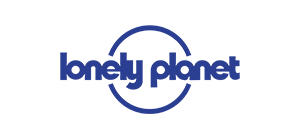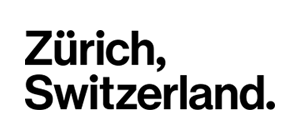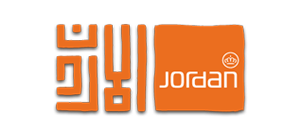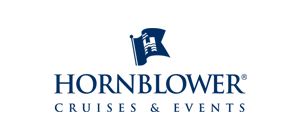 Visuals are the language of the digital era
Today, visuals have more influence over people's decisions than any other content type. If you're wondering which visuals will attract and engage the audiences you are targeting, we can help.
CrowdRiff removes the guesswork of choosing the right visual by using AI to source, manage and deliver the visual content that gets people clicking.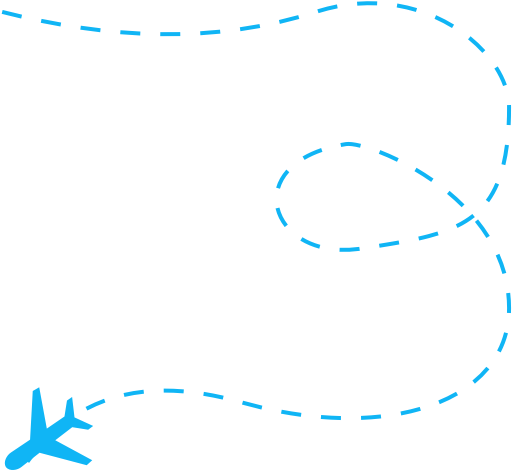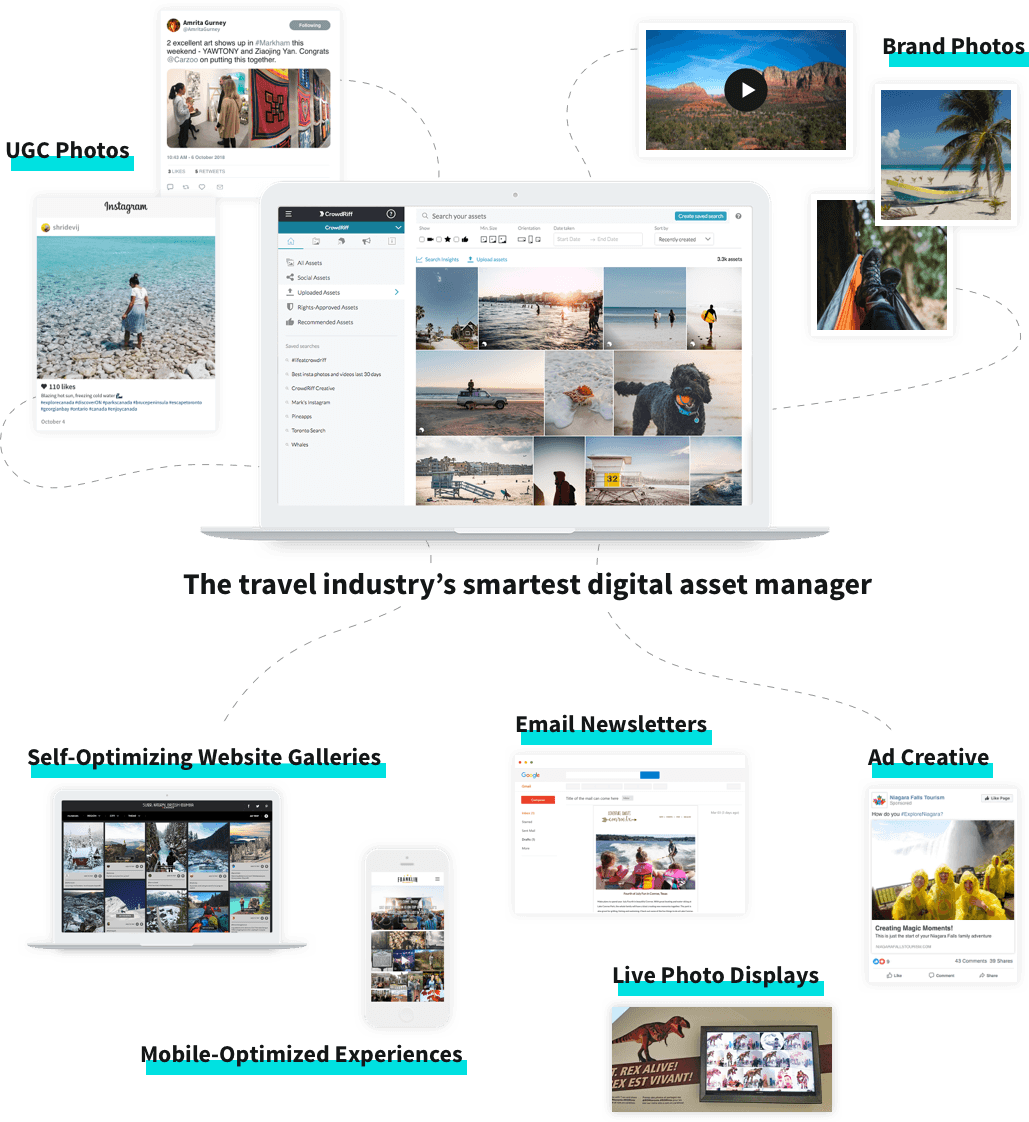 Get CrowdRiff, Get Results
Visuals are more than a pretty picture. They can make a real impact 
on your brand image, digital marketing performance and even revenue.
4x
Increase in time on site
90%
Decrease in time spent searching for visuals
$10k
Average value of UGC visual library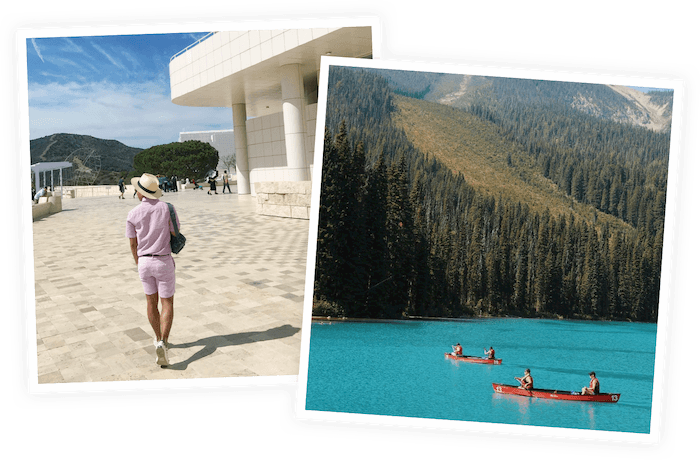 CrowdRiff is one of the first travel-focused Creative Platform Partners to join the Instagram Partner program.
As a result we have access to additional support, resources and experts within Facebook and Instagram, as well as early access to features and functionality CrowdRiff can bring to market for customers.
We're here to help
CrowdRiff customers are supported by the best team in the industry. From fast support responses to free educational resources, we're invested in your success.