Engaging Visuals. Effortlessly Managed.
CrowdRiff is an AI-powered visual content marketing platform that enables marketers to discover and deliver top-performing visuals across every channel.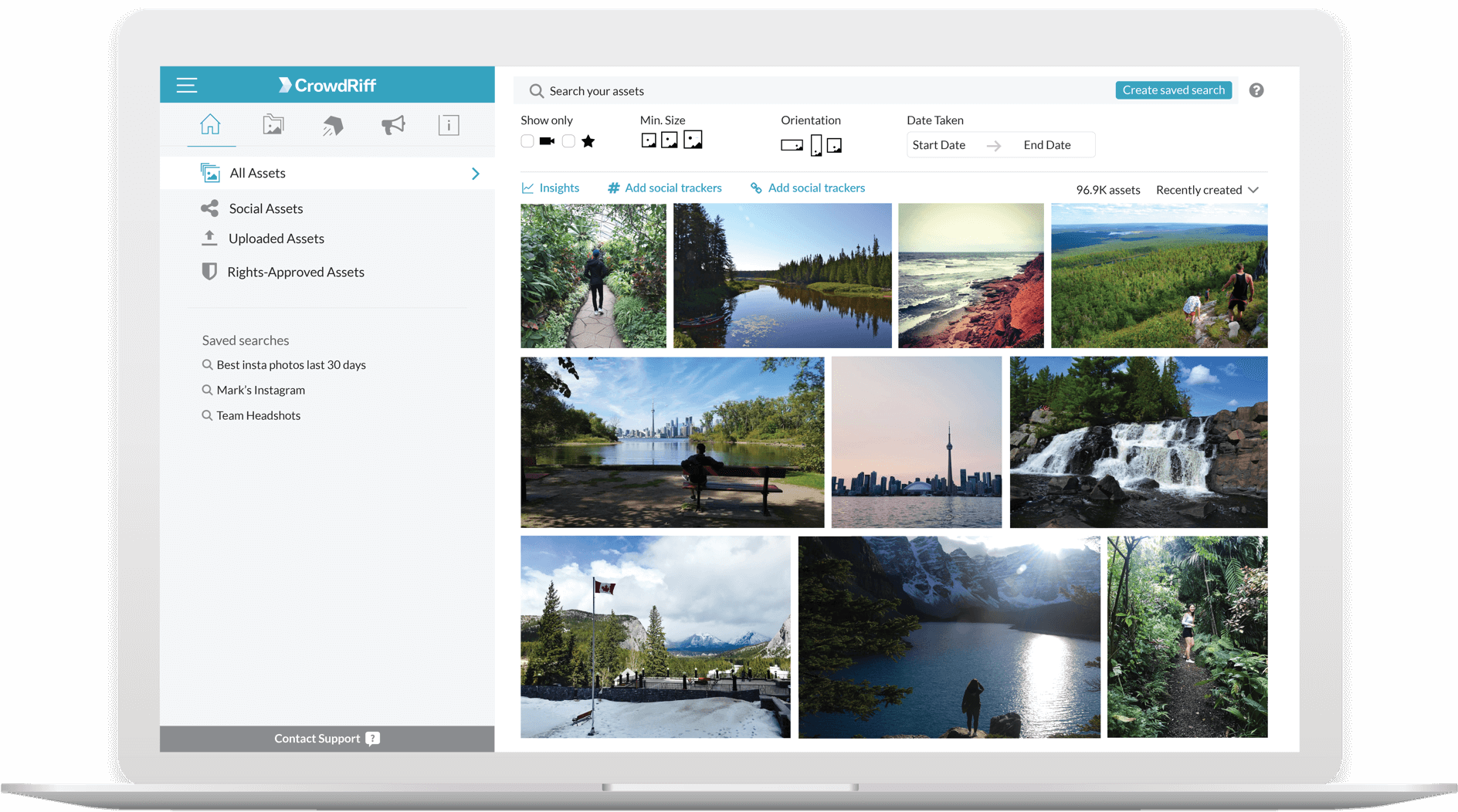 Trusted by the world's most visual brands.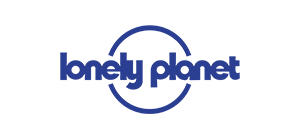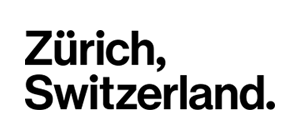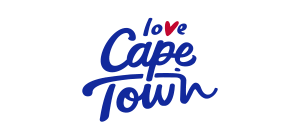 More than a UGC Platform.
You may know CrowdRiff as the best UGC platform in the travel industry, but we are much more.
CrowdRiff is the new standard for how digital marketing teams work with visual content.
Our platform combines UGC discovery, digital asset management and seamless content delivery to transform your marketing.
LOVED BY OVER 300 OF THE WORLD'S TOP TRAVEL BRANDS.
Watch how one of Canada's largest resorts uses CrowdRiff to power their social and digital marketing.