We've gathered the world's brightest, most forward-thinking travel & tourism marketers for a content-rich, one-day virtual event.
SEE is for CMOs, marketing managers, content strategists, and any travel marketer who wants to be ahead of the competition, explore new frameworks and learn what top organizations are using to reach their audience today.
Join us for inspiring keynotes, workshops, and breakout sessions on topics ranging from travel recovery to social media tips, destination marketing campaign inspiration, and re-framing our view on tourism.
Keynote Speaker
Derreck Kayongo
Entrepreneur, Global Soap Project Founder, CNN Hero, and Former CEO of the Center for Civil and Human Rights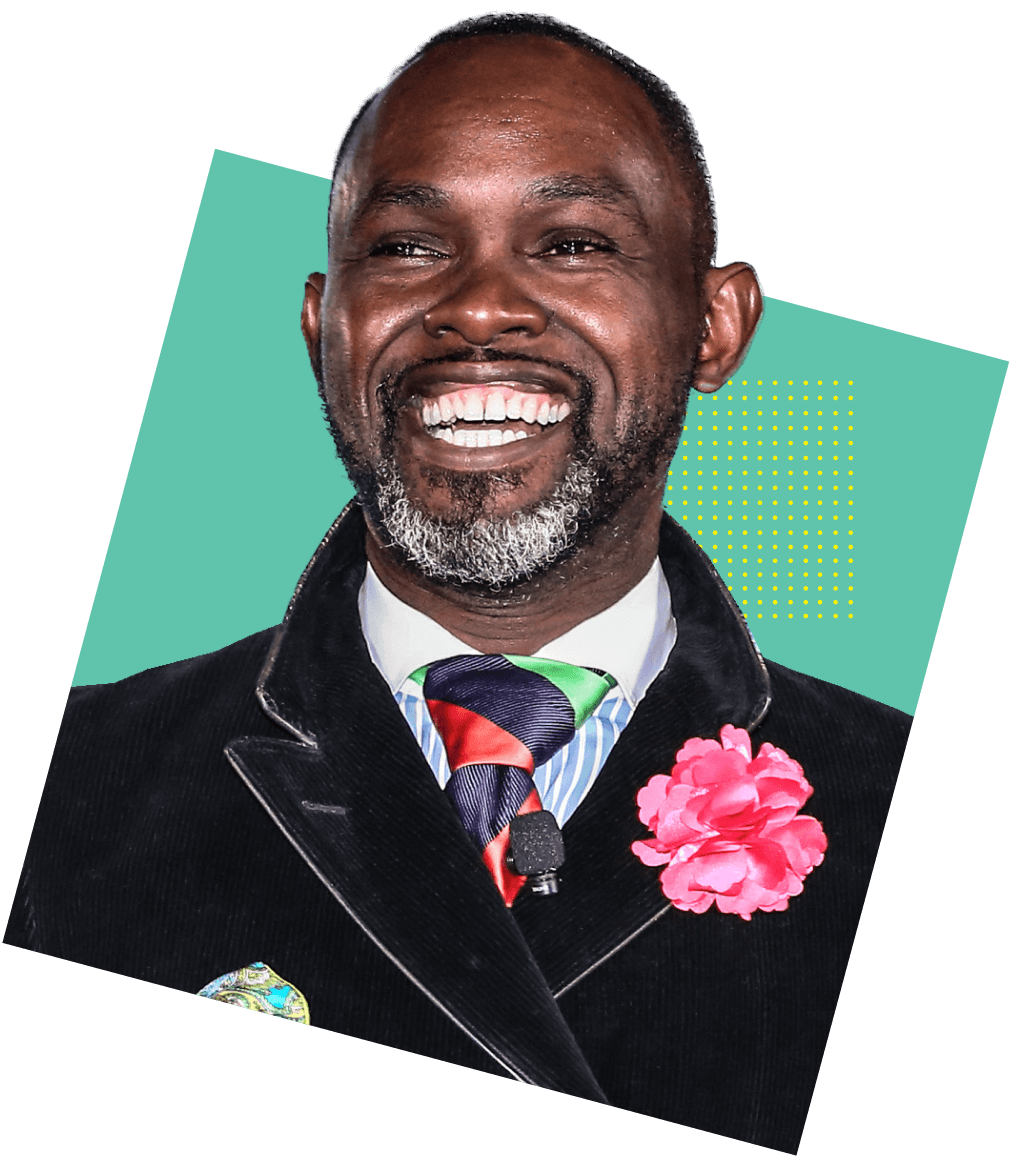 What previous attendees have said
Despite our excitement around travel coming back, and the improvements we're seeing every week, a degree of uncertainty remains around the future of large indoor gatherings, international travel restrictions, and budgets. We know how important planning in advance is, so to give everyone solid details and make the event as accessible to as many people as possible, we've decided virtual is the way to go!

Expect to be inspired by leaders across the travel & tourism industry, with keynotes, workshops, and breakout sessions on topics ranging from the rebirth of tourism, to the newest travel tech, and how to engage your local ambassadors.

Depends on how early you get 'em! Early bird tickets are available now for US$99 plus tax, but pricing will bump up to US$199 plus tax closer to the date.

Learn from leading travel & tourism marketers, and get the inside scoop on cutting-edge projects in a wide range of contexts and formats.
Connect with the CrowdRiff team, and discuss your current and future needs for the CrowdRiff platform with us.
Get trained in the latest visual storytelling techniques inside our afternoon workshops.
Meet fellow travel and tourism marketers to swap stories, ideas, and best practices.
Join discussions around specific challenges in your organization or industry, upcoming trends, and topics of interest to your team and work.

You're the VIP – so no need to RSVP. Once in the event platform, you will be able to join any session you wish!

All sessions will be recorded and accessible 1-month after the conference with an access code.