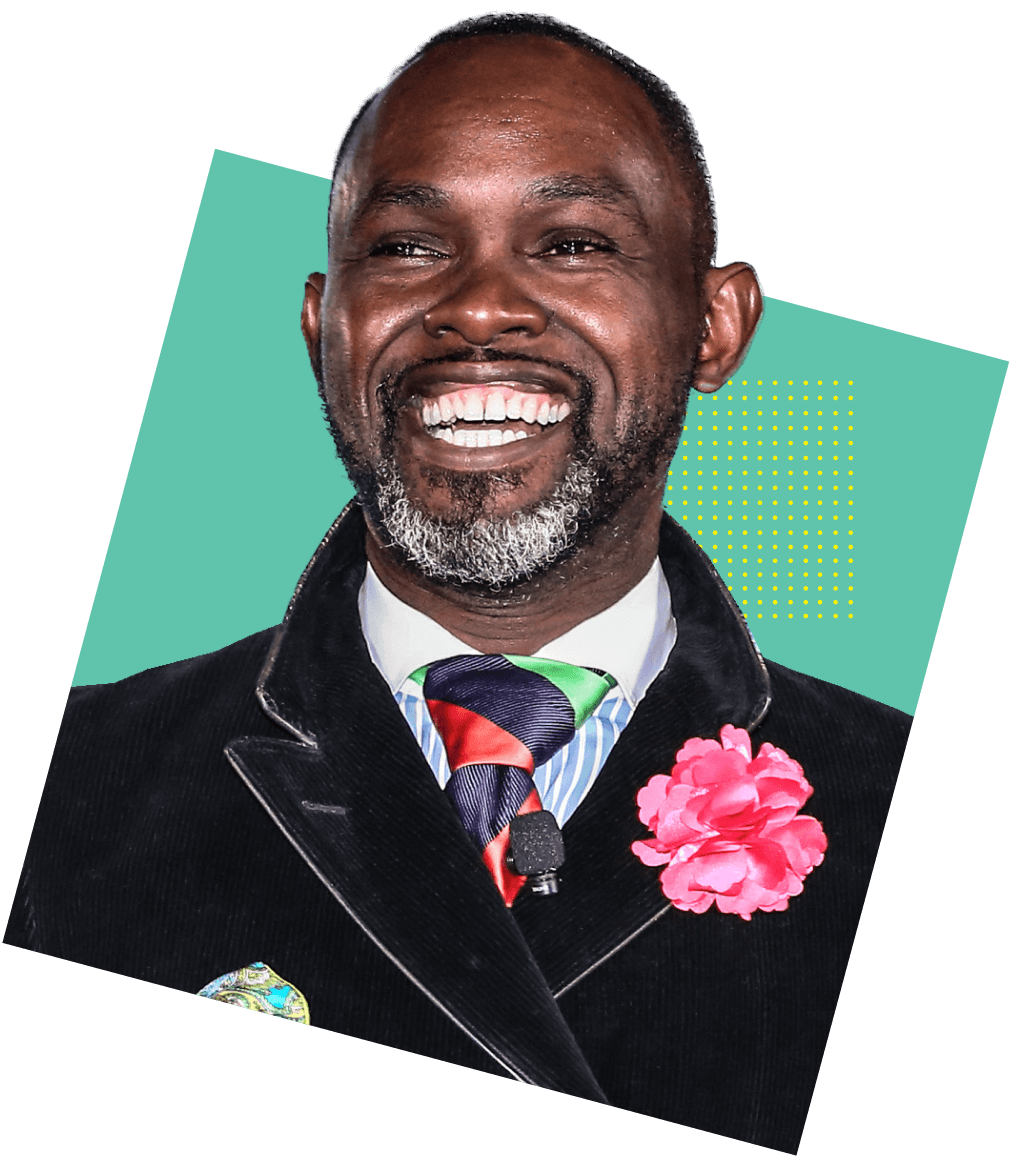 Keynote Speaker
Derreck
Kayongo
Entrepreneur, Global Soap Project Founder, CNN Hero, and Former CEO of the Center for Civil and Human Rights
With his infectious energy, Derreck Kayongo will share his courageous story of survival, social entrepreneurship, humanitarianism, and the life lessons he learned along the way, inspiring us to dream big!
Derreck is a CNN Hero, former CEO of the National Center for Civil and Human Rights, and the founder of the Global Soap Project: a humanitarian aid organization that collects discarded and unused soap from thousands of hotels worldwide, reprocesses it, then distributes it to in-need populations around the world.
Learn about tackling big problems from this renowned human rights activist. You'll deep dive into personal accountability, empowered communication and innovating with imagination, walking away truly inspired!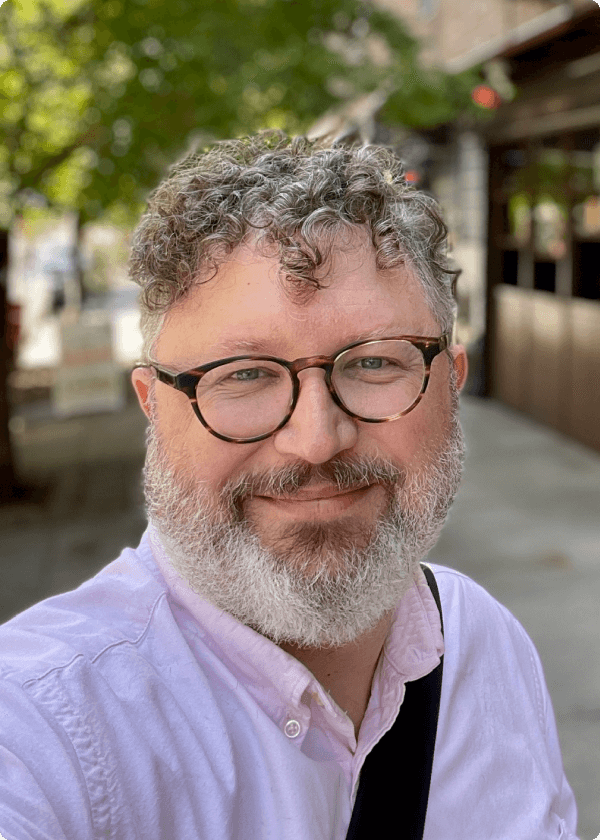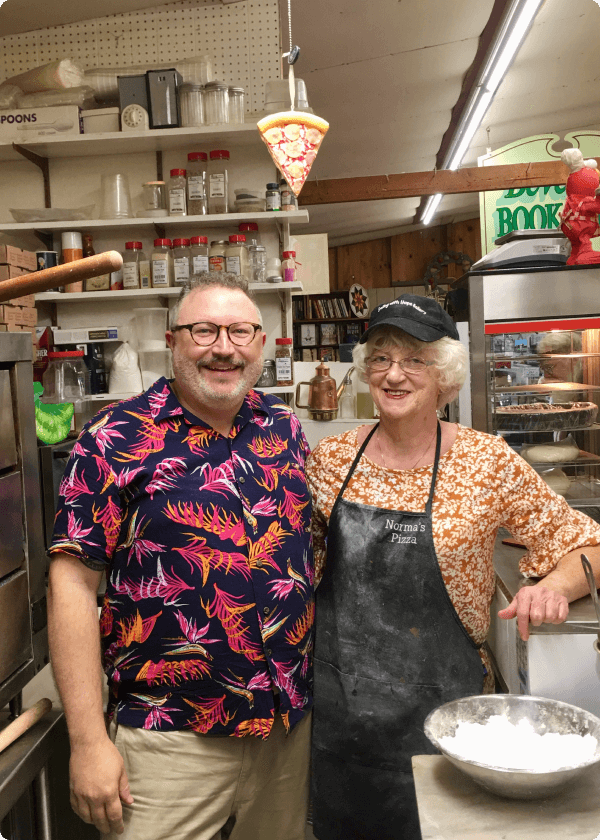 Adam Kuban
Senior Social Media Director, NYC & Company
Adam Kuban is the Social Media Director at NYC & Company, where he's worked for 9 years. Even though he's lived in New York for 21 years, he's still discovering new things to do and places to visit. In his free time, he likes to explore pizzerias and meet pizza-makers in and around New York City or wherever he travels.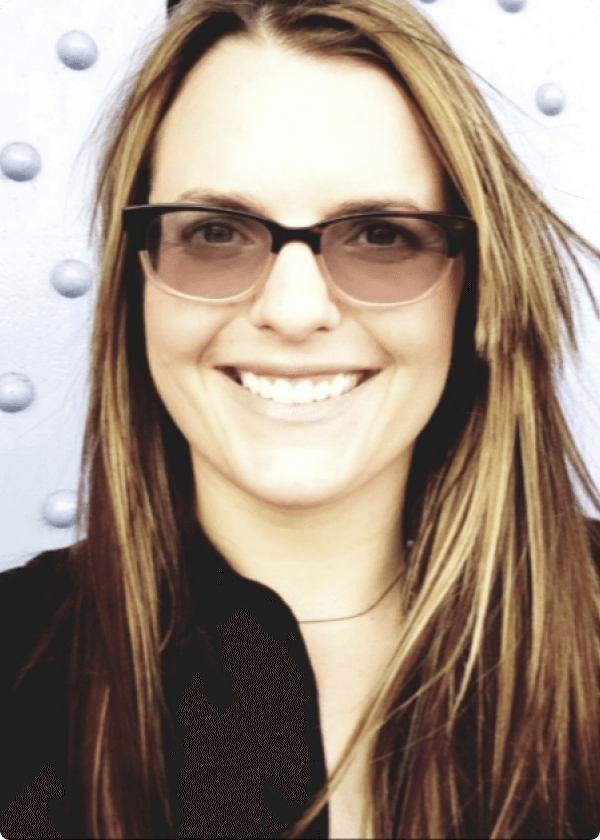 Ashley Lyn Olson
Founder, wheelchairtraveling.com
Ashley Lyn Olson is the founder of wheelchairtraveling.com, empowering more than 120,000 people per month with limited mobility to access and experience the world of leisure and adventure travel through information, education, and advocacy. She's been featured in National Geographic and has worked in partnership with the US National Park Service as an advocate for accessibility. Ashley Lyn was a founder of the Access 2 Parks, bringing a spotlight on national parks to document the ins and outs of ensuring they're accessible to ALL of us.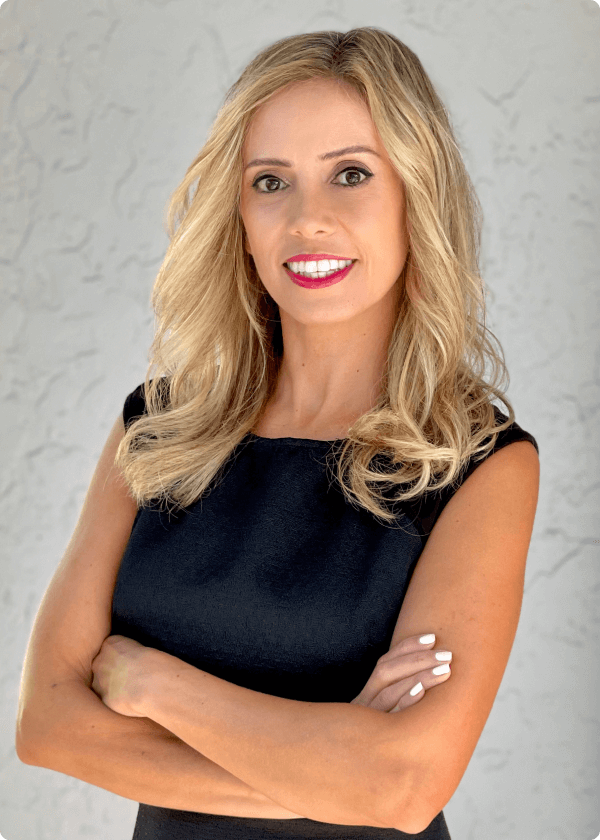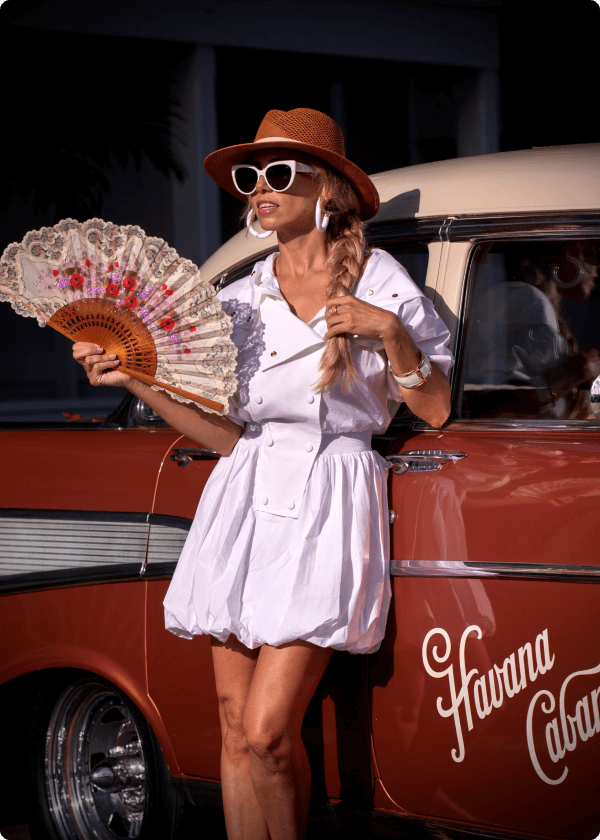 Beril Gutierrez
Senior Manager of Social Media, Discover The Palm Beaches
Beril is a published photographer, drone pilot and travel influencer with 2.5 million followers across multiple pages on Instagram, Facebook and TikTok. Beril has an extensive background in social media marketing, content creation, working with influencers and travel writers, and managing and growing social media accounts. As the Senior Manager of Social Media for Discover The Palm Beaches, Beril manages 7 platforms (Instagram, Facebook, TikTok, Twitter, Youtube, Linkedin, and Pinterest).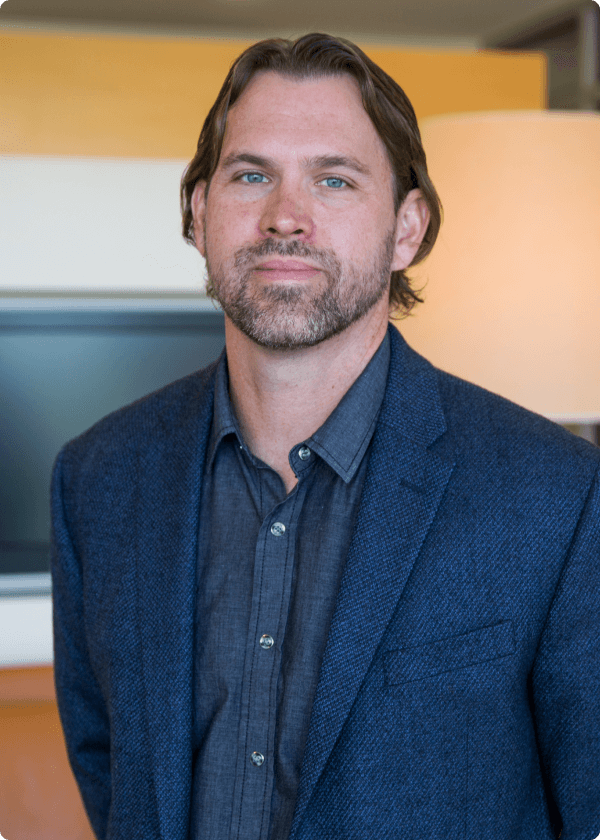 Brandon Billings
VP, Social Media & Content Strategy, MMGY Global
As VP, Social Media & Content Strategy, Brandon leads social media and content strategy teams with a unique focus on leveraging audience insights and crafting breakthrough creative and data-informed paid amplification to drive success for travel and tourism brands. Brandon has 20 years of experience in building strategic social- and digital-first campaigns for clients across the travel and tourism space as well as with some of the nation's largest retail brands. Under his leadership, the social team has developed and deployed record-setting campaigns for hospitality and travel partners of all sizes. He instills a focus on creating data-informed programs, which results in driving meaningful conversations with prospective travelers – all across owned, earned and paid channels.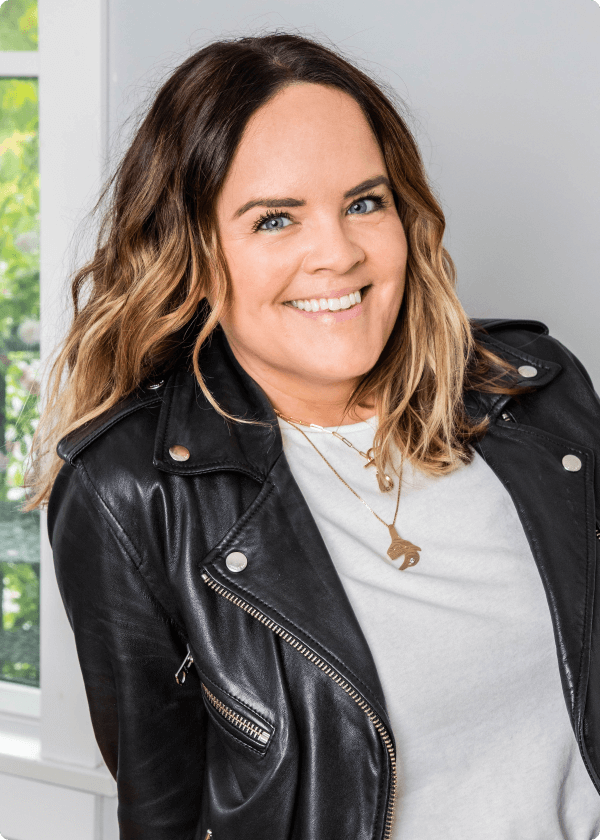 Deanna Wampler
Social Media Specialist, Indigenous Tourism BC (ITBC)
Whether at the helm of strategic digital initiatives at Indigenous Tourism British Columbia (ITBC) or supporting entrepreneurs in her 1:1 social media consulting practice, Deanna brings her animated personality and cellular passion for the world of digital, and for building meaningful connections to everything she does. Deanna has a depth of experience in business operations and strategy and a knack for making the world of social media accessible (and enjoyable!). A member of the Haida Nation, she leads the charge at ITBC in storytelling about the province's rich Indigenous past and present, creating a future of empowered Indigenous economies and informed tourists who feel more connected to the roots of the province as they experience it through travel.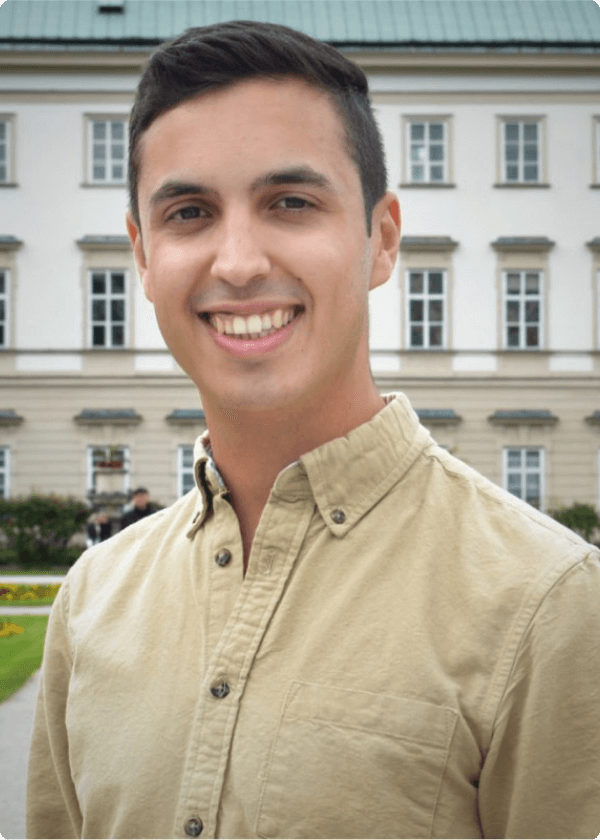 Diogo Paciência
Digital Marketing Manager, European Travel Commission
Diogo began work in social entrepreneurship in 2018 when he was inspired by the organization of the World Summit Awards Global Congress in Cascais, Portugal. It was then that he decided to become part of the WSA team as Project Assistant. In that role, Diogo leveraged his degree in journalism to craft marketing initiatives that helped bring together 120 ICT experts from around the world. He then went on to be Social Community Manager for Estoril Conferences in 2019. In his current role as Digital Marketing Manager for European Travel Commission, Diogo is responsible for the digital marketing channels of Visit Europe.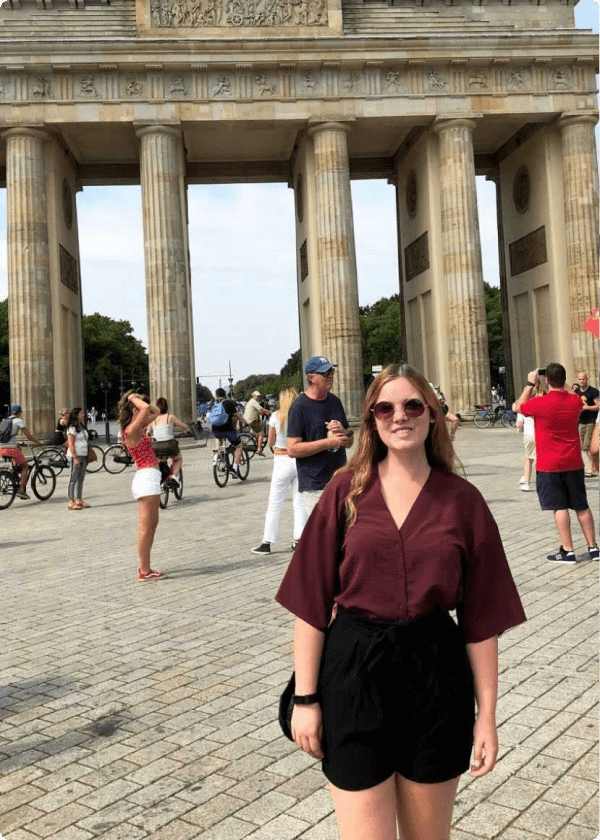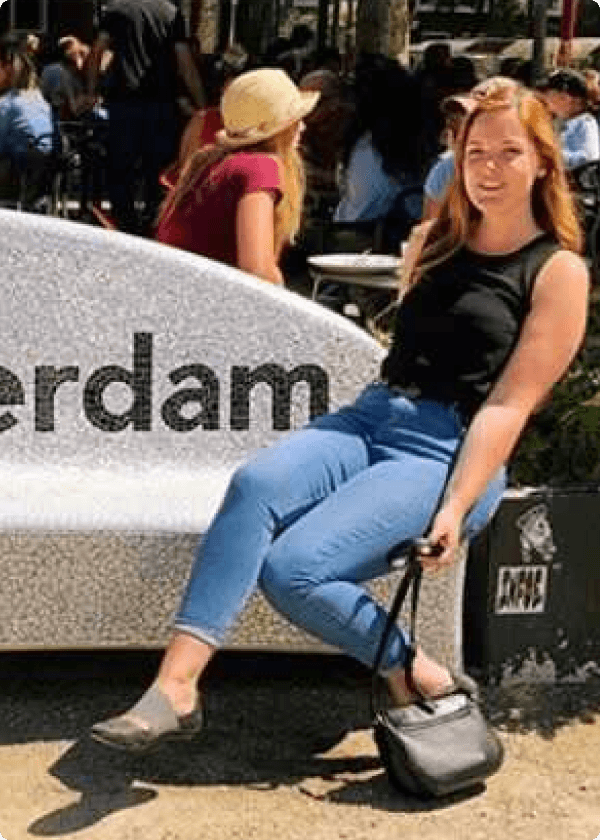 Erin Brown
Digital Analytics Strategist, VERB Interactive
Erin Brown is a digital analytics strategist at VERB Interactive where, for over seven years, she's been developing experience in digital marketing. In her current role, Erin is given the opportunity to analyze large datasets for web, email, social media, and paid advertisements. Because she loves what she does, Erin is often asked to build dynamic dashboard reports to monitor campaign and general performance metrics. She also offers data-driven insights to VERB's clients, so they can optimize their website design and increase on-site conversions.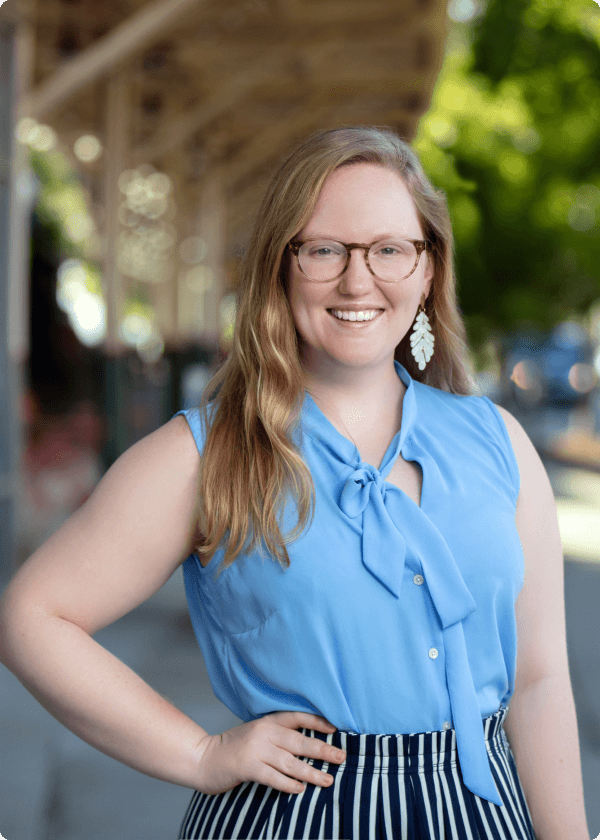 Helen Dennis
Content Specialist, Experience Columbia SC
Helen Dennis has had the pleasure of working as Content Specialist for Experience Columbia SC for two years. There she manages social media strategy, visual production, and blog content for a tourism brand. When she's not hard at work for Columbia, Helen is a freelance writer and recipe developer for local magazines—as well as marketing advisor to food media startup EatNom. In her off-hours, Helen enjoys trying seasonal food and cocktails at local restaurants and walking along the Three Rivers Greenway with her dog Jack.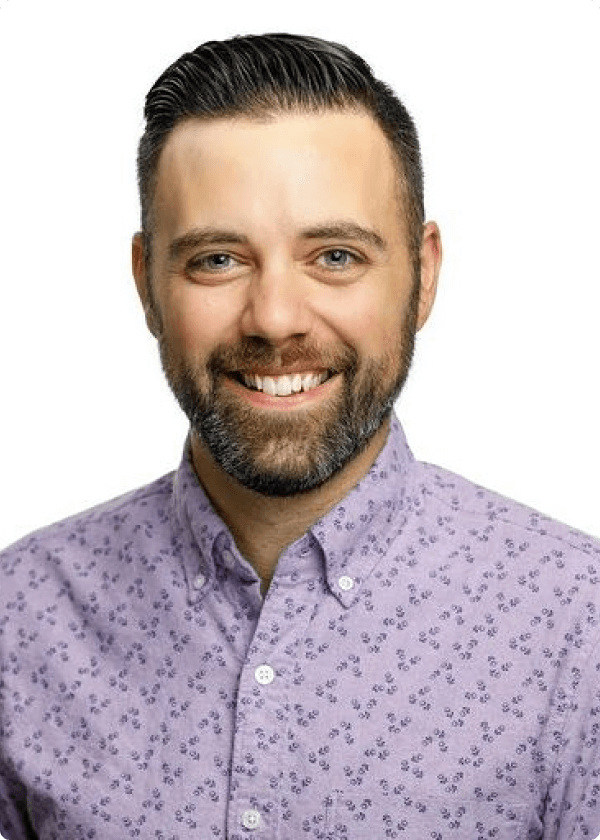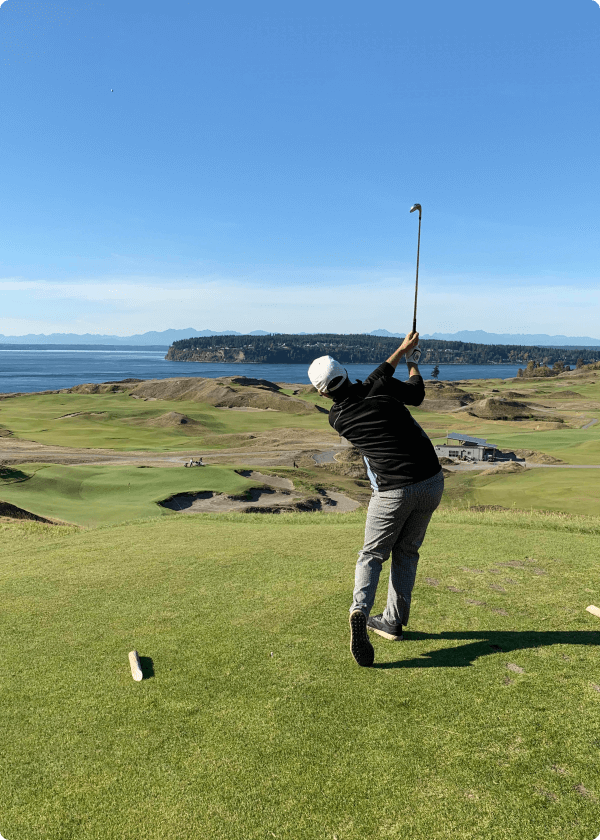 Jake Brown
Content and Digital Marketing Strategist Visit South Bend Mishawaka
Jake Brown worked as a journalist for more than 10 years before changing course in 2018 and joining the team at Visit South Bend Mishawaka in Indiana. As Content and Digital Marketing Strategist, Jake gets to tell some incredible stories about the beautiful and cultural region he calls home. (Seriously, come see and be surprised by Mishawaka Amphitheater!) Day to day, Jake creates social media, website and newsletter content, digital strategy, and lots more. A proud Indiana University grad, Jake's hobbies include playing golf, reading a lot (like the true nerd he is!), and running.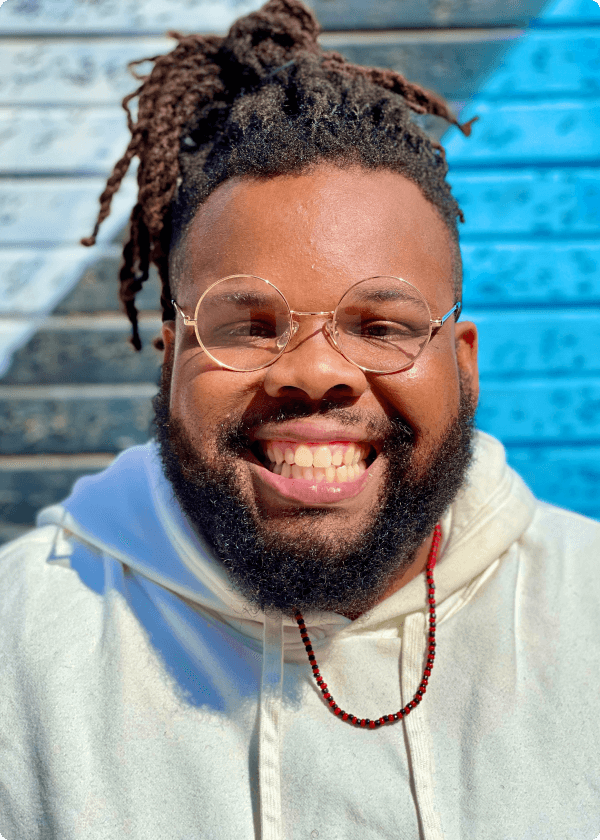 Jeff Jenkins
Content Creator and Travel Journalist, Chubby Diaries
Jeff Jenkins is an award-winning content creator, travel journalist, consultant, speaker, and entrepreneur. Founder of Chubby Diaries and co-founder of Black Travel Alliance, he was recently named one of Travel + Leisure's 50 Notable People in Travel. Jeff's been featured by Forbes, The New York Times, The Washington Post, Travel Noire, Essence, and Lonely Planet, among others. As an experienced motivational speaker, Jeff brings his 100% gregarious, authentic, transparent self to every event, to ensure everyone present has a ton of fun—and maybe learns a little too.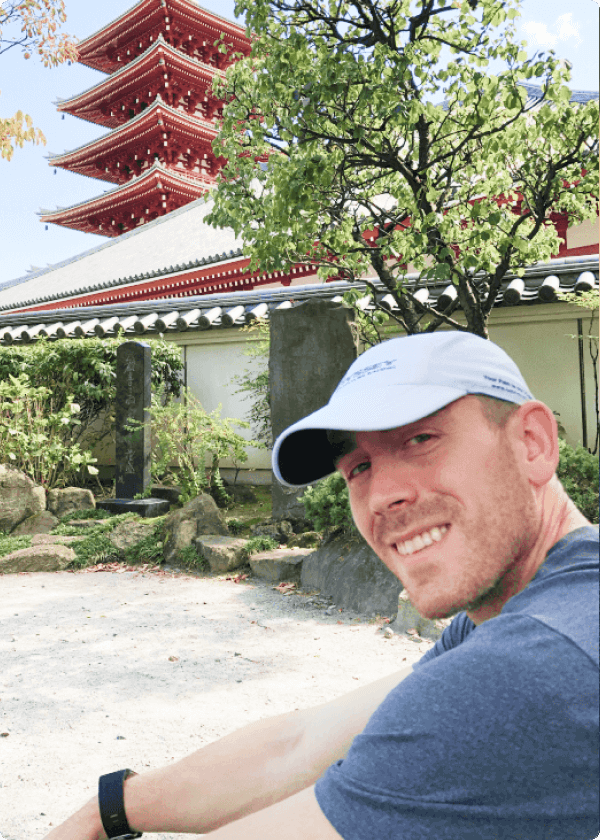 John Freeman
Social Media Specialist, Simpleview
John Freeman is Simpleview's Social Media Specialist and works with over 60 destinations across the world on how to effectively implement Crowdriff. John leads training sessions for destinations of all Crowdriff skill-levels and comes up with practical plans to best utilize the platform. Before joining Simpleview, John was a CrowdRiff customer himself for the Charlottesville Albemarle CVB, giving him the unique perspective of what it's like to be a social media manager for a small, time-strapped DMO incentivizing him to find smart solutions to difficult problems.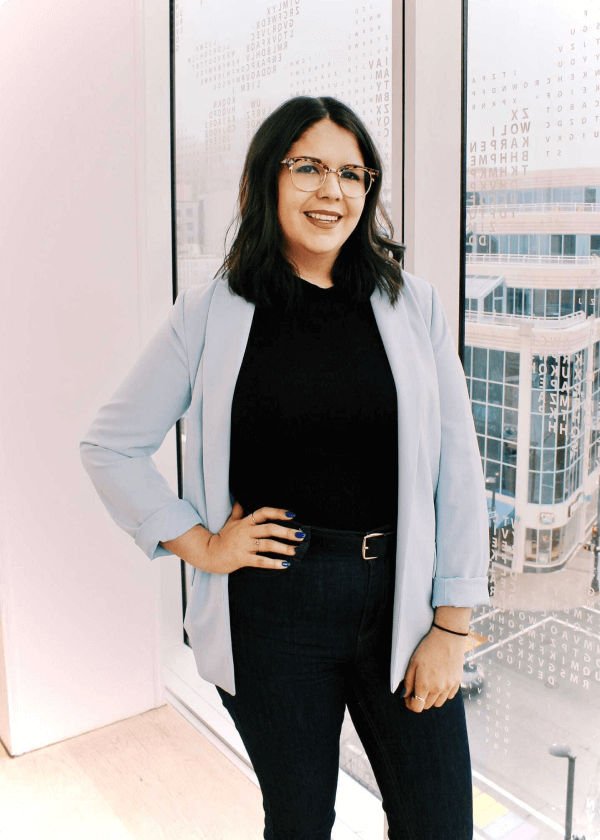 Katie Langton
Social Media & Content Strategist, VERB Interactive
Katie Langton has an illustrious background in digital marketing and social media. As Social Media & Content Strategist at VERB Interactive, she brings to life data-driven content strategies for clients and companies of all sizes, using research, the latest trends, and her intuitive socially minded brain. Katie also plays a key role in leading VERB's social-listening efforts for multiple clients, gleaning insights to inform strategies, content creation, crisis intervention, and more. To complement her experience, she's got a diploma in business administration from Nova Scotia Community College.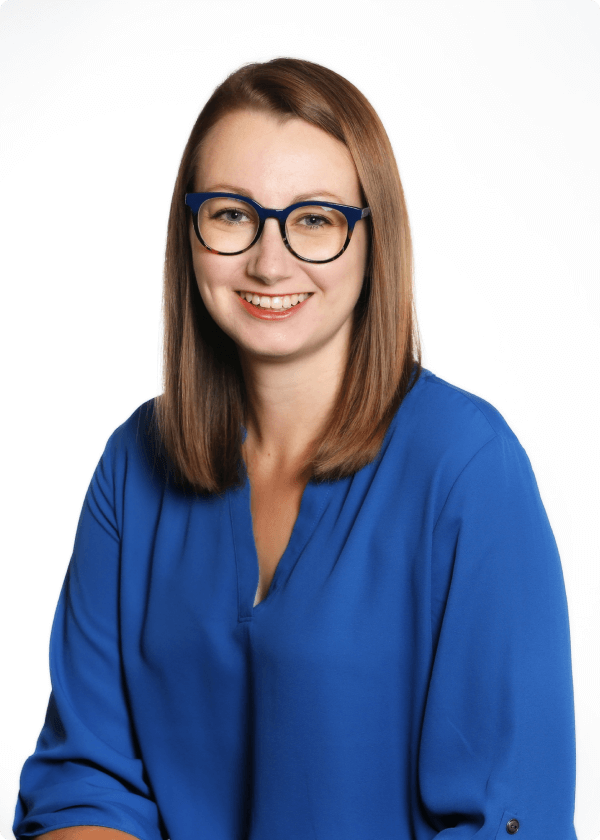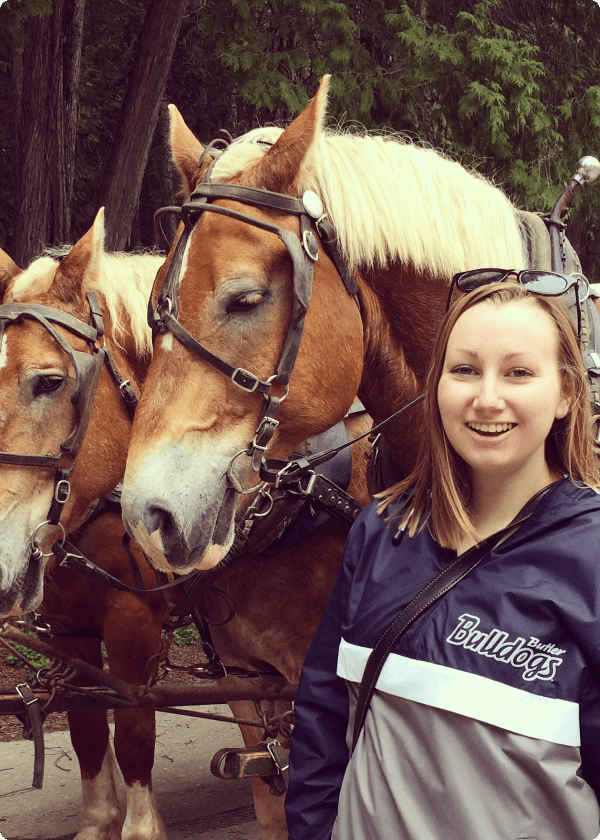 Katie Utken
Marketing and Communications Manager, Hamilton County Tourism (Indiana)
Katie Utken proudly serves as Marketing and Communications Manager for Hamilton County Tourism, just north of Indianapolis. She discovered her serious passion for the travel industry while in her senior year at Butler University. It was there she took a hospitality and tourism course while interning with Yelp Indy. (And she's never looked back!) Since joining the DMO in 2016, Katie's role has evolved to include content creation, digital advertising strategy, and public relations. When she's not hard at work, she's reading, practicing yoga, or roaming Indiana's beautiful state's parks and trails.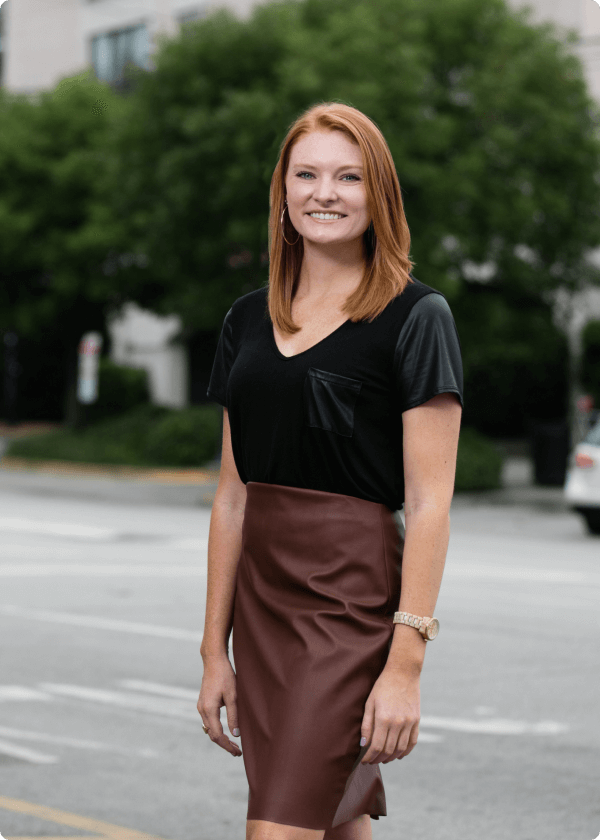 Kelsey Carmichael
Director of Marketing, Experience Columbia SC
Kelsey Carmichael works as Director of Marketing for Experience Columbia SC, where she oversees the strategy and budgets related to advertising, social media, and websites—in addition to helping nurture community relationships. Outside of her work at ECSC, Kelsey serves on the board of a local professional group that strives to foster talent retention and local pride. She's also the co-founder of a talent retention program called Crash Course Columbia. In her leisure time, Kelsey enjoys attending the weekly Soda City Market and hitting the brewery scene with her dog Bruce.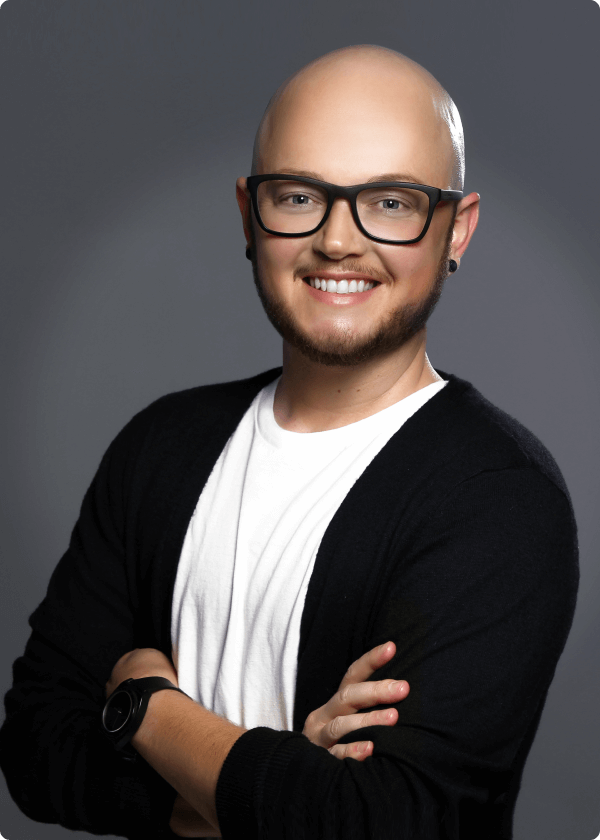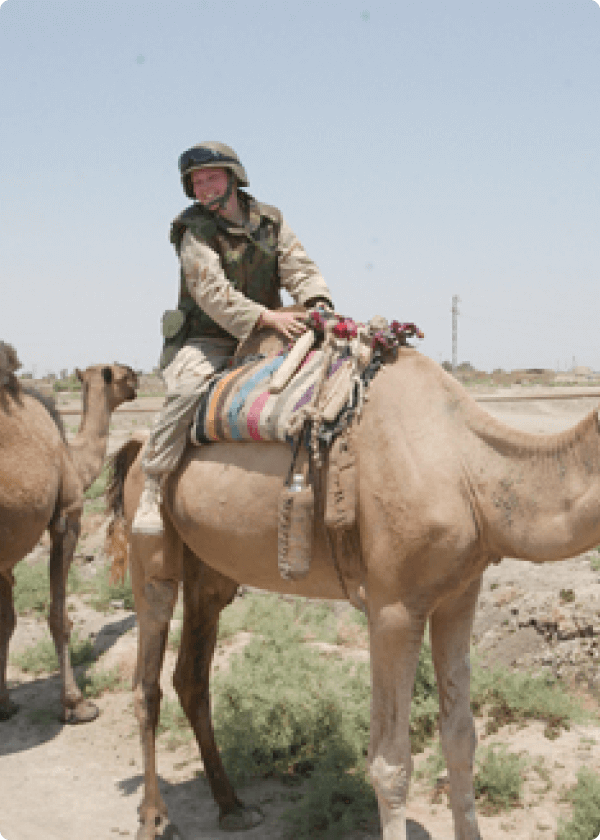 KJ Philp
Content Manager, Visit Phoenix
KJ Philp spent 18 years in the world of publishing prior to his current role. He specialized in promoting LGBTQIA2+ media and AAA travel marketing to Paralyzed Veterans of America and US Air Force Public Affairs publications. Since stepping into the DMO world, he's leveraged these experiences to diversify representation across all areas of the Visit Phoenix brand. KJ is also a founding member of his company's Equity, Diversity and Inclusion committee. He's especially passionate about intersectionality and connecting visitors with every facet of his home community.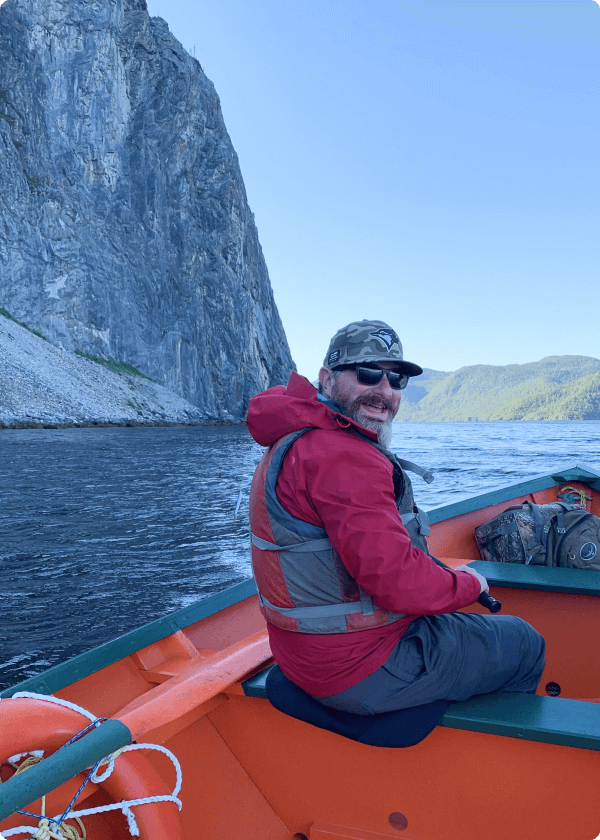 Laurie Dempster
Digital and Social Media Lead, Newfoundland and Labrador Tourism
Laurie Dempster was born in a meadow next to Iceberg Alley, which he believes has shaped his life to now. (He also claims that, like icebergs, he is 90% more interesting beneath the surface.) A serious fan of pints and puppies, he's worked for Newfoundland and Labrador Tourism since 2016, now serving as Digital Lead. Never one to let the truth get in the way of a good story, Laurie spends his days sharing the curious and whimsical stories of his proud home province with the world. Follow Laurie and his team on Instagram at @newfoundlandlabrador. Or check them out at newfoundlandlabrador.com and icebergfinder.com.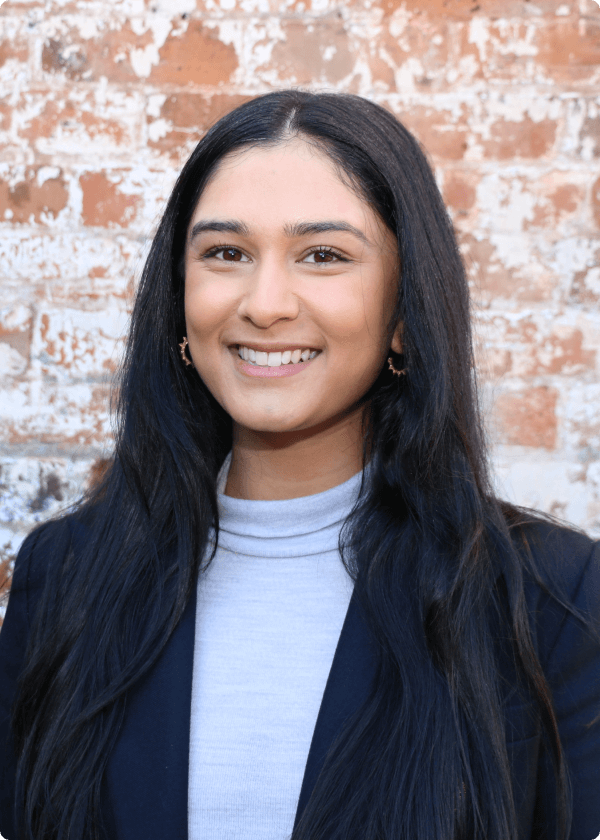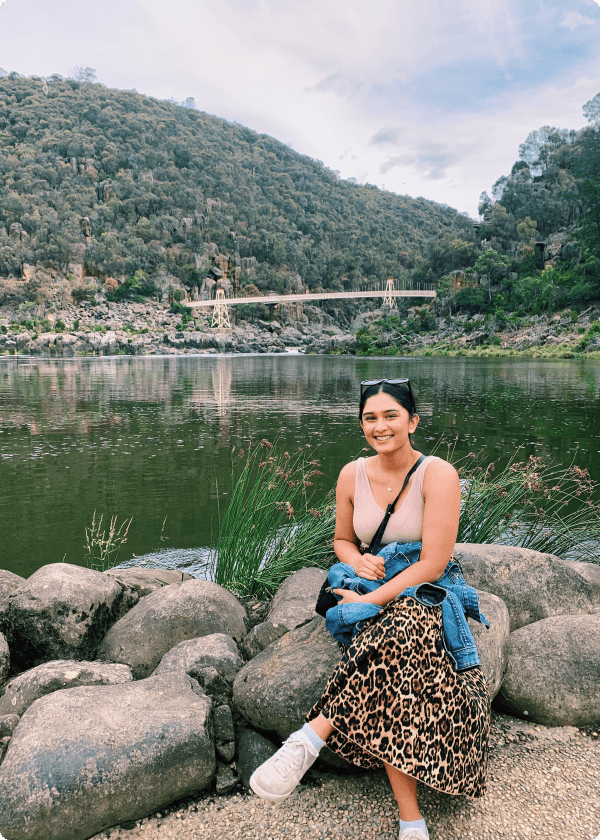 Lisa Fernandez
Marketing Manager, Visit Northern Tasmania
Although new to the state of Tasmania, Lisa joined the Visit Northern Tasmania (VNT) team as Marketing Manager with a breadth of knowledge from time spent at companies such as Flight Centre, the Royal Automobile Club of Queensland, and regional tourism organizations including the Brisbane Economic Development Agency. Her skills in content creation, digital marketing, and strategy combined with a strong knowledge of the tourism industry in Australia have helped bring a fresh approach to marketing at VNT. Her optimization of Crowdriff for the business has helped invigorate their digital channels, turning them into inspirational and informative assets for visitors. When she's away from her desk you can find her out and about exploring everything the region has to offer.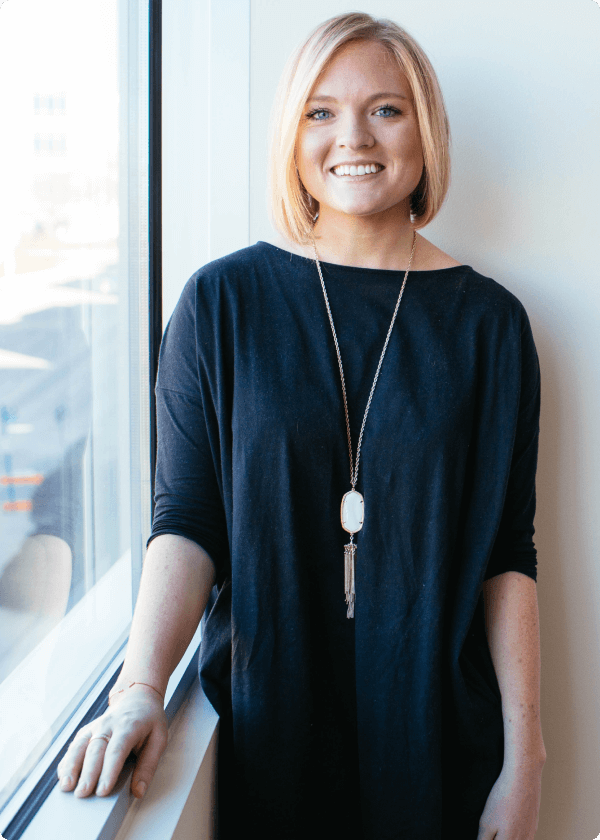 Mackenzie Bromley
Director of Social Media, MMGY Global
As director of social media at MMGY Global, Mackenzie develops and leads social strategies for a variety of travel and hospitality clients. With 10 years spent focused on developing social media strategy, Mackenzie has led award-winning social media and influencer campaigns for clients including South Dakota Department of Tourism, The Beaches of Fort Myers & Sanibel, CheapCaribbean.com, Travel Texas, and Visit California. Mackenzie is dedicated to the good social media can bring, striving to highlight strategic ways to bring travel inspiration to targeted audiences. She specializes in driving brand awareness via social media through content strategy, integrated campaign work, influencer marketing, performance content development and social media advertising.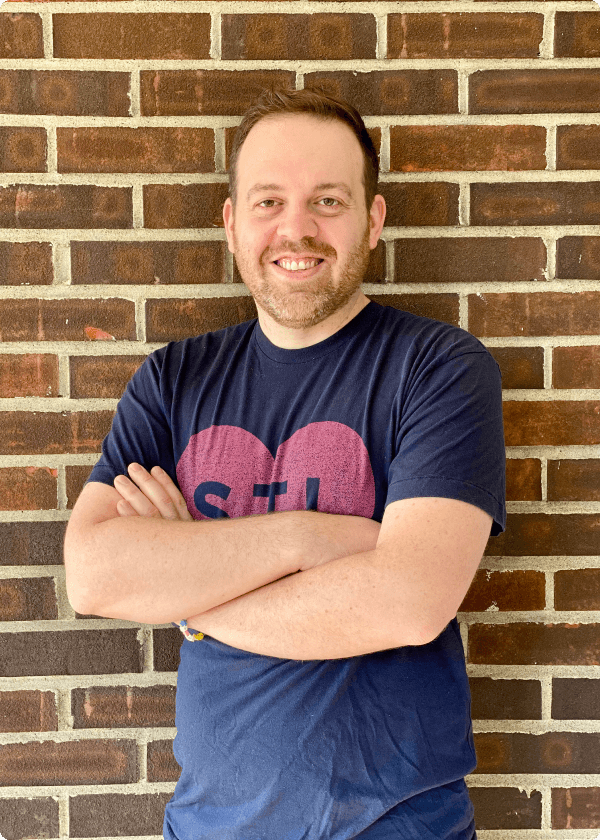 Mark Hermes
Digital Marketing & Social Media Manager, Explore St Louis
Mark Hermes is a social media enthusiast with over eight years of experience in planning and implementing digital content. In his role as Digital Marketing and Social Media Manager at Explore St. Louis, he oversees the organization's website content, video production, and social media channels with over 300k followers across Facebook, Instagram, and Twitter. He has served on various panels to share his extensive expertise on trends and best practices in the social media world. Before joining Explore St. Louis, Mark studied Marketing and Communications at Maryville University St. Louis.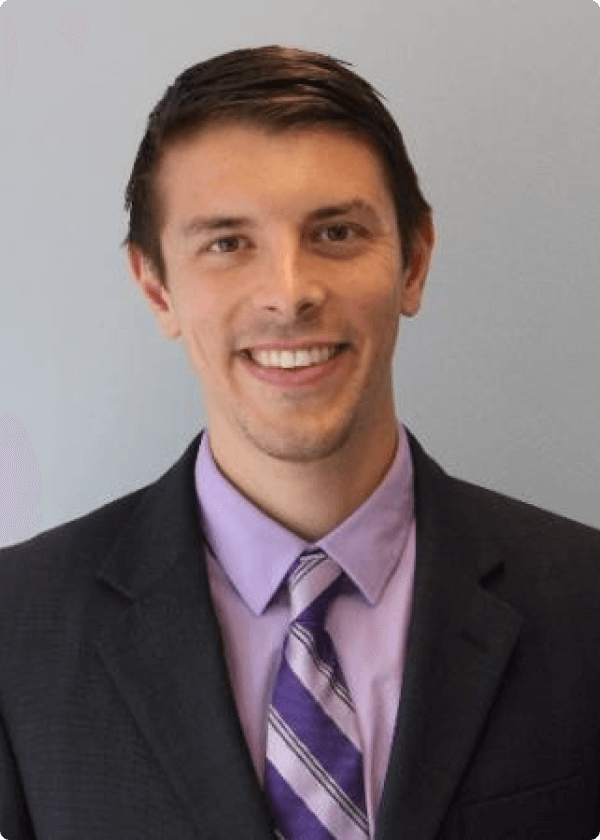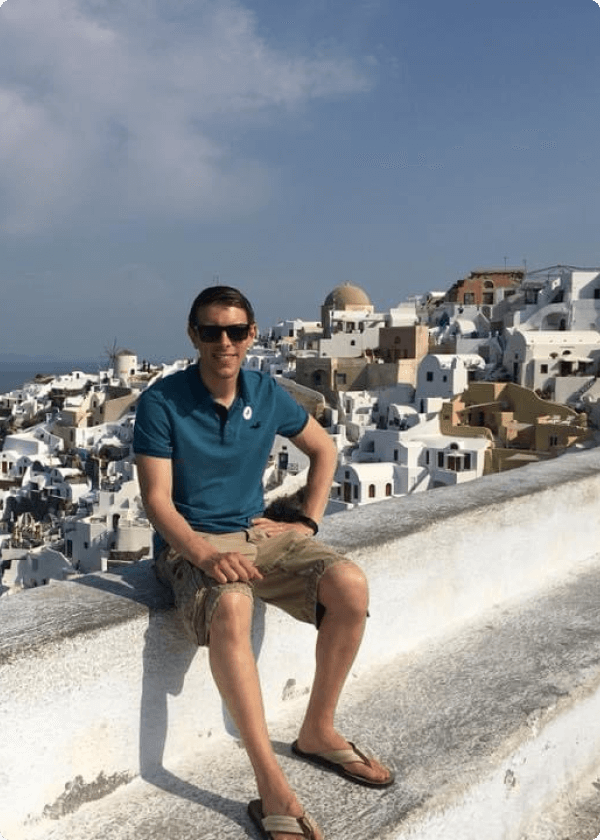 Matthew Scales
Public Relations Specialist, Maryland Department of Commerce Office of Tourism
Matthew Scales has worked for the State of Maryland since 2013, bringing his passion and love for telling Maryland's compelling stories through social media and other digital marketing strategies. In his current role, Matthew's goal is to leverage partnerships that lead to transactional opportunities. He has a Master's of Science degree in communications management from Towson University, is married to a West Point Academy graduate, and—most proudly—is the father of two awesome boys. Matthew enjoys traveling to see new places and new faces—and the exceptional golf courses of Maryland. (Seriously, they're amazing.)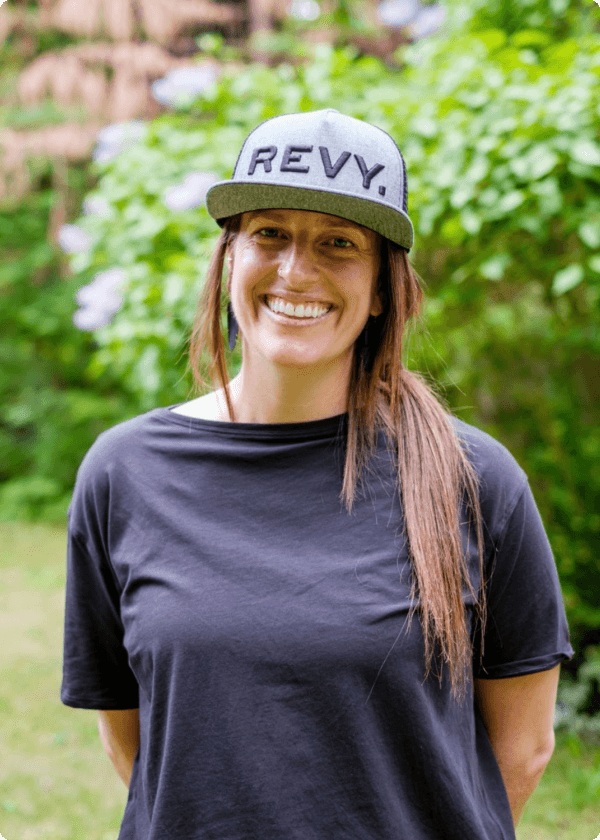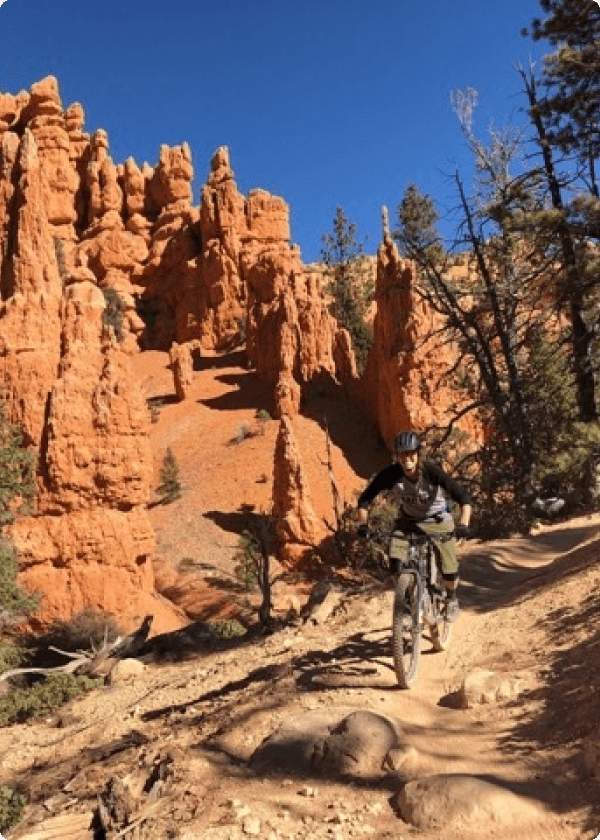 Meghan Tabor
Marketing & Destination Director, Tourism Revelstoke
Meghan is a passionate leader committed to tourism as a force for good. As Marketing & Destination Director for Tourism Revelstoke, she generates a culture of sharing, protecting, and growth among her team members—and in turn, visitors to her region. Meghan works by the philosophy that it's important for her organization to share their amazing community, while at the same time provide enhanced livability, foster sustainable growth, and maintain it for those who will call it home someday. In her spare time, she's probably skiing at Revelstoke Mountain Resort or on her mountain bike exploring the trails in beautiful British Columbia.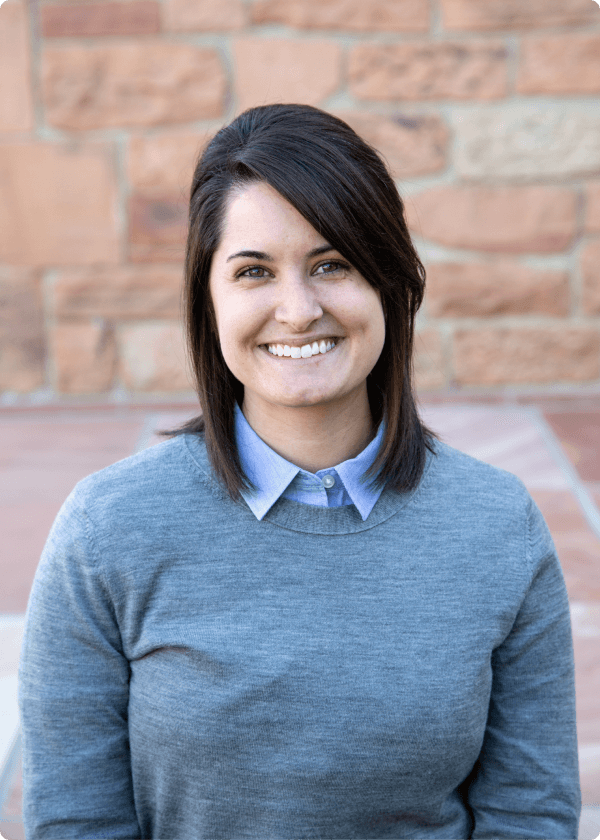 Melissa Kinney
Integrated Creative Producer, Utah Office of Tourism
Melissa Kinney has been with the Utah Office of Tourism since 2018 starting off as Social Media Manager and more recently moved into a new role as Integrated Creative Producer. She has worked in the public and private sector for the past 9 years in various digital and event marketing roles and with other Utah-based organizations including the Sundance Institute, Salt Lake City Corporation and Utah Film Center. Outside the office, Melissa enjoys skiing, dispersed camping on Utah's vast public lands and exploring SLC's hiking trails with her pup.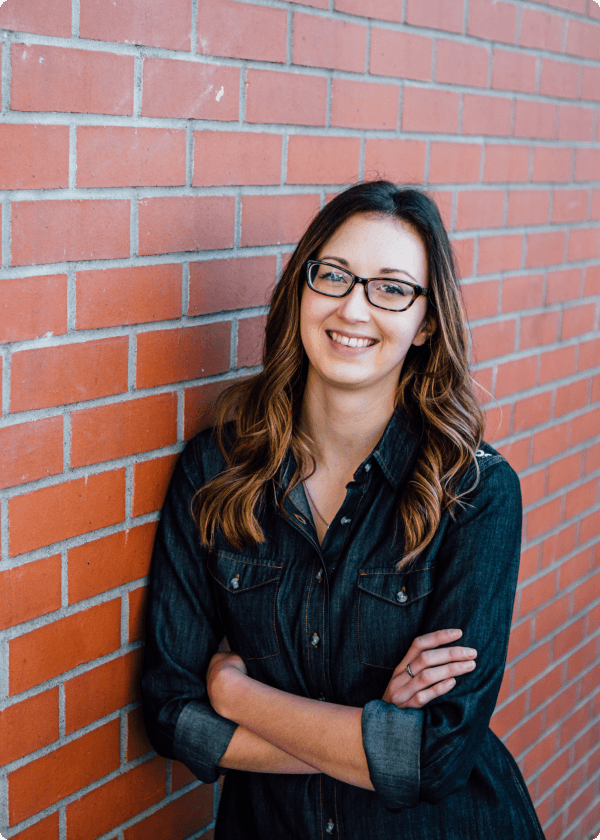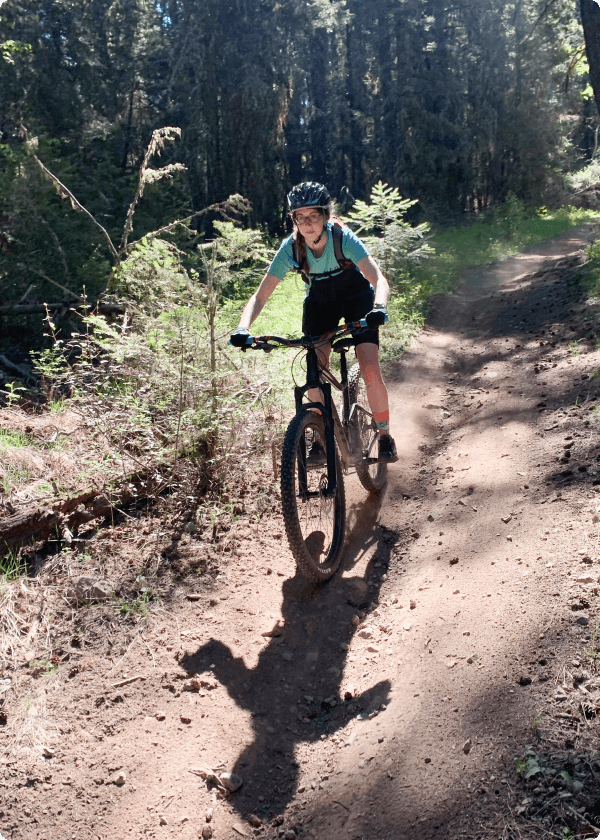 Michelle McAleese
Senior Marketing Strategist, Tourism Kamloops
Michelle kicked off her career with Tourism Kamloops back in 2015. Six years later, she's as excited as ever to continue sharing her city's bold story. Michelle leads the marketing team in crafting unique content strategies (and implementing CrowdRiff into all marketing aspects of the organization). She's also developed a strong background in the hospitality industry over the last 10 years, including a semester as the head of a marketing classroom at Thompson Rivers University. When she's away from her screen or tackling her MBA, Michelle enjoys ripping down BC's mountain bike trails – and indulging in Kamloops's amazing craft beer and foodie scene.
Nikki Theissen
Vice President of Partner & Visitor Relations, Discover Long Island
Nikki Theissen and the team at Discover Long Island are charged with marketing, promoting, and selling Long Island as the incredible leisure and meetings destination it is. While the industry began to navigate the recovery period of the pandemic, Nikki and her team shifted their own marketing strategy to curating content internally and putting an even bigger focus on storytelling and building new programming that would benefit Long Island's tourism community. With Discover Long Island, she's grown owned social media and has launched a mobile travel pass, a video series, and a podcast. Nikki currently lives in beautiful Middle Island, NY with her husband and three young daughters.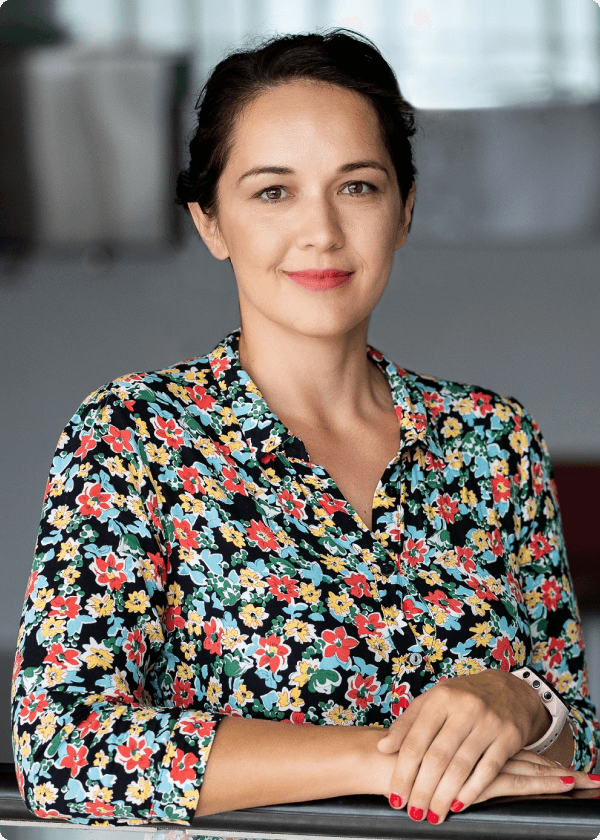 Nina Colarić Cvirn
Head of Social Media Communications, Slovenian Tourist Board
Nina has more than ten years of digital communication and tourism experience, and is a pioneer of social media communication within the Slovenian Tourist Board. She's a hands-on social-media expert and manages research, strategy analysis, monitoring, and content plans for various B2C and B2B campaigns. Nina focuses on organic social media communication, developing platforms for and building relationships with Slovenian tourism players. As Head of Social Media, she's in charge of planning multi-channel social media advertising for different markets related to Slovenian tourism.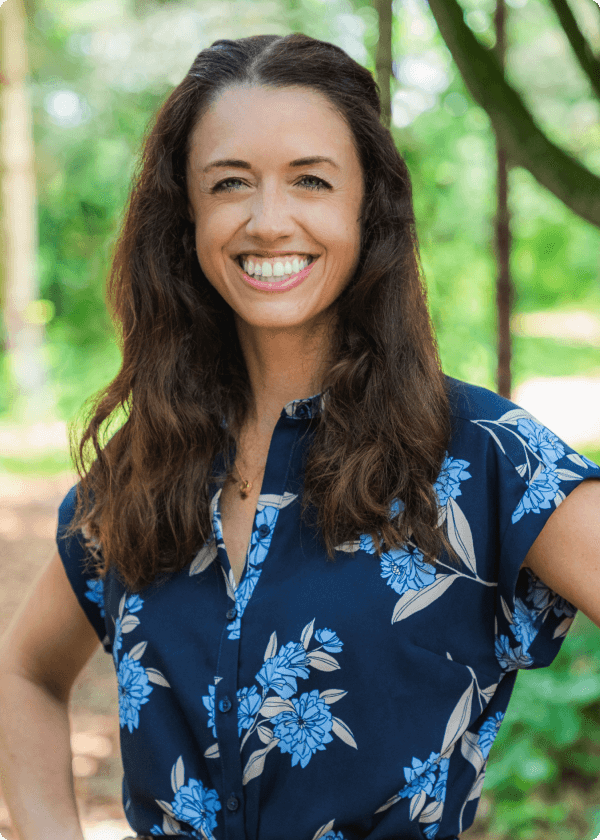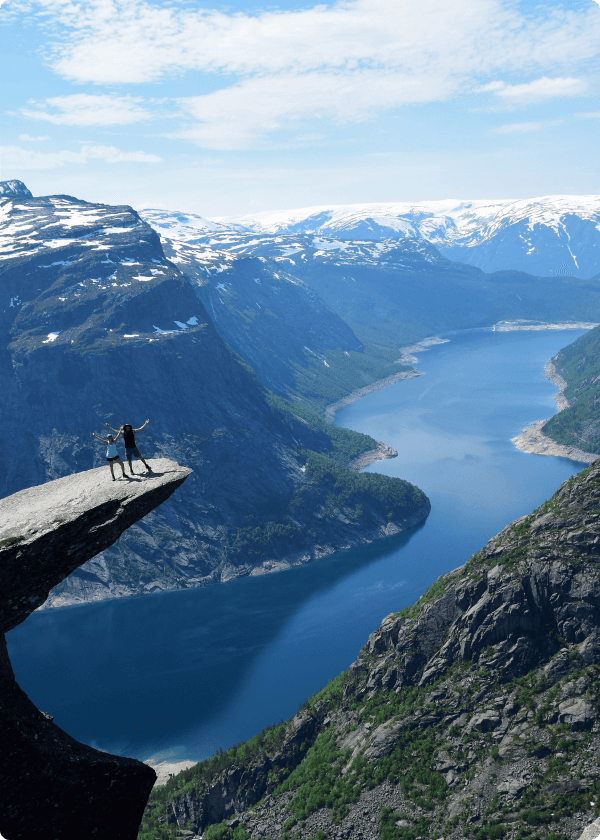 Sarah Foster
Director of Communications & TV/Film, Oneida County Tourism
Sarah was born and raised in upstate New York, where she attended Marist College. in Poughkeepsie. After graduating in 2010, she began working with Oneida County Tourism, which she's been proud to call her professional home for 11 years now. Recently, Sarah was promoted to Director of Communications & TV/Film. One of her favorite aspects of the job is working one-on-one with travel writers and influencers because it's a chance to authentically showcase the area she loves. When she's not hard at work, Sarah loves gardening, walking, and playing volleyball with her soon-to-be husband James.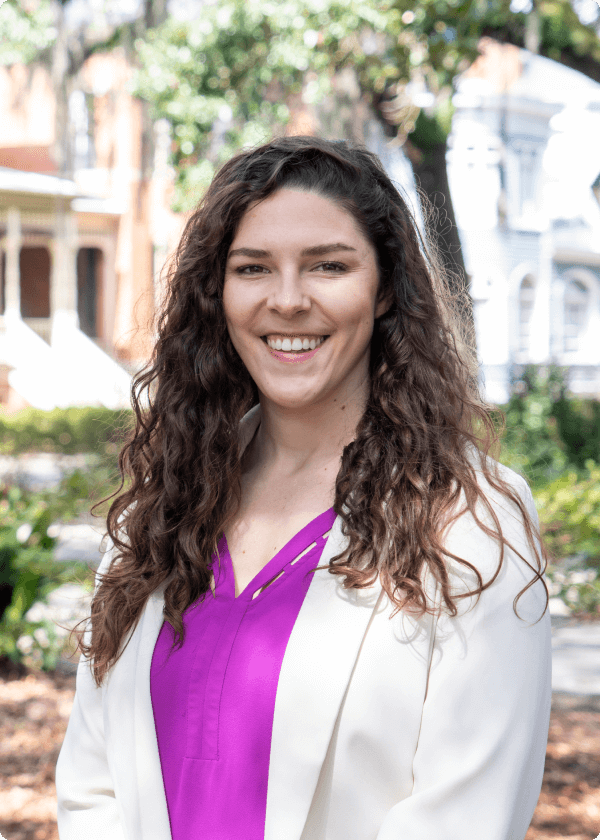 Shannon Lowery
Content & Social Media Manager, Visit Savannah
Shannon manages both leisure and non-leisure social media efforts in her current role for Visit Savannah. She also assists with editorial content and spearheads innovative projects and campaign ideas. Notably, Shannon also hosts the Visit Savannah's podcast "Savannah, Georgia: Anything but Ordinary" and the popular "Hunter" series. In 2021, she received the Destinations International 30 Under 30 honor. She's also appeared on several panels for organizations such as eTourism Summit and Southeast Tourism Society. In her downtime, she's likely walking one of her foster dogs through historic Savannah or appearing in local theatre productions.