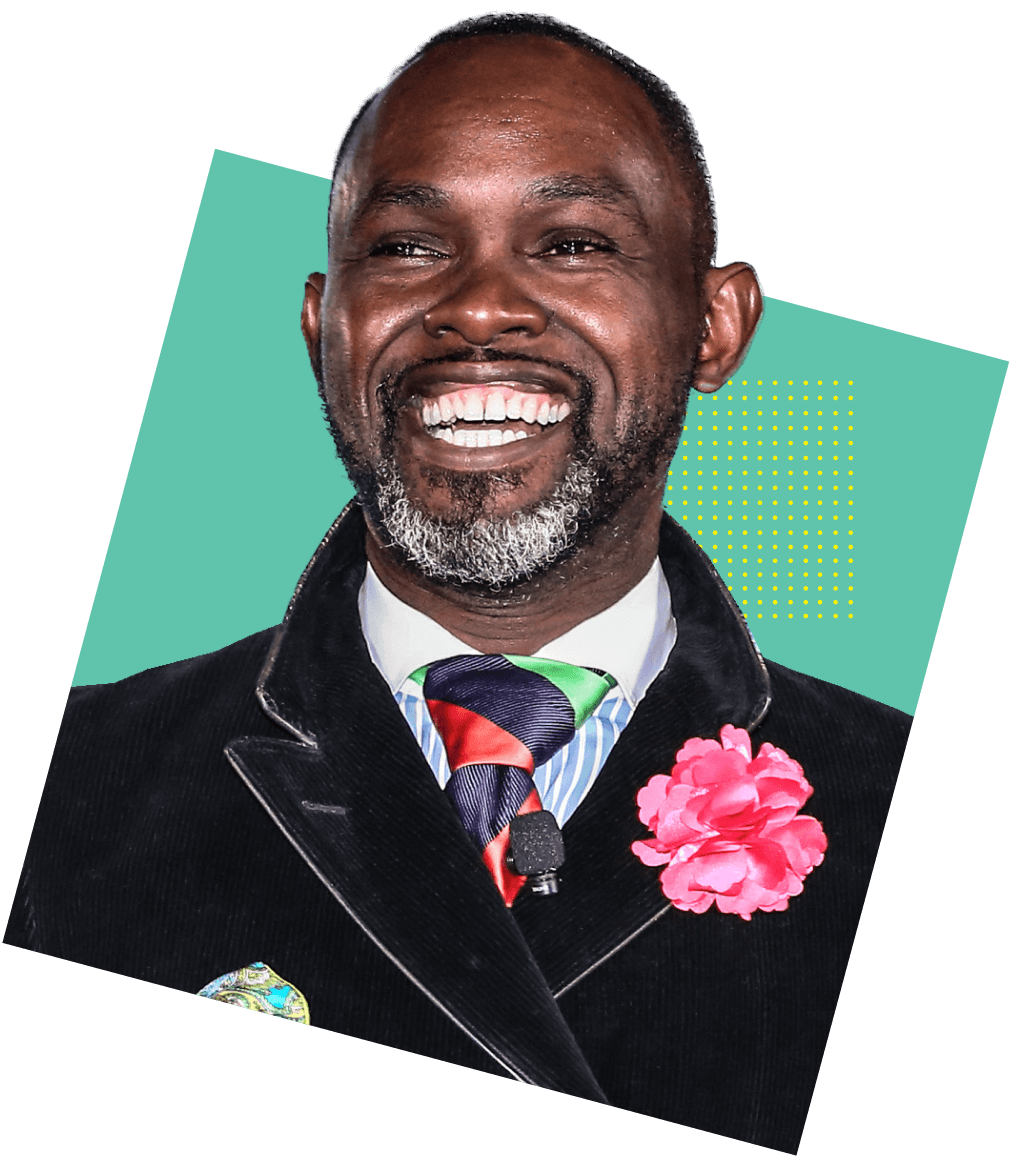 Keynote Speaker
Derreck
Kayongo
Entrepreneur, Global Soap Project Founder, CNN Hero, and Former CEO of the Center for Civil and Human Rights
With his infectious energy, Derreck Kayongo will share his courageous story of survival, social entrepreneurship, humanitarianism, and the life lessons he learned along the way, inspiring us to dream big!
Derreck is a CNN Hero, former CEO of the National Center for Civil and Human Rights, and the founder of the Global Soap Project: a humanitarian aid organization that collects discarded and unused soap from thousands of hotels worldwide, reprocesses it, then distributes it to in-need populations around the world.
Learn about tackling big problems from this renowned human rights activist. You'll deep dive into personal accountability, empowered communication and innovating with imagination, walking away truly inspired!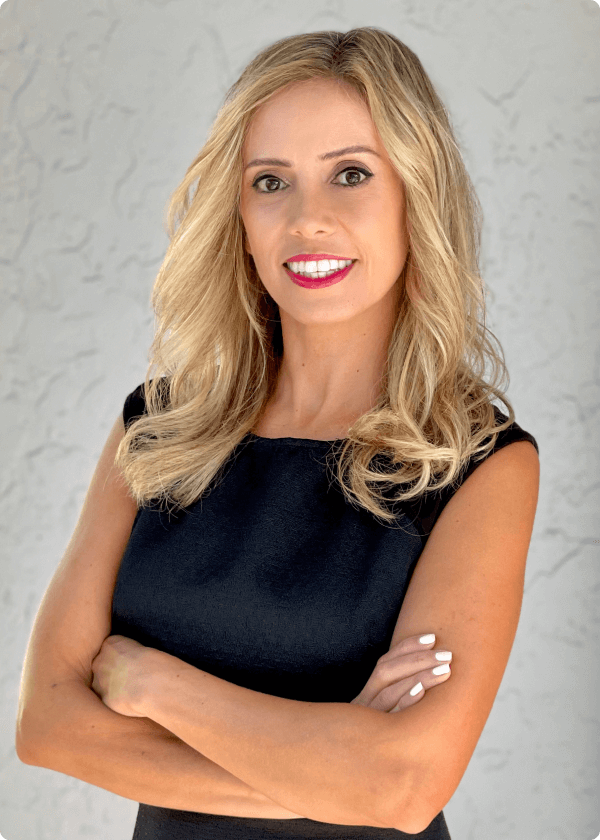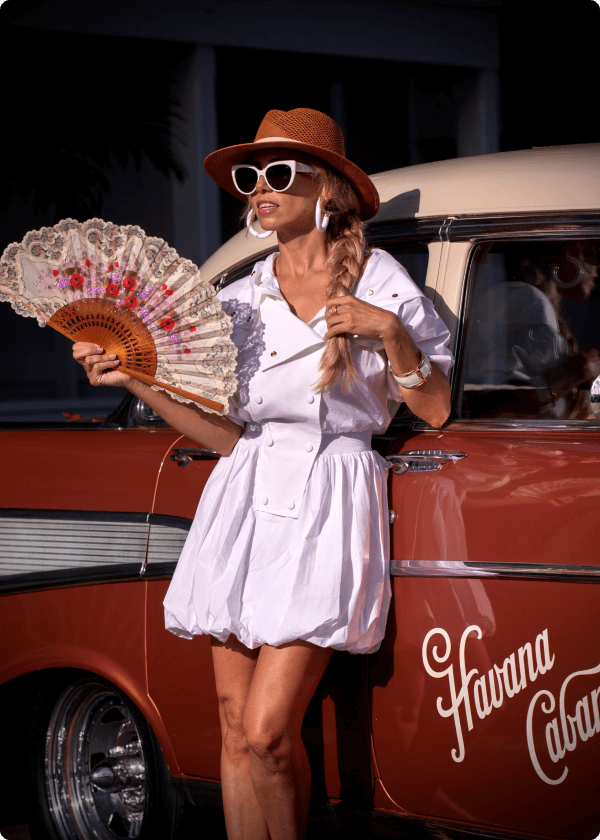 Beril Gutierrez
Senior Manager of Social Media, Discover The Palm Beaches
Beril is a published photographer, drone pilot and travel influencer with 2.5 million followers across multiple pages on Instagram, Facebook and TikTok. Beril has an extensive background in social media marketing, content creation, working with influencers and travel writers, and managing and growing social media accounts. As the Senior Manager of Social Media for Discover The Palm Beaches, Beril manages 7 platforms (Instagram, Facebook, TikTok, Twitter, Youtube, Linkedin, and Pinterest).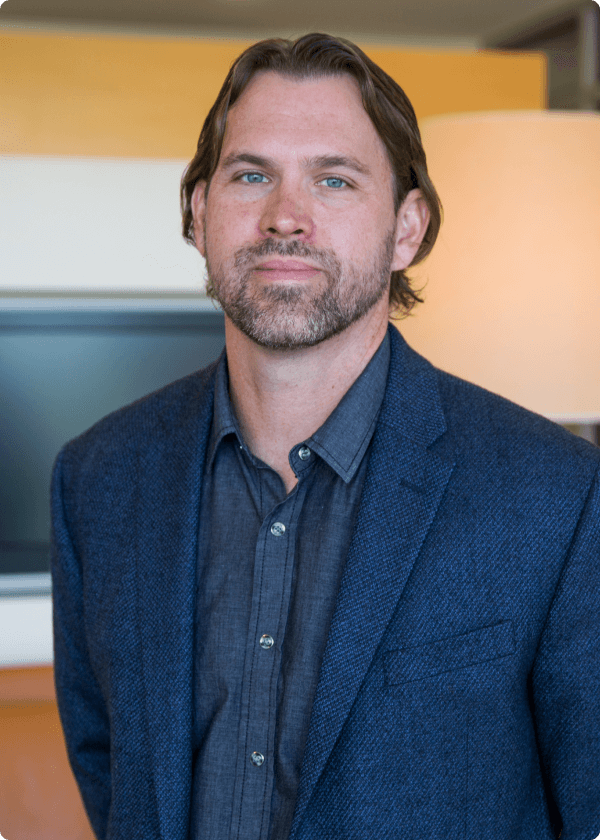 Brandon Billings
VP, Social Media & Content Strategy, MMGY Global
As VP, Social Media & Content Strategy, Brandon leads social media and content strategy teams with a unique focus on leveraging audience insights and crafting breakthrough creative and data-informed paid amplification to drive success for travel and tourism brands. Brandon has 20 years of experience in building strategic social- and digital-first campaigns for clients across the travel and tourism space as well as with some of the nation's largest retail brands. Under his leadership, the social team has developed and deployed record-setting campaigns for hospitality and travel partners of all sizes. He instills a focus on creating data-informed programs, which results in driving meaningful conversations with prospective travelers – all across owned, earned and paid channels.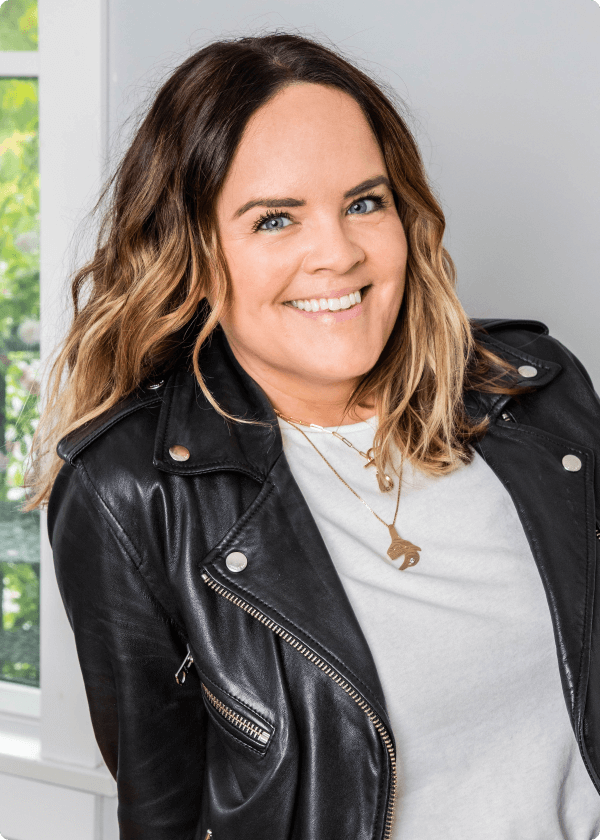 Deanna Wampler
Social Media Specialist, Indigenous Tourism BC (ITBC)
Whether at the helm of strategic digital initiatives at Indigenous Tourism British Columbia (ITBC) or supporting entrepreneurs in her 1:1 social media consulting practice, Deanna brings her animated personality and cellular passion for the world of digital, and for building meaningful connections to everything she does. Deanna has a depth of experience in business operations and strategy and a knack for making the world of social media accessible (and enjoyable!). A member of the Haida Nation, she leads the charge at ITBC in storytelling about the province's rich Indigenous past and present, creating a future of empowered Indigenous economies and informed tourists who feel more connected to the roots of the province as they experience it through travel.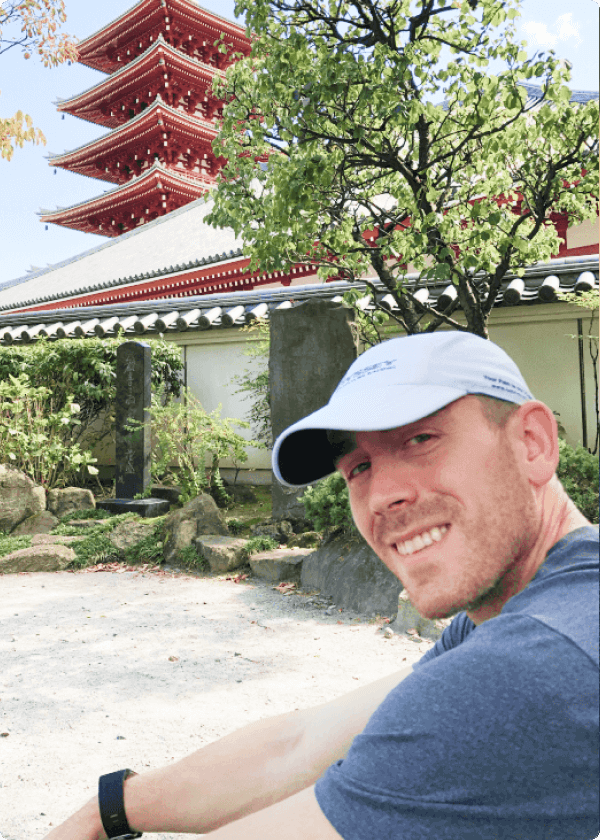 John Freeman
Social Media Specialist, Simpleview
John Freeman is Simpleview's Social Media Specialist and works with over 60 destinations across the world on how to effectively implement Crowdriff. John leads training sessions for destinations of all Crowdriff skill-levels and comes up with practical plans to best utilize the platform. Before joining Simpleview, John was a CrowdRiff customer himself for the Charlottesville Albemarle CVB, giving him the unique perspective of what it's like to be a social media manager for a small, time-strapped DMO incentivizing him to find smart solutions to difficult problems.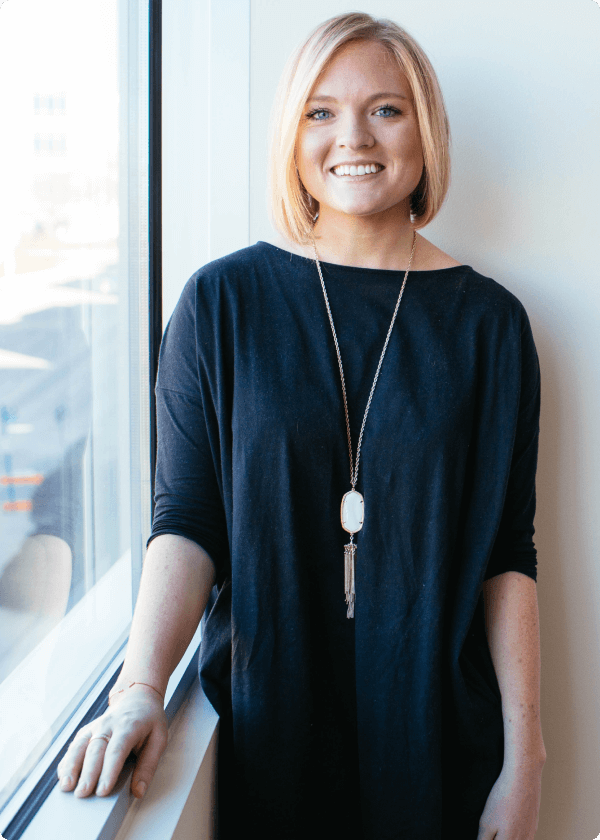 Mackenzie Bromley
Director of Social Media, MMGY Global
As director of social media at MMGY Global, Mackenzie develops and leads social strategies for a variety of travel and hospitality clients. With 10 years spent focused on developing social media strategy, Mackenzie has led award-winning social media and influencer campaigns for clients including South Dakota Department of Tourism, The Beaches of Fort Myers & Sanibel, CheapCaribbean.com, Travel Texas, and Visit California. Mackenzie is dedicated to the good social media can bring, striving to highlight strategic ways to bring travel inspiration to targeted audiences. She specializes in driving brand awareness via social media through content strategy, integrated campaign work, influencer marketing, performance content development and social media advertising.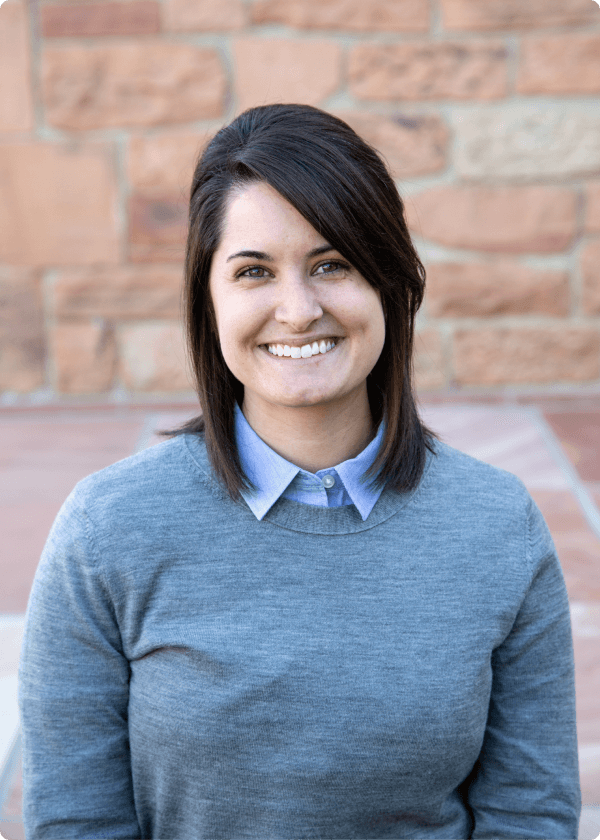 Melissa Kinney
Integrated Creative Producer, Utah Office of Tourism
Melissa Kinney has been with the Utah Office of Tourism since 2018 starting off as Social Media Manager and more recently moved into a new role as Integrated Creative Producer. She has worked in the public and private sector for the past 9 years in various digital and event marketing roles and with other Utah-based organizations including the Sundance Institute, Salt Lake City Corporation and Utah Film Center. Outside the office, Melissa enjoys skiing, dispersed camping on Utah's vast public lands and exploring SLC's hiking trails with her pup.
More speaker details coming soon…