Agenda
This year, we are focusing on sustainability, DEIB, and partnerships with locals and creators. More details to come, stay tuned!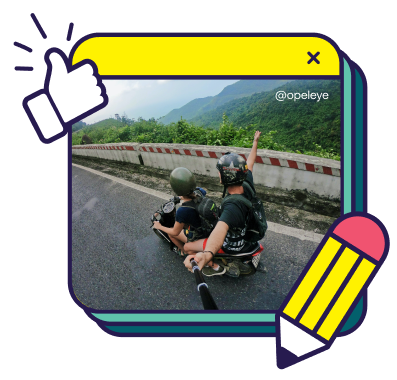 3pm – 6pm

Registration

6pm

In-Person Welcome Reception

10am – 4pm

SEE Sessions

6pm – 10pm

In-Person Evening Event

9:30 am – 1pm

SEE Sessions
Book your SEE experience
Don't miss out on this year's SEE talks, workshops, activities, and most of all, fun!