Dan Holowack & Abhi Ajgaonkar,
Co-Founders,

CrowdRiff
We founded CrowdRiff with the vision to make travel good for people, and the planet.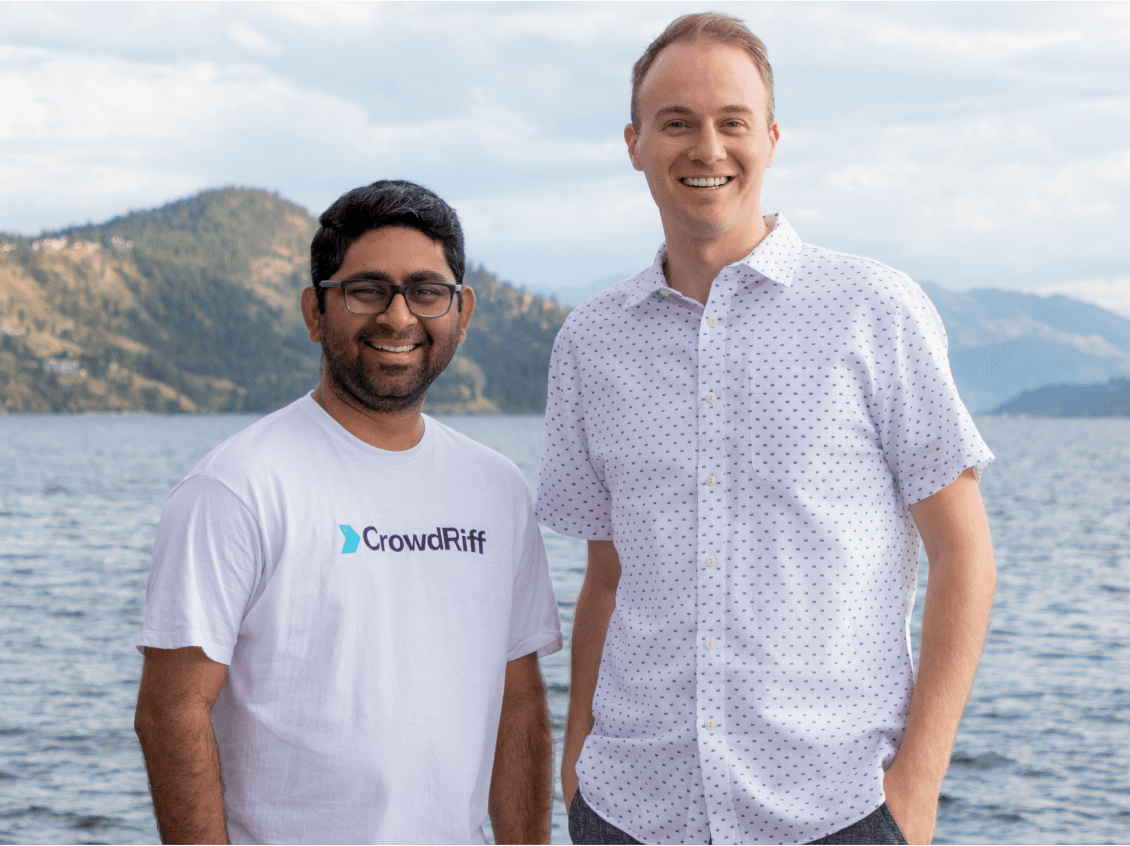 We're on a mission to power travel brands with content and insights that inspire travelers to see the world differently and explore sustainably.
As avid travelers ourselves, we know that travel can connect people, enrich communities, and open minds to new experiences and cultures.
We're excited to be on this journey with a team that inspires us, and customers who partner with us to make travel an incredible experience today, and for future generations.
Our Leadership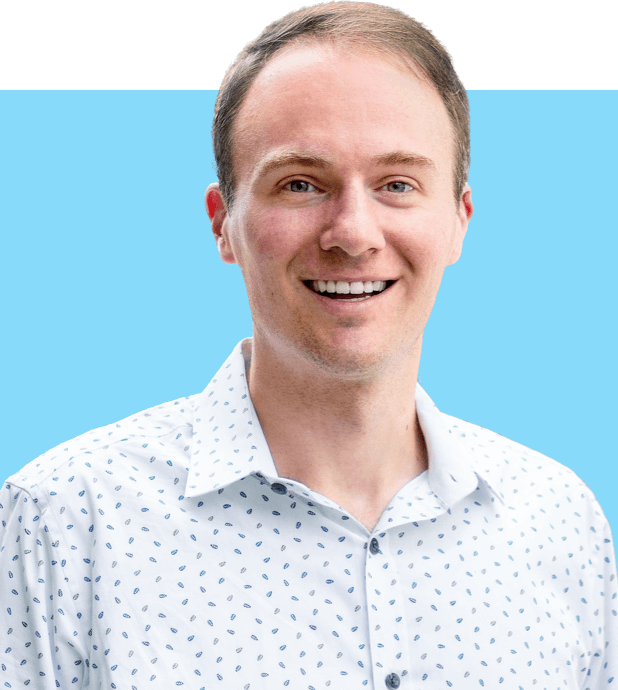 Dan Holowack
Co-Founder & CEO
Favourite destination:
Senja, Norway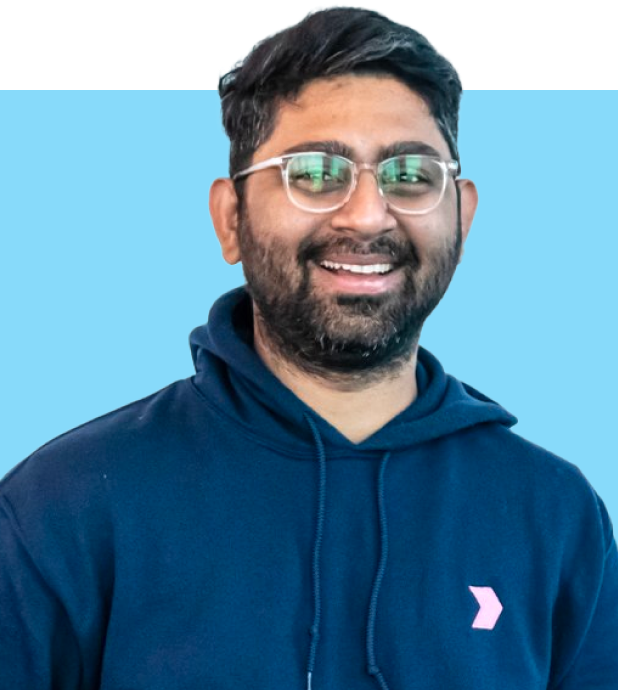 Abhinav Ajgaonkar
Co-Founder & CTO
Favourite destination:
Vancouver Island, BC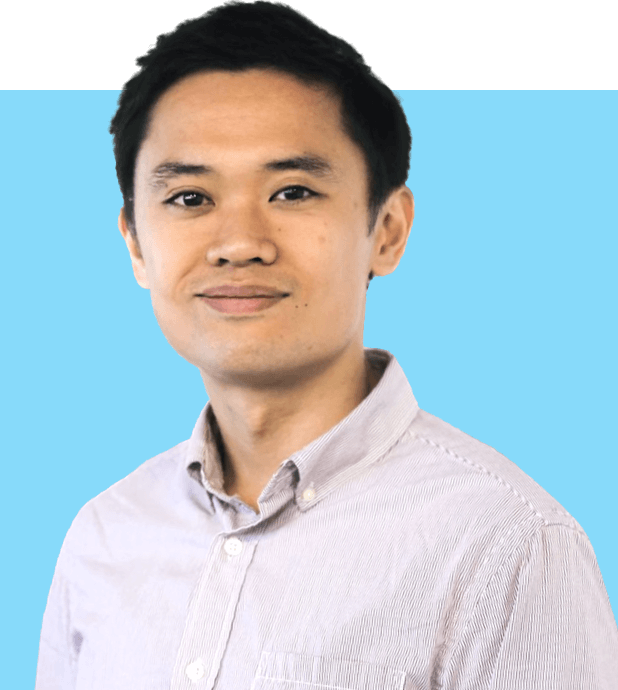 Leo Leung
COO
Favourite destination:
Aspy Bay, Nova Scotia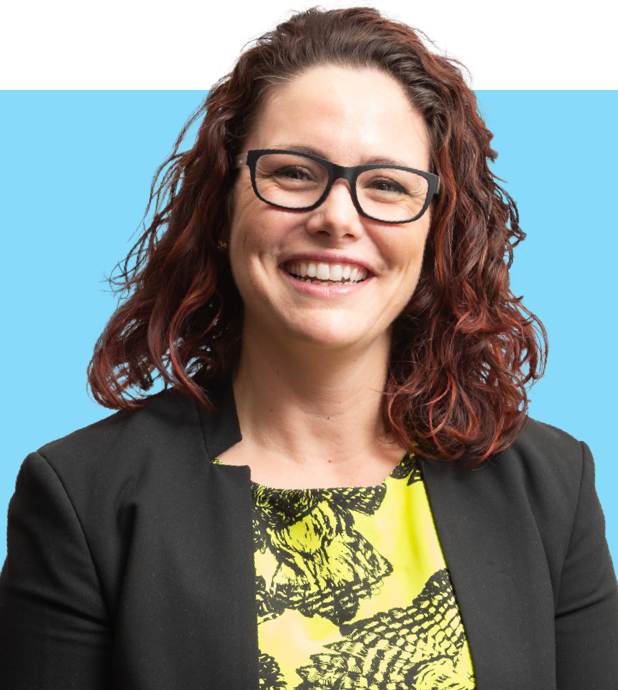 Cara Sanna
VP, Sales & Customer Success
Favourite destination:
Sardinia, Italy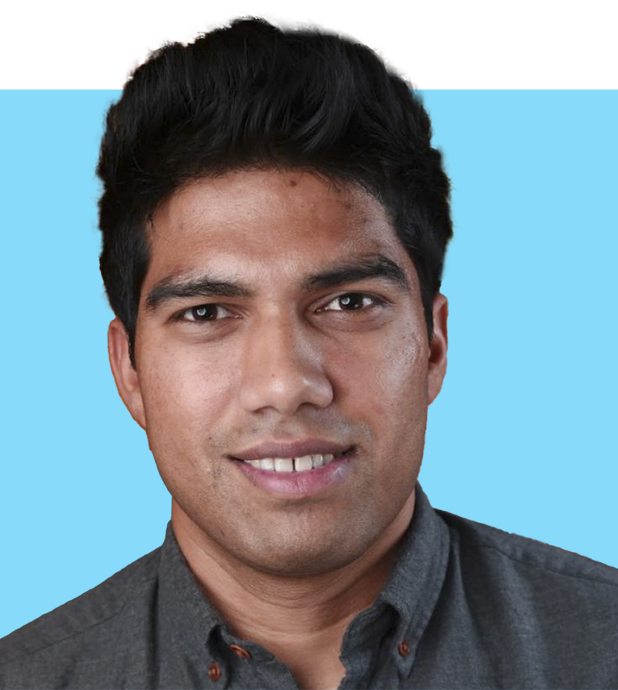 Kash Miah
VP, Marketing
Favourite destination:
Tokyo, Japan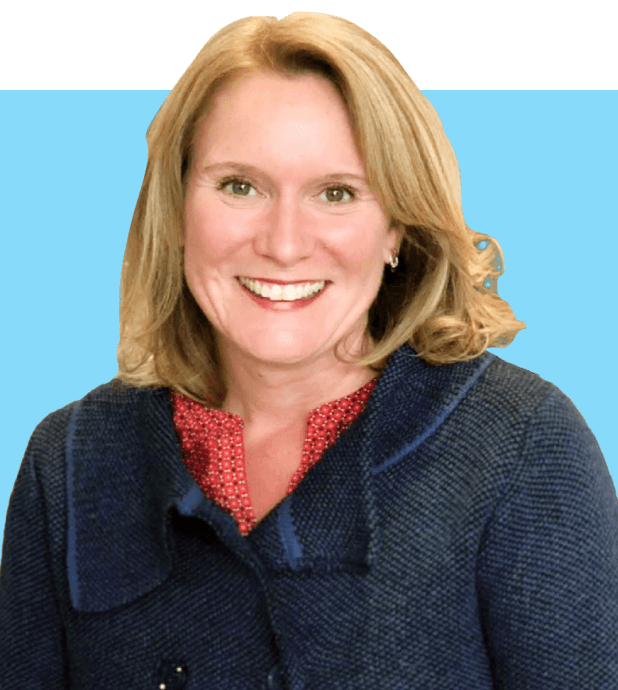 Jenn Wincey
VP, People & Culture
Favourite destination:
Mykonos, Greece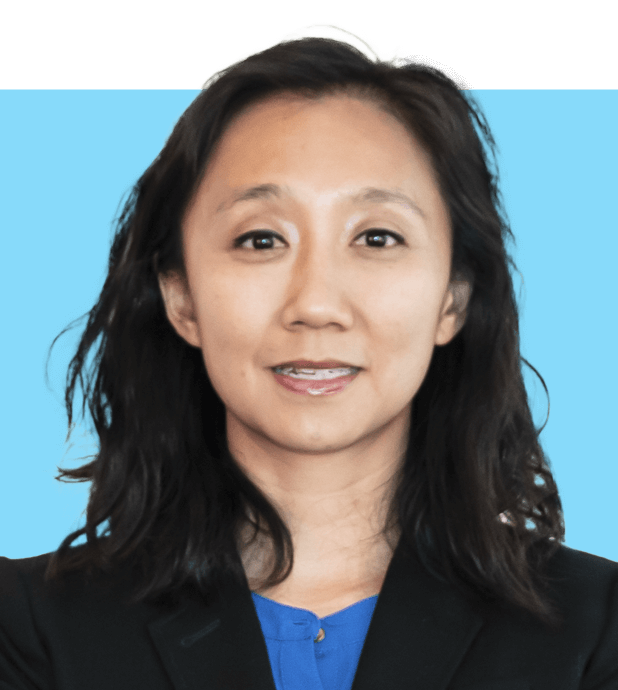 Diana Tang
VP, Product Development
Favourite destination:
Barcelona, Spain
Kevin Lau
Chief of Staff
Favourite destination:
Tanzania
Our Partners
We partner with the best agencies around the world, to help their clients harness the power of UGC and owned visuals.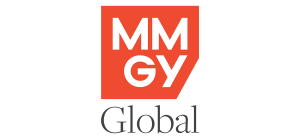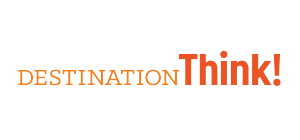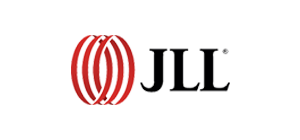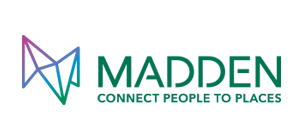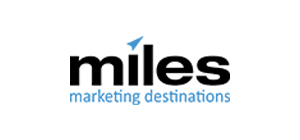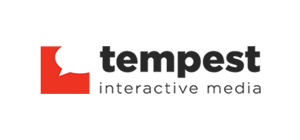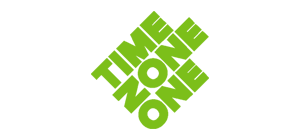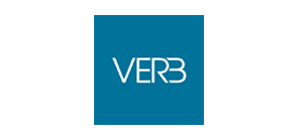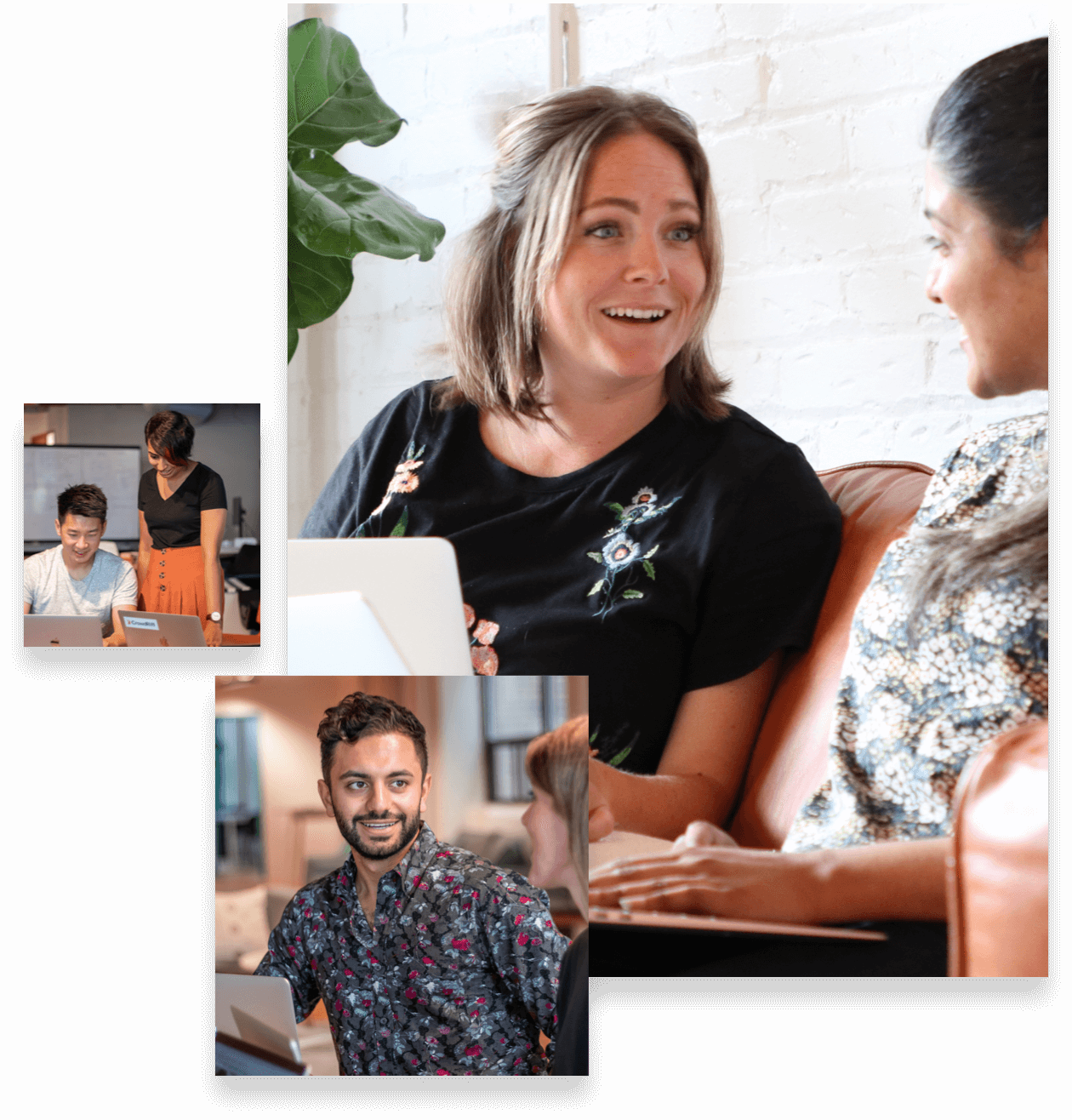 Careers
Interested in joining our awesome team?
Our team is growing and we're always looking for smart, kind and dedicated new team members. Check out our open positions below!
View open positions
Our Investors
CrowdRiff is proud to be backed by leading investors powering the next generation of high-performance technology companies.