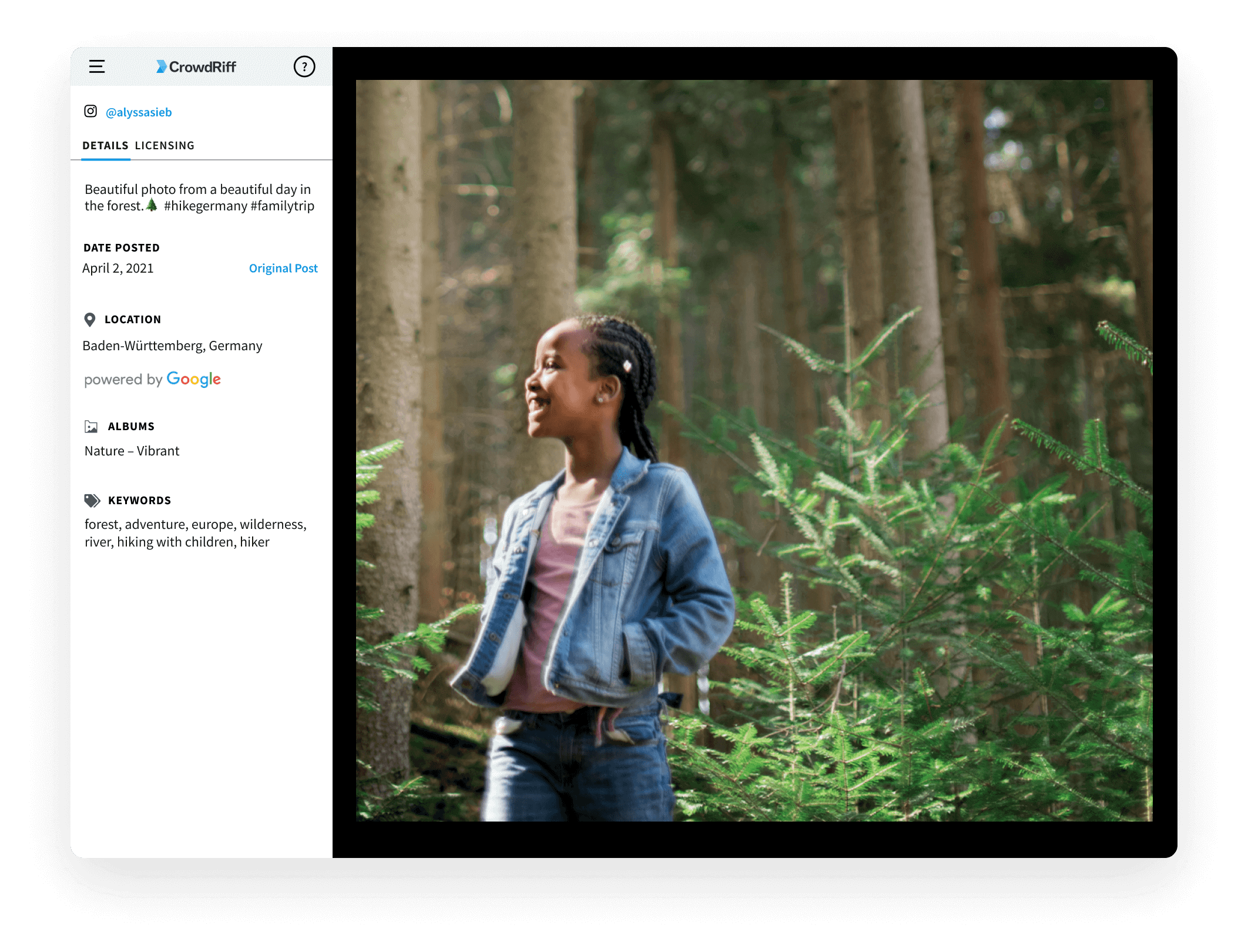 Powerful digital asset management for DMOs
Centralize your visual media for easier search, collaboration, and publishing. It's that simple.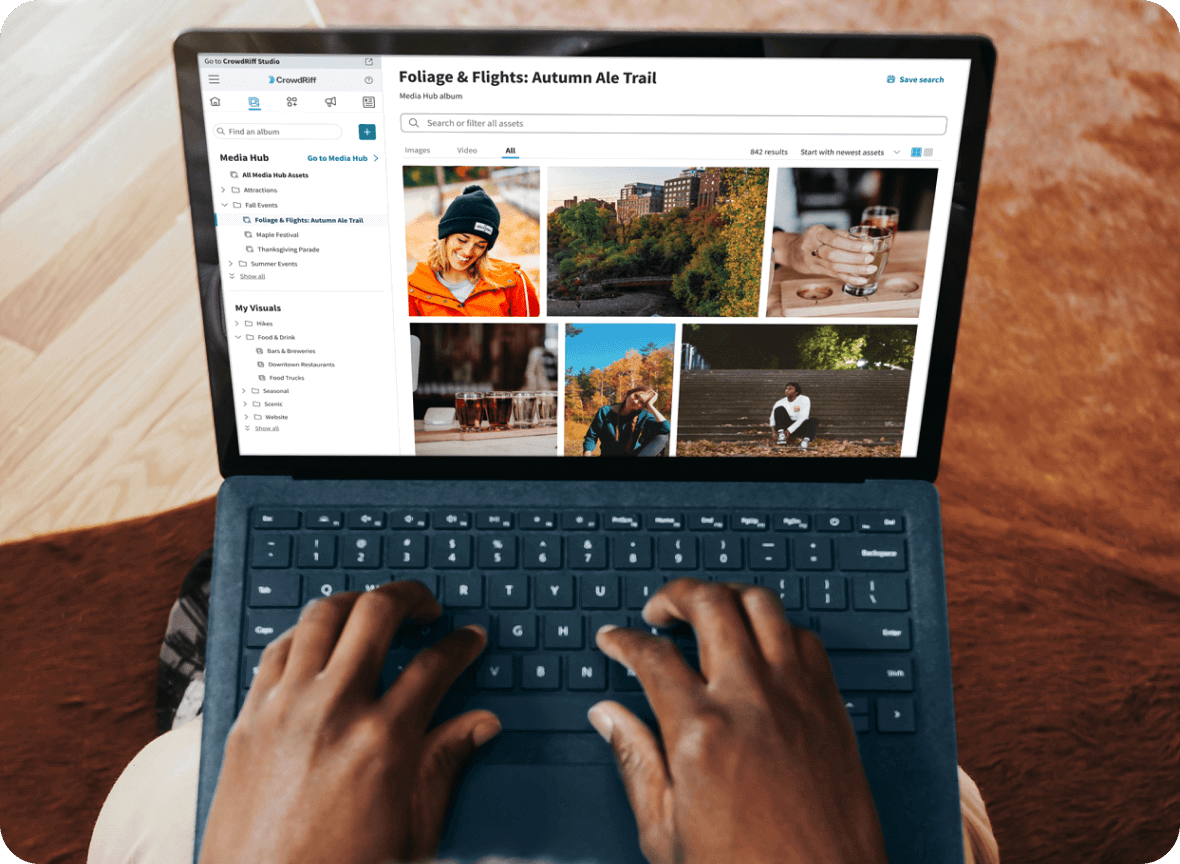 Manage all your visuals in one place
Earned, owned, and branded media under one roof. Access and manage all your visuals in one place.
Automatic tagging, automatic time-saver
Tedious manual cataloging is now automated. Using visual AI, each of your assets gets tagged with relevant and searchable keywords.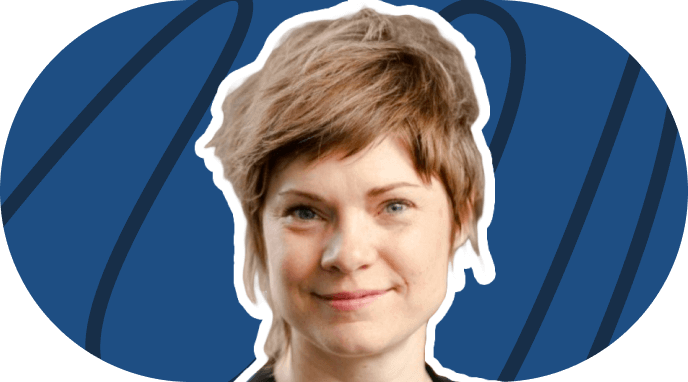 "They can go and find exactly what they need. They don't have to wait for that person who might be away or on holiday. It just makes people a little more autonomous."
– Sarah Pitt, Social Media Manager, Visit Luxembourg
Read case study
Comprehensive AI-powered search
Find the exact photo you need, when you need it. Our smart search analyzes and expands your query to deliver more complete results, even including similar photo suggestions.
FAQs
CrowdRiff's DAM is a simple yet powerful platform for all your brand's visuals, from user-generated content to professional photography and videography.

Built for the way marketers work with visuals today, CrowdRiff's AI-powered digital asset manager lets you manage your branded & UGC visuals in a single, intuitive platform.
Centralize your owned visuals: CrowdRiff lets you upload your branded assets, like professional photography and videography, to your content library. Everything is stored in one place and is infinitely more accessible.
Share your content with ease: with CrowdRiff's DAM, collaboration is simple and straightforward. Quickly share the visuals that best showcase your brand with meeting planners, media, or partners.
Instantly organize your assets: AI-powered image recognition automatically tags every photo and video in your library with descriptive keywords for easy categorization and discoverability.
Find the visuals you need with intelligent search: With the industry's smartest search, finding photos is as easy as doing a Google search. CrowdRiff uses AI to take the work out of finding the best visuals for your brand.
Bring high-quality, brand-worthy UGC into your DAM: UGC is the fastest growing, most influential type of travel visual today. CrowdRiff is the only travel-focused platform that brings high-quality UGC into your DAM.

There are two levels of organization available: folders and albums. Albums can be organized into folders.

We currently support MP4, AVI, JPG, PNG, SVG, PDF, and TIFF files.

There are 3 user levels – Administrator, Contributor, and Viewer.

Got a DAM in place already? We totally get it – the thought of shifting all your assets and folders to a new platform can be nerve-wracking. But guess what? 100s of travel brands have made the move from another platform to CrowdRiff, and we're with you every step of the way. We'll do the heavy lifting and migrate everything for you – from those commissioned videos to all that awesome social content you've gained rights to. Don't just take our word for it; we'd be thrilled to connect you with other teams who've happily switched from platforms like Barberstock and Stackla. So, sit back and relax, we've got it covered!