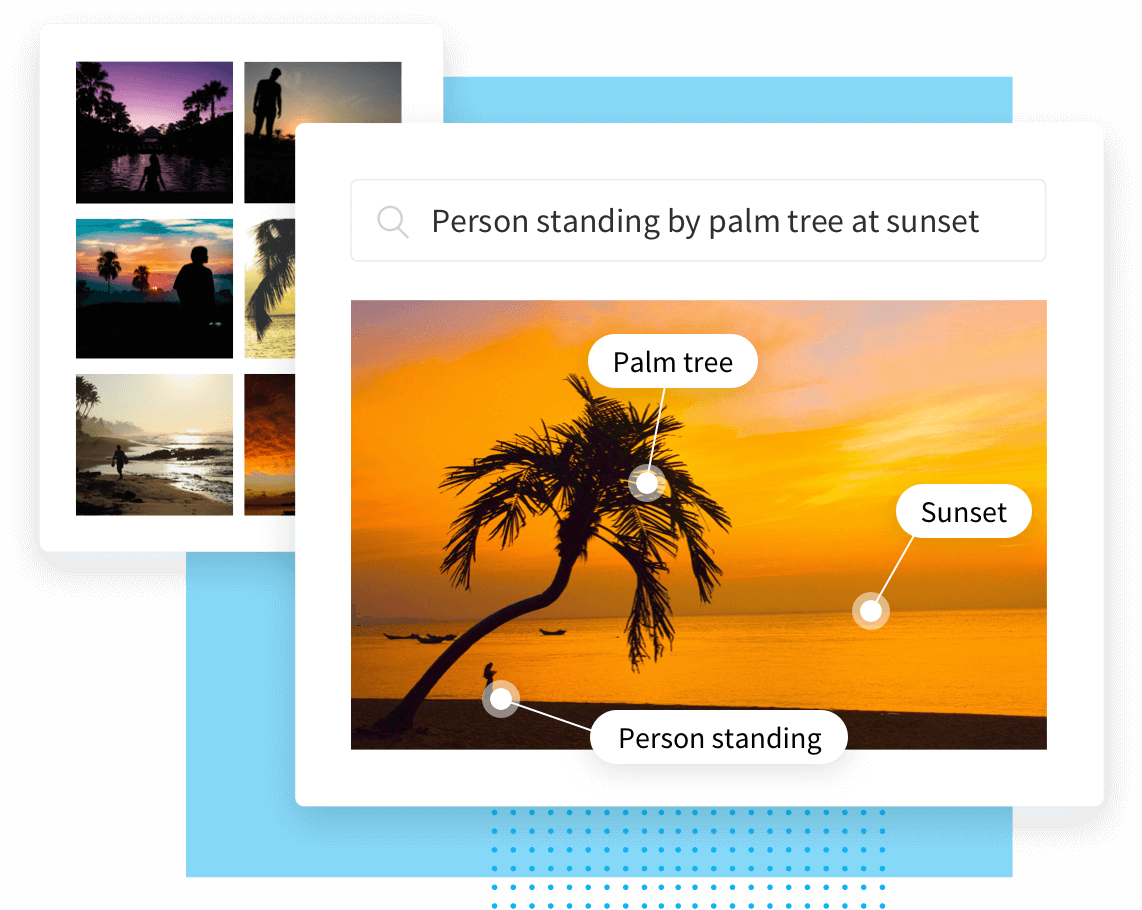 Find that sunset photo in seconds
Say goodbye to looking through hard drives for those photos you took last month.
When your visuals live in CrowdRiff's DAM, finding photos is as easy as doing a Google search.
Once you try it, you'll wonder how you lived without it.
Bring brand-worthy UGC into your DAM
User-generated content – or photos and videos from everyday people – is the fastest growing and most influential type of visual in travel today.
CrowdRiff is the only travel-focused platform that brings brand-worthy UGC into your DAM.
Whatever your creative need, trust you can find authentic imagery that resonates with today's travelers.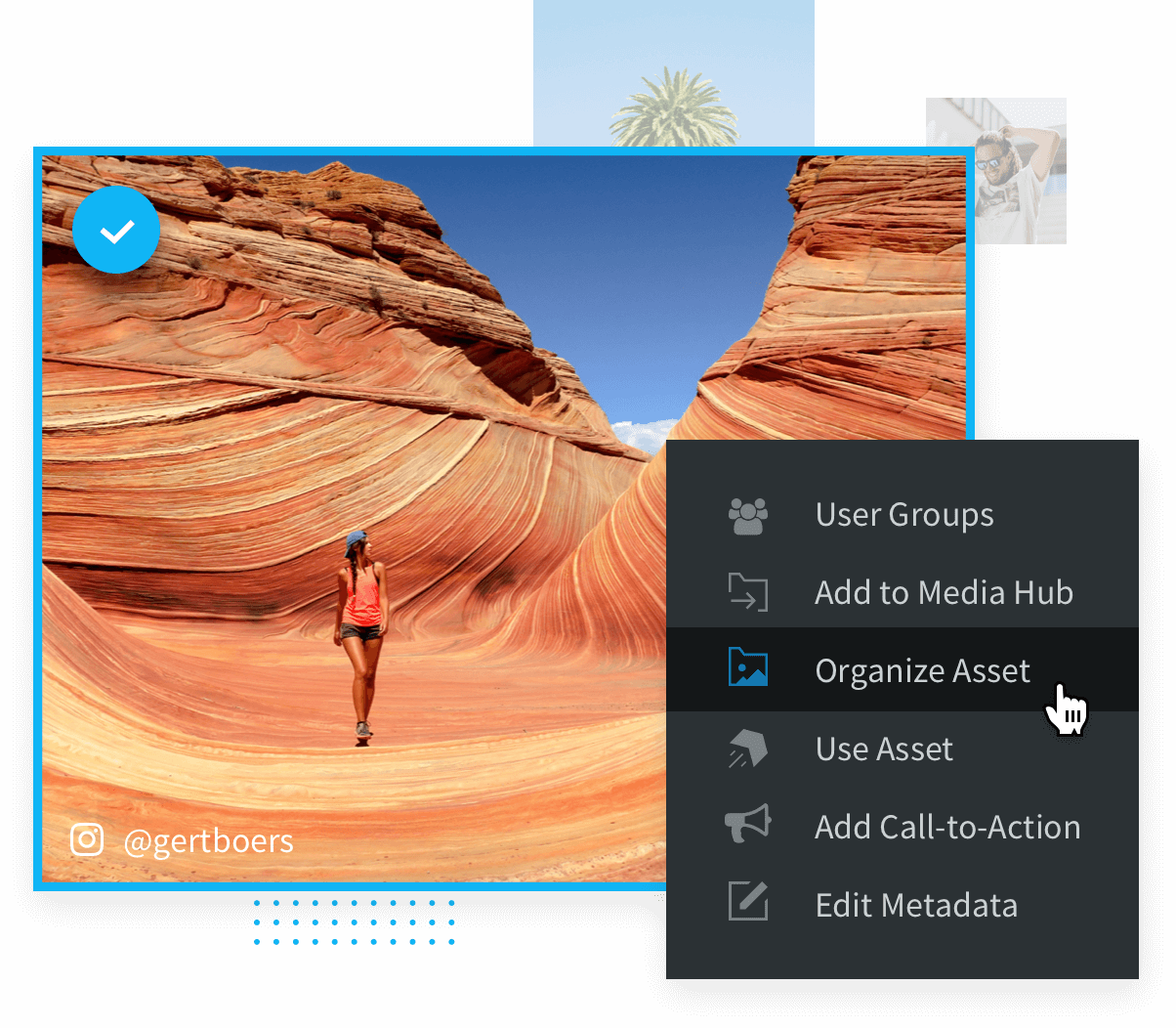 Smart features that feel like magic
CrowdRiff uses artificial intelligence to take the work out of finding the best visual content for your brand. Let us wow you.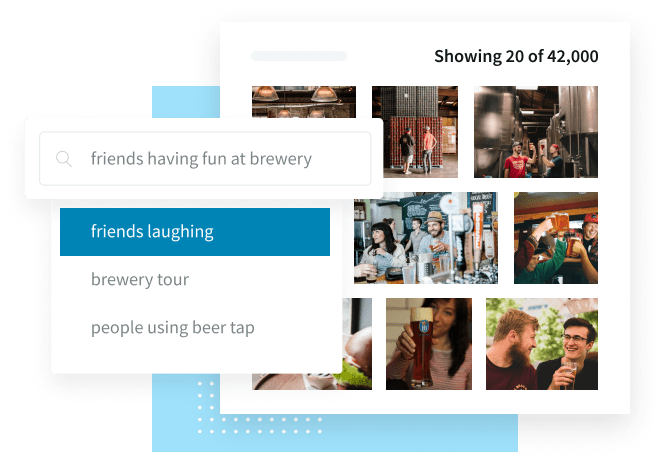 Surface photos that aren't discoverable through traditional DAM search queries.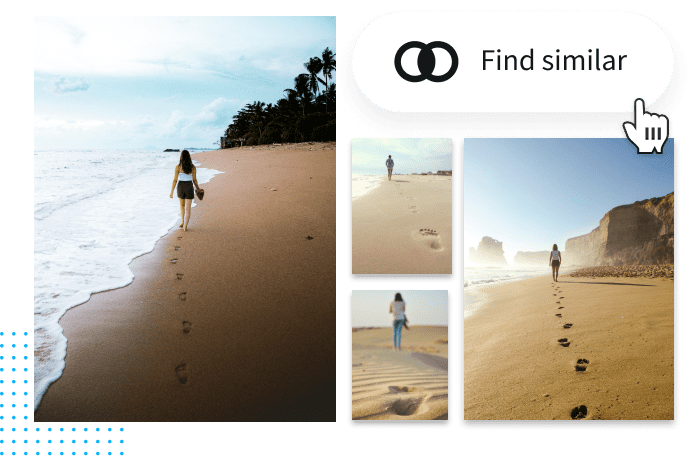 Find more photos related to the themes that matter to you most.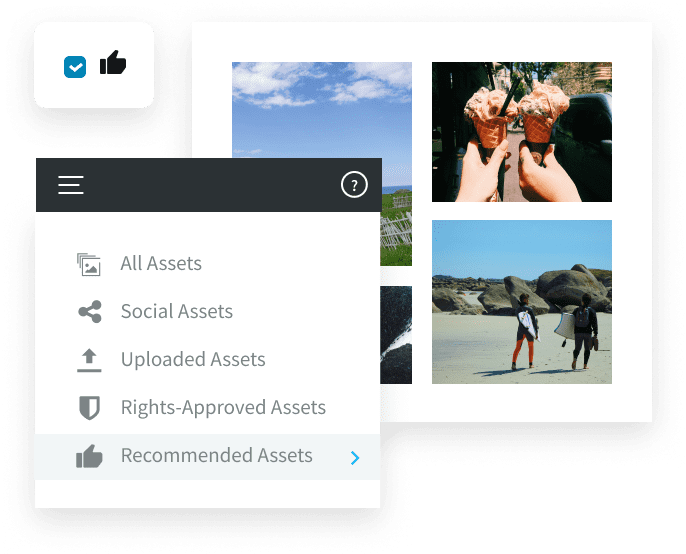 Browse images curated just for your brand, based on your prior curation habits.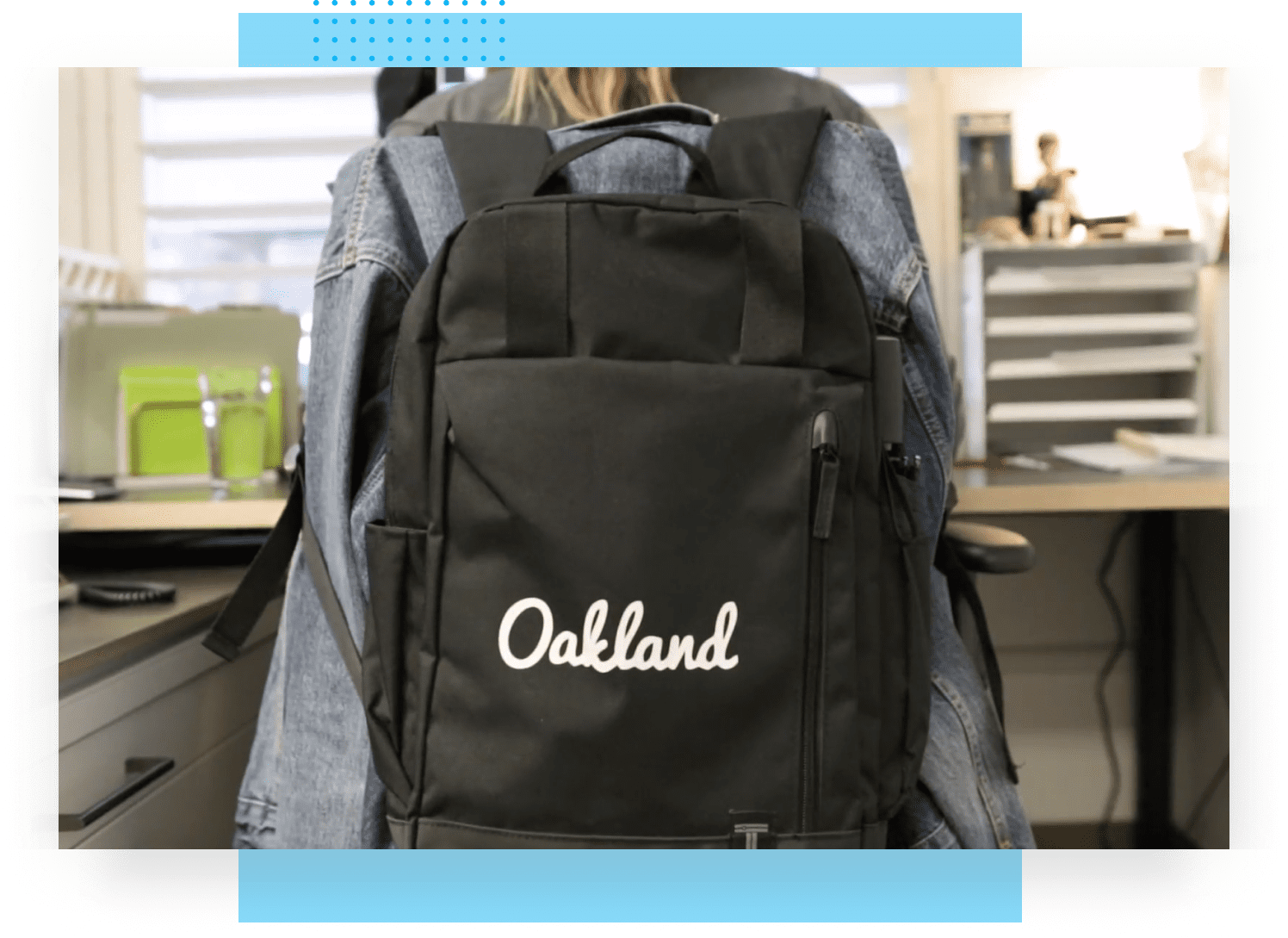 Switching to CrowdRiff
Already using a DAM? If the idea of moving all your assets, folders, etc. to another platform makes you anxious, we understand.
Over 100 travel brands have moved to CrowdRiff from another platform. We do the heavy lifting and migrate all of your assets for you — from commissioned videos to the social content you've gained rights to.
We're happy to introduce you to other teams who have made the switch from Barberstock, Stackla and others.
Learn About Switching
Read our latest content on Digital Asset Management