Our Values
Every company has its own distinct culture. Theses values are the common thread that binds us at CrowdRiff.
We're in this together
We're all working toward the same mission. We take care of one another. We depend on one another. We seek to understand each other and we lift each other up.
Do your research,

trust your instincts
Research is an input, but you make the call. Use data to support your decisions, but also take risks! Be innovative. Use your experience-gut.
Bring your whole self
We value the unique aspects that make you, you. We believe your whole self makes for a whole CrowdRiff, and a better place for us all together.
Wow customers
We think deeply about our customers' goals. If they succeed, we succeed. They help guide us. We go beyond to delight and amaze them, always.
Don't settle
We don't get comfortable. We get curious. We ask 'what if'? We keep moving and exploring. We learn and grow.
Do tomorrow, today
Take action now. Don't wait. Tomorrow the world has changed.
Our Traditions
Every Friday, our whole team gets together to see what people have been working on, from new product releases to a great customer support interaction.

Team members get randomly paired up for a bi-weekly coffee on CrowdRiff, a great way to get to know folks you don't typically work with.

Our quarterly Hack Days are not just for developers! The entire company gets 2 dedicated days to work on special projects, from building a new reading nook to designing fun icons.

We like to stay healthy, with group fitness activities from spin classes to team dodgeball. All activity levels welcome!

We want to do our part to support a sustainable planet, so we participate in activities ranging from city cleanups to educational lunch and learns to help us all reduce our environmental impact.
Programs Unique to CrowdRiff
We're constantly designing new programs that align with our mission and values, and make us unique. Here are a few we are proud to highlight: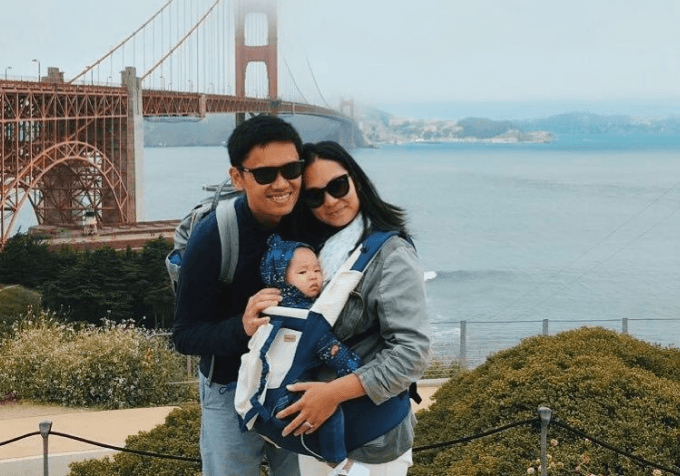 Parental Leave
We want to make sure that your new chapter in life begins as smoothly as possible — any new parent should have the flexibility and peace of mind to choose to be with their family. At CrowdRiff, all new parents are eligible for 6 months of leave top up, to 80% of your salary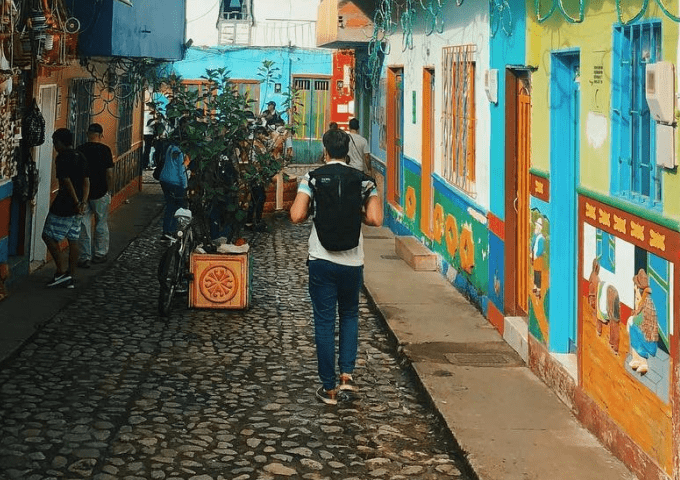 Travel Research Program
We believe that the experiences gained through travel are priceless. Through the Travel Research Program, CrowdRiff team members can experience the unique qualities of traveling to global customer destinations firsthand, to explore, learn, and bring back knowledge for the team.
Professional Development
CrowdRiff is a great place to grow your career, and we support our team's learning through an annual subsidy that can be used for training, conferences and professional development.
CrowdWoofers
The CrowdRiff team wouldn't be complete without our crew of furry friends. You'll regularly see them hanging out around the office, poking their noses into meetings, lunches, and anywhere they might find a belly rub.
Life at CrowdRiff
See firsthand what it's like to be a CrowdRiffer