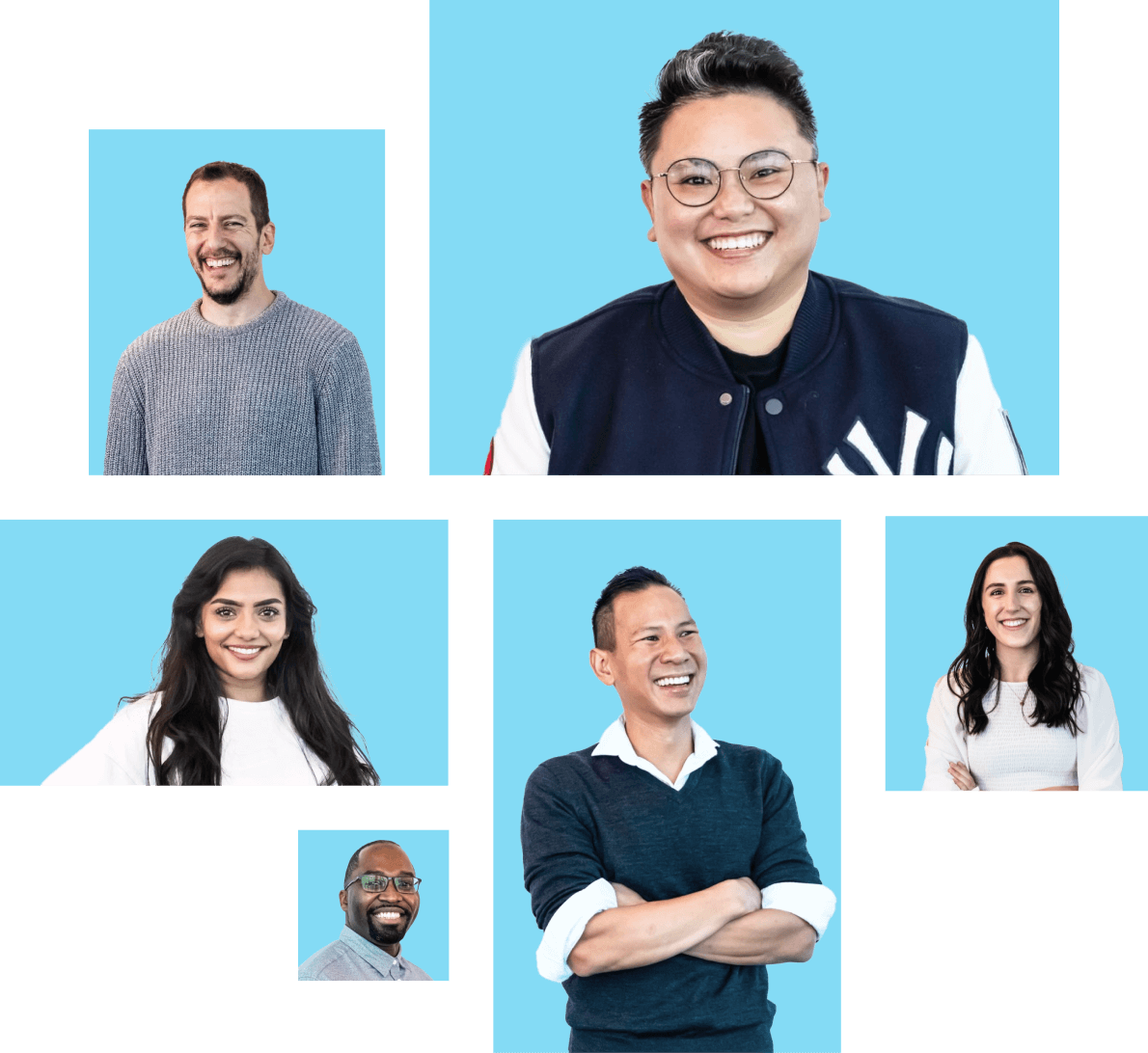 Our people are what make us great.
Our amazing team of engineers, designers, and thought leaders are what make it possible to power the top travel brands around the world.
We're always looking for more kind, dedicated people who are excited to join us in our mission to make travel better for people and the planet.
We're proud to be recognized as a great place to work
Check out some of our most recent recognition below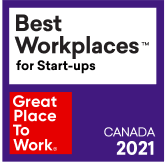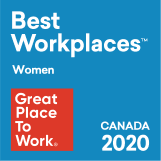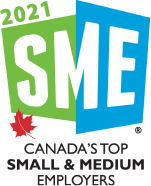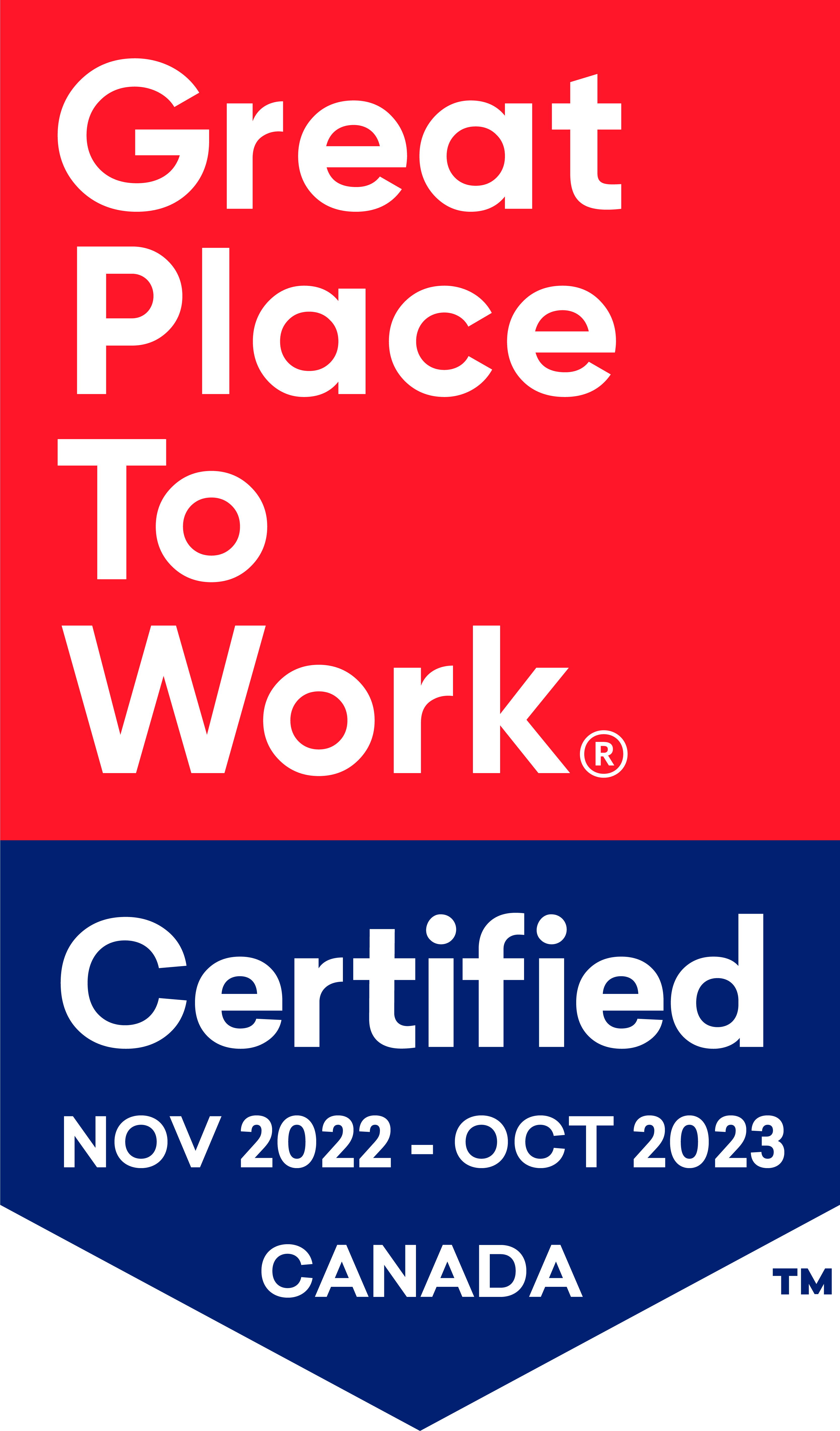 Our Values
Every company has its own distinct culture. Theses values are the common thread that binds us at CrowdRiff.
We're in this together
We're all working toward the same mission. We take care of one another. We depend on one another. We seek to understand each other and we lift each other up.
Do your research, trust your instincts
Research is an input, but you make the call. Use data to support your decisions, but also take risks! Be innovative. Use your experience-gut.
Bring your whole self
We value the unique aspects that make you, you. We believe your whole self makes for a whole CrowdRiff, and a better place for us all together.
Wow customers
We think deeply about our customers' goals. If they succeed, we succeed. They help guide us. We go beyond to delight and amaze them, always.
Don't settle
We don't get comfortable. We get curious. We ask 'what if'? We keep moving and exploring. We learn and grow.
Do tomorrow, today
Take action now. Don't wait. Tomorrow the world has changed.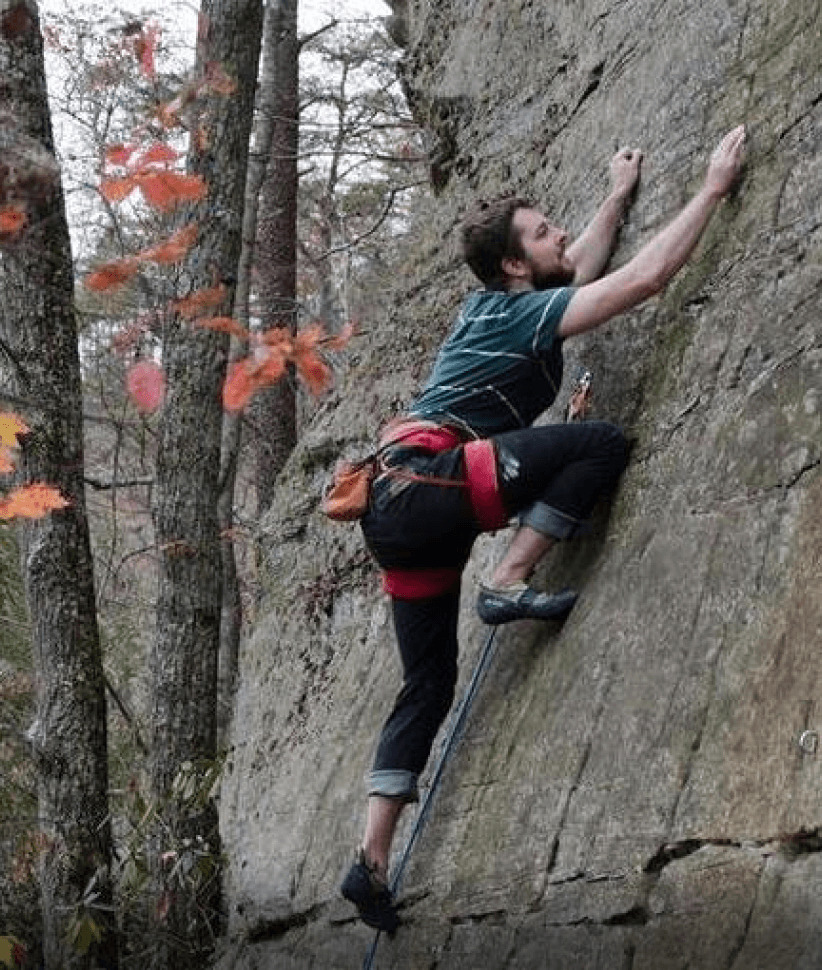 "

My role has seen a huge evolution since joining CrowdRiff. I've enjoyed seeing a new product go from 0-1, and as we're working on taking it up to a 100 I'm offered innumerable growth opportunities which I'm thankful for!"
The benefits of being a CrowdRiffer
Build amazing products using a modern tech-stack
Our team uses some of the most modern tech to build our product. Our tech-stack includes Typescript, React.js, Redux, Express.js, Node.js and Golang for Databases we use PostGres and ElasticSearch
View Open Positions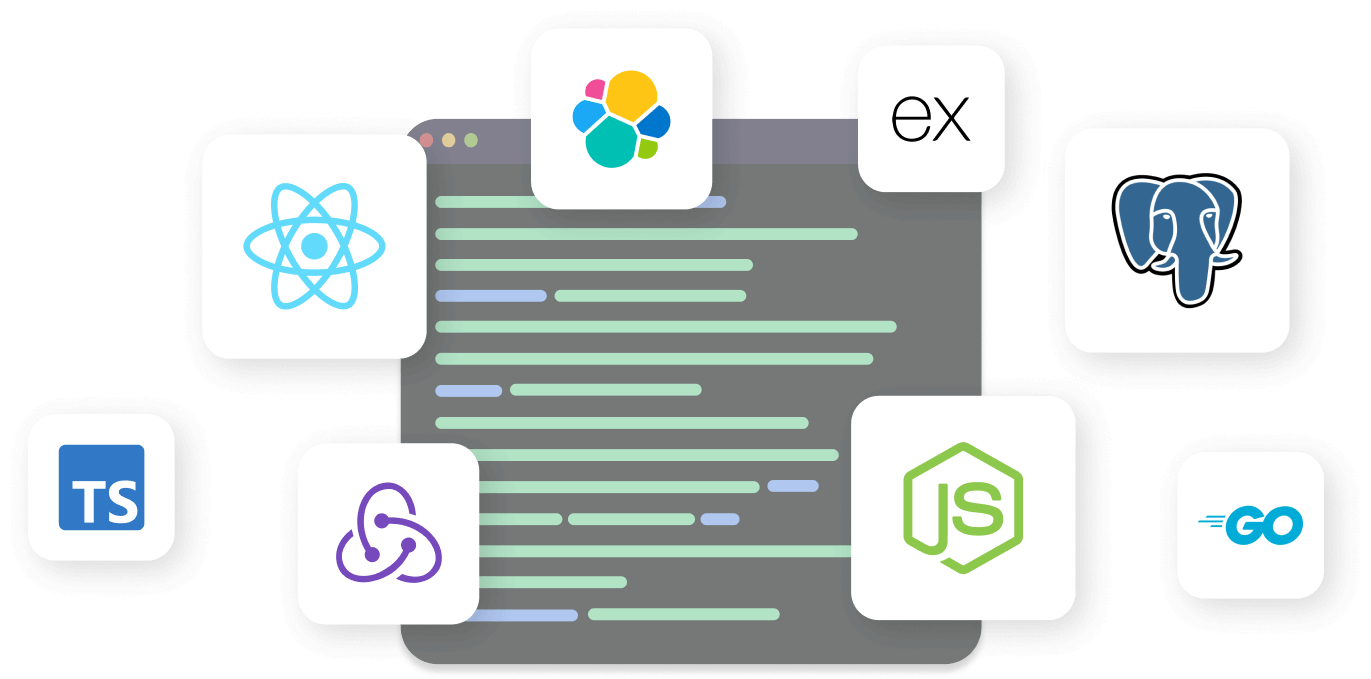 Community Partners
Community is at the heart of CrowdRiff. We're proud to work with these amazing organizations to build a better future.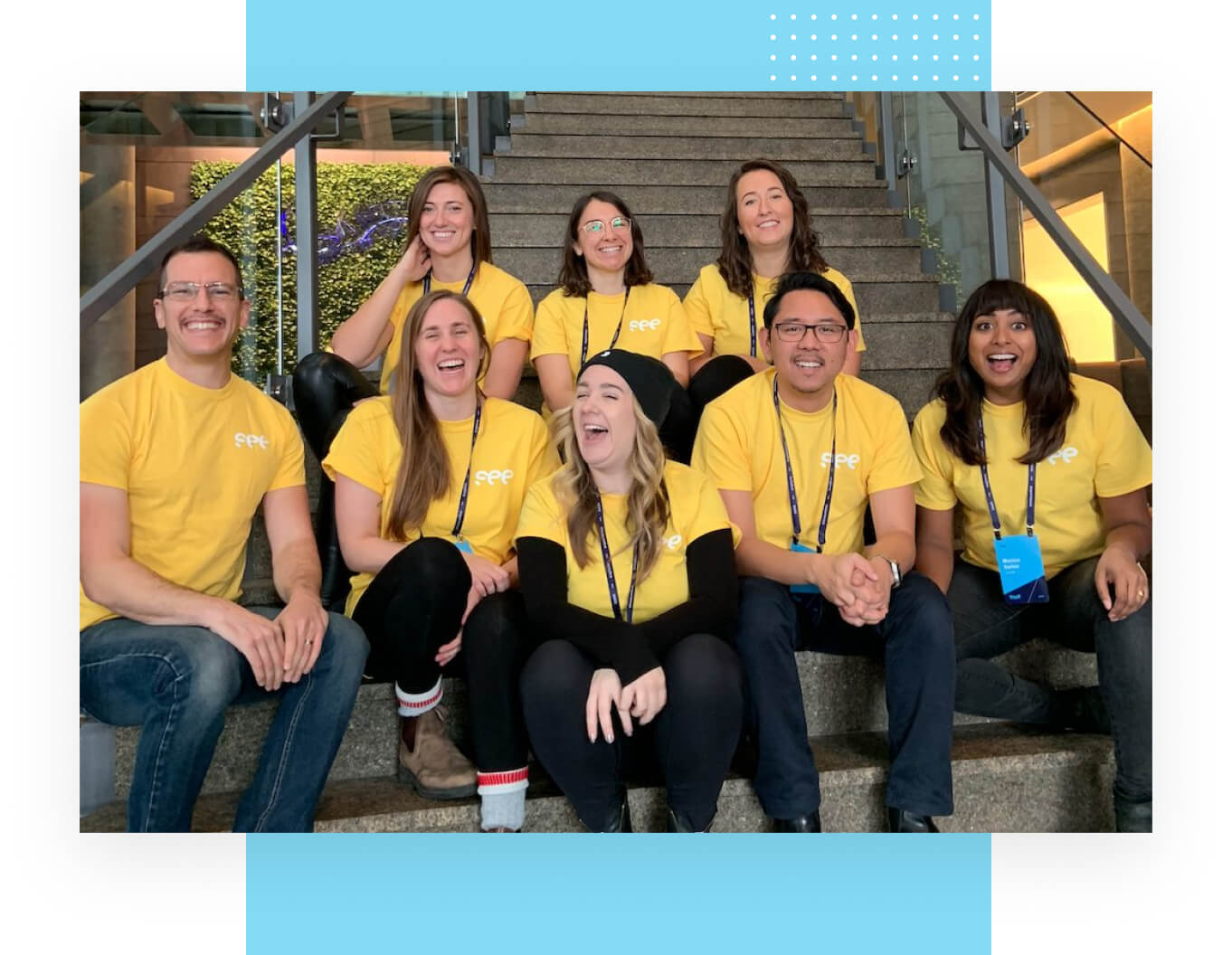 FAQ
Get answers to your questions about CrowdRiff
It's great! See above for our company values, our traditions and programs that make CrowdRiff unique.

When we review your application, we're looking for a match between your skills and our open role. There's not typically much overlap between multiple open roles, so we ask that you apply for the role that best suits your skills and experience.

If we don't currently have a role that's a good fit for you, you can still submit your resume to recruitment@crowdriff.com. We'll be sure to reach out if an opportunity matching your skill set becomes available!

Recruiter Interview

If your application is selected for an interview, one of our recruiters will reach out to schedule a 30-minute phone call so we can get to know you better. We will ask you questions about your work experience, interest in CrowdRiff, and what you're looking for in your next role.

Hiring Manager Interview

If your call with one of our recruiters goes well, you'll be invited to meet with the hiring manager at our office. This is a chance for our team to understand you as a person, what you value, and how it aligns with CrowdRiff and the role.

Challenge

At this stage, we think you align well with our core values, and we'd like to evaluate your skills. Depending on the role, a challenge may be done over the phone, in-person, or remotely (engineering roles). Most of the time, you'll need to prepare something to present in advance, but for some roles, we walk you through a challenge on the fly. The hiring manager or someone else you'd be working closely with will join at this stage

Team Panel

This is the last stage in our interview process. If your challenge went well, we'll bring you in again to meet with additional team members and CrowdRiff leadership. As with all stages, we'll let you know in advance who you'll be meeting with. This interview is a deeper dive into your experience, and is designed to double-click into elements of the role that we believe might need extra time.

We'll be in touch soon after your final interview! The whole process typically takes 3-4 weeks after your first recruiter call.

CrowdRiff is a relaxed environment, so professional-looking casualwear will fit right in. For a look inside our office, you can check out our Instagram page.
Life at CrowdRiff
See firsthand what it's like to be a CrowdRiffer