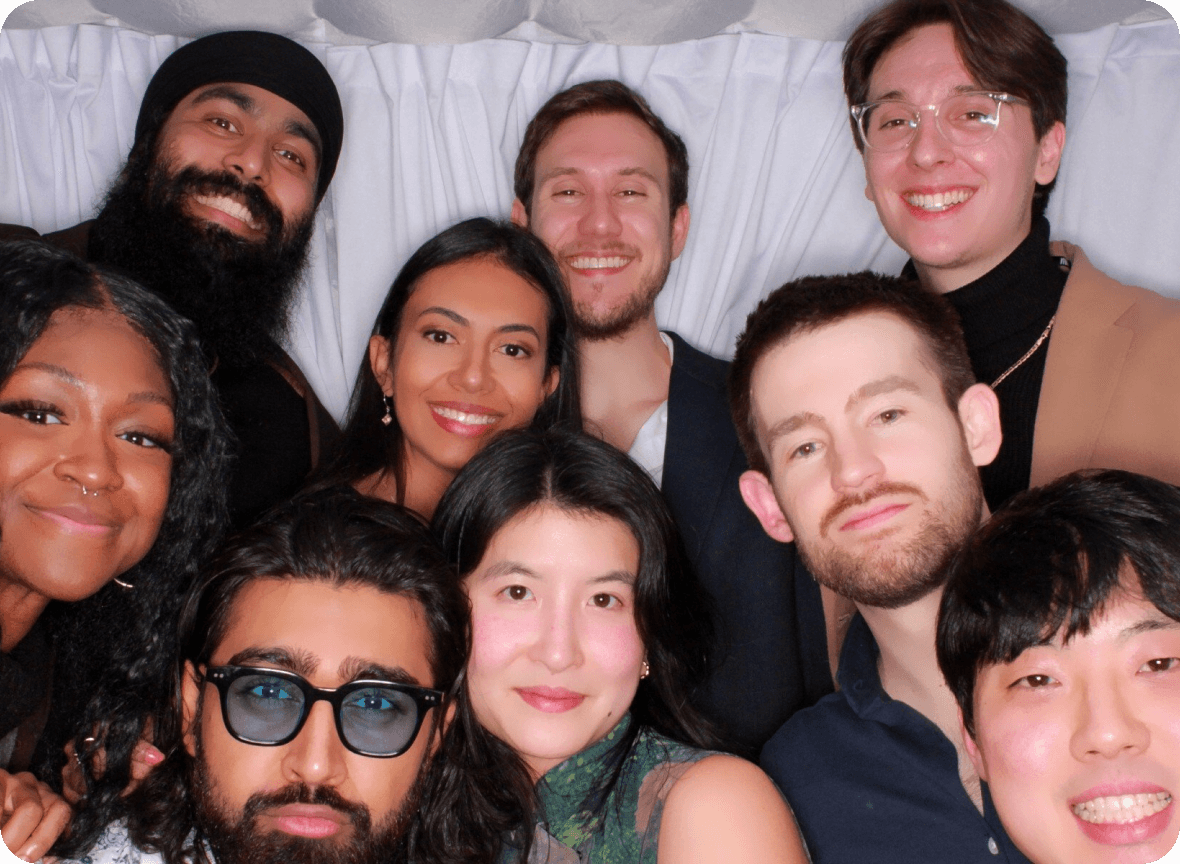 Forge a new trail with us 🎉
Build your career at the intersection of travel, tech and visual media
Our people are what make us great.
Our amazing team of engineers, designers, and thought leaders are what make it possible to power the top travel brands around the world. We're always looking for more kind, dedicated people to join us on our mission to make travel better for people and the planet.
We're proud to be recognized as a great place to work
Check out our reviews and more on Glassdoor!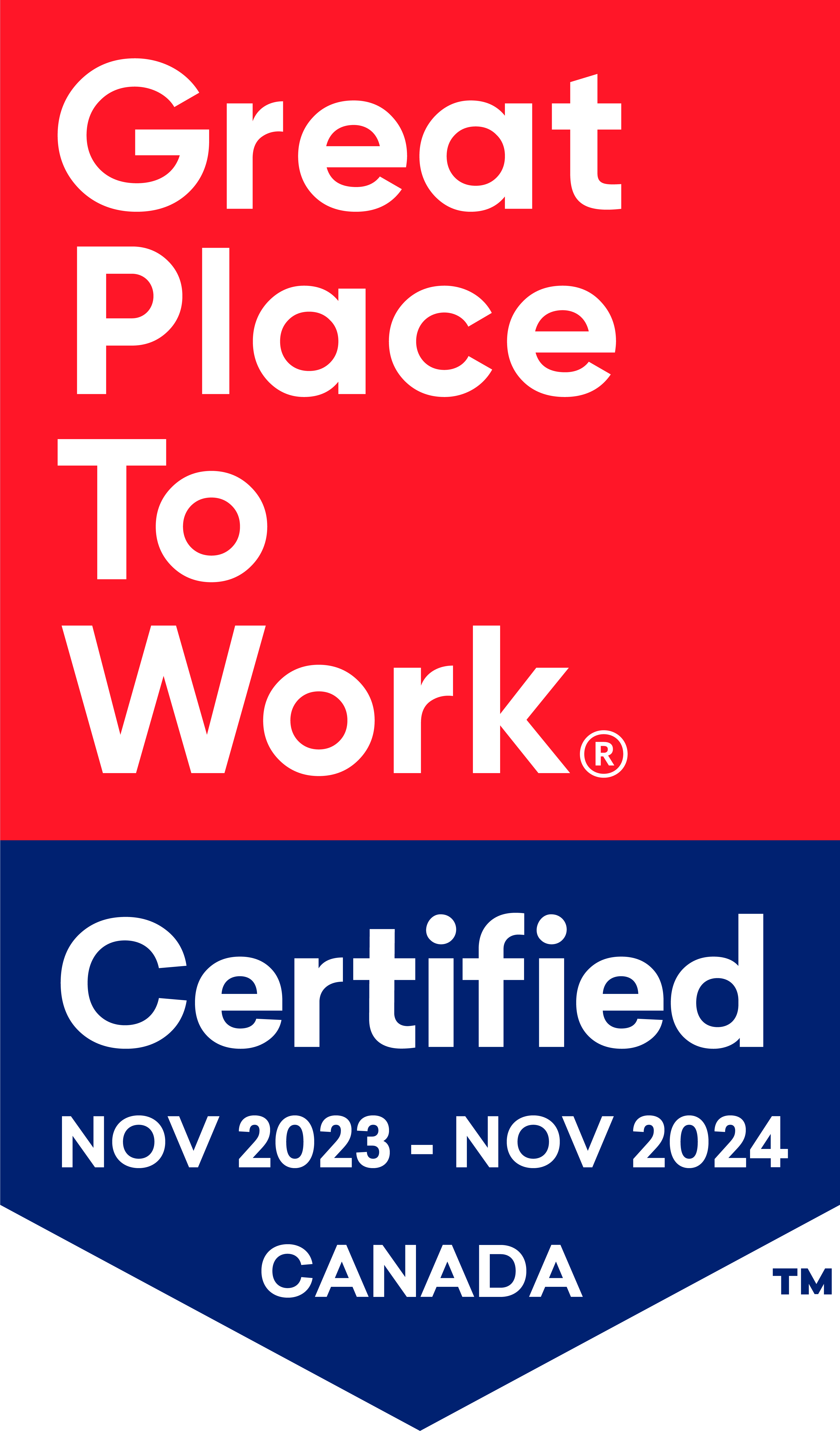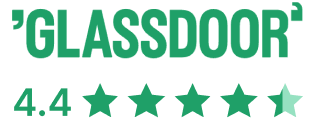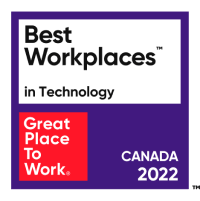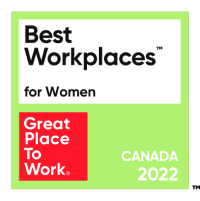 Benefits of being a CrowdRiffer: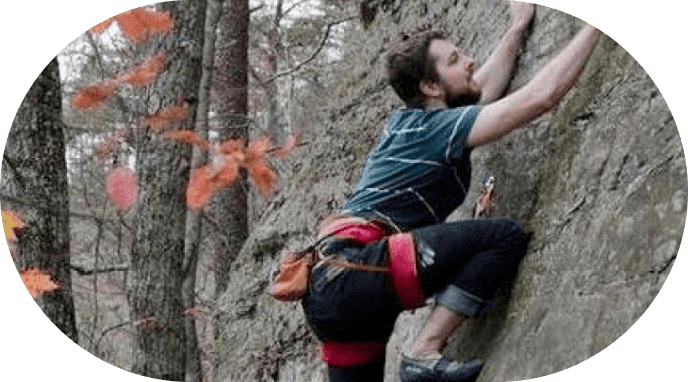 "My role has seen a huge evolution since joining CrowdRiff. I'm offered innumerable growth opportunities which I'm thankful for!"
– Pat Eidt, Engineering Manager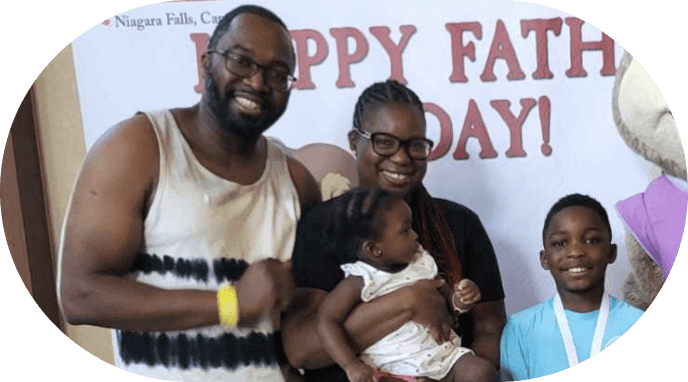 "I'm given the opportunity to express my suggestions and ideas which makes me feel valued. I love that our teammates uplift each other."
– Sother Edouard, Senior Back End Developer
"Our team is an incredible group of intelligent, empathetic, and kind people. Even working remotely we've been able to foster a culture of trust and constant learning."
– Kirsten Marincic, Senior Product Designer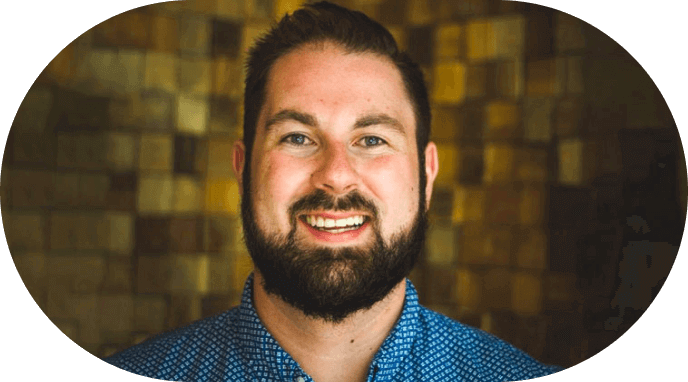 "The best part about being in sales at CrowdRiff is our customers. It's really gratifying to make an impact and benefit their daily lives."
– Mat Davidson, Account Executive
We've designed our hiring process to be as smooth as possible, with four main stages (you may skip one based on the role's complexity). Rest assured, it's all done remotely, keeping things convenient for you. Typically, the entire process takes around 3-4 weeks, and we'll be with you every step of the way!

Step 1: Apply

Apply for a suitable available position or submit your resume to recruitment@crowdriff.com for future opportunities matching your skill set.

Step 2: Recruiter Interview

A get-to-know-you phone call to discuss your work experience, interest in CrowdRiff, and what you're looking for in your next role.

Step 3: Hiring Manager Interview

A virtual meeting to understand you as a person, your values, and how they align with CrowdRiff and the role.

Step 4: Challenge

Evaluation of your skills through a challenge, either prepared in advance or on-the-fly, with the participation of the hiring manager or a team member.

Step 5: Team Panel

A final virtual interview where you'll meet additional team members and CrowdRiff leadership for a deeper exploration of your experience and role-specific aspects.

Step 6: Final Decision

We will promptly communicate the outcome after the final interview.

You bet, feedback matters! We understand the frustration of being left in the dark. Rest assured, we're all about transparency here. You can count on us to provide feedback at every stage and keep you in the loop. Have questions? Just reach out! We're here to support you and make sure your experience is filled with open communication and helpful feedback.

We carefully review your application to find the best match between your skills and our open role. Since roles differ, we kindly ask you to apply for the position that aligns closest with your skills and experience. We want to give you the best chance to shine!

Absolutely! We understand that sometimes things don't go as planned, whether it's a bad day or the role isn't the perfect fit for you, and that's totally okay! Feel free to explore other opportunities and give it another shot. We're here to support you along your journey.

Yes, we're proud to be a remote-first company. We know we don't need physical barriers to do our best work. Everyone at CrowdRiff works differently. Some of us choose to work from the comfort of our homes or an office, while others find inspiration outdoors or even on the road in a camper van – just like our CEO and his family. You could also log in internationally while you're globetrotting. No matter your preference, we've got you. We have designed our remote-first policies to make everyone feel included in the same way.
The values that drive us
In this together
We're all working toward the same mission. We take care of one another. We depend on one another. We seek to understand each other and we lift each other up.
Bring your whole self
We value the unique aspects that make you, you. We believe your whole self makes for a whole CrowdRiff, and a better place for us all together.
Wow customers
We think deeply about our customers' goals. If they succeed, we succeed. They help guide us. We go beyond to delight and amaze them, always.
Don't settle
We don't get comfortable. We get curious. We ask 'what if'? We keep moving and exploring. We learn and grow.
Do tomorrow, today
Take action now. Don't wait. Tomorrow the world has changed.
Trust your instincts
Research is an input, but you make the call. Use data to support your decisions, but also take risks! Be innovative. Use your experience-gut.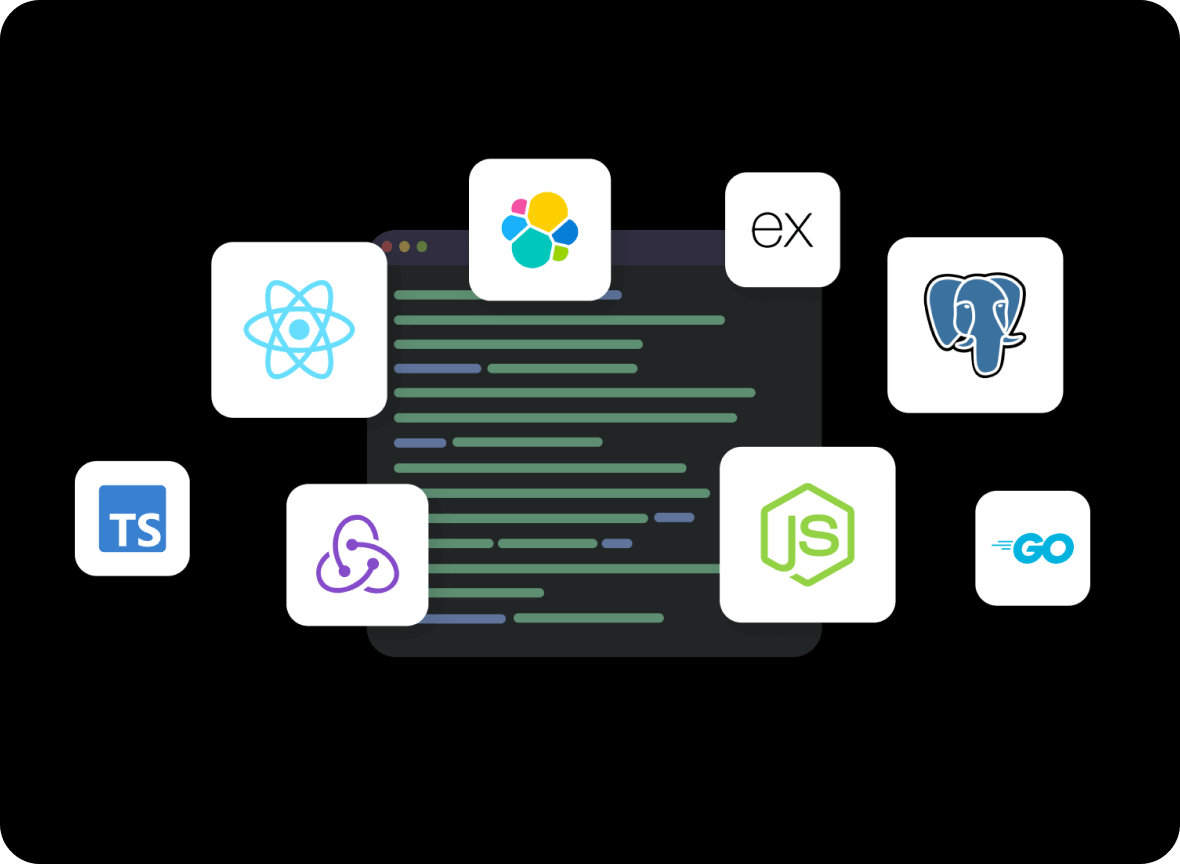 Build amazing products using a modern tech-stack
Our team uses some of the most modern tech to build our product. Our tech-stack includes Typescript, React.js, Redux, Express.js, Node.js and Golang for Databases we use PostGres and ElasticSearch
Our community partners
Community is at the heart of CrowdRiff. We're proud to work with these amazing organizations to build a better future.