Meet CrowdRiff
Our team is a friendly, diverse bunch, who regularly geek out on visual content, tech, and travel together. We not only work hard to build a great product for our customers, but also a winning team spirit and culture where everyone feels happy, safe, and important.
Perks
Besides the (seriously) great people, cutting-edge product, and cool industry (travel), here are a few extra things we think you'll like at CrowdRiff.
Competitive Vacation Policy
Regular Team Building Events
Weekly Learning Opportunities
3 More Reasons You'll Love CrowdRiff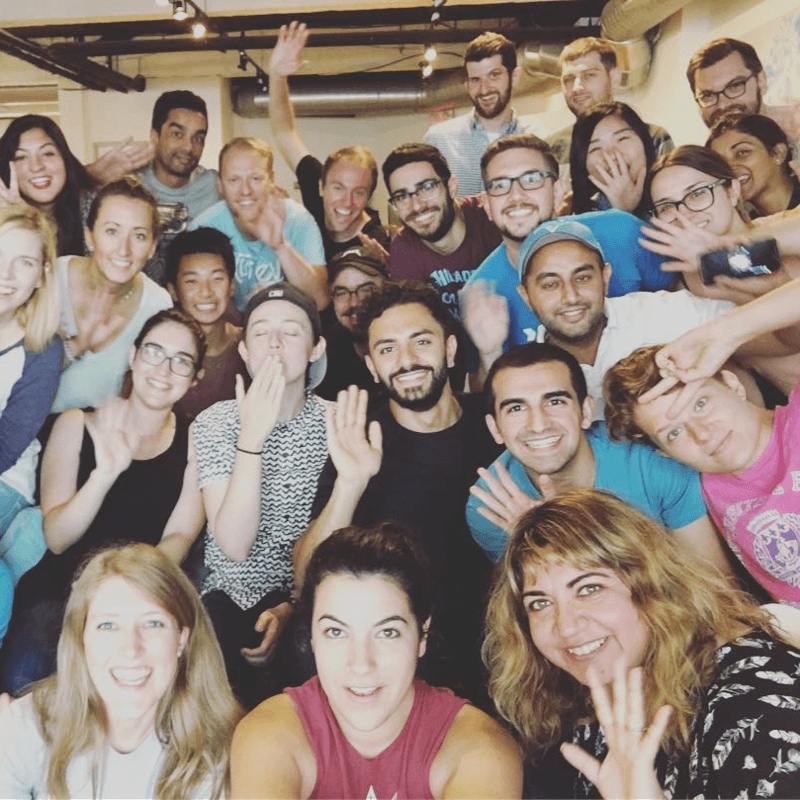 DIVERSITY
Celebrating our differences make us stronger as a company and as a team. That's why at CrowdRiff we are committed to creating a diverse and inclusive work environment, and we pride ourselves on being an equal opportunity employer. We are proud to have reached gender parity in 2017, and we're continually working on building an environment that is inclusive of people from all walks of life.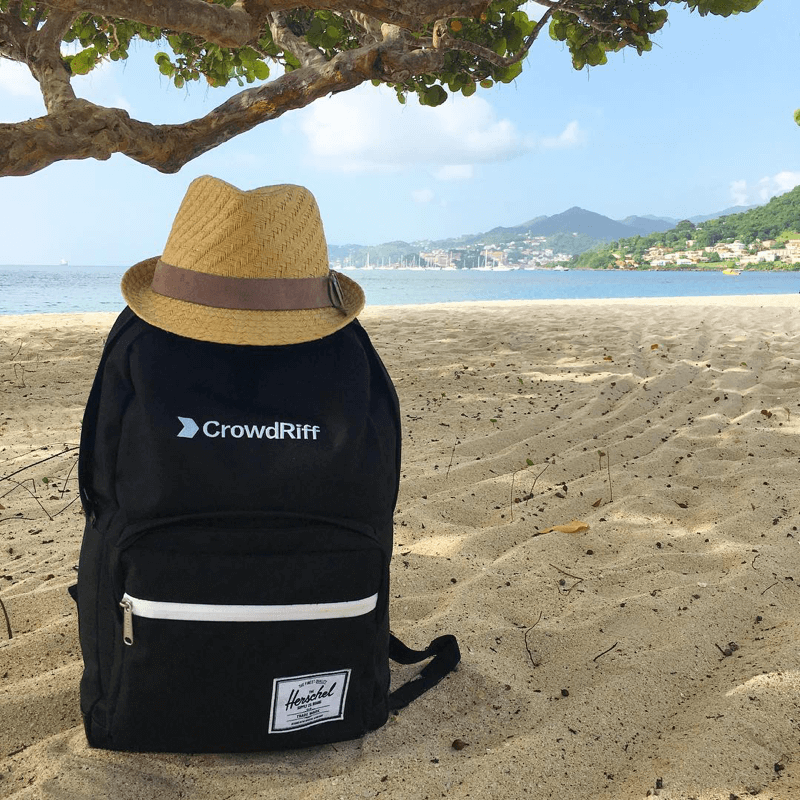 TRiP
We believe that the experiences gained through travel are priceless. Through the Travel Research Program, CrowdRiff team members have the option to experience the unique qualities of traveling to global customer destinations firsthand, to explore, learn, and bring back knowledge for the team.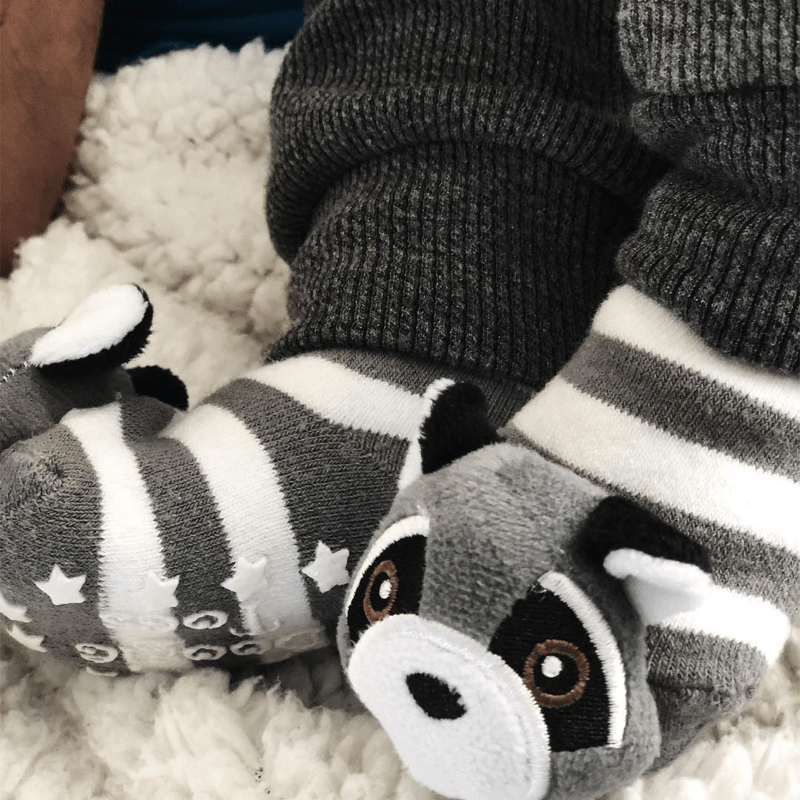 PARENTAL LEAVE
We want to make sure that your new chapter in life begins as smoothly as possible -- any new parent should have the flexibility and peace of mind to choose to be with their family. At CrowdRiff, all new parents are eligible for 6 months of leave top up, to 80% of your salary.
CrowdWoofers
The CrowdRiff team wouldn't be complete with our crew of furry friends. You'll regularly see them hanging out around the office, poking their noses into meetings, lunches, and anywhere they might find a belly rub. Click on each photo to get to know our adorable office pups.