Travel content that resonates
Short-form video is the fastest growing content format today. Harness the power of video with authentic content that connects with visitors and locals alike.
Easily collaborate with local content creators
Finding an easy way to manage creators can be tricky. That's why we find, onboard, and train local creators so you don't have to – we even handle the payments!
How it Works

Submit a Content Request
Tell us what you need! What are your goals and what type of content will help you achieve them?

Sit Back and Relax
We'll source, manage and onboard local creators to make sure you're getting the content you need.

Use Your New Assets!
Receive quality short-form video content that you can repurpose across your marketing channels.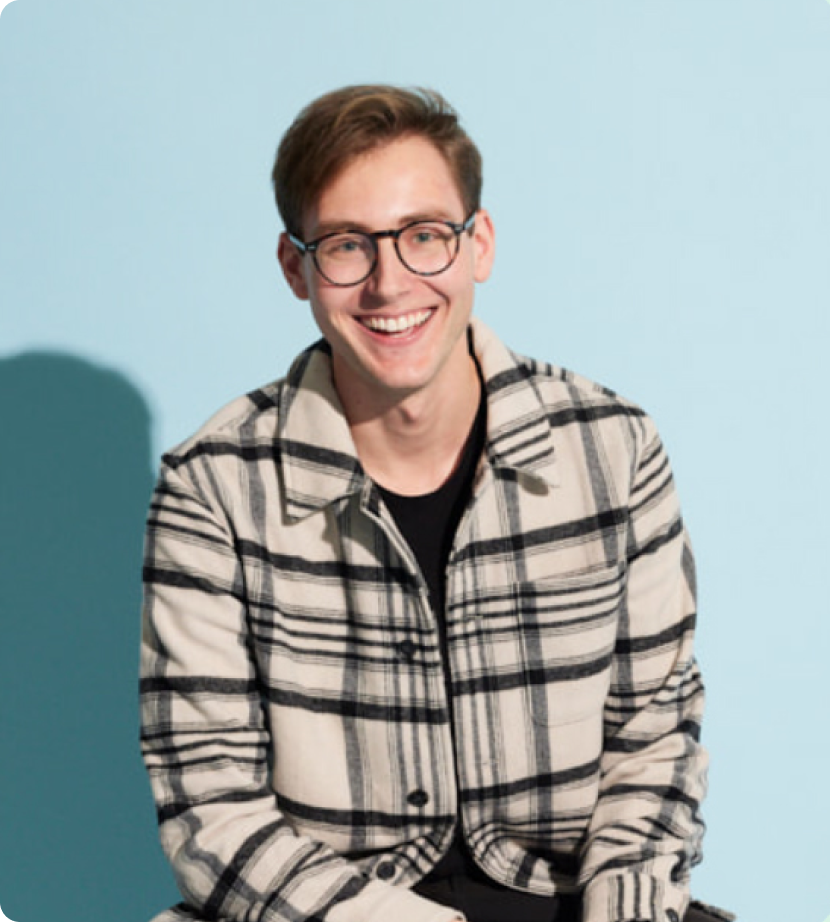 "For us the proof was in the metrics. We have a lot of written content, but creating this video content is critical for us and not everyone is an expert at creating video content"
Gabe Wasylko
Social Media Manager, Destination Cleveland
Read case study
Fuel your short-form social strategy
Our creators deliver high-quality short-form video that's packed with data like geotagging, relevant information and captions. Plus, is all organized to make it easy to repurpose across Instagram Reels, TikToks, or Youtube Shorts.