Trusted by 800+ DMO and Travel Brands Globally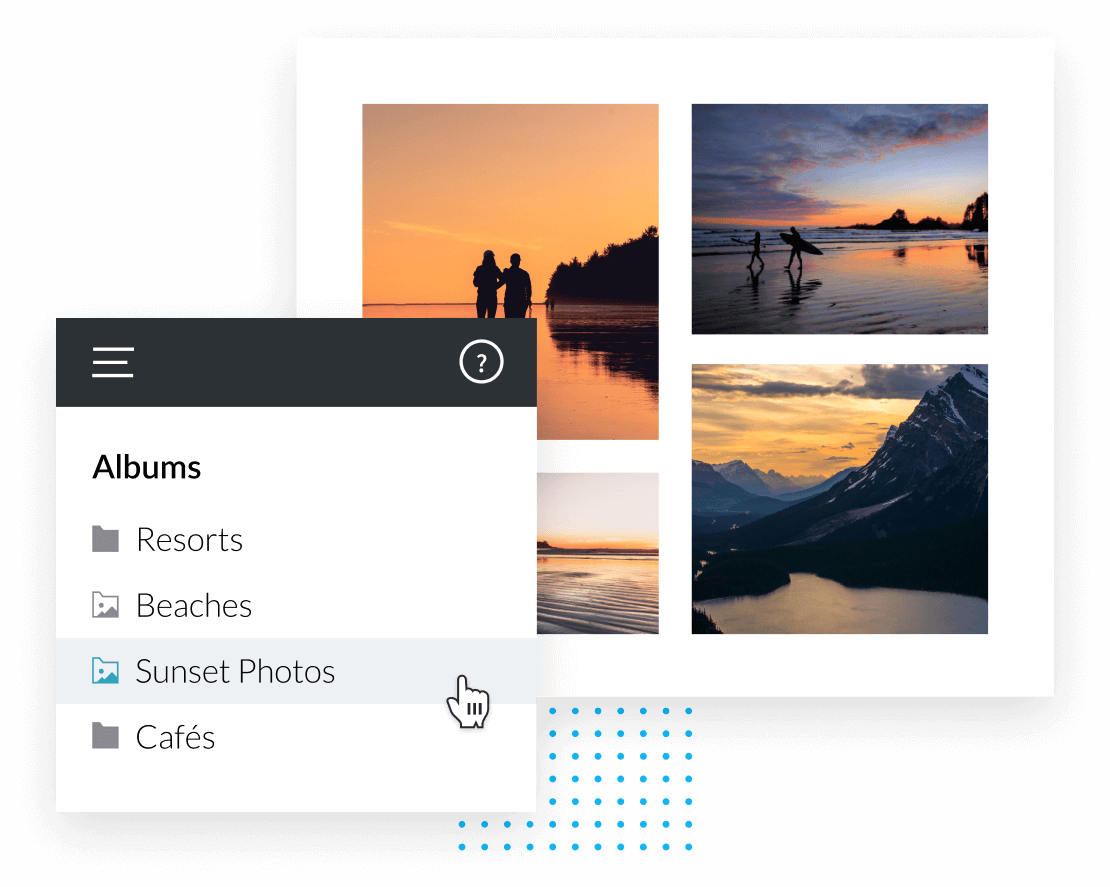 Spotlight the partners that make your destination great
With multiple methods of pulling in your partners' visuals content, you will always have the up-to-date resources you need to help drive economic impact to the partners that help create your unique community.
Explore UGC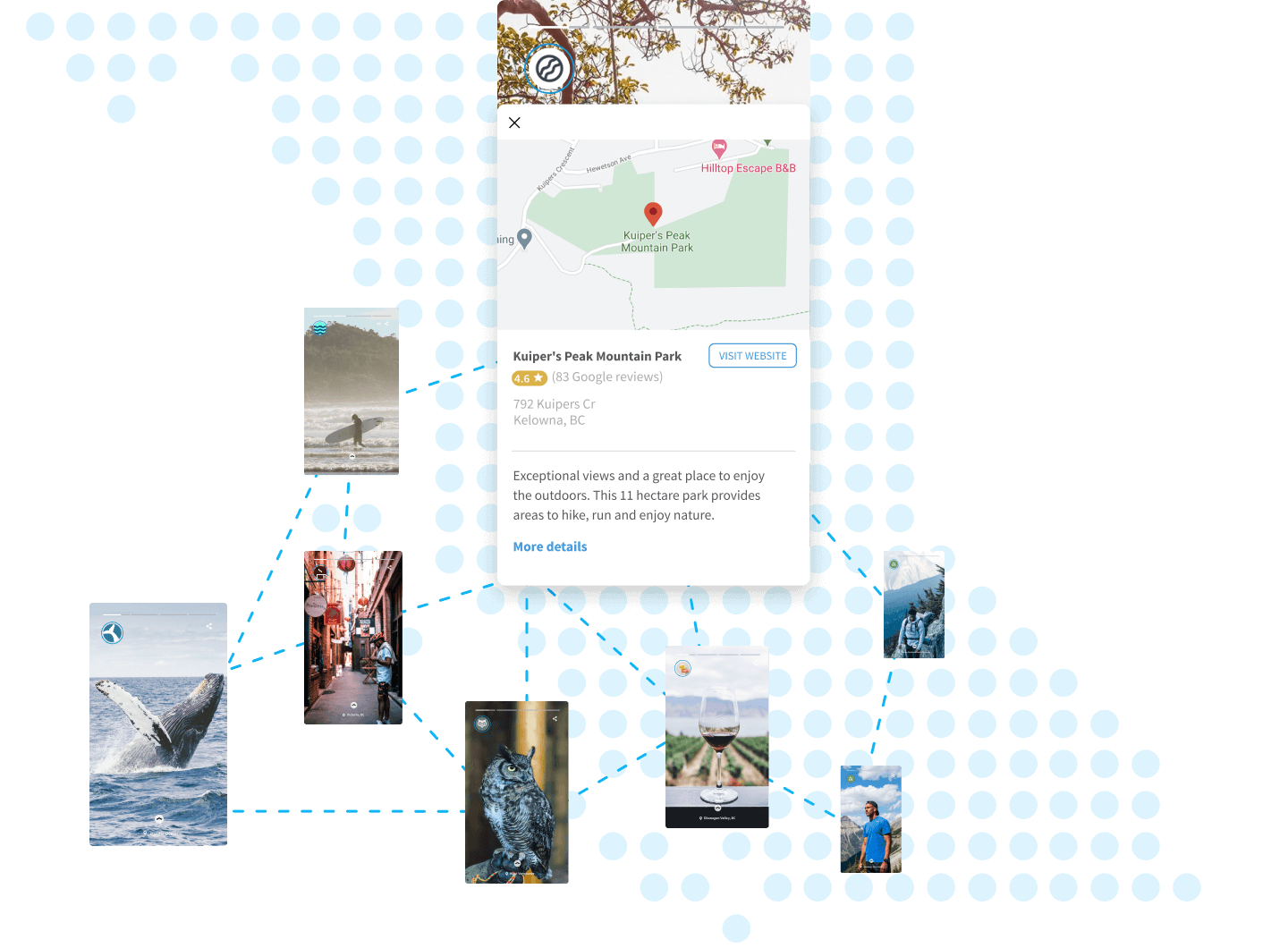 Source quality creator content from your region
Work with diverse creators across your destination to capture content from various perspectives. Create an authentic visitor experience that influences traveler behavior.
Explore Creators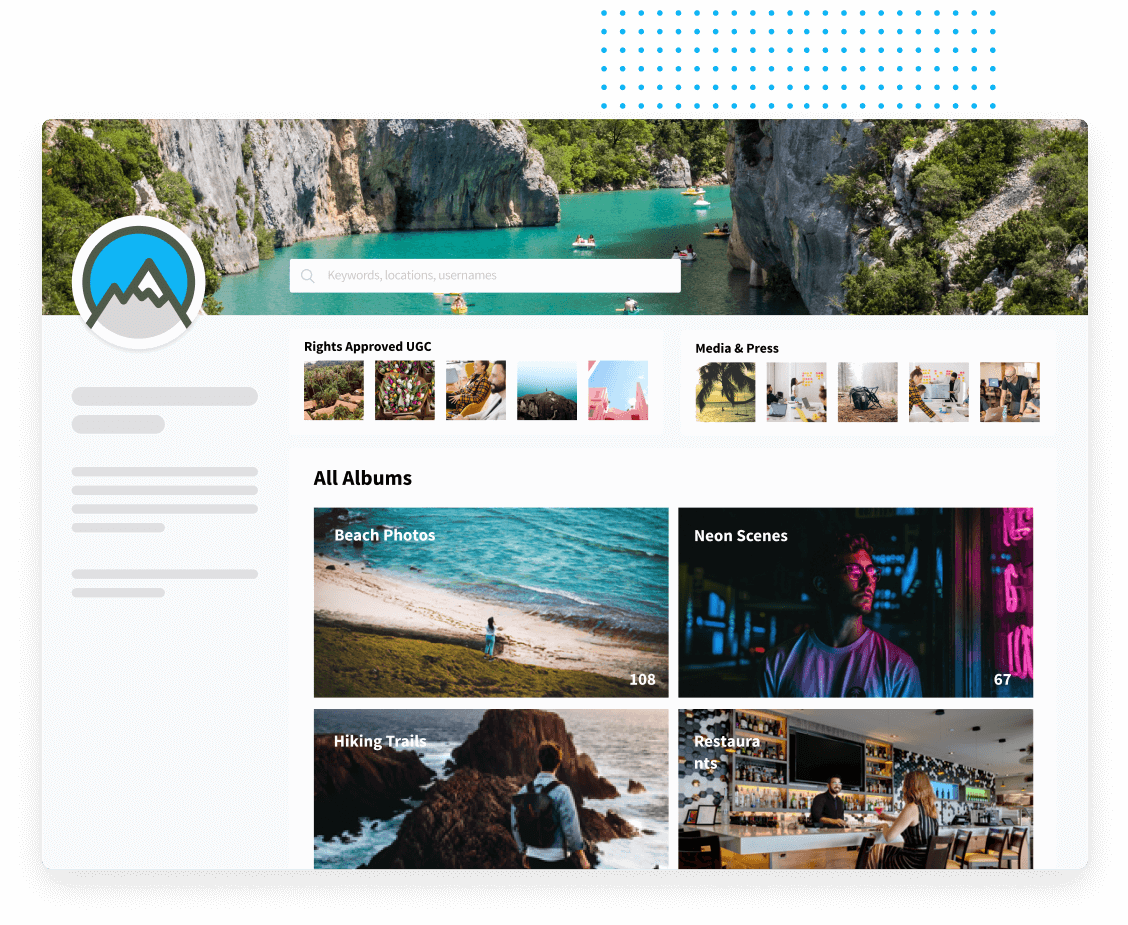 Make it easy for others to promote your destination
Save yourself time and endless emails with PR professionals, journalists, bloggers, influencers, and meeting planners. Curate the best, most authentic visuals and enable external audiences to access them in a self-serve way.
Explore Media Hub
Case Study
How Wonderful Copenhagen Uses CrowdRiff's Media Hub to Support Its Partners
Read Case Study