"CrowdRiff has been a game-changer, for sure."

Julie Faber
Digital Marketing Manager, Bishop Chamber of Commerce and Visitors Bureau
More than a UGC platform
From asset storage to live display, we give you control of every facet of your visual content.
CrowdRiff made it possible to achieve more and allowed us to work smarter. We actually have FUN being on the platform!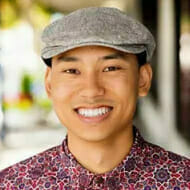 Paul Lim
Social Media Specialist, Visit Oakland
CrowdRiff has created a great relationship between the DMO and our partners.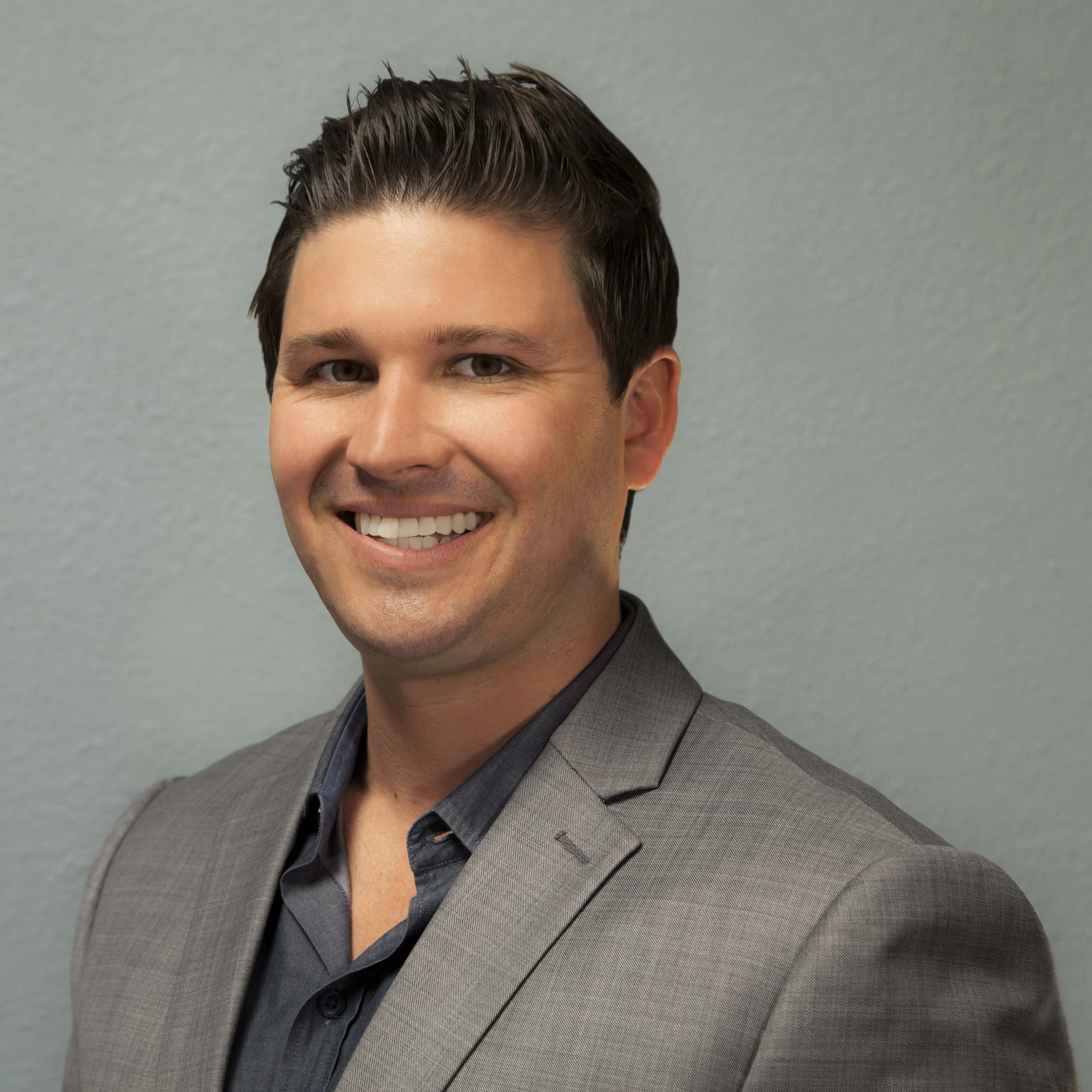 Jake Schultz
Senior Digital Marketing Manager, Visit Huntington Beach
A community of travelers
Everything we build is a solution to a real-world challenge faced by travel and tourism marketers.
Using CrowdRiff is making our lives a lot easier. It's becoming an amazing tool to help promote our county.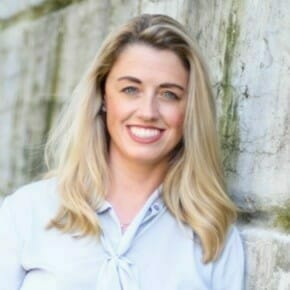 Sarah Foster
Director of Sales, Oneida County
Brand new @CrowdRiff client here. Can confirm, it is a gift from the content marketing gods. #blessed #eTS17 @KPattheCVB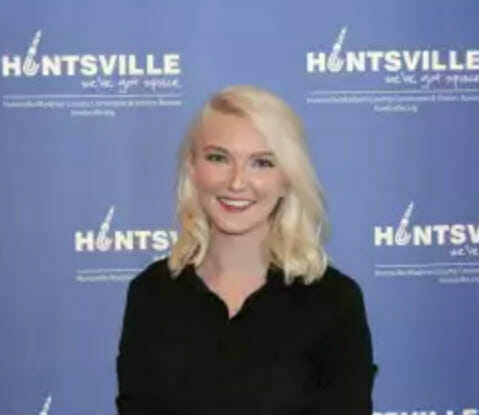 Kristen Pepper
Huntsville/Madison County Convention & Visitors Bureau
Over 600 top travel and tourism brands trust us with their visuals.
See how CrowdRiff can make a difference in your marketing.
Thought leaders
We stay connected to the travel community and work with industry leaders to fuel innovation.
We really love working with the CrowdRiff team. They have really gone above and beyond in facilitating innovative solutions for our brand.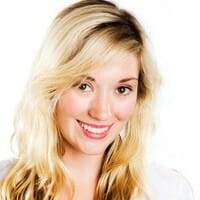 Amy Fisher
Digital Lead, Newfoundland & Labrador Tourism
Thanks to @CrowdRiff everyone here at #DTCC2017 loved the city guide in true Instagram style for visual inspiration on what to see & do.
@thinkdigital.travel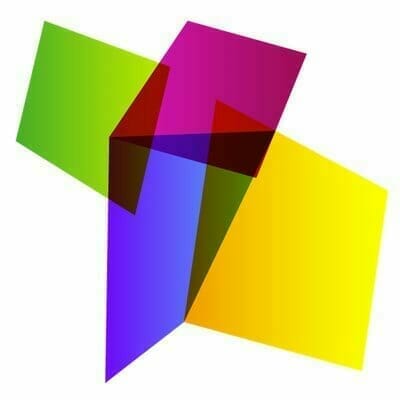 You're in great hands
Our customer success teams takes your growth personally.
Your onboarding process and customer support is second to NONE. It truly sets you apart and has guaranteed our success. We're thrilled to be partners with you.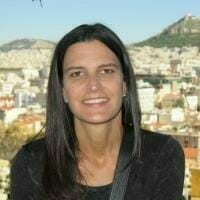 Candace Carr Strauss
CEO, Visit Big Sky
You know what's unique about CrowdRiff? The experience is the same from the marketing, sales and customer service. I feel just as important today as I did when you were pitching your product to me.
@shawnbrown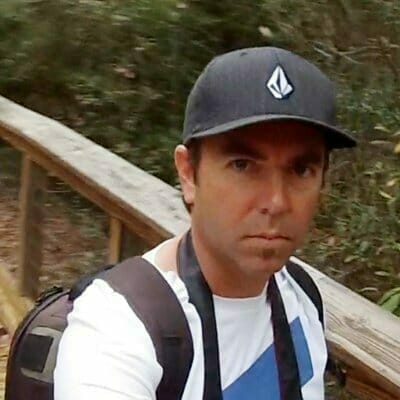 Shawn Brown
Digital Marketing Manager, Visit Pensacola
Join our community of happy customers.
From destinations to museums and hospitality brands, CrowdRiff is the leading visual marketing platform for travel and tourism.