Happy journalists, happy PR team
CrowdRiff's Media Hub allows you to curate the best UGC and professional photos of your brand and share easily with journalists.
With CrowdRiff, you can create personalized visual content packages that journalists can review, request access to and download on any device.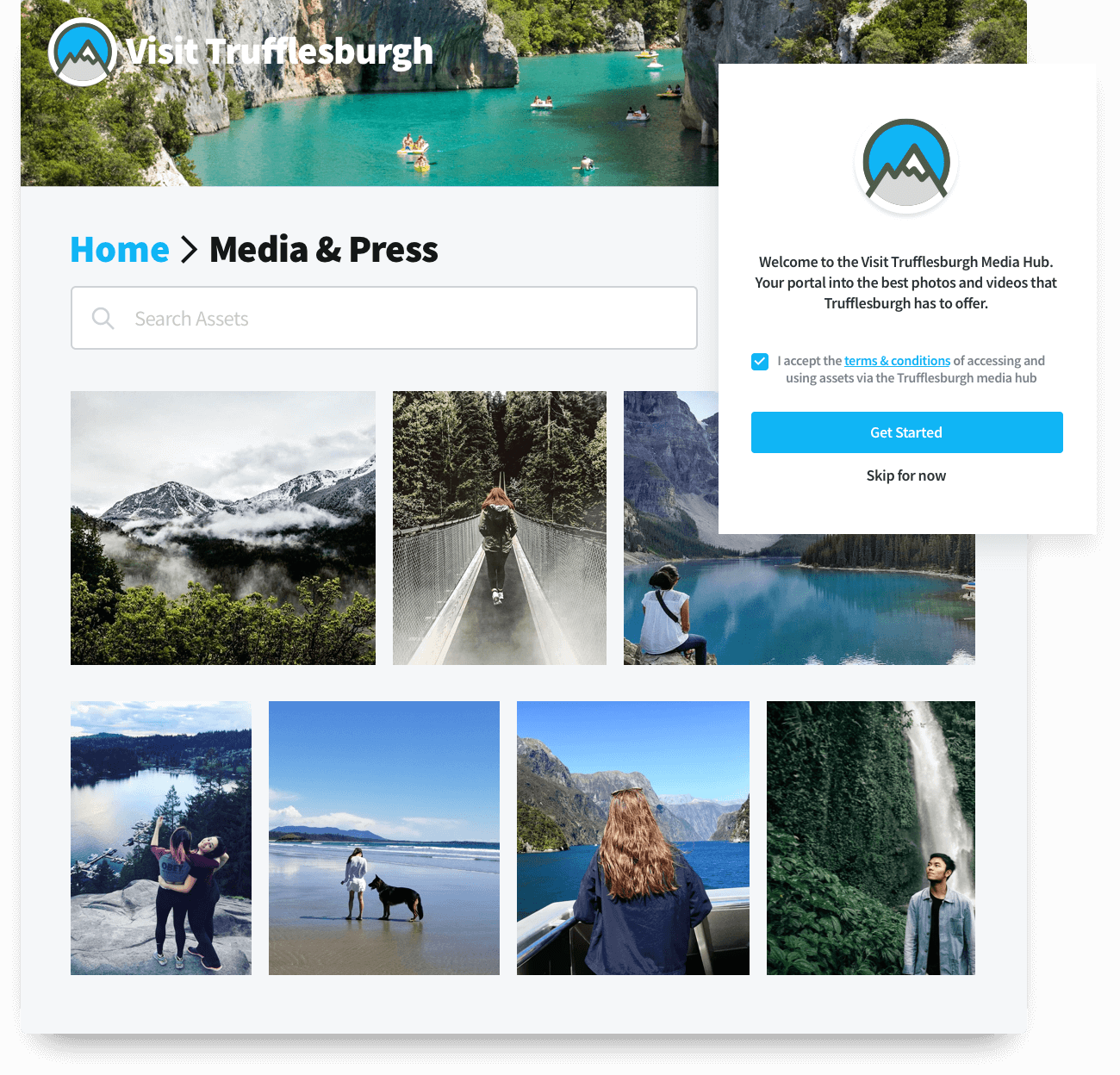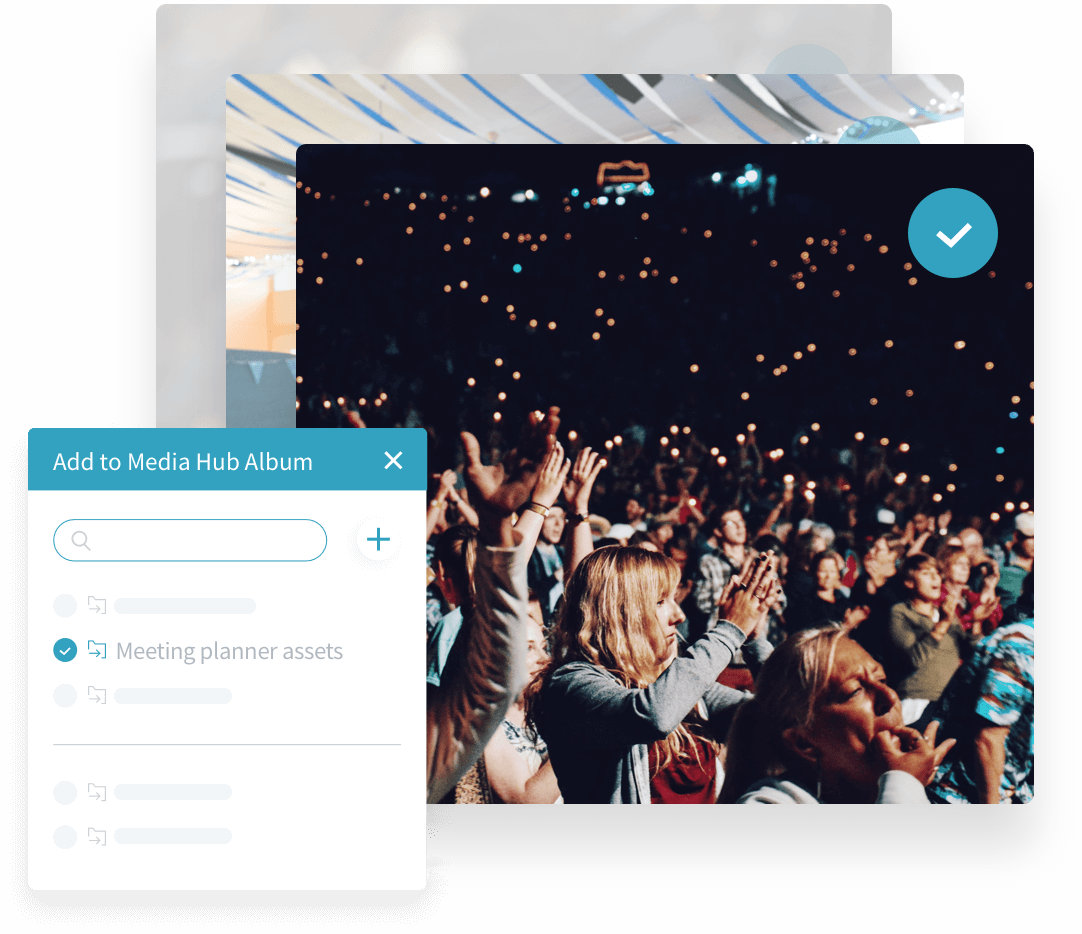 Equip meeting planners with visuals that sell your destination
Meeting planners need all kinds of visuals for landing pages, email marketing, web ads, promotional posts, signage, and the rest of their collateral.
Create custom collections or self-serve visual libraries with fresh content that meeting planners can use to bring visitors to your destination.
Want to learn more about UGC?
Download our Complete Guide to UGC for Travel & Tourism Brands
Download eBook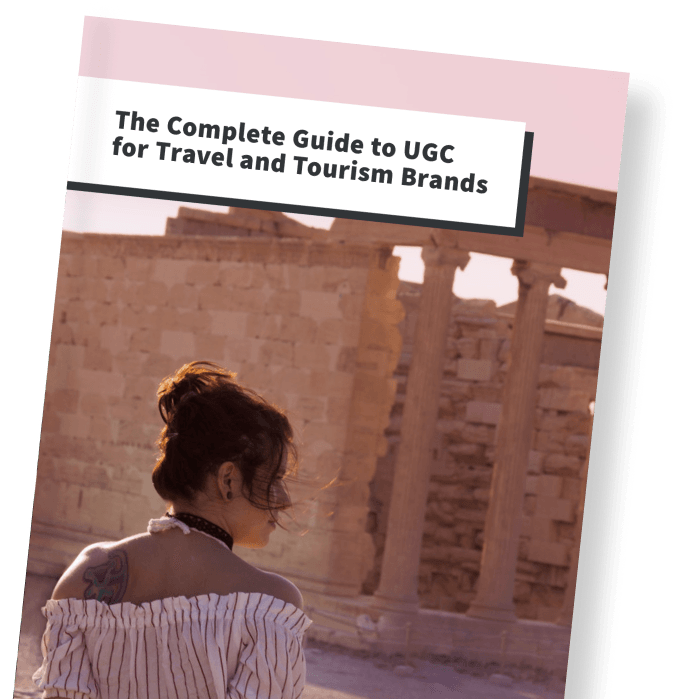 Share visual media files with publications, agency partners and team members
If you are growing your audience by hosting influencers or creating content with 3rd party publications, everyone can collaborate easily with visual media files in a central hub.
Media Hub uses CrowdRiff's signature image recognition and intelligent search capabilities to make content discovery simple, providing influencers and other storytellers with more control and saving you time in the process.