Powering The World's Best Travel & Tourism Brands
Get smarter visuals
What makes an effective photo? Let us tell you. CrowdRiff uses AI and performance data to surface content that has high potential.
"Now we're able to see the images that are getting the most engagement and find the images in our galleries that deliver the best ROI."
Chelsey Harasym, Hornblower Niagara Cruises
Purpose-built for travel and tourism
Our speed of innovation is driven by our dedication to travel and tourism. From the events we attend to the layout of the platform, our community informs everything we do.
"The biggest difference I noticed when we moved over to CrowdRiff was that the platform is clean and well organized. It's just better than the competition."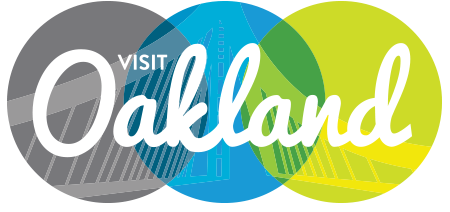 Paul Lim, Visit Oakland
Deliver your best content, period
If your visuals are spread across hard drives, servers and cloud storage sites, it's hard to stay organized. Keep your content in CrowdRiff so your best visuals are always at your fingertips.
"We were blown away when we started using the platform and saw how much content was actually out there that we hadn't seen before."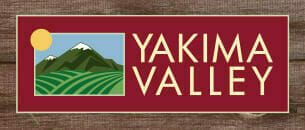 Jared Yoakum, Yakima Valley Tourism
Focus on ideas, not search queries
Our AI-powered image discovery lets you find content using everyday language to give you complete creative freedom.
"CrowdRiff really helps us understand which experiences our visitors value and how we can take those forward into future developments."

Ryan Dodge, Royal Ontario Museum
More Than Just A UGC Platform
14
Travel Events Attended Quarterly
We sponsor and speak at events across the globe to gain insight from industry leaders.
4
Product Updates Delivered Each Month
We're dedicated to amplifying your marketing through rapid innovation.
8
Minutes Average Response Time
Whether it's a quick question or in-depth training, our support team steps up.
75
Hours Spent Strategizing Weekly
Our team loves talking tactics, trends & tips with customers.
Want To Learn More? Book A Free Demo
Our visual marketing experts are excited to learn more about your organization and to show you how the CrowdRiff platform helps you discover and deliver top performing visuals.