User Generated Content
Choose the only UGC platform built for travel brands
A happy visitor is the most powerful marketing tool your brand can have. With CrowdRiff, source high quality user-generated content and put it to work on your website, social channels and ad campaigns.
With the industry's most intelligent image discovery and search, find on-brand UGC that is proven to resonate with travel audiences.
Source Content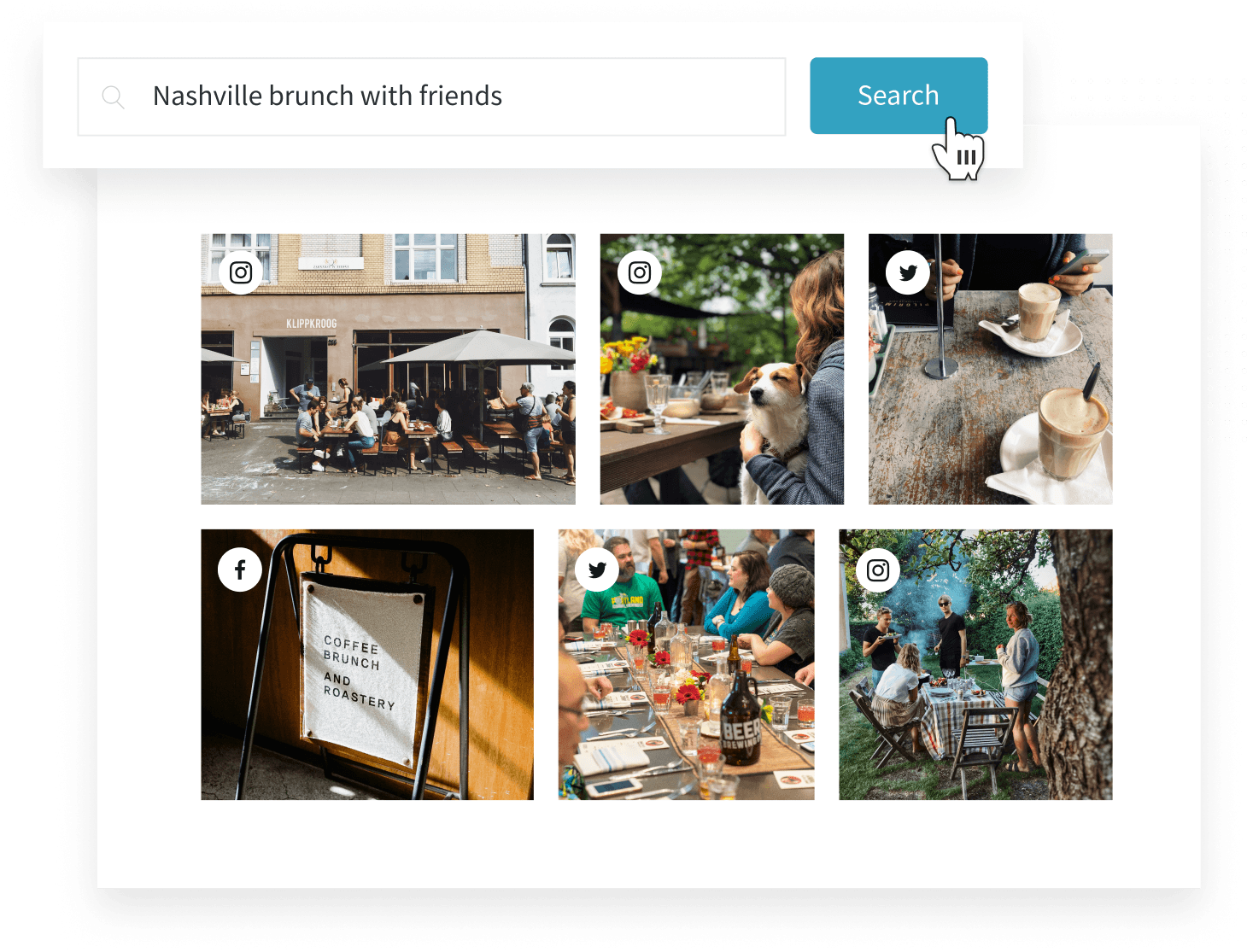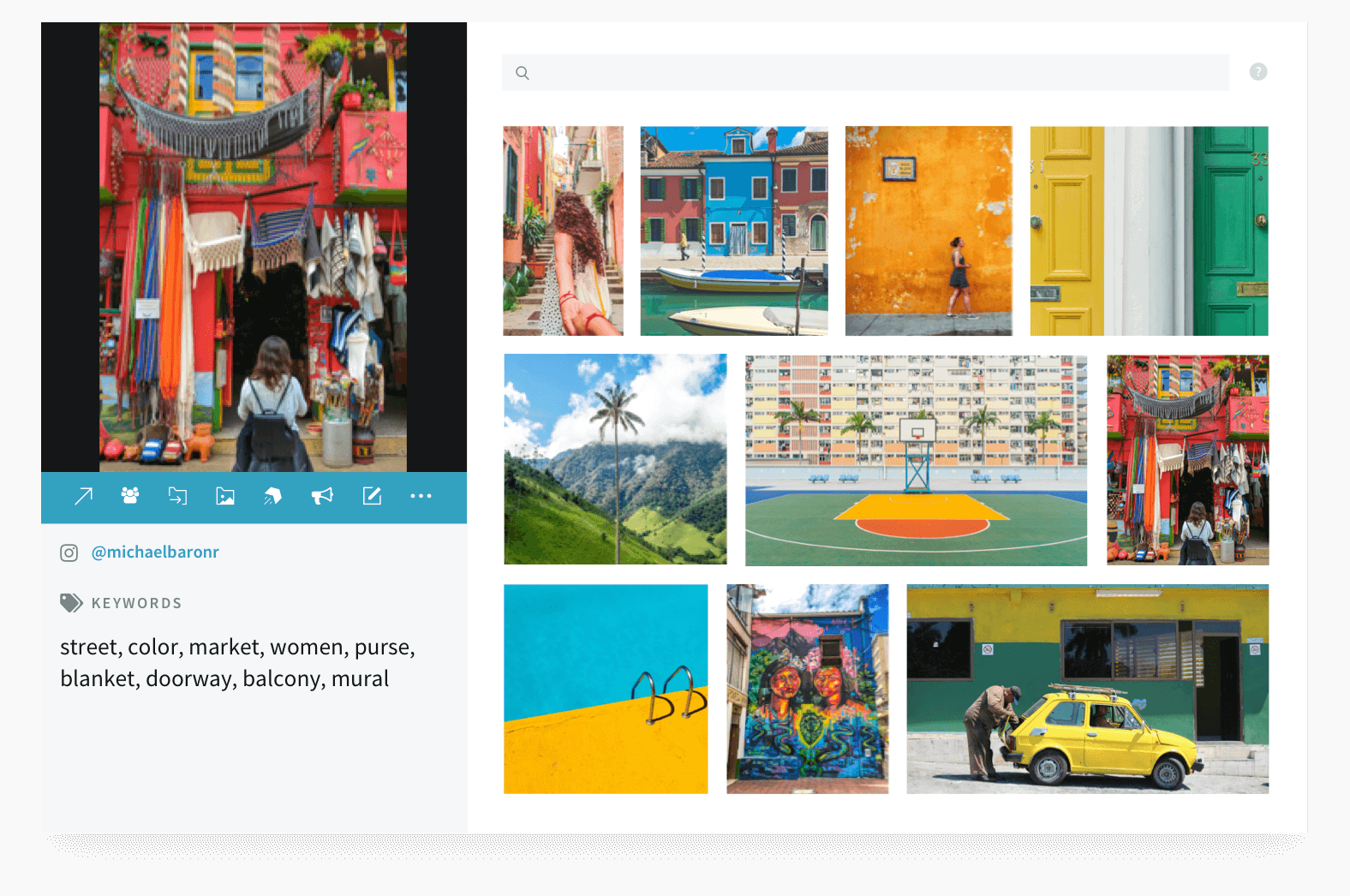 Digital Asset Management
Work with visuals effortlessly
Save yourself the trips down Dropbox folders or clunky digital asset managers. CrowdRiff is a modern visual marketing software platform built for how marketers work with visuals today.
Keep all your visuals in one place so your team can search, add to and drop content into any marketing campaign.
Manage Your Assets
Grow an unlimited visual library
Visuals are the language of the digital era. With CrowdRiff, find and publish exceptional visual content across your website, marketing channels, and campaigns.
Want to learn more about UGC?
Download our Complete Guide to UGC for Travel and Tourism Brands
Download eBook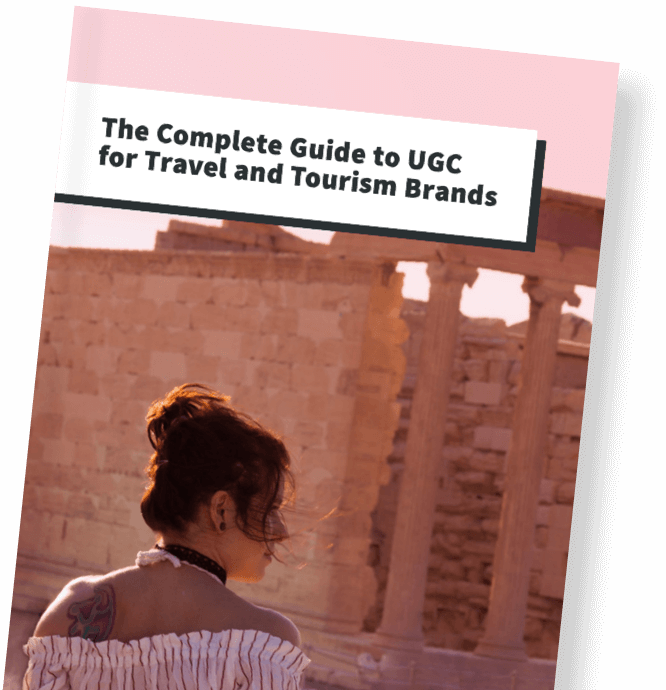 Insight & Analytics
Picking the visuals for your next campaign just got a lot easier!
CrowdRiff tracks the performance of your visuals and delivers these content insights back to you.
Use this data to inform which photos and videos you use for your Facebook ads, website or social media channels.
Optimize for Performance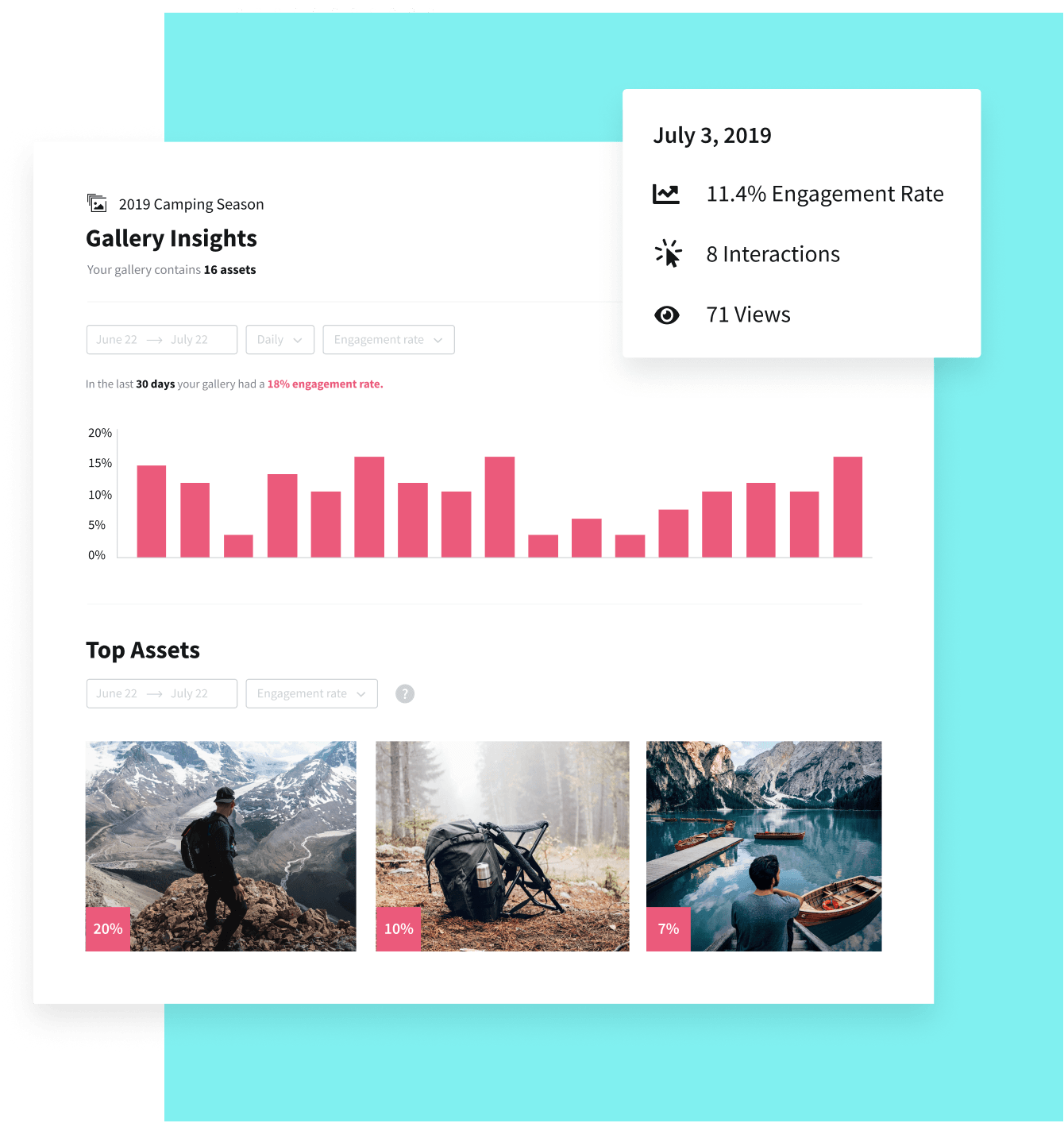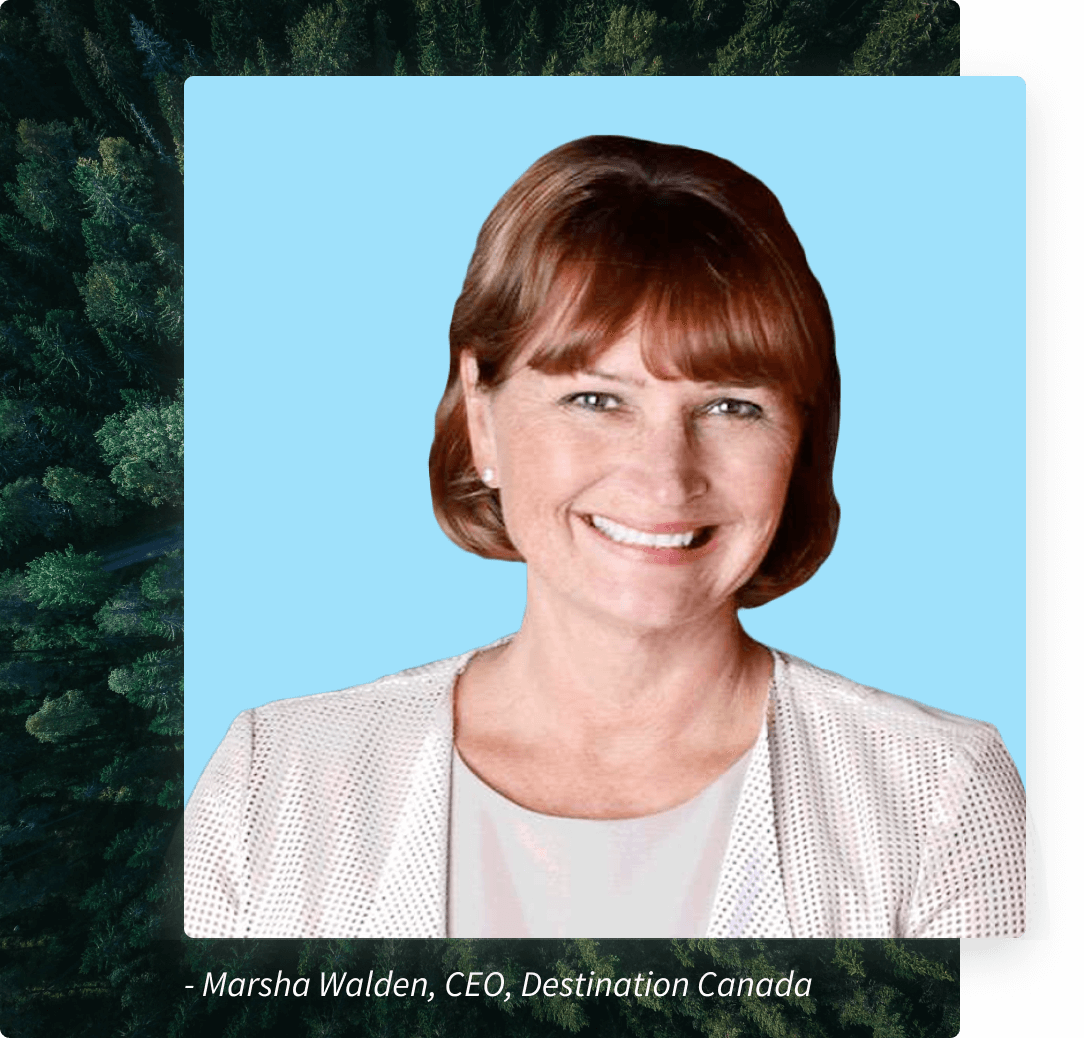 "By partnering with CrowdRiff… we are able to take UGC images to a new level and give visitors from around the world the ability to actually book inspirational places and activities."
More customer stories