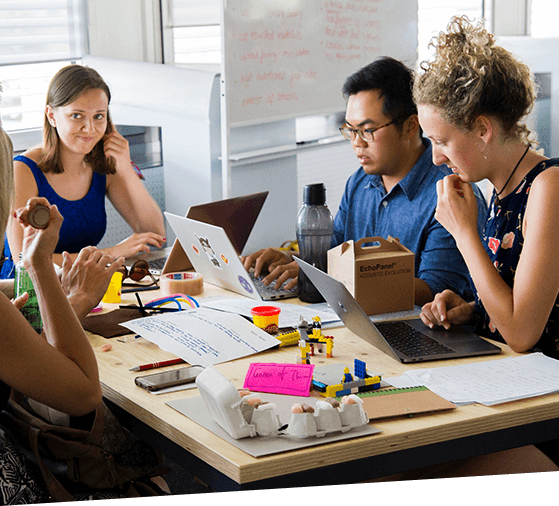 CrowdRiff is
for Content
Strategists.
Never struggle to find blog visuals again
Access an ever-growing library of visuals, and use them to bring any blog, web page, or social post to life.
5 Ways CrowdRiff Brings Your Content to Life
Show instead of tell
Get an abundance of visuals to choose from to supplement your content, and easily embed them into any web page or post.
Responsive visual galleries
Your visuals will always look top-notch in CrowdRiff galleries, whether your visitors are on web or mobile.
Increase engagement
Web pages with CrowdRiff galleries show a 4X increase in time on site and 30% reduction in bounce rate.
Save time finding visuals
CrowdRiff's lightning-fast search surfaces the exact visuals you're looking for in seconds.
Get rights at scale
Get rights to relevant photos & videos at scale, for blogs, social media promotion, print materials and more.

Everything is pointing to lower and lower attention spans for people reading digital content, and they spend more time on pages that have compelling visual images. CrowdRiff gives us unlimited access to photos that are new and relevant.
Breathe New Life Into Your Content With CrowdRiff