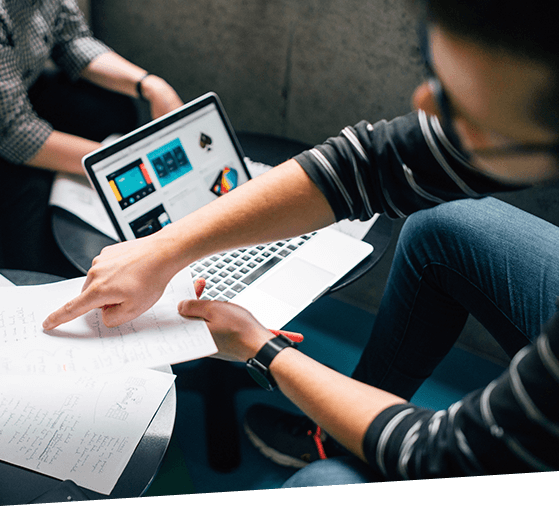 CrowdRiff is for
Digital Marketing
Managers.
Elevate your digital presence with CrowdRiff
CrowdRiff can help increase your digital reach, engagement metrics, and conversions with the visuals that matter.
5 Ways CrowdRiff Makes Digital Marketing More Effective
Update web visuals in seconds
Keeping your web visuals fresh, current, and relevant has never been easier.
Increase CTR on digital ads
Use rights-approved UGC to increase click-through rates on paid ads by 3X.
Increase web performance
Dramatically increase time-on-site and reduce bounce rates, by creating superior experiences with CrowdRiff galleries.
Save time finding visuals
CrowdRiff's lightning-fast search surfaces the exact visuals you're looking for in seconds.
Get rights to more visual content
Get rights to social photos & videos at scale, to increase your library of visual content without breaking the bank.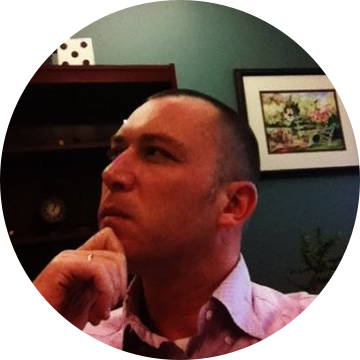 With CrowdRiff content front and center above the listing, that page had an overall increase over the other control page by 85%, going from 3:50 minutes time on site to 7:00 minutes.
Make your website and digital ads more effective