See how CrowdRiff can help you with your day‑to‑day
I want our website to be a more effective marketing tool"
Your website is the front door to your business. If it looks outdated, visitors will leave.
CrowdRiff doesn't just make your website look pretty. We enrich your website visuals with relevant information and calls-to-action that take visitors from browsing to booking.
Increase time on page
Reduce bounce rate
Increase goal conversions
Drive ticket sales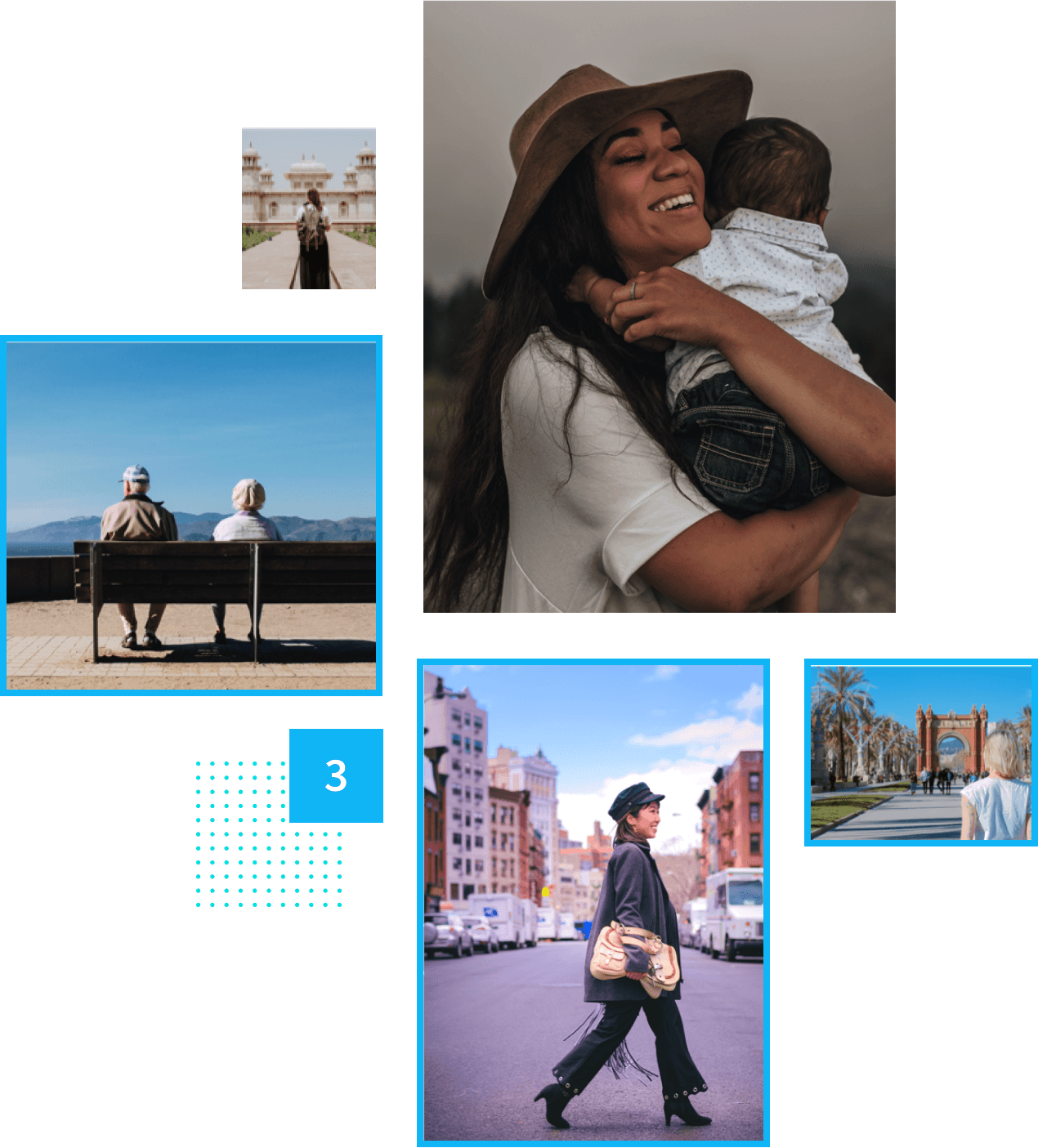 How do I attract the right kinds of visitors?"
Whether you are a destination, tour operator, or resort, you likely have certain target audiences in mind for your marketing campaigns.
With CrowdRiff, you can source and publish imagery that reflects the types of visitors you want – from the millennial family to the empty nesters to visitors from China.
How do I get better results from my digital ads?"
Travelers trust other travelers more than they trust brands.
Use CrowdRiff to source and acquire rights to brand-worthy UGC that improves your digital ad performance.
Get insights on top performing visuals from your website, and repurpose those visuals in your digital ads.
Reduce ad fatigue
Increase CTR
Increase ROAS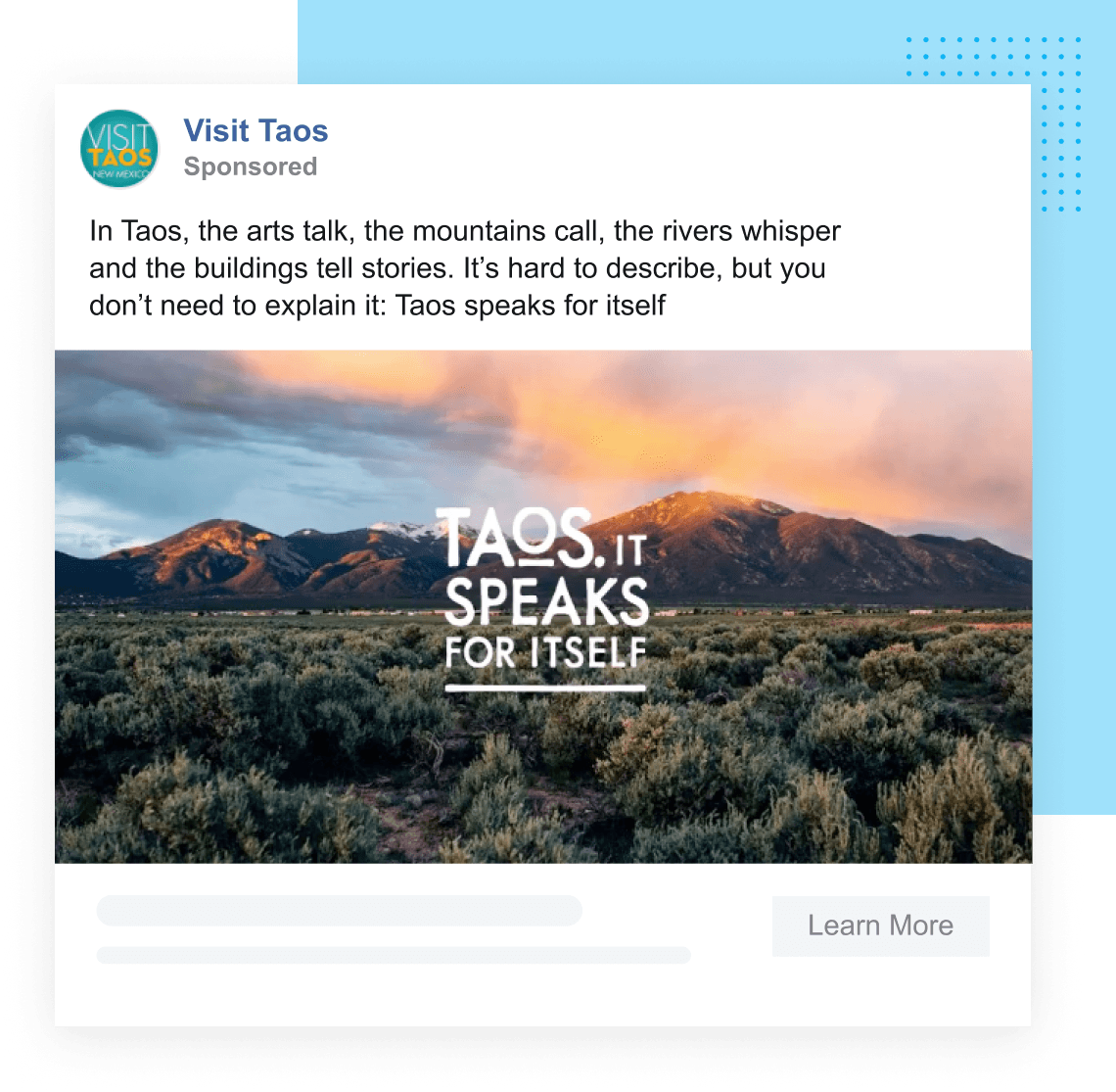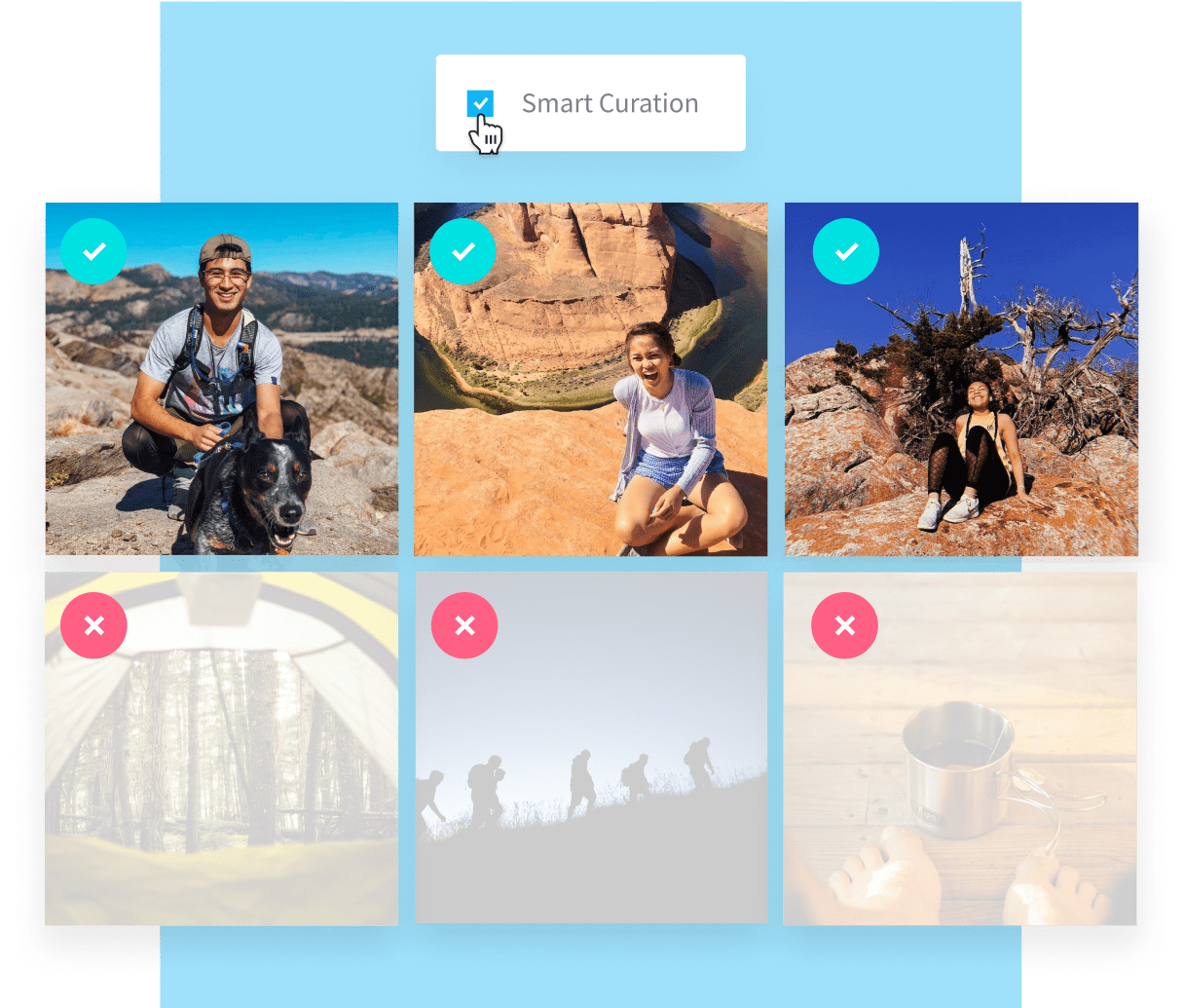 It's overwhelming to find UGC that works for our brand"
There are thousands of photos being shared by visitors and locals every day on social media.
Not all of them are shareworthy.
CrowdRiff pulls the best images to the top, so you don't have to find the needle in the haystack.
Smart curation
Quality filters
Recommended photos
This photo performed well. How can I get more like it?"
Get insights on top performing visuals from your website, and find more like them, to use across all your marketing channels.
Surface similar photos with a click of a button and save hours of time hunting down content.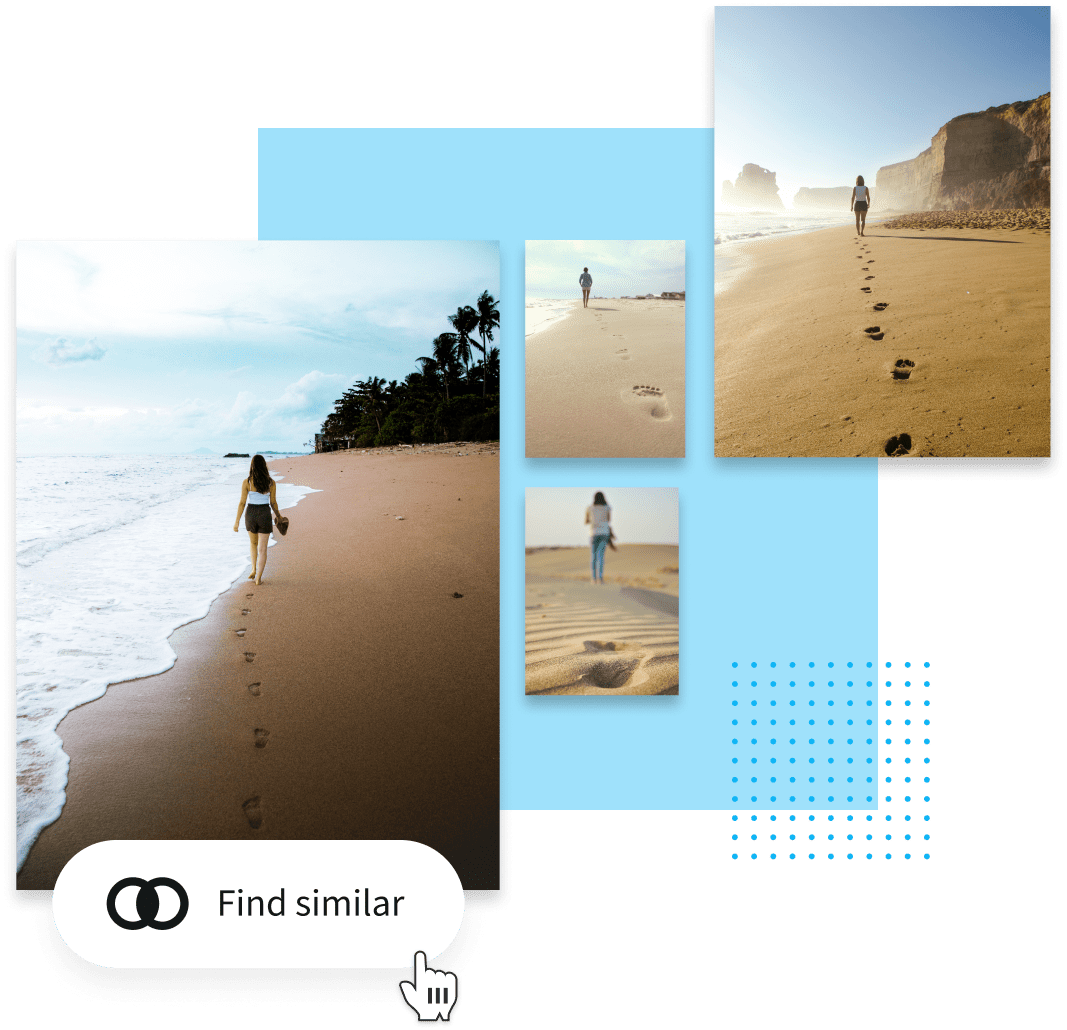 Content and Webinars for 
Digital Marketing Managers
Explore our extensive library of visual marketing resources