Reach travelers organically on Google
Compared to the typical story you see on social media, Localhood Stories live directly on the web, making them both evergreen and accessible to travelers via Google or even embedded on your website.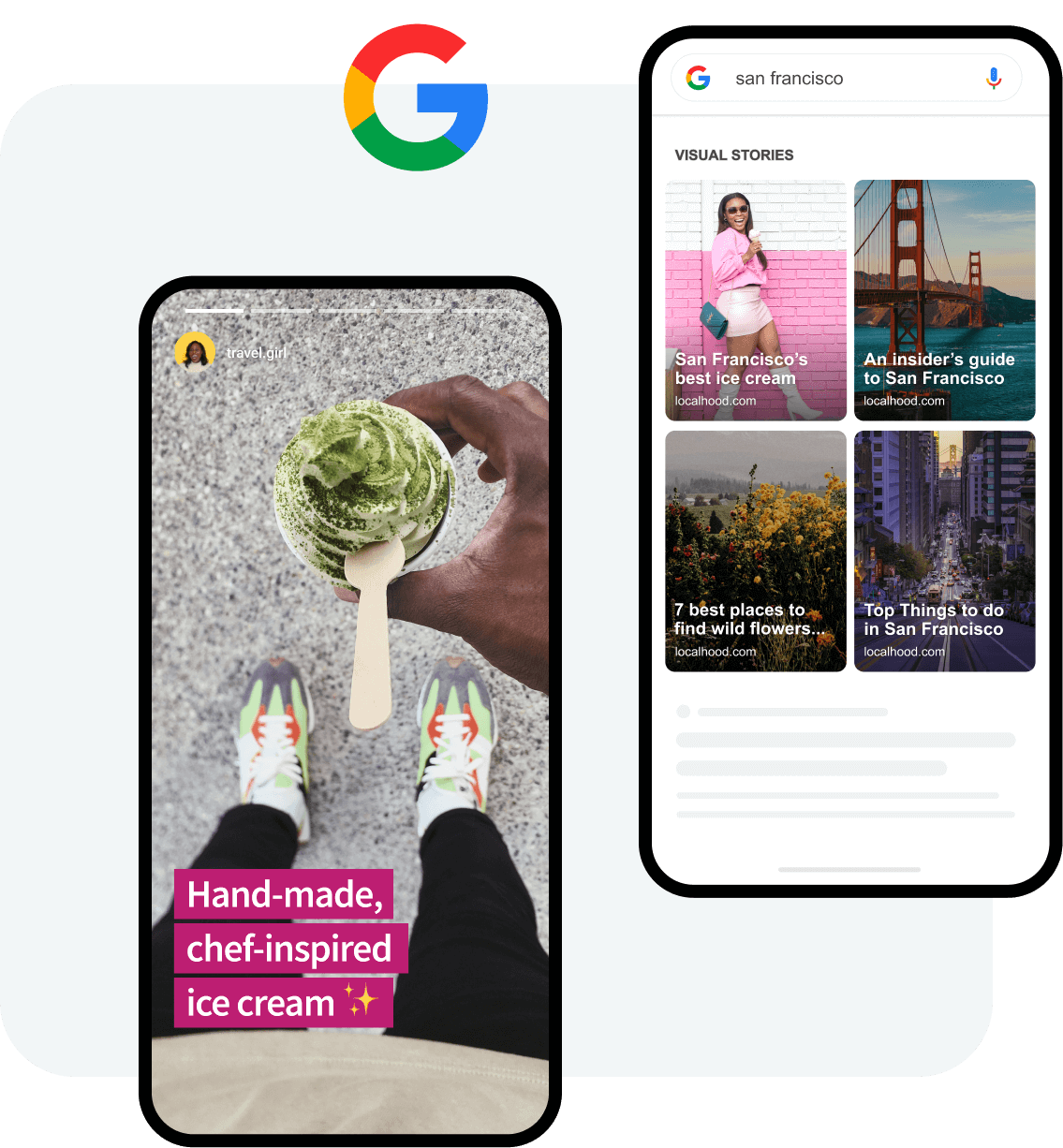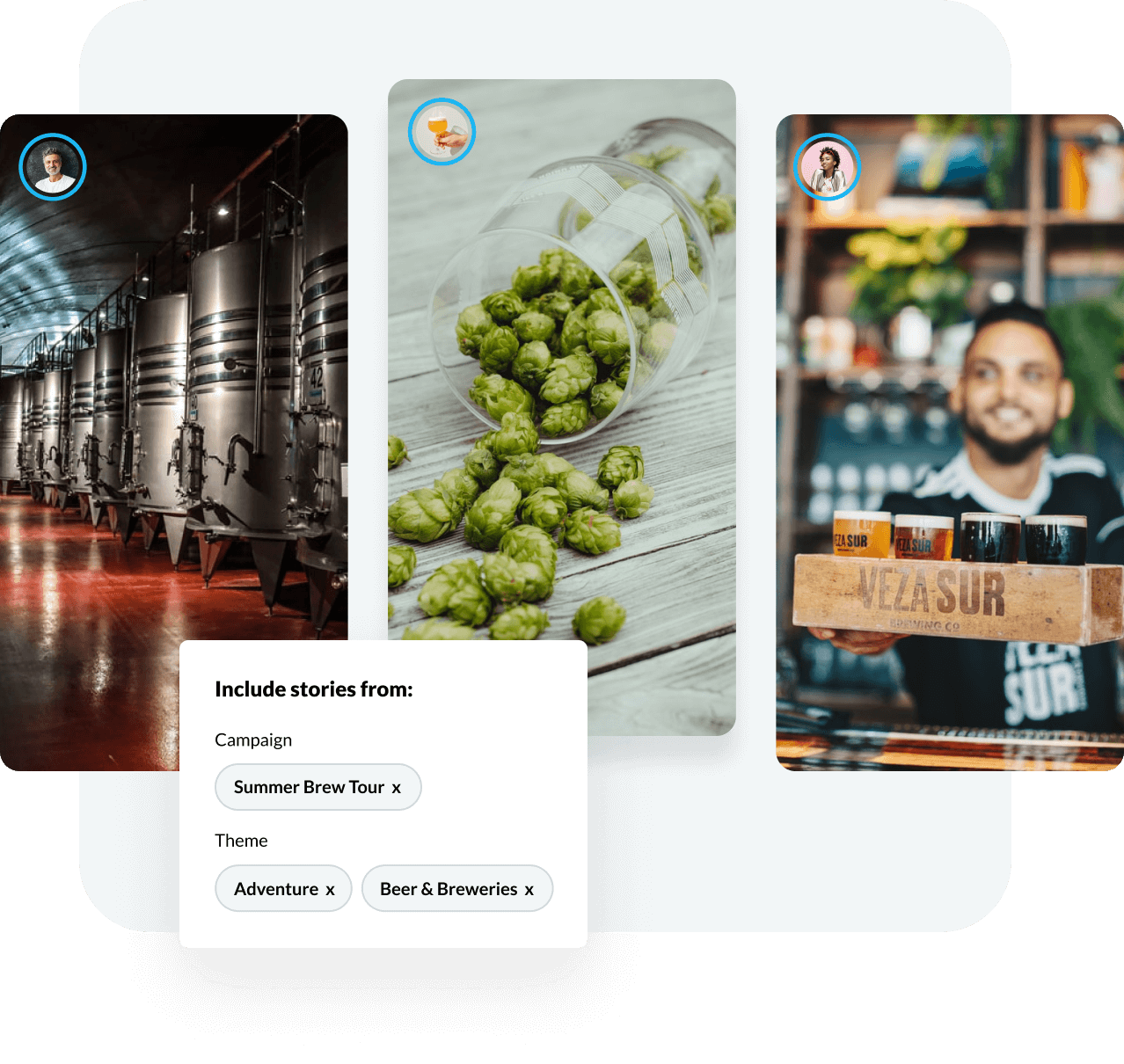 Collaborate with partners to amplify your marketing impact
Sharing Localhood with your partners provides them with a simple framework to align marketing efforts across your destination.
Using Localhood Stories, your partners can create content that features their attractions, experiences, and businesses. All flowing into a pool of quality, local content that you can then leverage at scale.
Big results for teams of all sizes
No matter your team size, you can achieve fast and sustainable results with Localhood.
Whether you're repurposing old content into a Localhood Story to share on social, or creating a Story to bump your website up to the first page of Google search results, your team will save time and money with this evergreen content channel.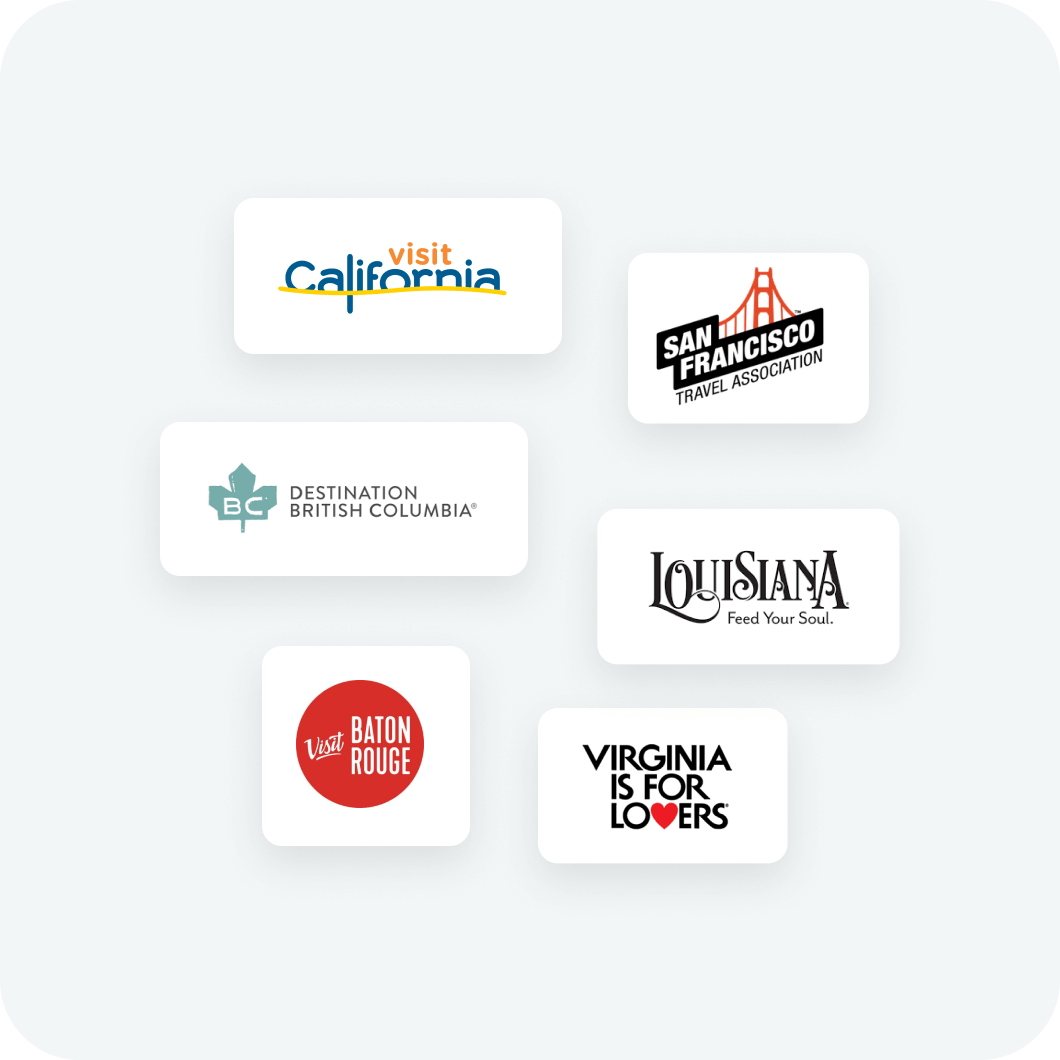 Check out some of the Stories created by destinations using Localhood