Stories: the most compelling visual experience
Take advantage of interactive video, imagery, and sound to tell your unique stories—inspirational to actionable. Each Story is indexed to appear in search results for your destination, driving organic traffic to you and your partners.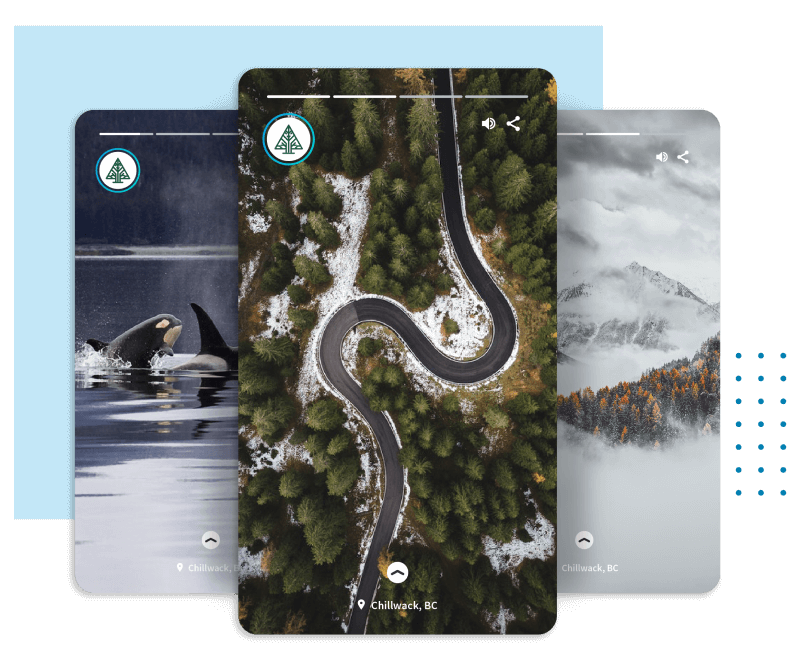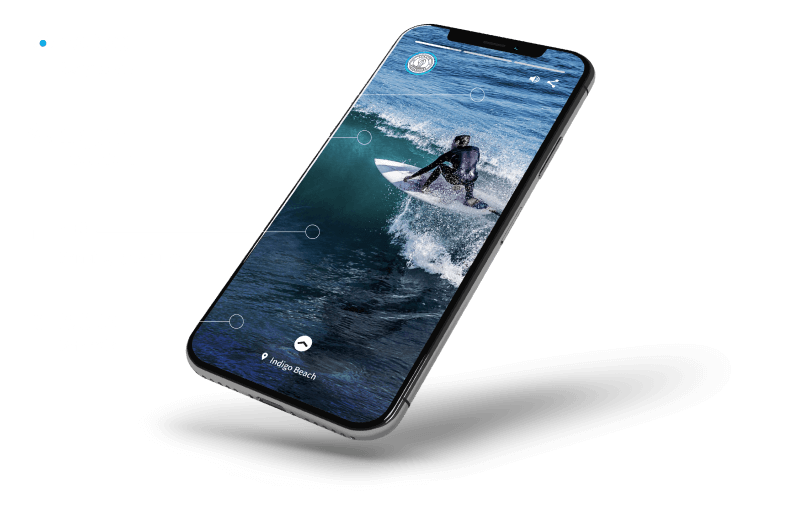 Real-time traveler insights for you and your partners
Get real-time insights into your visitors—what they consume, the attractions that appeal to them, and how they move between partners. With this invaluable data, you can craft compelling marketing messaging, guide travelers to relevant regions, and promote partners to the right visitors.
Shape traveler demand across your marketing properties
Influence your visitors' behavior by surfacing the stories you want to be seen. With all your partners part of a content ecosystem, visitors get a seamless, contextual experience across all of your marketing properties that is intelligently tailored to their unique interests.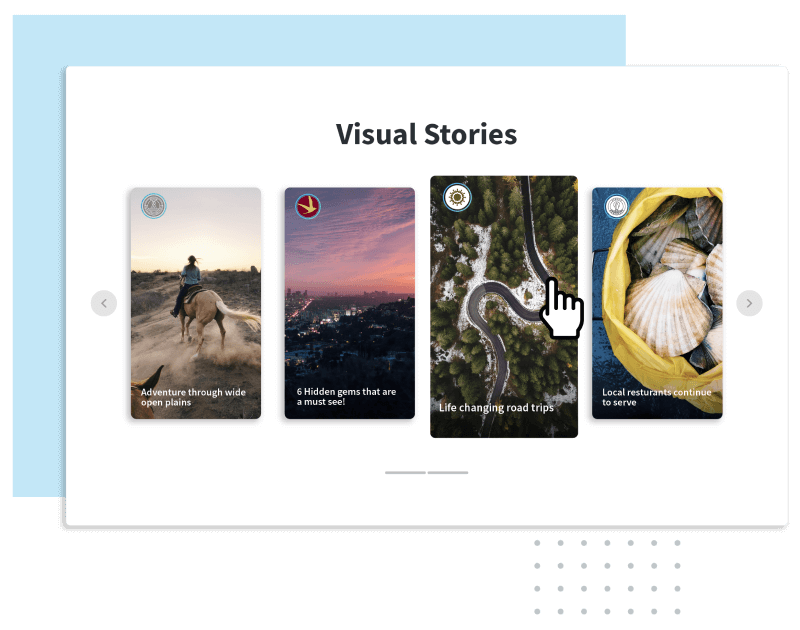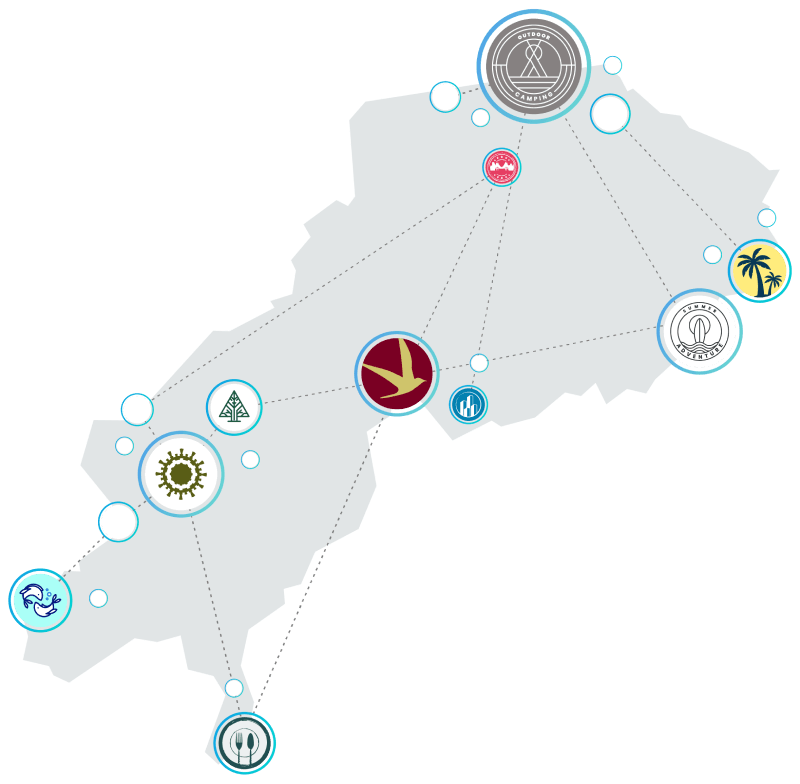 Coordination across your partner ecosystem
With Localhood, mobilizing your partners, driving coordination, and syndicating content is easy, ensuring consistency across the entire ecosystem. Plus, with one-stop-access to all ofyour partners' stories, creating seamlessexperiences for visitors across your network is a breeze.