This is a gated content, please fill out the form below to view this content.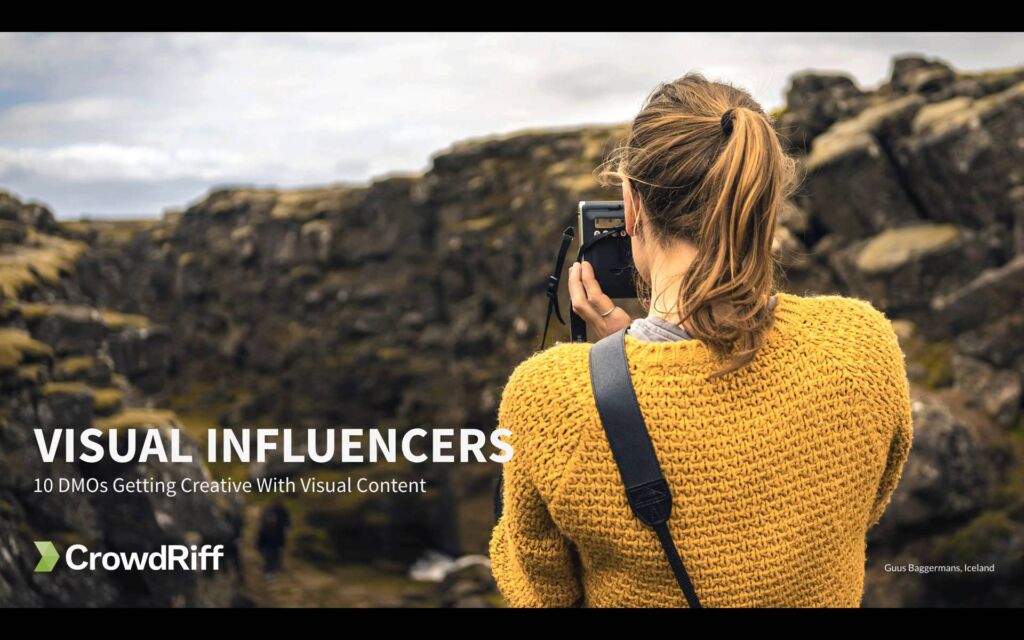 Learn from what leading DMOs are getting right
We've gathered 10 examples of DMOs doing seriously innovative marketing with visuals – both owned content and UGC.
In this short 20-minute web presentation, learn:
How to leverage "visual decision making" in your marketing (and why you definitely want to)
How destinations of any size can become visual influencers
How to take your visual storytelling to the next level
Your host for this presentation is Amrita Chandra, Head of Marketing at CrowdRiff, the #1 visual marketing platform for travel brands.