CrowdRiff is
for Social Media
Managers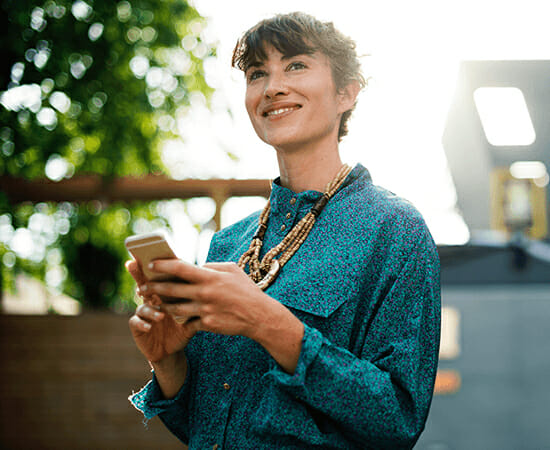 Make the most of the visuals people share on social media around your destination
On average, social media managers using CrowdRiff save 12 hours monthly in their social routine.
5 Ways CrowdRiff Makes Life Better for Social Media Managers
Uncover More Content
Easily search within locations, hashtags, time frames and more to find the photo or video you need in seconds.
Engage More People
Save time engaging with people who are sharing visual content around your brand.
Get Rights to More Content
Get rights to the high-resolution versions of social media visuals in a fraction of the time.
Share the Best Visuals on Social
Schedule content you discover in CrowdRiff straight to Buffer, in just a click.
Surface Visual Influencers
See the top content creators for any keyword or location.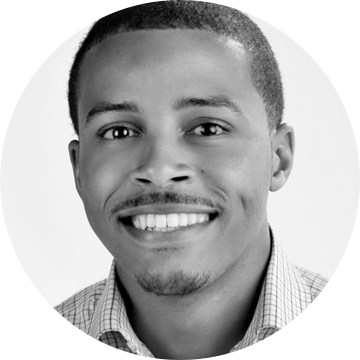 We had to find people to come [to the Instameet], and if we didn't have CrowdRiff we'd have to go through Facebook and Instagram searching for hashtags hoping to find people. CrowdRiff cuts the time down dramatically, and we're able to find people with the content that we want to target.

x
See How CrowdRiff Can Save You 12 Hours A Month