Resources for Travel Marketers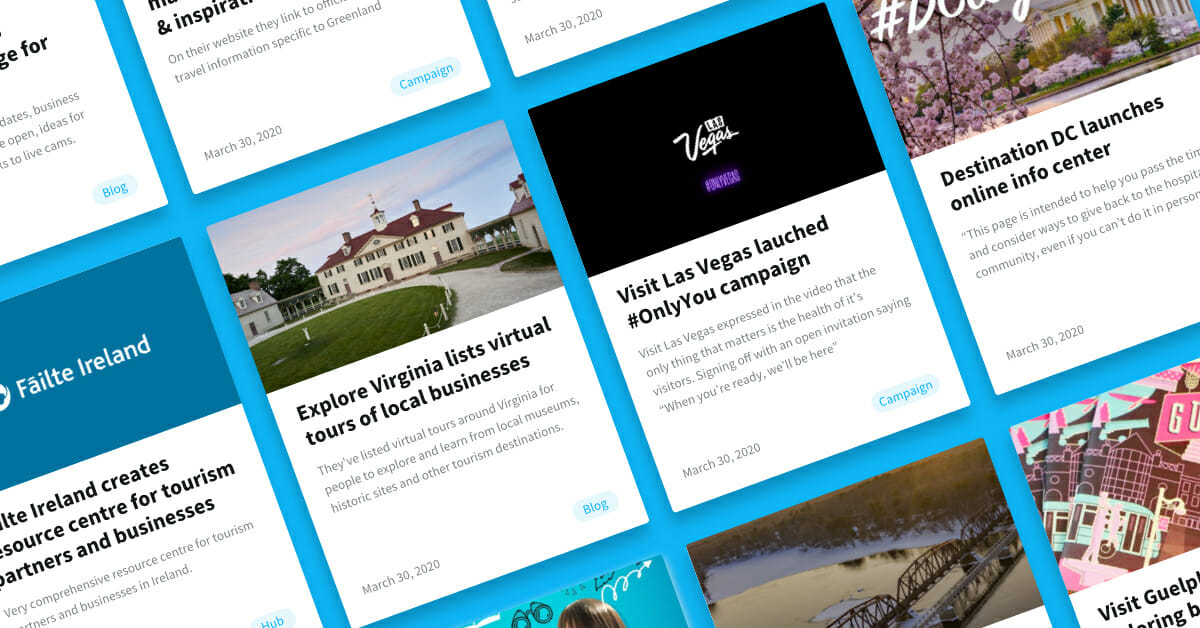 The Community Stories Hub is a curated stream of content to equip you with the insights and knowledge of what other travel & tourism brands are doing to effectively respond to this current pandemic.
See Stories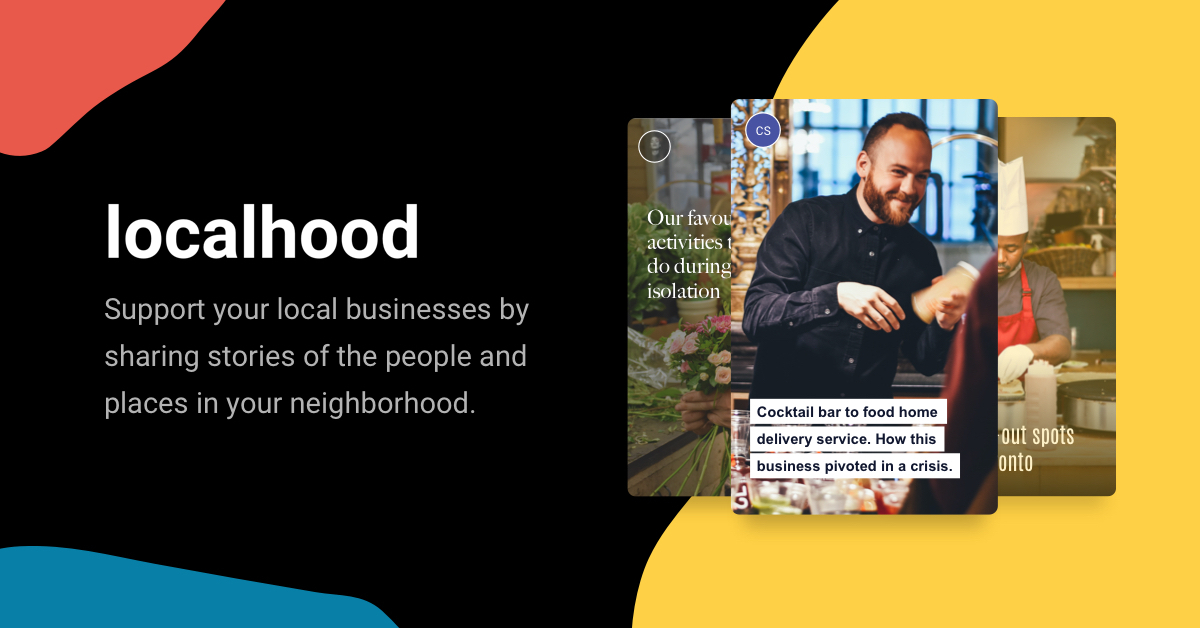 Localhood is a place where locals and creators can share their experiences supporting businesses, and where destinations can show the world the personal and inspiring stories of their people.
Visit Localhood
Using CrowdRiff Right Now
Upcoming Virtual Events
Webinar: Keeping Your DMO's Website Relevant in 2021
— January 27, 2021, 3pm EST
We're teaming up with Simpleview and West Virginia Tourism to explore what tourism brands can do to create engaging web experiences for locals and visitors this year.
Register Now
Voice of our Customers
Our 800+ customers around the world had to adjust to a new world by serving as a resource to their locals, supporting local businesses, and rethink what travel and tourism will look like in 2020. Here are some of their stories.