Resources for Travel Marketers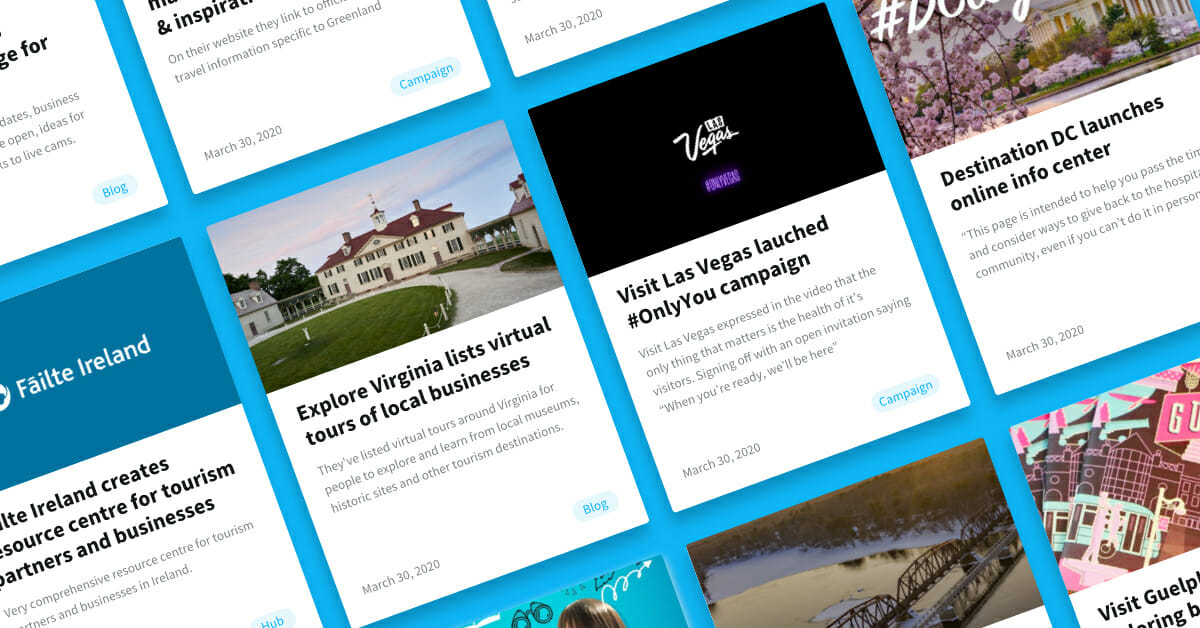 The Community Stories Hub is a curated stream of content to equip you with the insights and knowledge of what other travel & tourism brands are doing to effectively respond to this current pandemic.
See Stories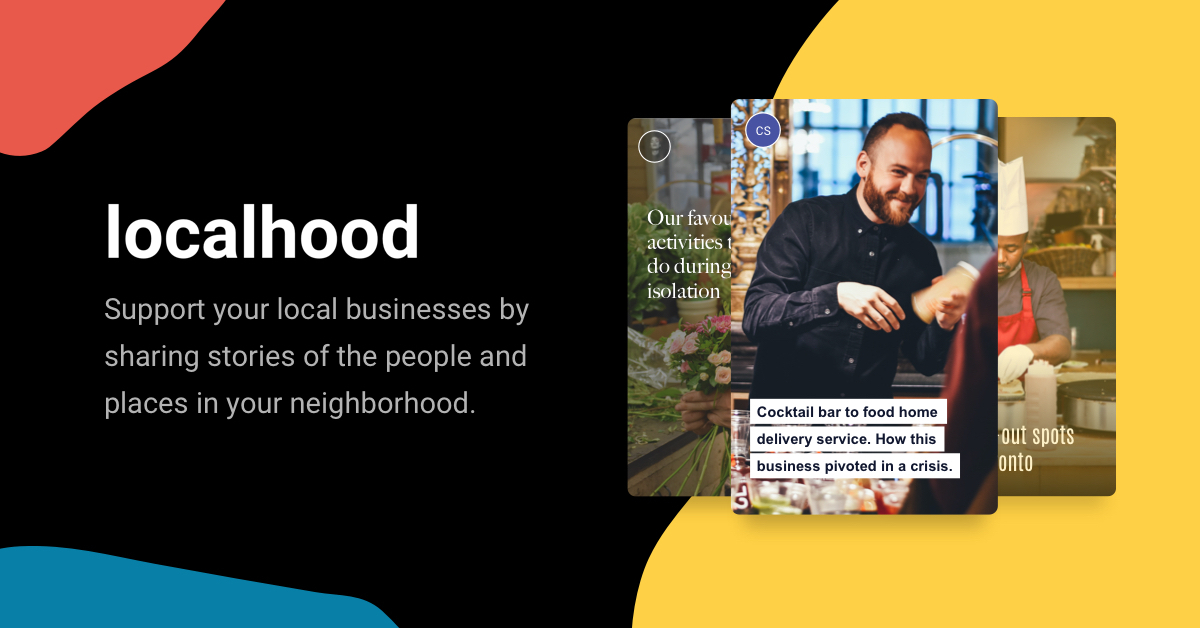 Localhood is a place where locals and creators can share their experiences supporting businesses, and where destinations can show the world the personal and inspiring stories of their people.
Learn More
Using CrowdRiff Right Now
Upcoming Virtual Events
European DMO Community Meetup
— June 10, 2020, 1pm GMT+2
Our next European DMO meetup will bring together marketers to discuss the different strategies you are pursuing to help learn from one another and inspire new ideas. We'll cover topics like: balancing locals and visitors in your messaging, and operating on a limited budget.
Register Now
CrowdRiff at Home
At CrowdRiff, we're adjusting to a new normal as well. Here we'll share insights into how our team is adapting with some tips and ideas that may be helpful!