Now more than ever, destination marketers are looking for up-to-date visuals to support their partners and build consumer trust during the COVID-19 recovery.
Who is open? Who's delivering or doing takeout? Who's allowing curbside pickup? Are restaurants open for reduced-capacity dining? Which attractions are accepting visitors with physical distancing protocols?
Your audience is eager to have these questions answered, and there's no better way to do that than by sharing quality visuals sourced directly from partners, business owners, locals, visitors, and other third parties.
Introducing Collector
Collector allows you to get rights-approved, high-resolution content directly from your community. Using a link or an embedded form on your website, people can upload their content into your CrowdRiff library.
We automatically keyword every photo and video so they're easy to find and use in your marketing materials, like galleries on your website. Galleries are a great way to promote businesses in your area, build trust with your audience, and keep them up-to-date on what stage you're at in the recovery.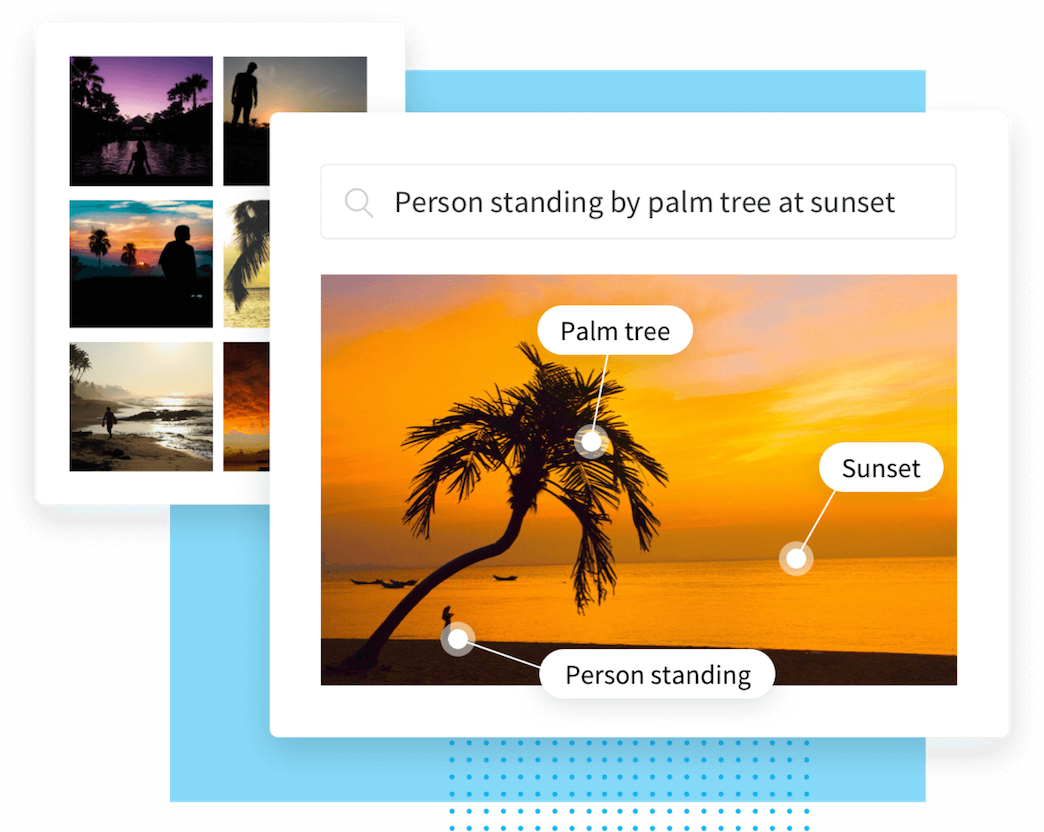 Source rights-approved visuals directly from your community
We recommend that you acquire the rights to use visuals in your marketing assets. The good news? Collector makes it easy to customize the usage terms and conditions for any submissions. This means all of the videos and photos uploaded will be rights approved, so you can use authentic, high-quality content across your marketing channels.
Use Collector to run a contest
Contests help you engage your community, build brand awareness, expand your reach, and increase the number of rights-approved visuals in your library. Entries can be submitted through a Collector link, which you can customize with a background logo, brand color, keywords, usage restrictions, and contest terms and conditions.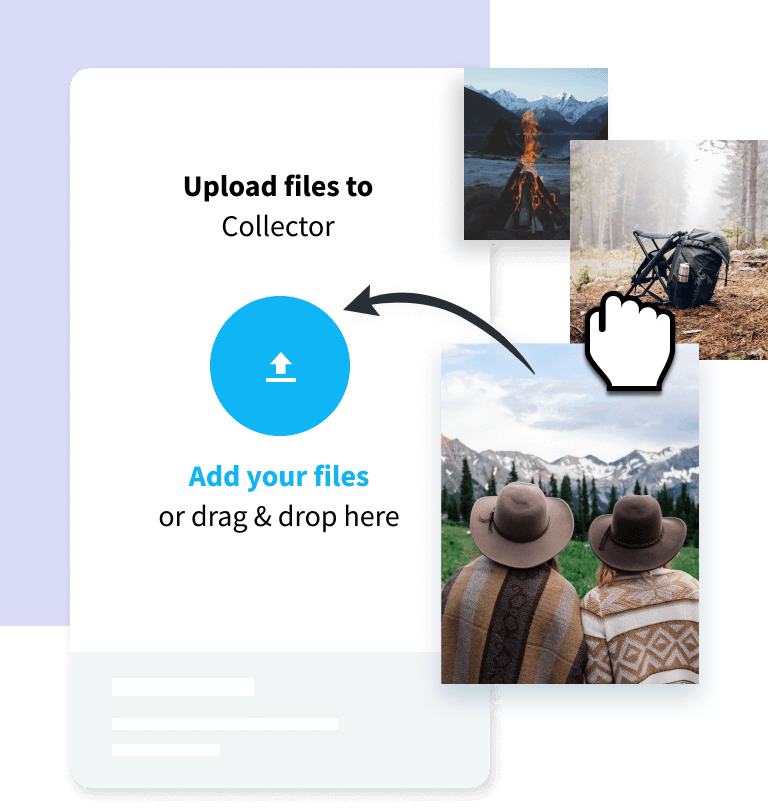 Other ways to use Collector
Get high-resolution content from third parties. Send a Collector link to photographers, videographers, influencers, and other third parties you work with to get more quality content into your library.
Use a QR code on physical signage. When visitors scan the QR code at your destination, Collector will open on their phone so they can upload content on the spot.
Collect visuals through your email newsletter. Include a Collector link in your email newsletter so your audience is frequently reminded to share their visuals with you, even if they aren't using social media.
What if I've been using Public Uploader?
If you've previously been using Public Uploader, your link will still work and you'll be able to gather content through it. Plus, you get all the added benefits of Collector, including a streamlined creation process, and the ability to customize your link or embed it onto your website.
Now, you can also create as many unique Collector links as you want, so you can format the details for your different campaigns or marketing needs.
Try Collector today!
If you're using Public Uploader, you already have it! If not, reach out to your CSM for more information on how you can access Collector and start sourcing more content directly from your community.
Not a CrowdRiff customer yet? We'd love to show you what we're all about! Watch a demo here.