At least 19 states have banned TikTok from state-issued devices. The restrictions are part of a growing movement to rein in the popular platform and, as a result, has cast the future of state tourism marketing on TikTok into uncertainty.
Social media has always evolved quickly and destination marketers are no strangers to adapting to ongoing changes. While many DMOs have only just started to get the hang of marketing their destination on TikTok, it seems like it may be over before it even really got started.
In a survey of 950 CrowdRiff customers, 42% have a destination TikTok account. Just 17% of those active accounts post at least weekly. Compared to widespread activities on Instagram, it's clear that DMOs are only just starting to scratch the surface of the marketing possibilities of TikTok.
The app might be under scrutiny, but there are still ways for affected DMOs to harness the power of TikTok and the popularity of the short-form video format. Here's what you need to know about the TikTok ban.
TikTok bans are gaining momentum
The pressure driving the ban stems from security and privacy concerns. There have been rumbles of a TikTok ban since 2020, but towards the end of 2022 state lawmakers started to take more decisive action.
The list of banned states includes states such as Alabama, Georgia, Idaho, New Hampshire, North Dakota, Utah, Texas, Maryland, Montana, South Dakota, South Carolina, Nebraska, Iowa, Oklahoma, Tennessee, and Virginia, and this will only continue to grow.
The US government has also approved a ban on TikTok on federal government devices throughout all 50 states as part of a spending bill passed by Congress in late December. Another proposal seeks to ban the app altogether in the US.
This flurry of action against TikTok has wide and varied impacts for DMOs. For some, the ban could mean that other state tourism agencies may need to delete their TikTok accounts to comply with state executive orders.
Importantly though, the ban won't disrupt normal users. TikTok will likely only continue to grow in popularity and reach.
What TikTok restrictions mean for state tourism marketing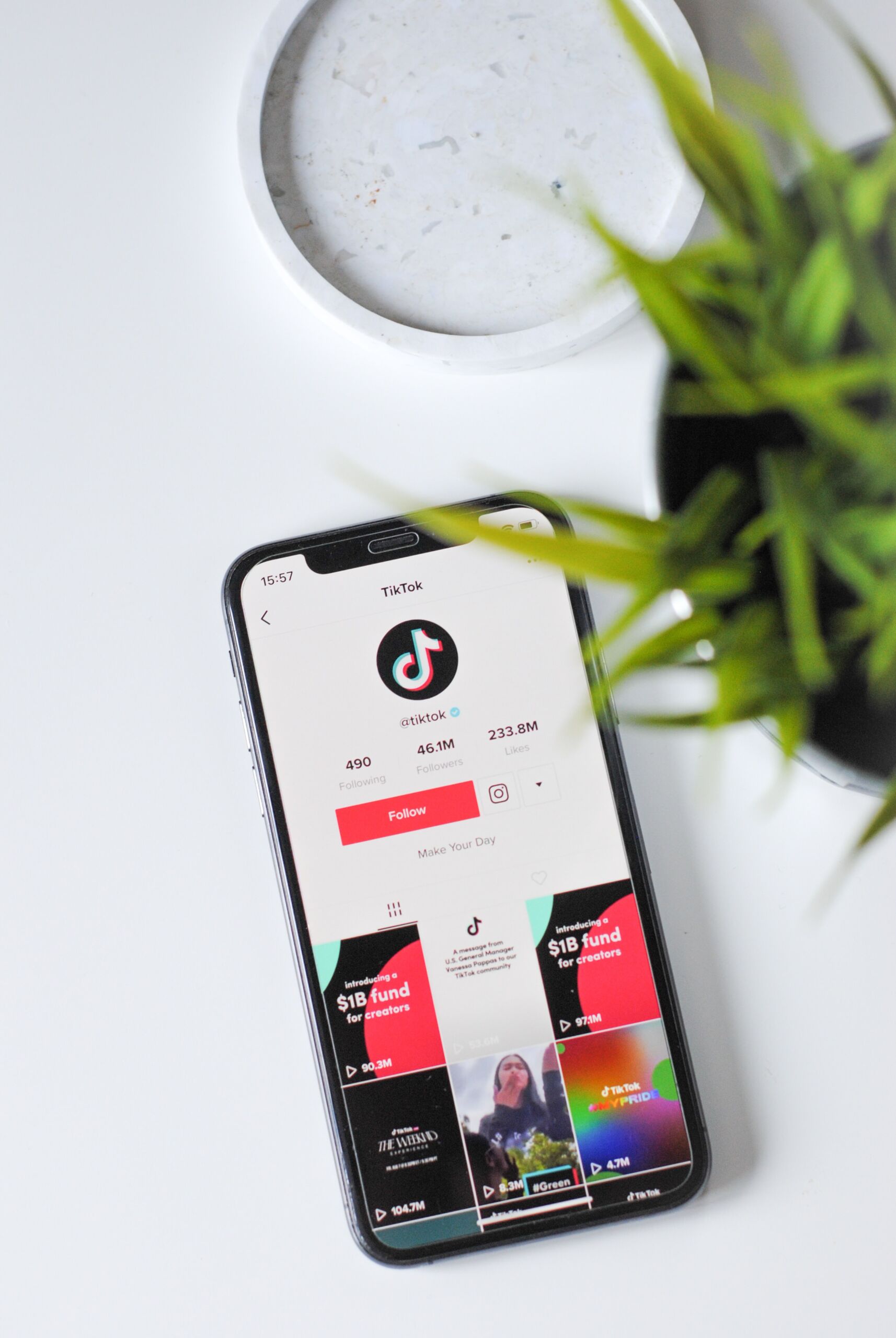 In states where TikTok has been banned, tourism offices are cutting back on the time and budget invested in TikTok, if they haven't already exited the platform.
South Dakota deleted their account with 61,200 followers. Others are redirecting budgets. And for DMOs that don't already have a channel, the ban seems like a strong deterrent to starting one.
But given the heft of the short-form video platform, it's worth weighing up how to balance marketing potential with the restrictions.
Here are a few key stats:
TikTok has surpassed Google and Facebook as the world's most popular web domain

The juggernaut media platform has been downloaded more than three billion times worldwide

According to statistics from Insider Intelligence, TikTok eclipsed every other major social media platform in time spent by adult users in the US in 2022

TikTok saw an average watch time of 45.8 minutes per day

The second closest, YouTube, came in at 45.6 minutes per day
So, where does this leave DMOs in affected states? For now, remember, the ban applies only to devices issued by the state. Whether this means DMOs need to remove their accounts remains to be seen. You could continue to publish content to your TikTok account until there are clearer directives.
Whether in an affected state or not, the bans probably mean you're reassessing how much content you should create. If this is the case, we have some tips:
Continue posting on your DMOs TikTok account via your personal device

Repurpose older content
Where budget allows, continuing to invest in producing content is a smart move. The beauty of TikTok's sweeping influence is that user expectations have changed across platforms. Vertical videos are becoming a core element of search behavior and social media consumption. If a ban does eventuate in your state, you can repurpose existing content designed for TikTok on other channels.
TikTok isn't the only place where short-form video thrives
Video content you have already, or have in the pipeline, is still relevant to your social media strategy regardless of whether you can publish it to TikTok. Short-form videos can be used across multiple social channels, websites, and search results such as YouTube Shorts, Instagram Reels and Google's Web Stories.
Major social media platforms are embracing short-form video, as giants Google and Meta look to compete with the attention-grabbing TikTok. YouTube Shorts first launched in India in 2020, after the country permanently banned TikTok. After being rolled out globally in July 2021, Youtube Shorts now gets more than 30 billion daily views, according to data from the company.
Meanwhile, Instagram introduced Reels in 2020. By the end of that year, 87% of Gen Z TikTok users agreed that Reels are "basically the same as TikTok."
So, while TikTok may be the instigator of the short-form video trend, it is by no means the only place people look to watch video media.
TikTok's emergence as a search engine driving travel discovery has also seen Google Travel explore ways to incorporate vertical video Stories into search results. Slotting web-based Stories into the traveler's search journey is the ideal location for this type of immersive content. The Stories appear when someone is actively searching for a destination, so those watching them are typically highly engaged.
For this feature to work, Google needs DMOs to publish Web Stories on their destination. DMOs can create Web Stories through Localhood and reach new audiences while making the most of the short-form video content already in your library.
Even if the TikTok ban puts an end to state tourism marketing on TikTok, innovations like Google Web Stories and YouTube Shorts videos will continue to play a role in connecting and inspiring travelers online.
Is your state one of those who have banned the use of TikTok? How are you working around this? Or are you concerned that upcoming bans will negatively impact your marketing goals? We'd love to share your experiences with other DMOs – contact us at marketing@crowdriff.com. We will also start a discussion in The Riff, our community forum specifically for DMOs.