Located in San Francisco, California, the Exploratorium is a unique museum dedicated to the pursuit of approachable and equitable lifelong learning for people of all ages through science, art, and human perception.
To further its mission — both with locals and with others around the world — the museum's digital marketing team has turned to harnessing user-generated content (UGC) with CrowdRiff as a means of fostering engagement and outreach, and to share the results of their innovative programming both internally and externally.
According to Jet Liao, Digital Marketing Specialist for the Exploratorium, UGC is more than just a way to populate the museum's social media platforms or websites. And their UGC acquisition process involves more than just asking for photo rights; it's actually one of the key ways in which the museum engages with visitors and gets feedback on programming.
"People prefer photos and CrowdRiff Galleries allow us to show an ever-updated collection," Liao says.
"I see it as a tool to learn what people say about us online and get that feedback. When I ask for consent to use people's photos, I also ask them about their experience and it's a great way to engage with people." Liao notes that the approval rate for rights usage of UGC is very good for the Exploratorium at about 80%, too.
The Exploratorium uses CrowdRiff's rights request functionality and website Gallery embeds to keep people on their webpages. "People usually spend 68 seconds looking at those Galleries," Liao notes.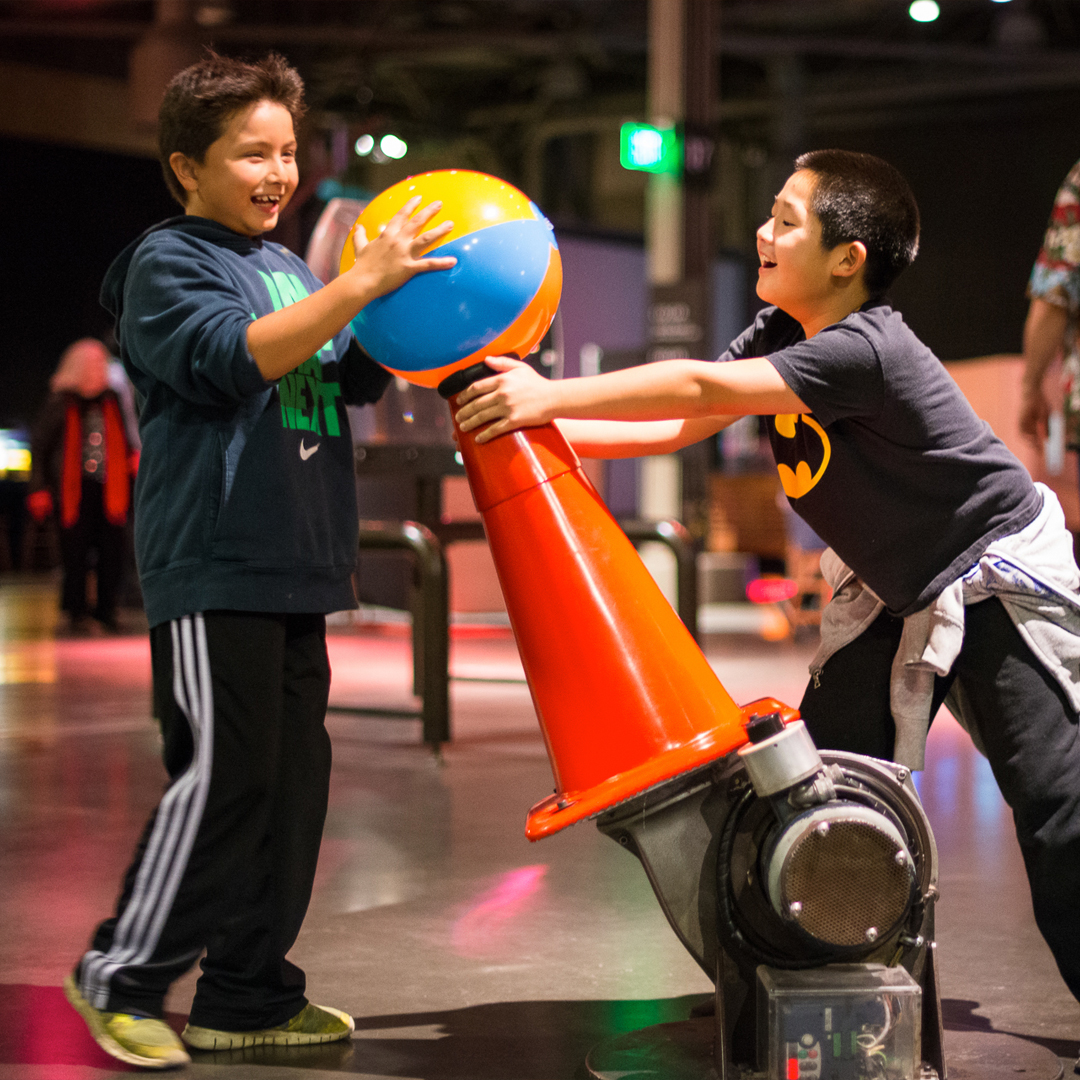 The Galleries also help with highlighting past exhibits, both for guests and for their internal team, too. "For example, we've got our winter exhibit, Glow, coming up soon and we have a neat Gallery from CrowdRiff that is based on our past Glow experiences, all compounded in one place that's great for promoting the upcoming exhibit," Liao explains.
While running reports on a recent summer exhibit, the team found it incredibly useful to refer to UGC to convey the overall visitor experience. "We'll send out internal staff emails spotlighting an exhibit of the month and we include those Galleries and UGC to give our staff an idea of what people are actually enjoying when they spend time at the museum."
And when reaching out to their audience, Liao notes that emails that include UGC have a 4% higher click rate than ones without UGC.
For the Exploratorium's Art of Tinkering exhibit, which showcases how people use everyday household materials to create amazing inventions and experiments, the digital marketing team uses UGC extensively to drive engagement. The Tinkering Studio regularly hosts Tinkering Tuesdays where they prompt a different theme each Tuesday, like using rollers or using paper, and ask Twitter users to join in and submit their own examples of tinkering. Liao says that at one point, they received 24 submissions in the span of 48 hours and they were then able to compile all of the submissions into a Gallery where people could view them easily. "We almost doubled our goals in terms of participation numbers for the Art of Tinkering," he says.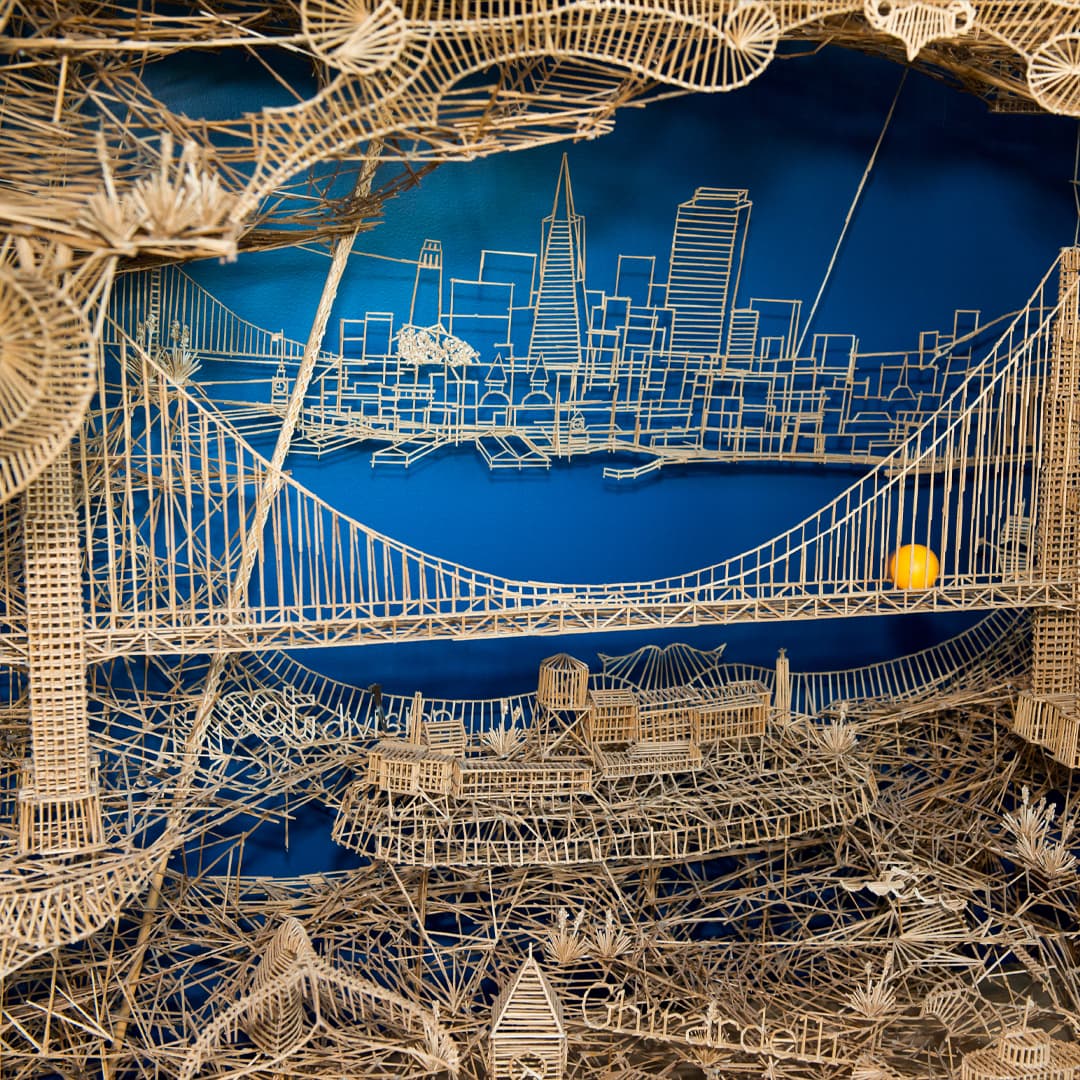 By launching the hashtag #TinkeringTuesday on their social channels, pageviews for the Tinkering exhibit's landing page increased by an average of 227% over 3 months and had one of the highest rankings for time spent on page .
During the height of the pandemic, the Tinkering Studio held online events to stay engaged with folks who were isolated due to lockdowns. Liao says the campaign was a big hit with people based in Europe, and it had the effect of making people feel that much more connected during a period of isolation.
Looking ahead, the Exploratorium's digital marketing team is planning to pivot more into short-form video content, especially Instagram Reels and TikToks. "That's the trend right now, and we don't want to get left behind." says Liao.
"Using video UGC is definitely more of an effective way to communicate your message," Liao notes. "It's more time consuming to create and edit it, and make sure it's good and accessible to everyone, but it's more effective and also quicker for the viewer. We've noticed higher volume and engagement through video, not just in terms of views, but also in terms of comments, shares, and saves, too. It can be a challenge, but it's also exciting to see that kind of growing engagement."