One of the easiest ways to make your tourism marketing more diverse is to amplify the voices of BIPOC (Black, Indigenous, and people of color) content creators.
Shouting out these accounts increases awareness among your audience, promotes minority-owned businesses in your community, and opens the door for future collaborations. This last part is essential—while following and sharing content from BIPOC content creators is a start, you also need to pay these people for their contributions, partner with them, and include them in your marketing.
To help kickstart your efforts, we've put together a list of top BIPOC Instagram accounts, travel bloggers, and content creators, which was inspired by our panelists at SEE.
Have someone you'd like to see on this list? Send us an email: marketing @crowdriff.com.
Follow this popular account for stunning plus-size travel photos. Creator Annette Richmond has since grown the account into a body-positive travel community on Facebook, travel blog, and annual fat positive adult summer camp, Fat Camp.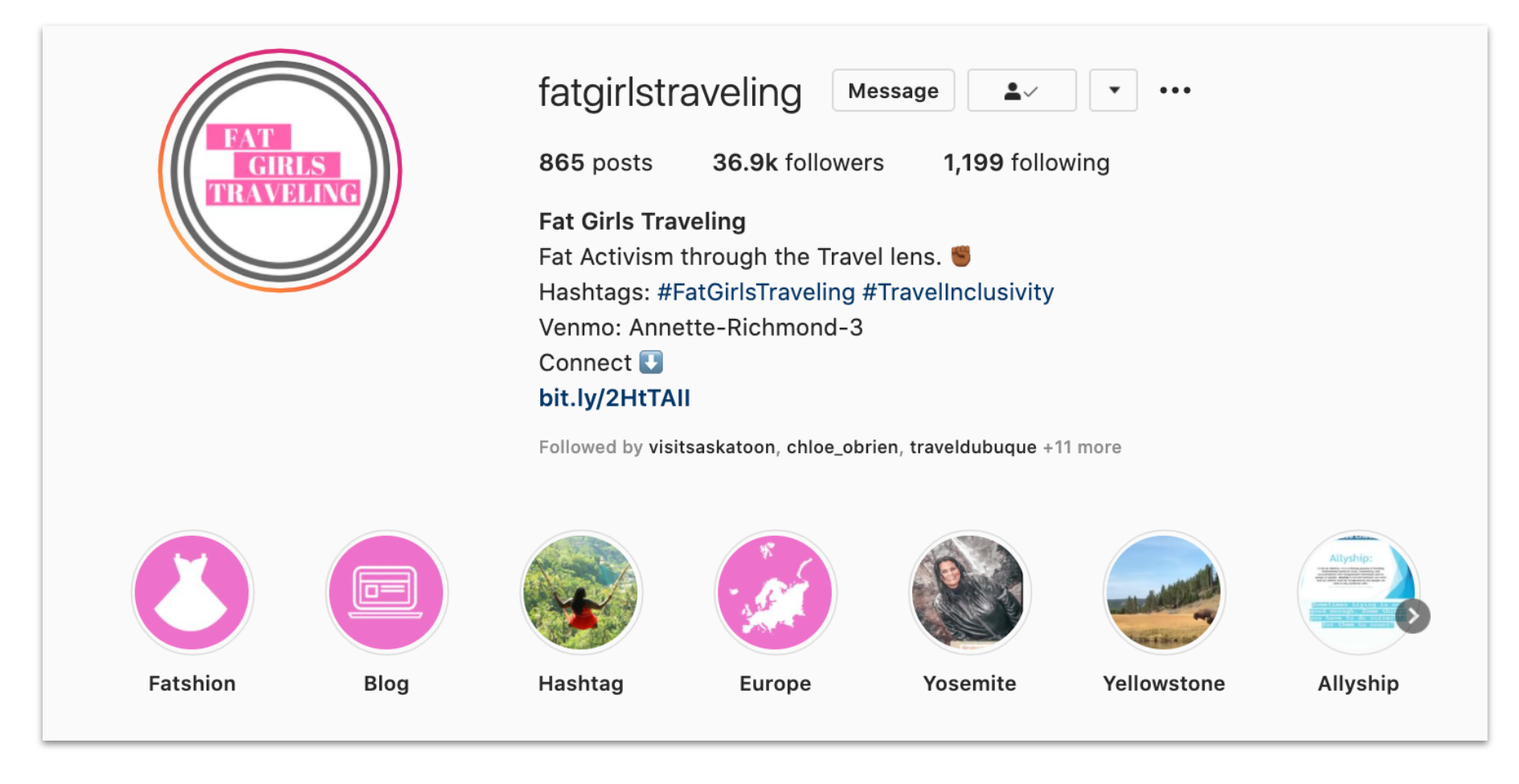 Zenovia Stephens runs Black Adventure Crew and Black Kids Adventure Inc and uses these accounts to inspire and encourage other Black and Brown families to get outside and explore more, try new things and find their own adventures.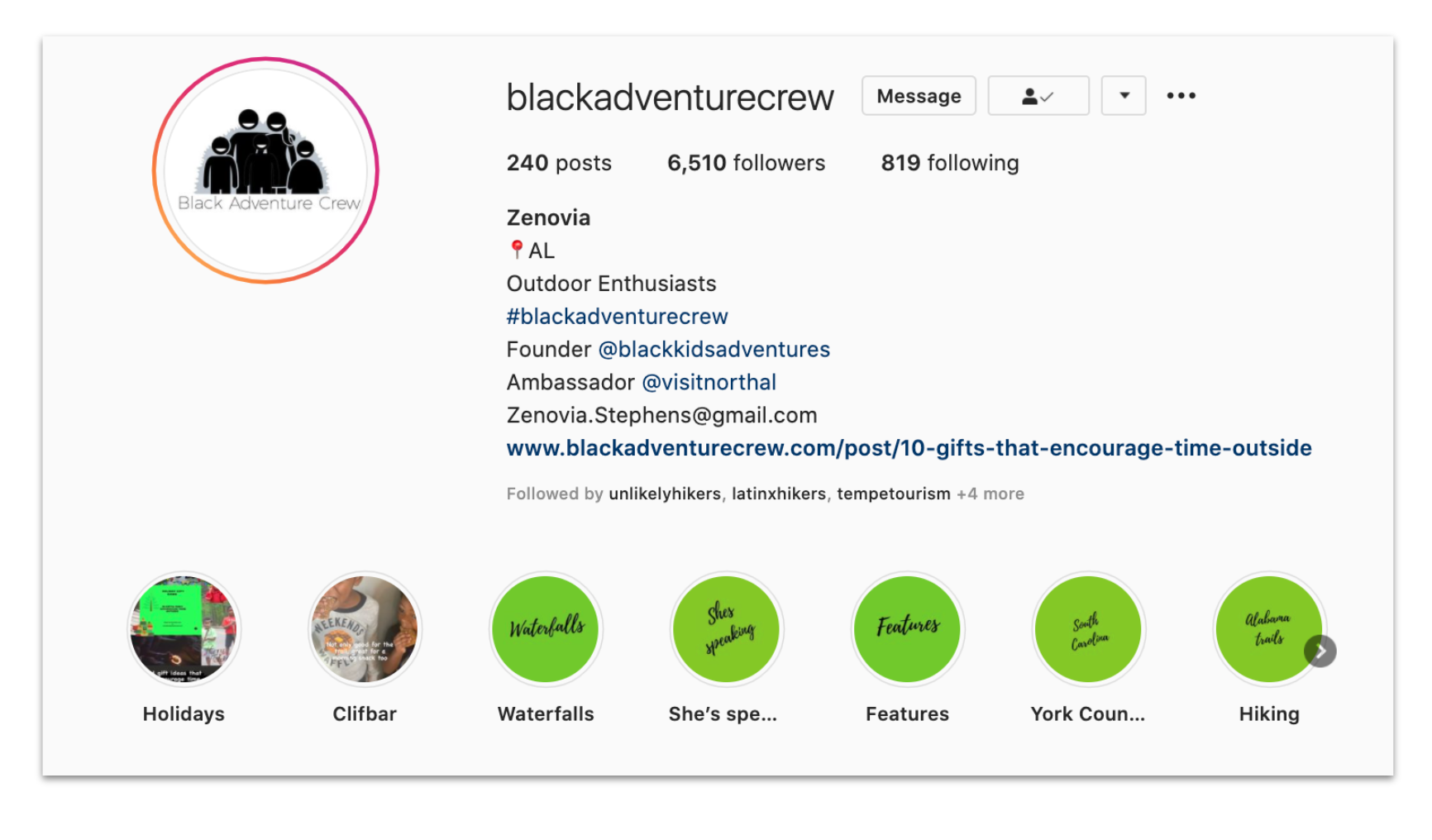 The Indigenous Tourism Association of Canada helps travelers discover authentic Indigenous experiences in Canada from coast to coast. They open doors into the living cultures of Indigenous Peoples in Canada today through Indigenous nature and wildlife tours, cultural sharing, accommodation, and relaxation, culinary experiences, shopping, and more.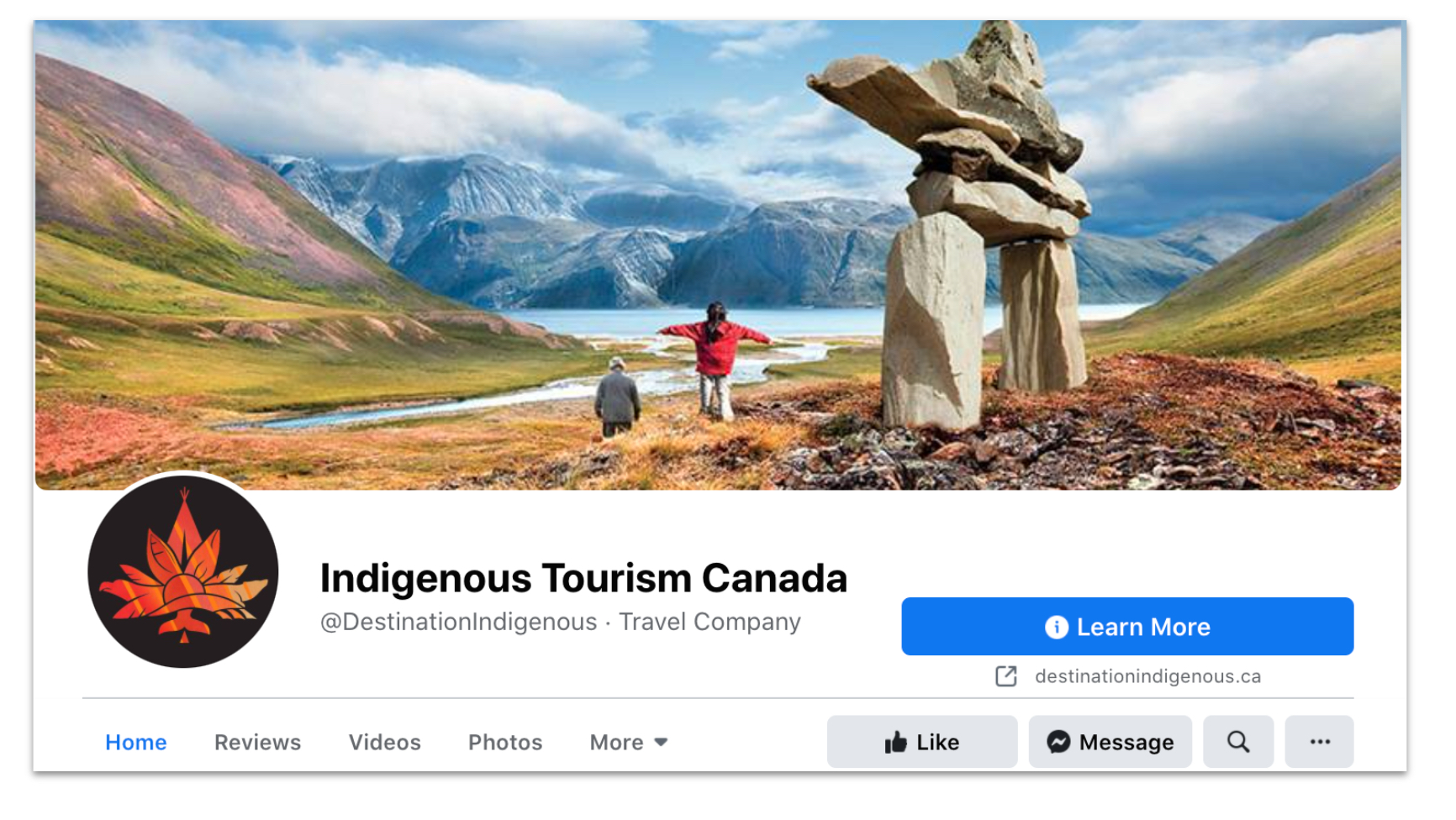 Oneika is one of the top Black-travel influencers right now and has been creating impeccable content for over a decade.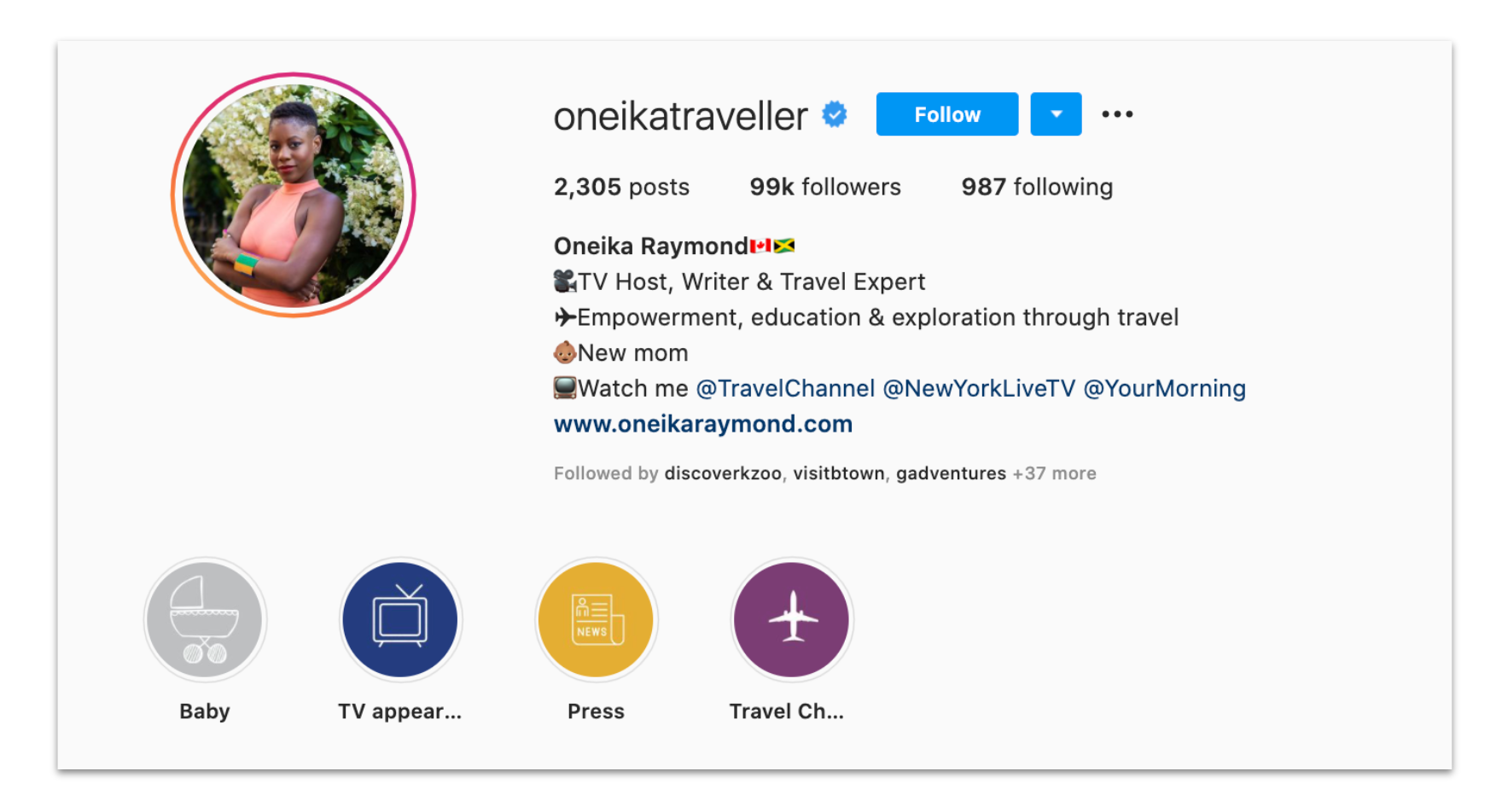 Travel Noire is a digital media company serving millennials of the African Diaspora. Through inspired content, they help discerning travelers discover, plan, and experience new destinations.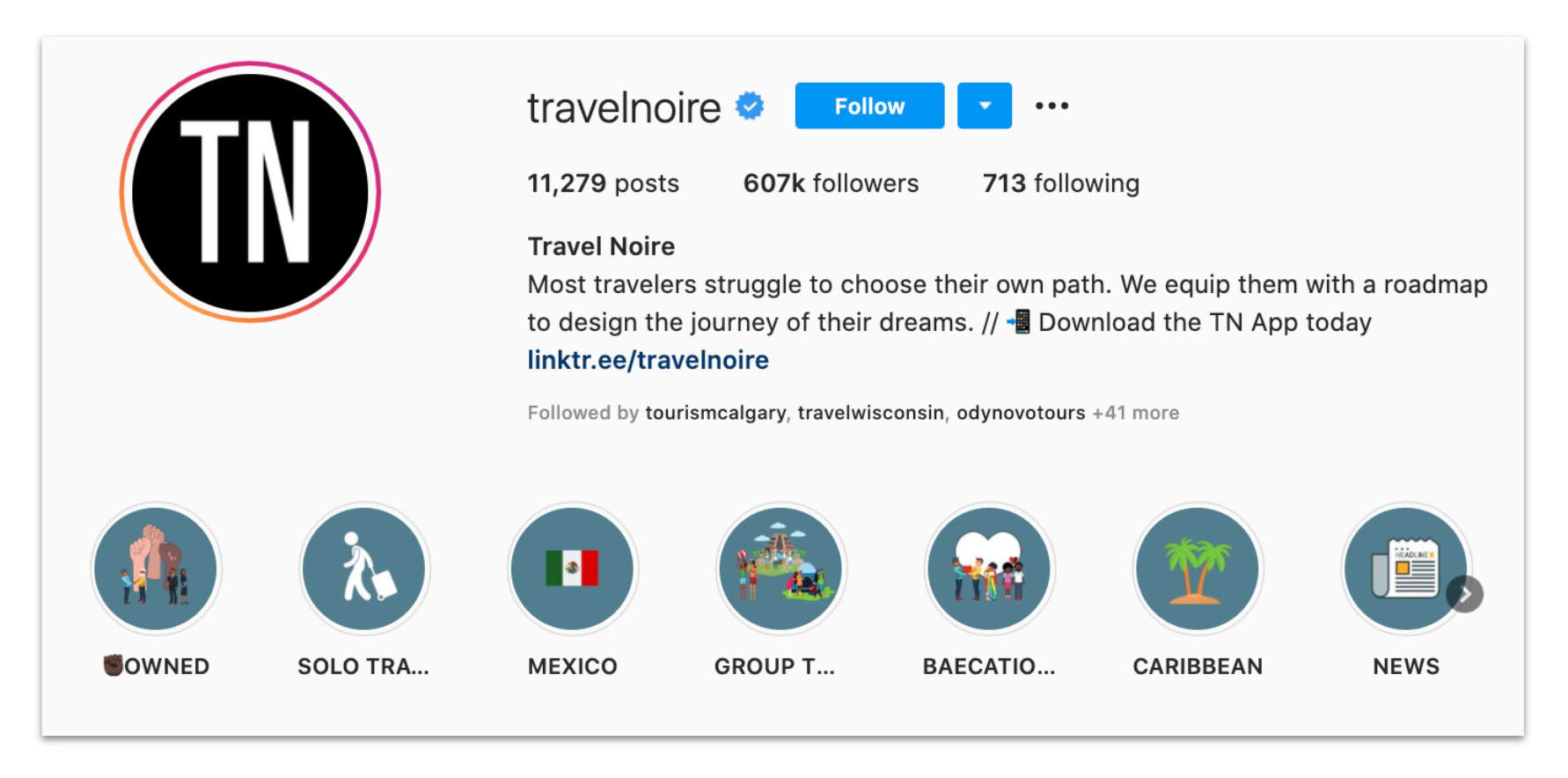 A cultural collective dedicated to encouraging and celebrating Black travel.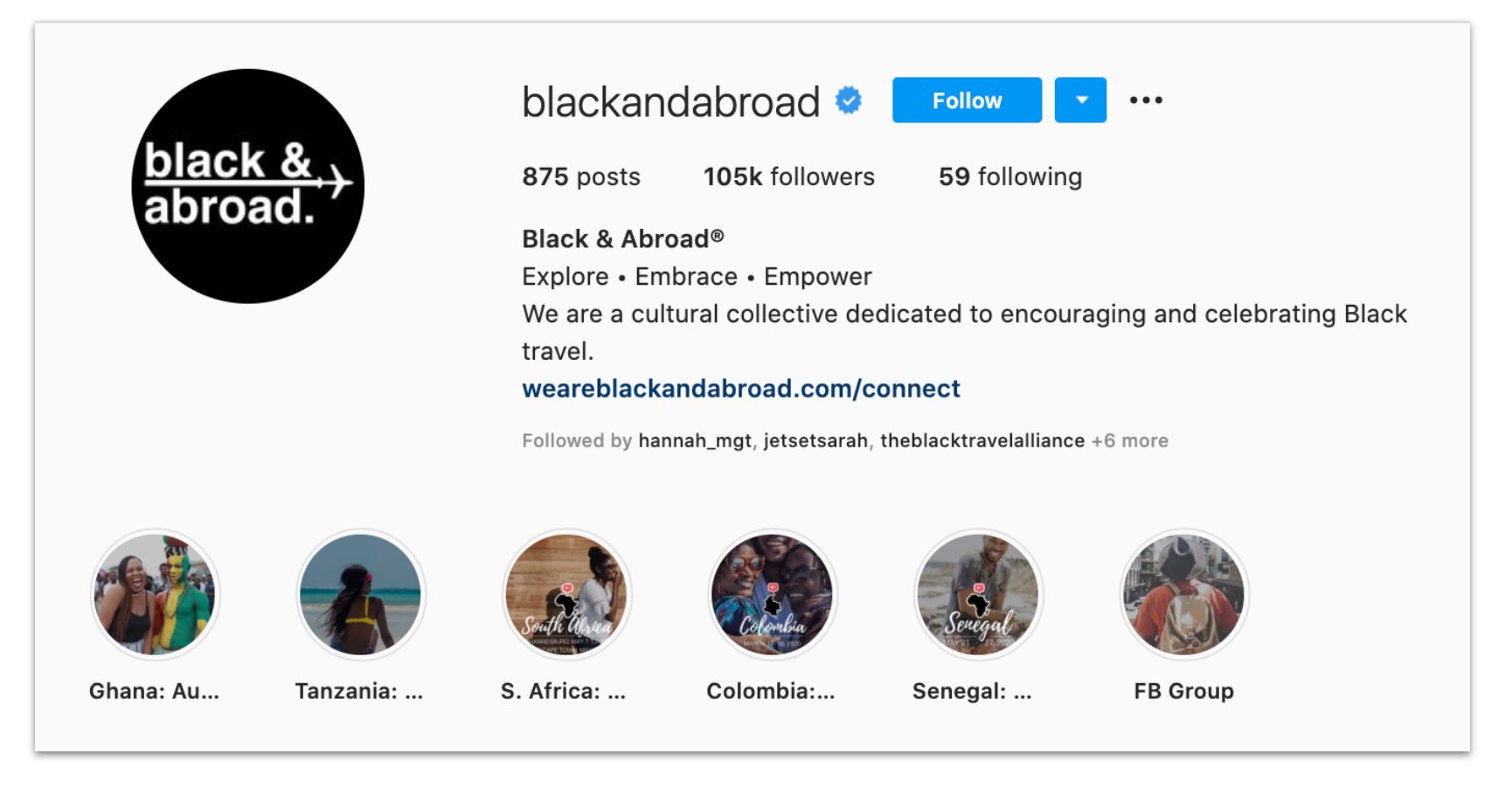 The year-round event experience celebrating travelers & travel industry professionals of color.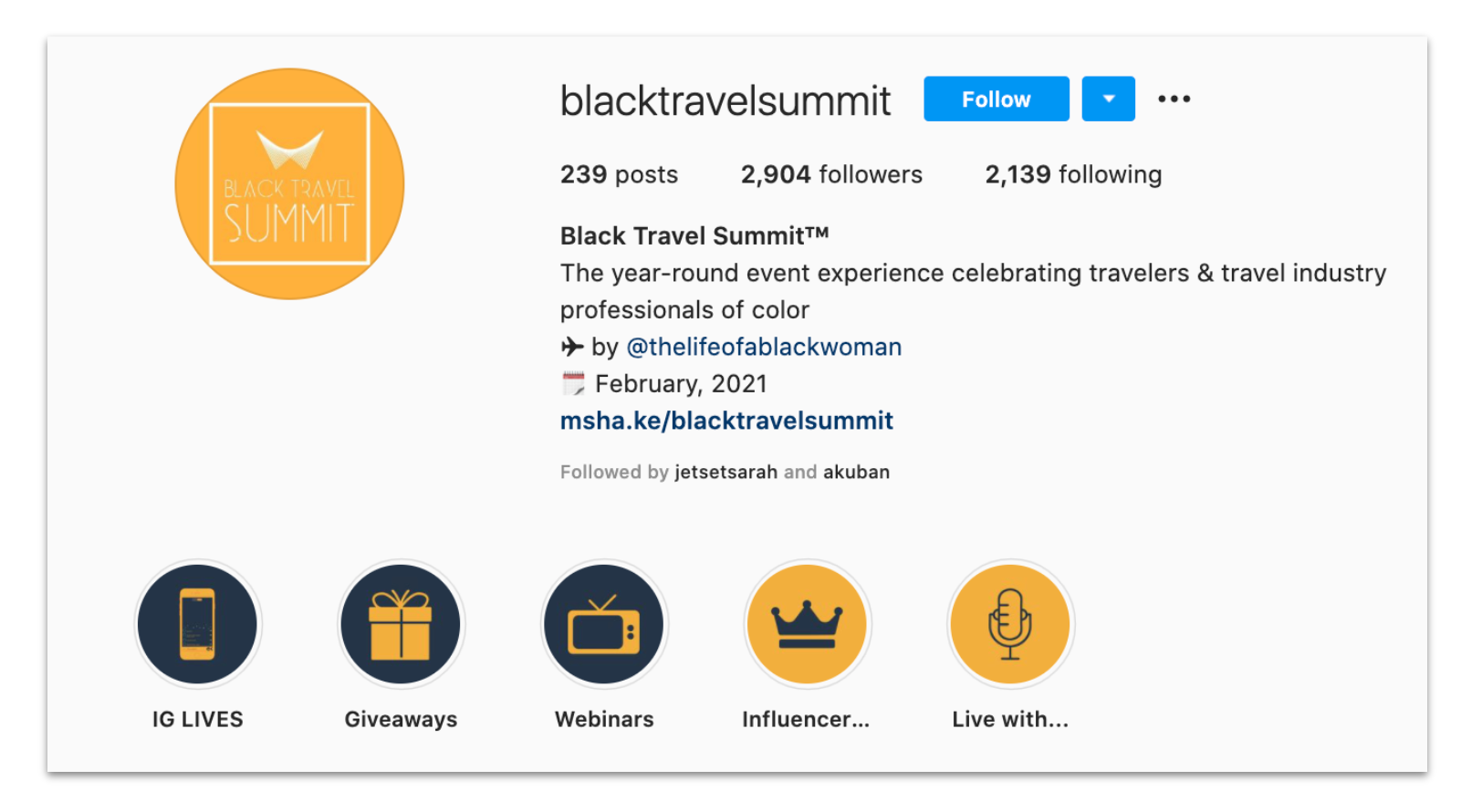 Cory Lee is a travel blogger and influencer who focuses on his experiences as a disabled traveler and tips for making destinations more accessible.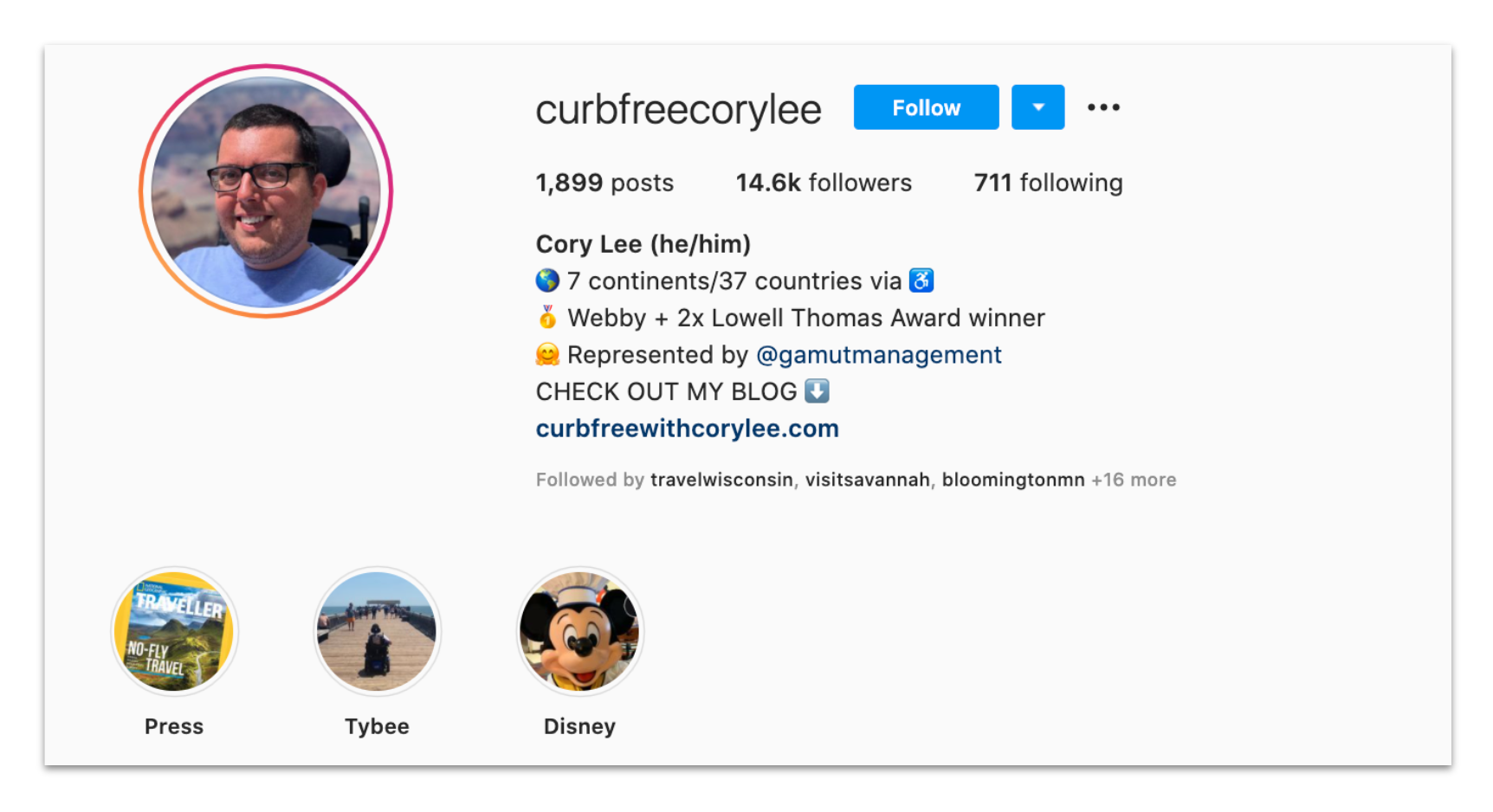 Disabled Hikers is a project by disabled hikers for disabled hikers that provides information and resources that help people know what to expect on a trail and plan accordingly.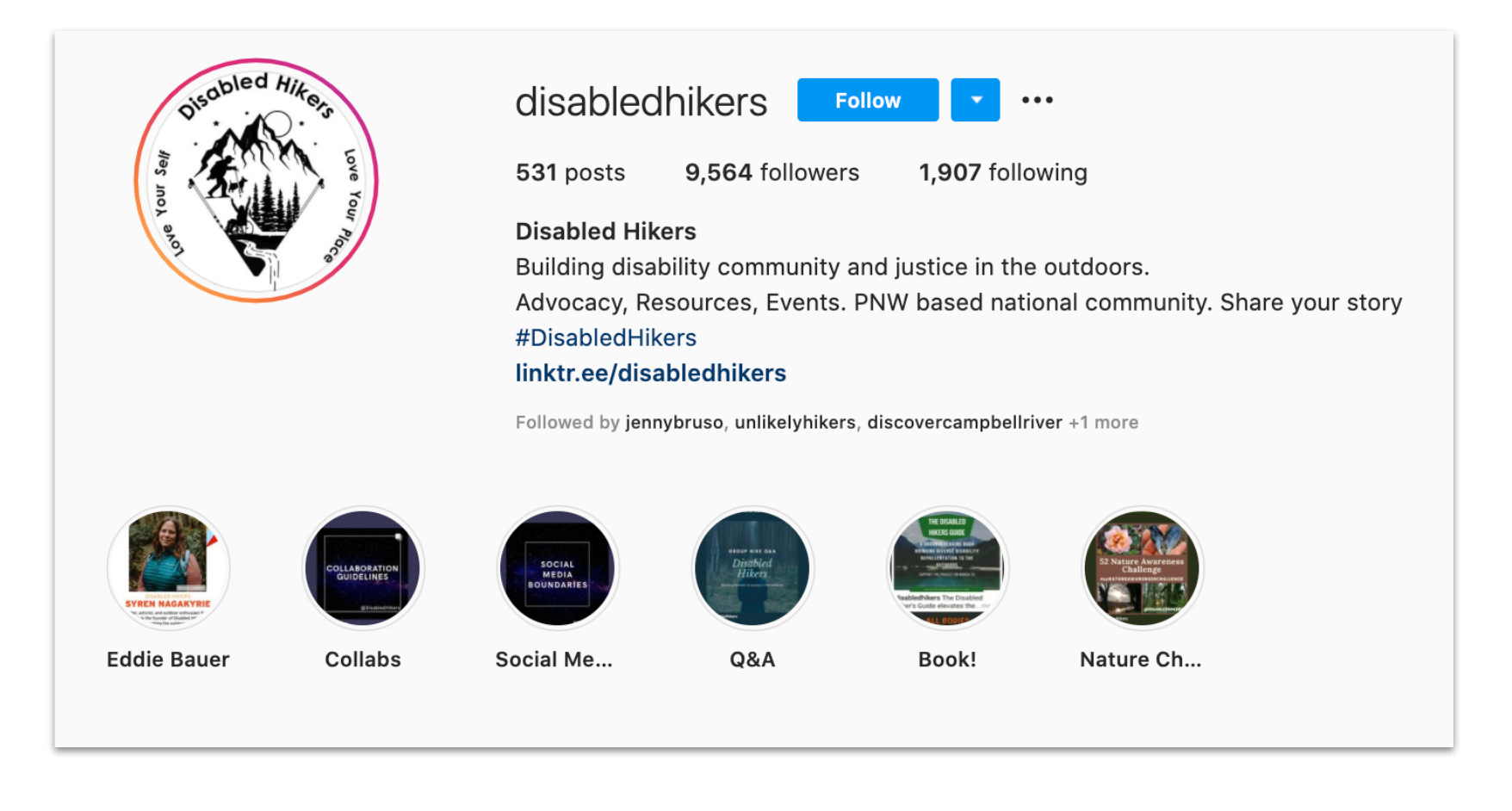 Body-positive travel and fashion influencer.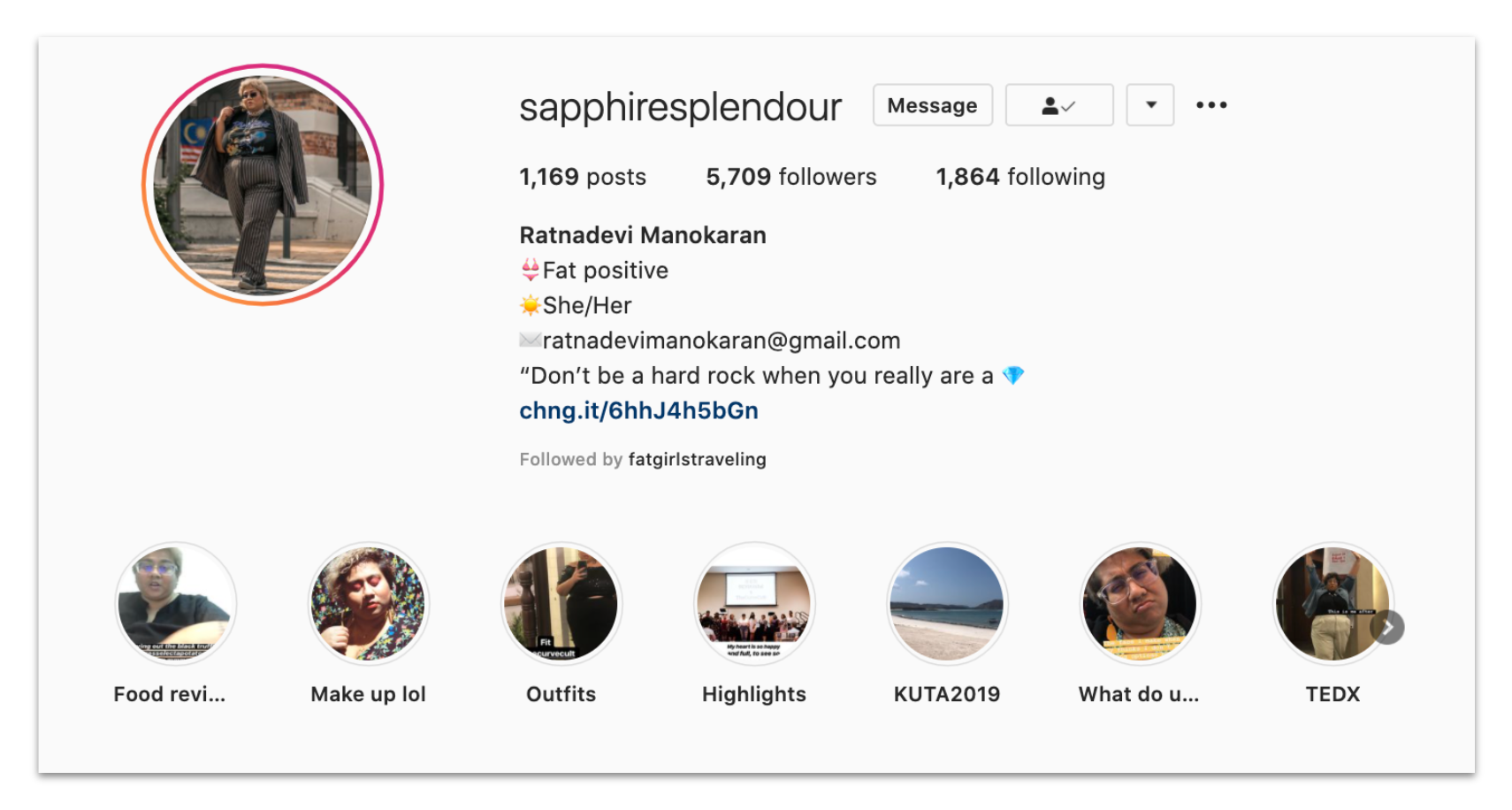 A body-positive community for outdoor enthusiasts.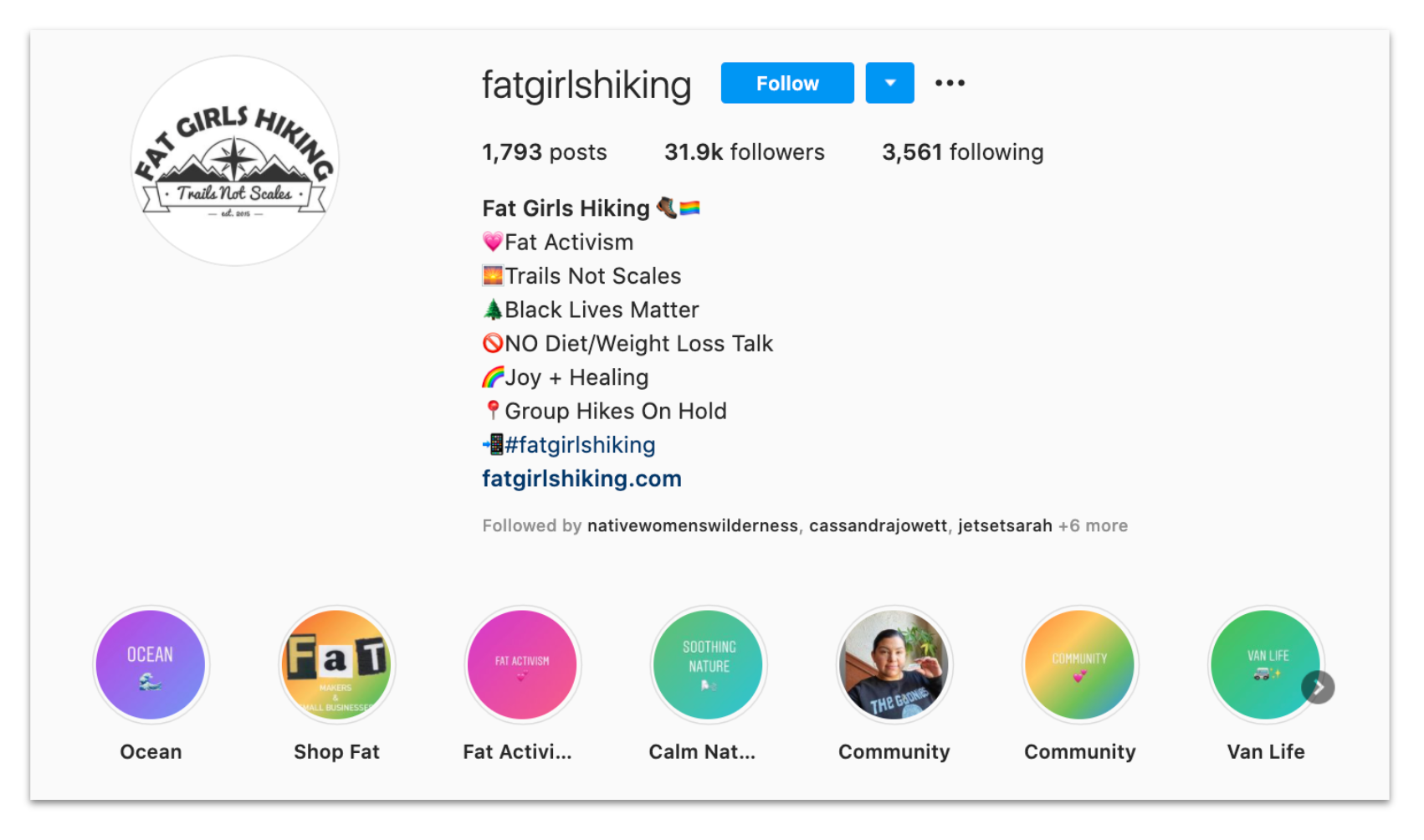 Follow this account for information on the Muslim travel community. The account is run by the editor of the world's largest Muslim travel blog.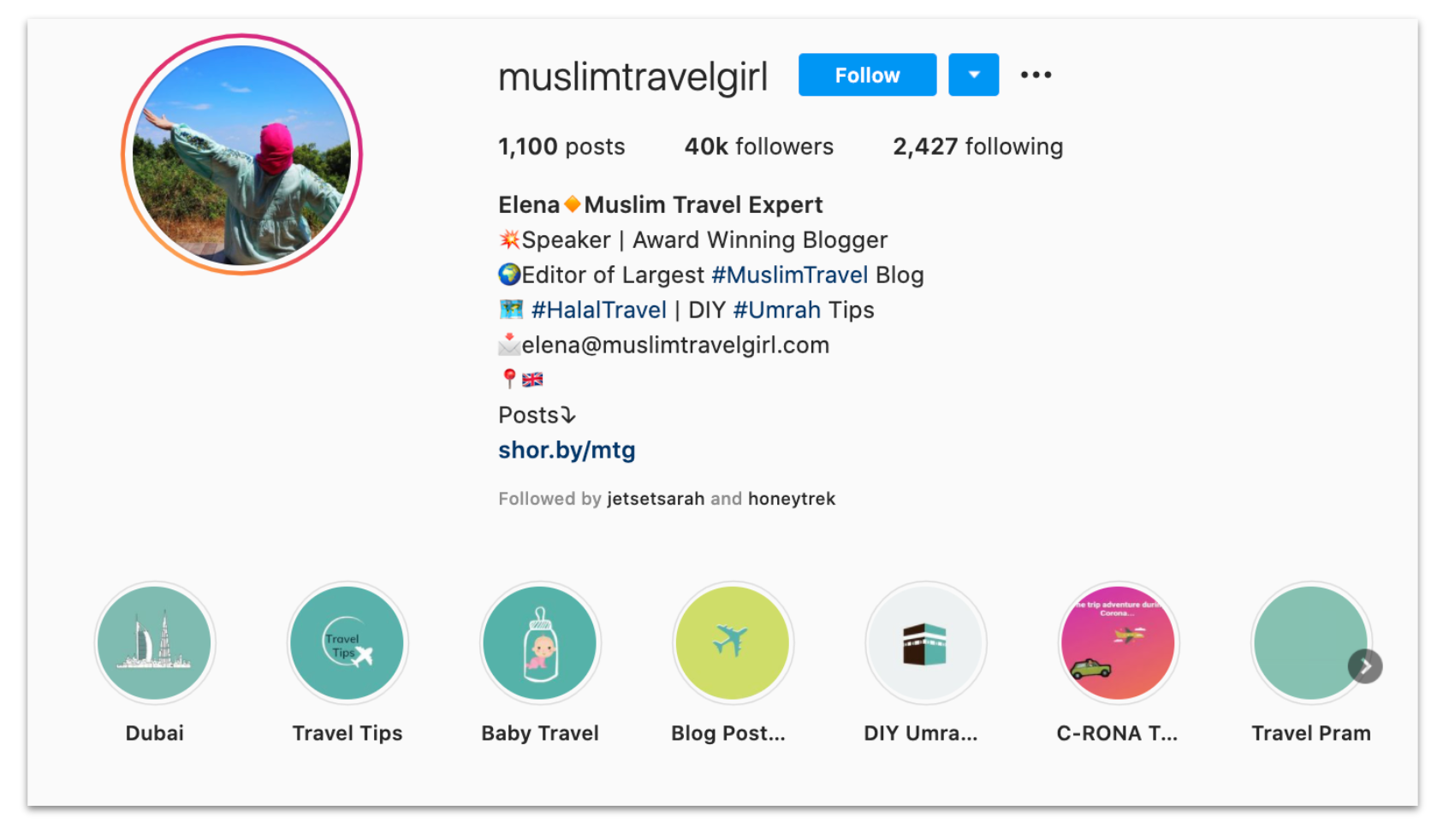 Chantel is a plus-size, queer digital storyteller in the travel and tourism space.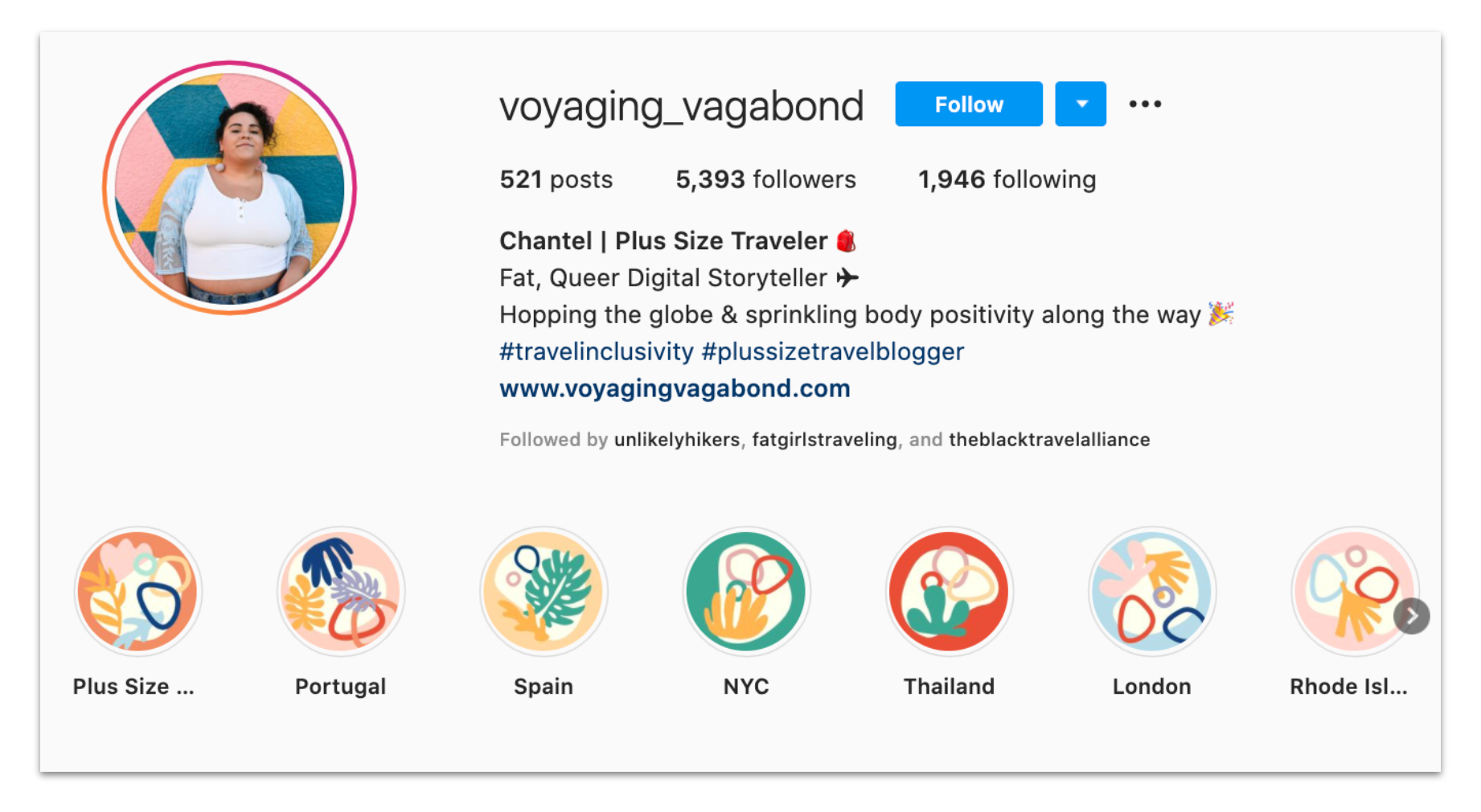 An account dedicated to LGBT outdoor hiking, biking, paddling, and more.

Stock photo websites
While using UGC or working directly with creators is often the best choice, stock photography can still play a part in many teams' marketing toolkit. These stock image sites can help you get your diversity efforts started, but keep in mind they're just that—only a start!
Additional resources
Header image credit: @jakobowens1