A resource guide for DMOs looking to strengthen relationships, create campaigns, and tell visual stories with Indigenous tourism partners.
This is a gated content, please fill out the form below to view this content.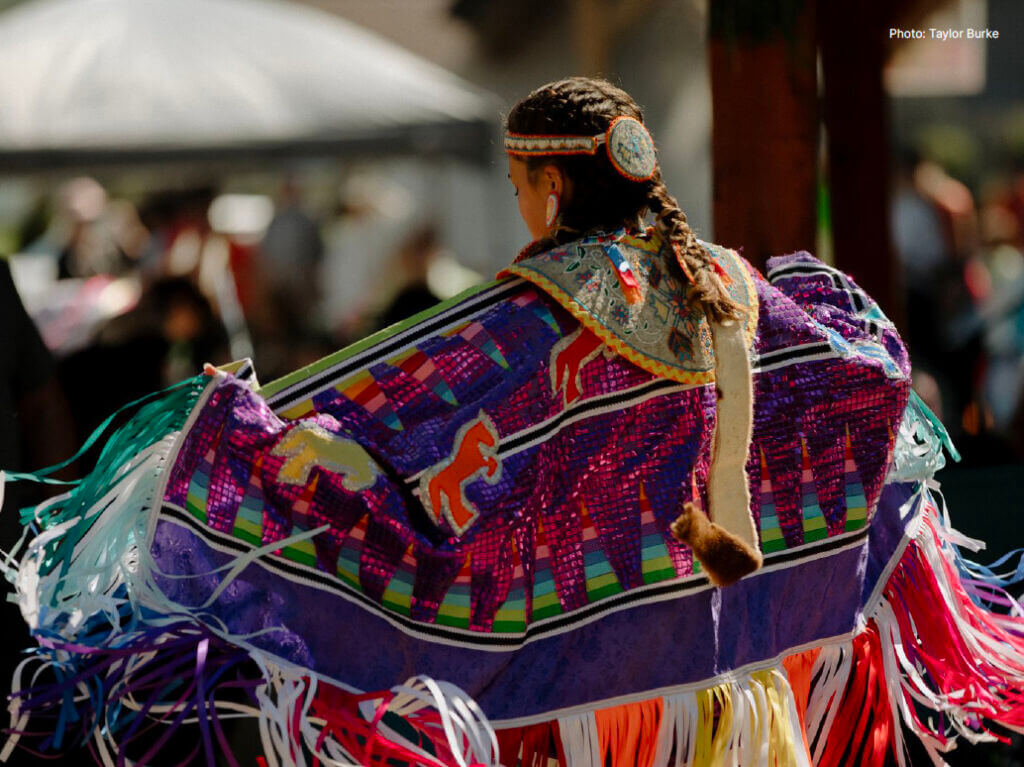 This eBook was created in partnership with the Indigenous Tourism Association of Canada (ITAC) and with the generous participation of Indigenous tourism organizations, tourism professionals, and community members from across North America.
What's inside
How (and Why) to Use This Resource Guide
GET INSPIRED! Indigenous creators
Imagery (Photos, Videos, and Visual Arts)
Building a Foundation: Learning about Indigenous History, Culture, and Reconciliation
STAY ENGAGED! Indigenous DMOs to follow
Best Practices and Protocols for Promoting Indigenous Tourism Experiences
Continue Your Learning Journey!
Before You Begin: Self-Reflection for Non-Indigenous Tourism Professionals
GET INSPIRED! Partnerships & projects we love
Learning Together – Webinars and Workshops for Your Organization
Social Media Do's and Don'ts for DMOs Working with Indigenous Partners
Getting Started
Language
Engaging with Communities: How to Do it the Right Way