Read our step-by-step guide to measuring and reporting the ROI of website visuals, and learn how photos and videos are impacting your website performance.
This is a gated content, please fill out the form below to view this content.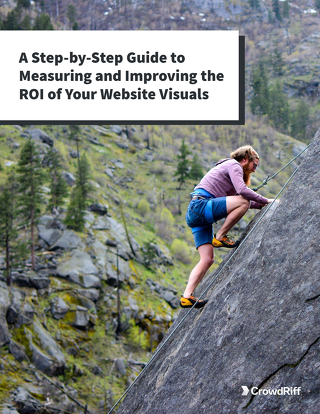 Visuals play a central role in a traveler's decision-making process. So for travel, tourism, and hospitality brands, it's a no-brainer to include visuals on your website.
But how do you know if those visuals are making a difference? They might look good, but they don't come for free. Are they influencing your website visitors and giving you a return on investment?
We created this guide so you can start understanding the impact and ROI of their website visuals, and report it in a clear and concise way.
Download this guide to learn:
How visuals impact your website performance and conversion rates
How to set up Google Analytics to track conversions and segment audiences
A formula for measuring the ROI of website visuals